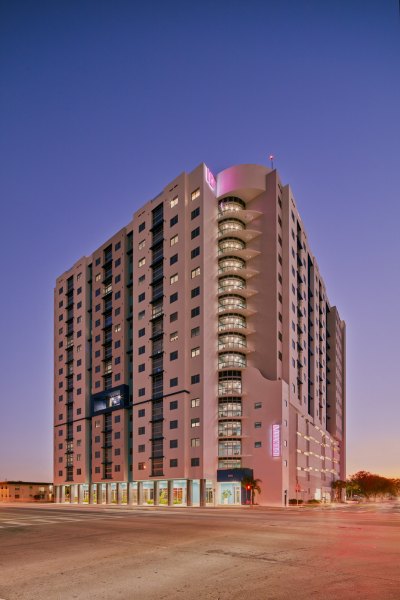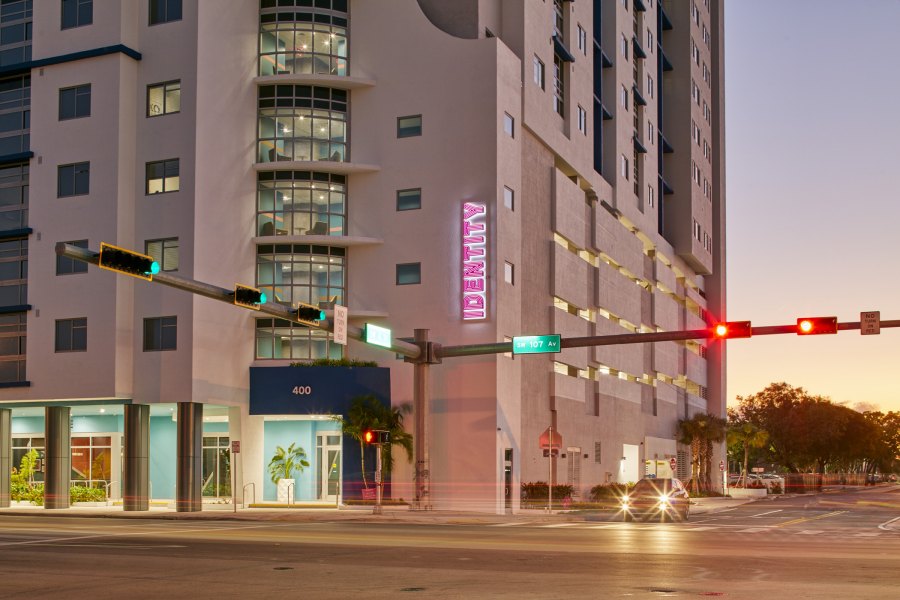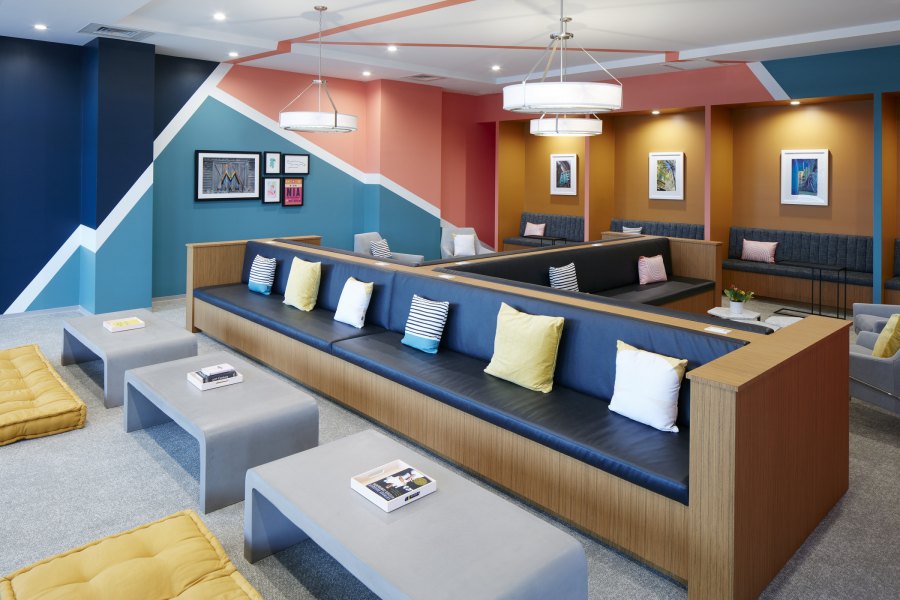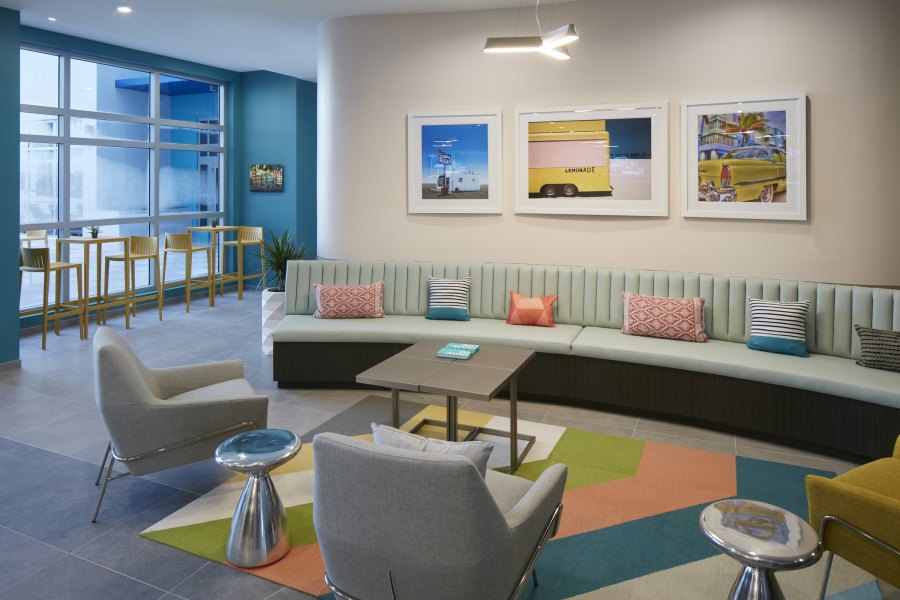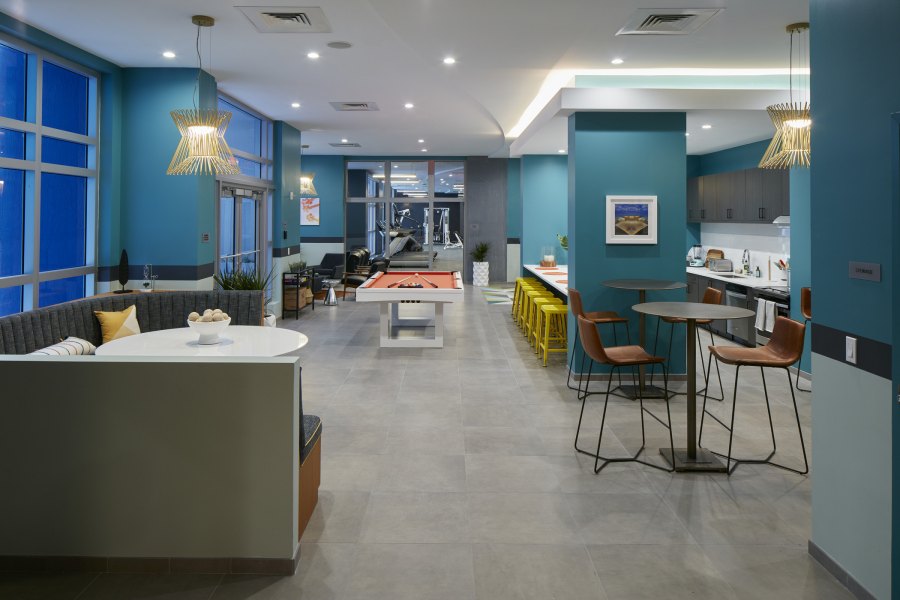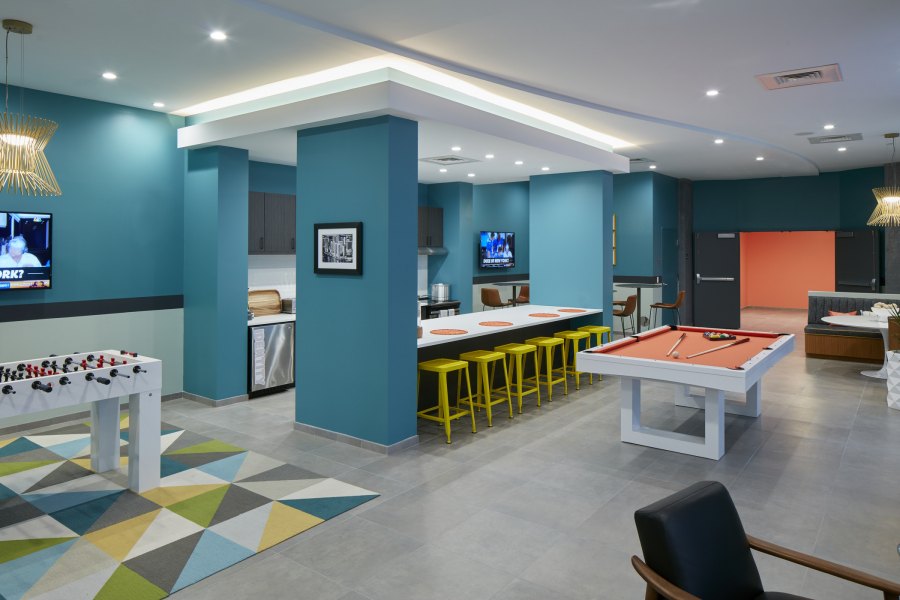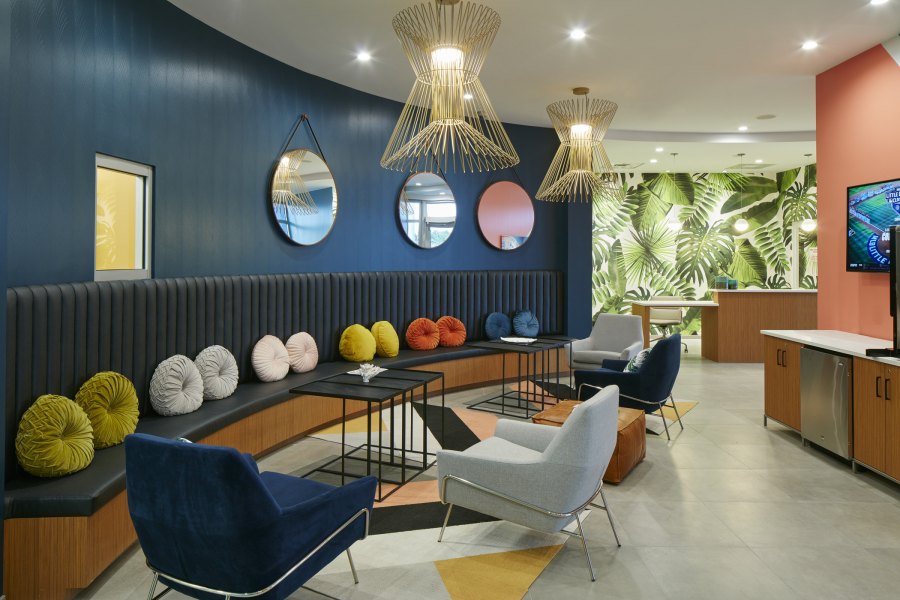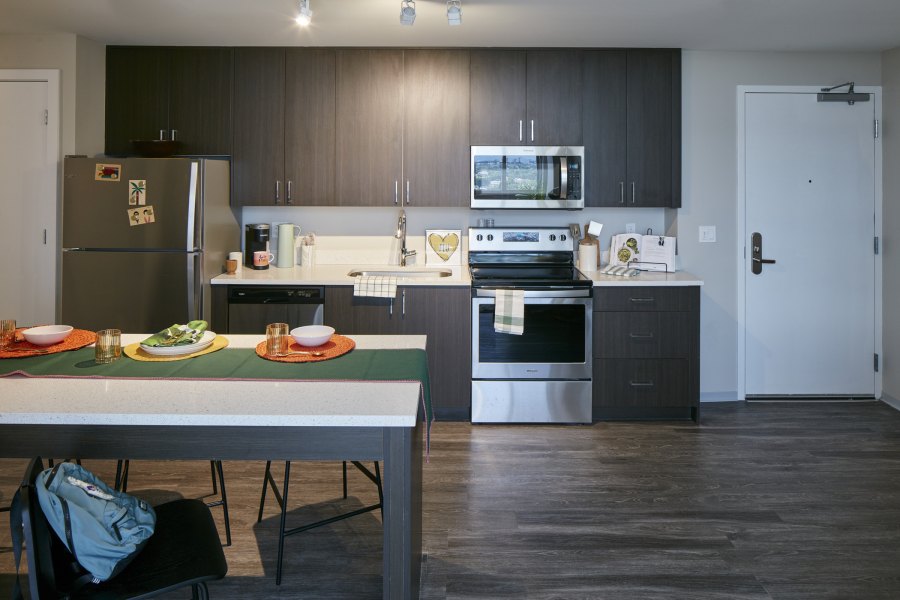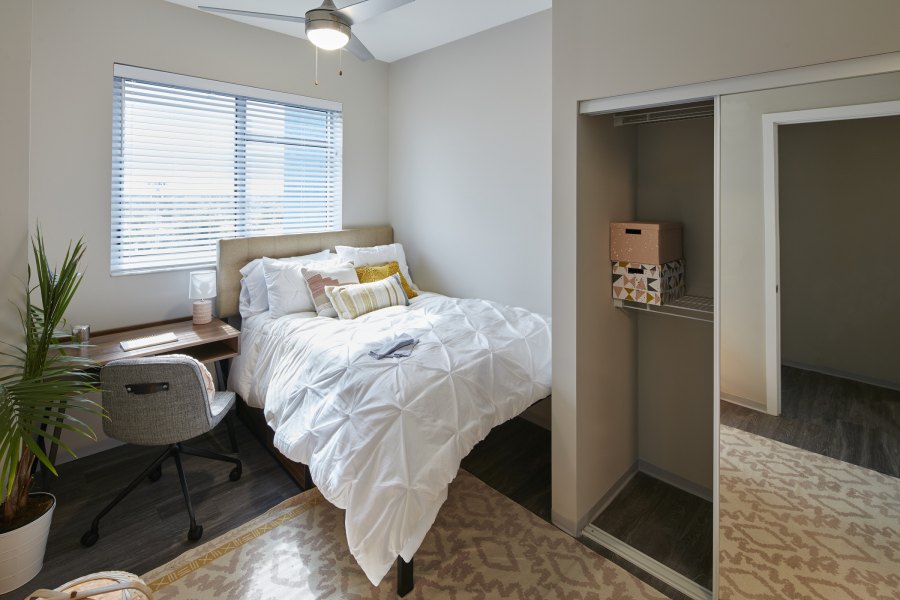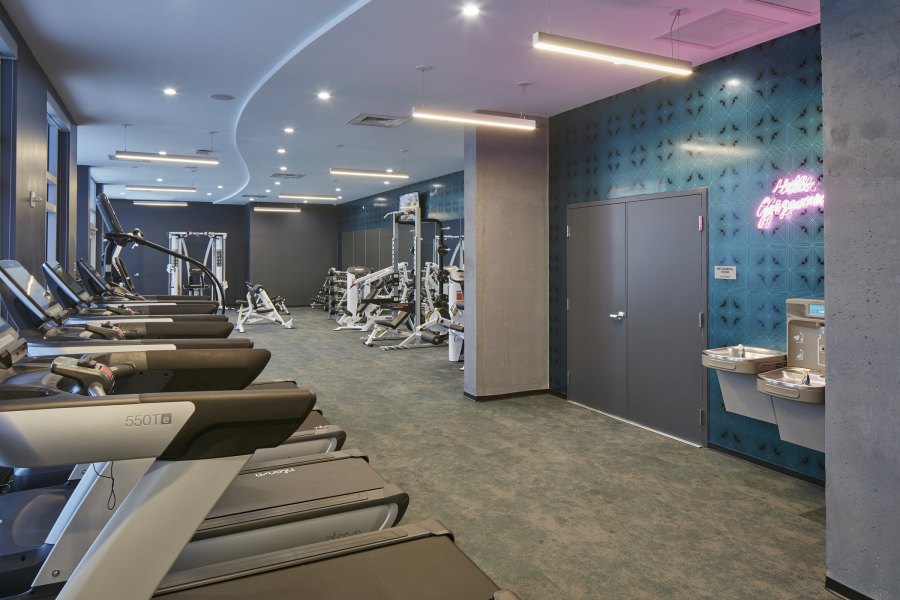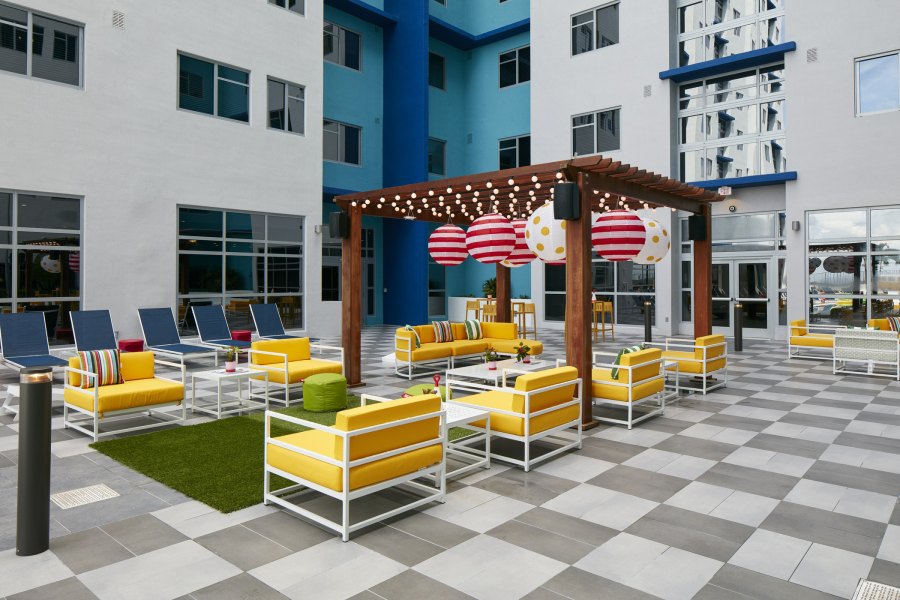 Identity
Located steps away from Florida International University's main campus, Identity is a distinctive student residence tower envisioned as a catalyst for the University City District and the gateway to a culturally dynamic neighborhood.  
Redefining the skyline, the 170-foot-tall, 15-story high-rise building includes 187 fully-furnished one-, two-, and four-bedroom apartments. The 470,487-square-foot project features five levels of secured structured parking, commercial shell space, a leasing office, a colonnade with bus stop, and a prominent main entrance.  
The building also includes an attached parking garage, pool and amenity deck, fitness center, and lounges.
Features include:
Off-campus student residence tower encompassing 187 apartments

Project includes five levels of secured parking, commercial shell space, a leasing office, and a colonnade with bus stop

Also includes an attached parking garage, pool and amenity deck, fitness center, and lounges