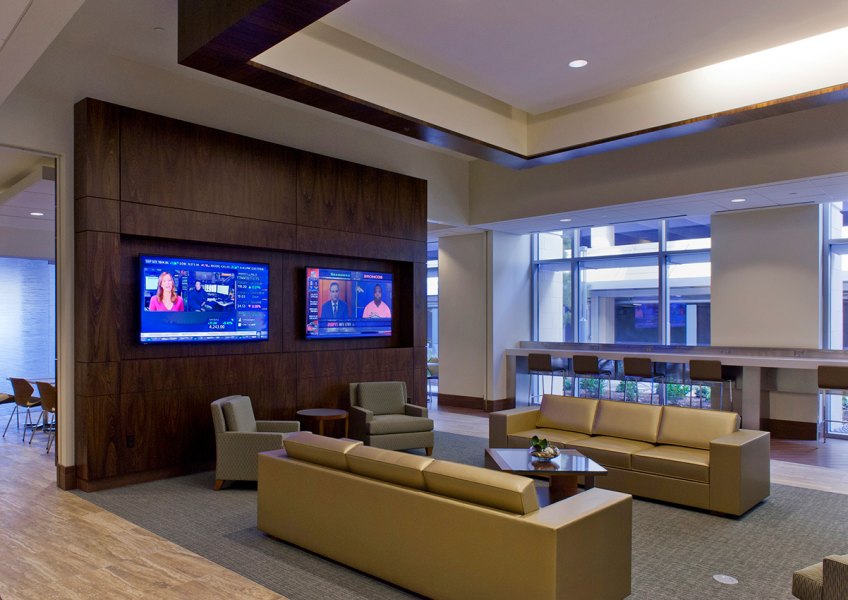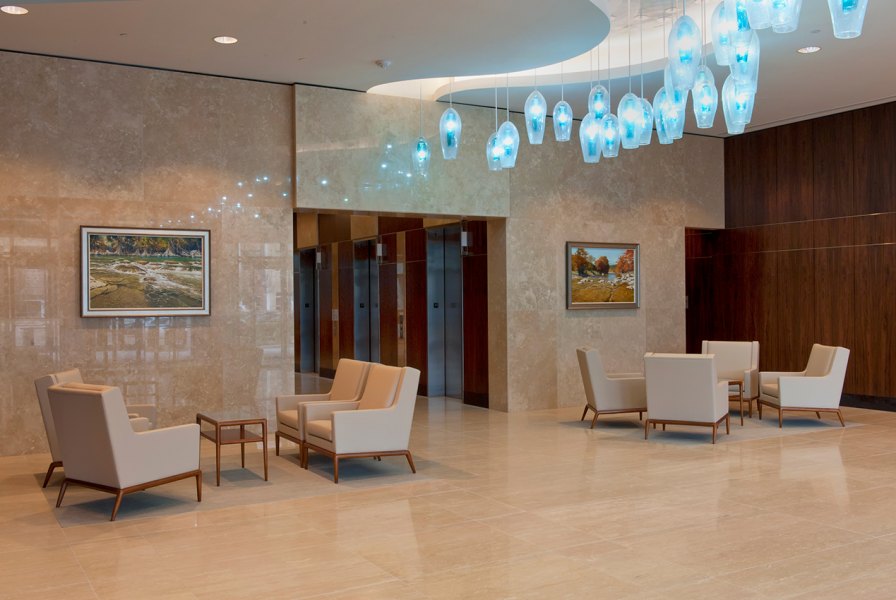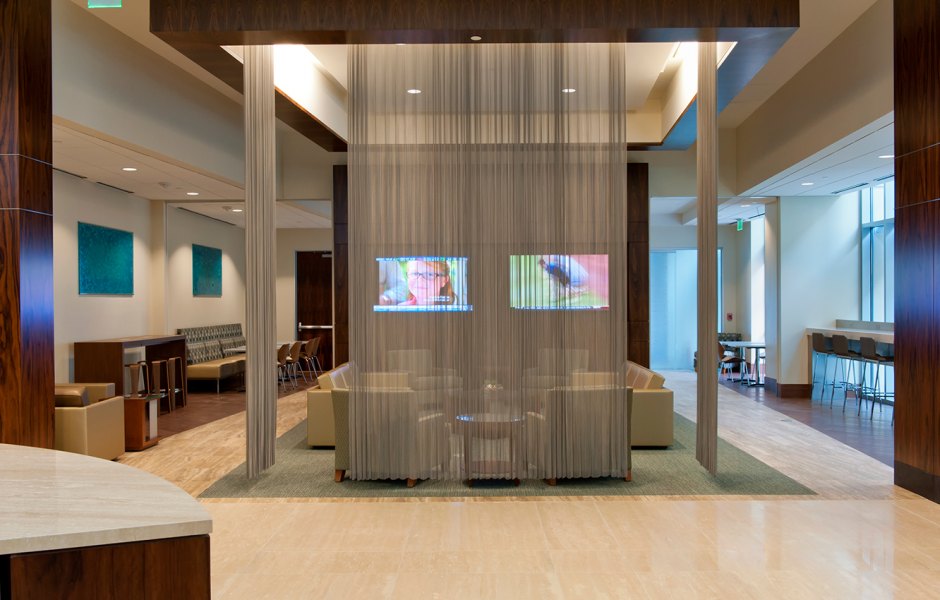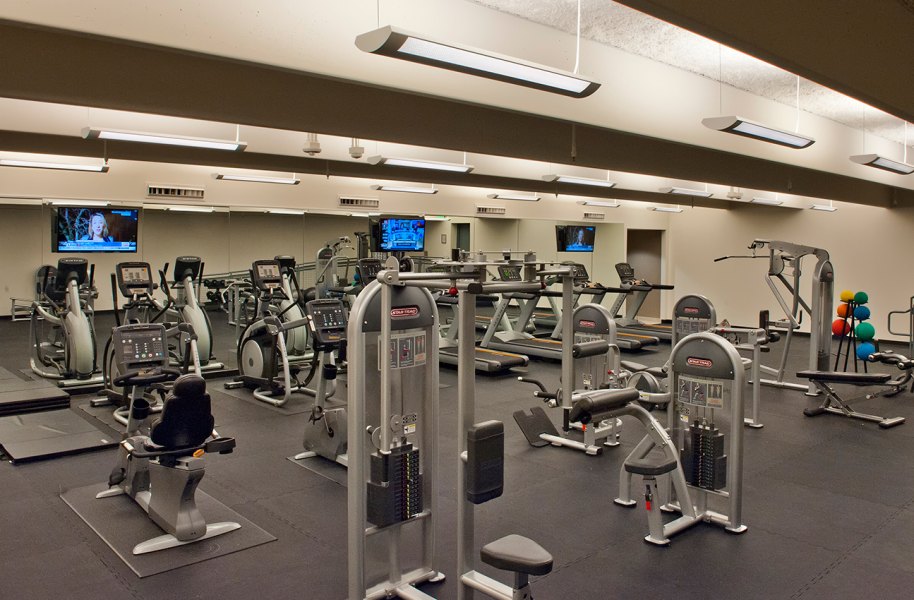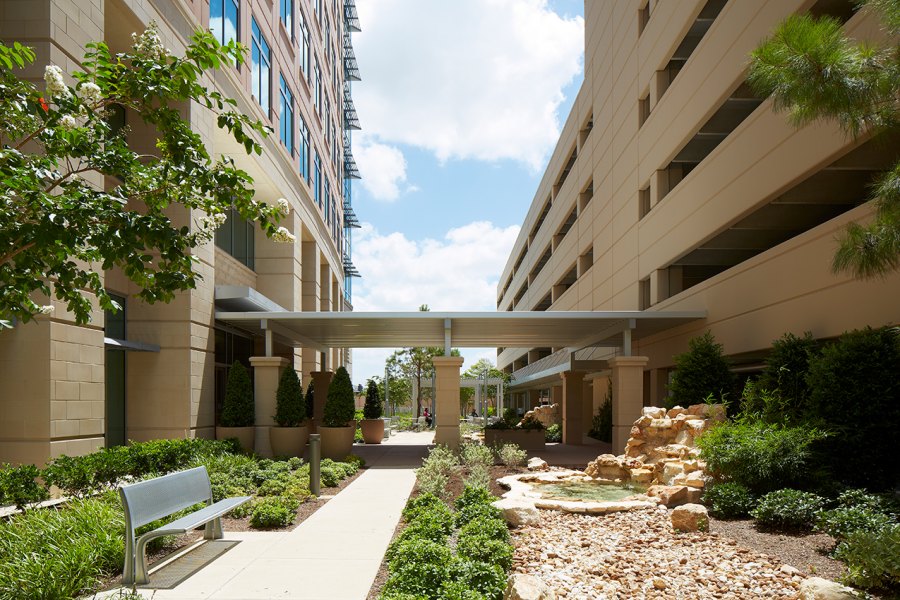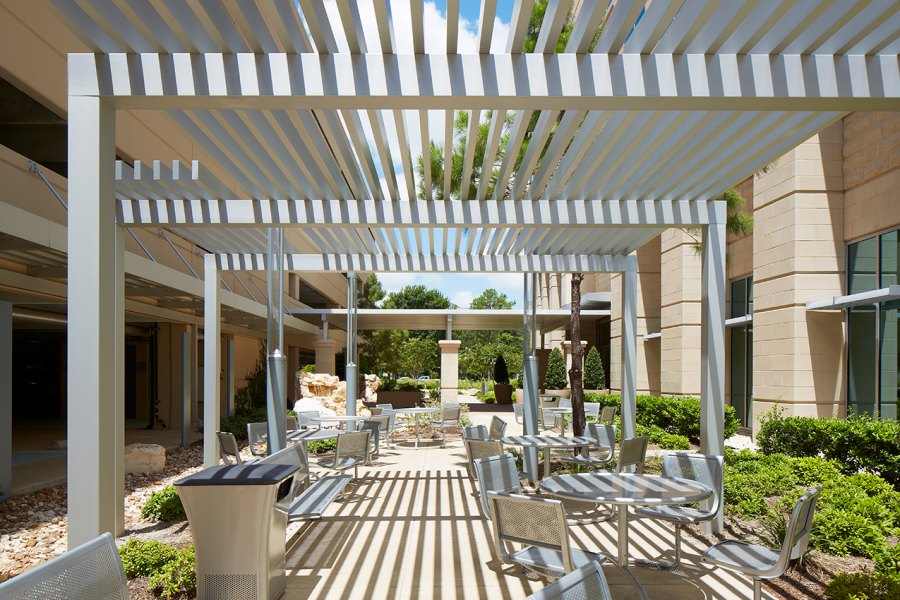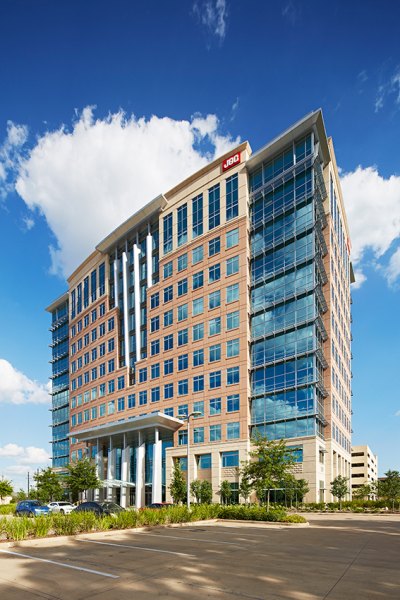 Granite Office Building & Parking Garage
Equipped with numerous top-of-the-line tenant amenities, this 12-story LEED Gold-certified Class A office building developed by Granite Properties sits on a prominent site in Houston's Westchase district.
The building's architectural precast elevations feature a two-story cast stone base with high performance glazing, aluminum canopies, and sunshade devices, all of which are regionally sourced and contain high-recycled content.
The corporate facility boasts a number of tenant amenities including a fitness center with locker and shower facilities, a full-service café with outdoor seating, and a corporate lounge area with multiple televisions, seating, and a custom art glass lighting display.
A landscaped courtyard connects the building to the adjacent six-story parking garage that fits 1,000+ cars.
Features Include:
12-story, LEED Gold-certified Class A office building
Architectural precast elevations with regionally sourced, partially recycled glazing, canopies, and sunshade devices
Extensive tenant amenities including a fitness center, full-service café, and corporate lounge center
Parking garage for 1,000+ cars