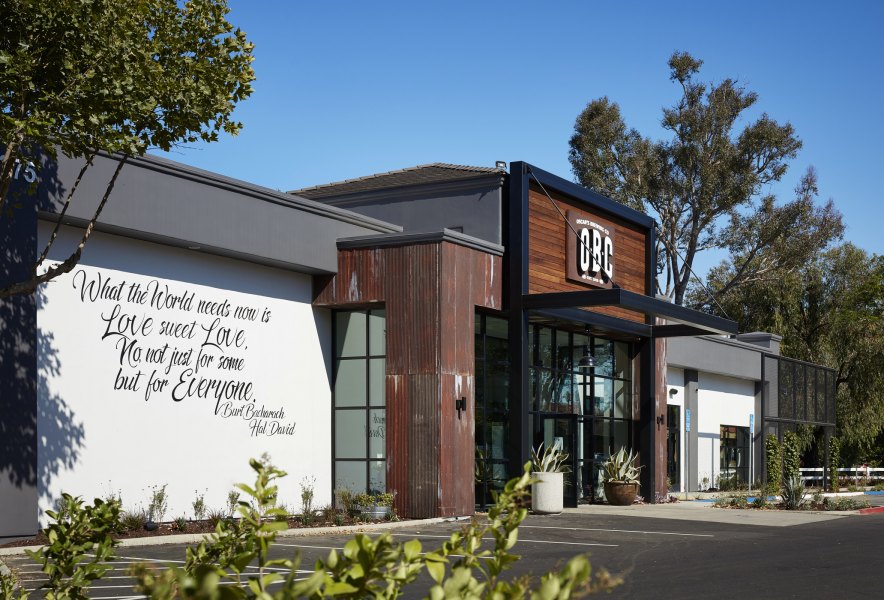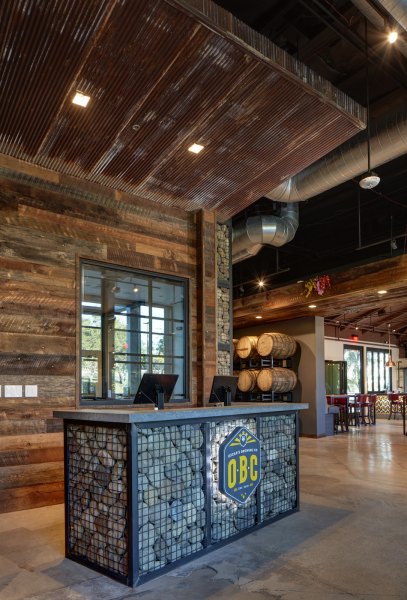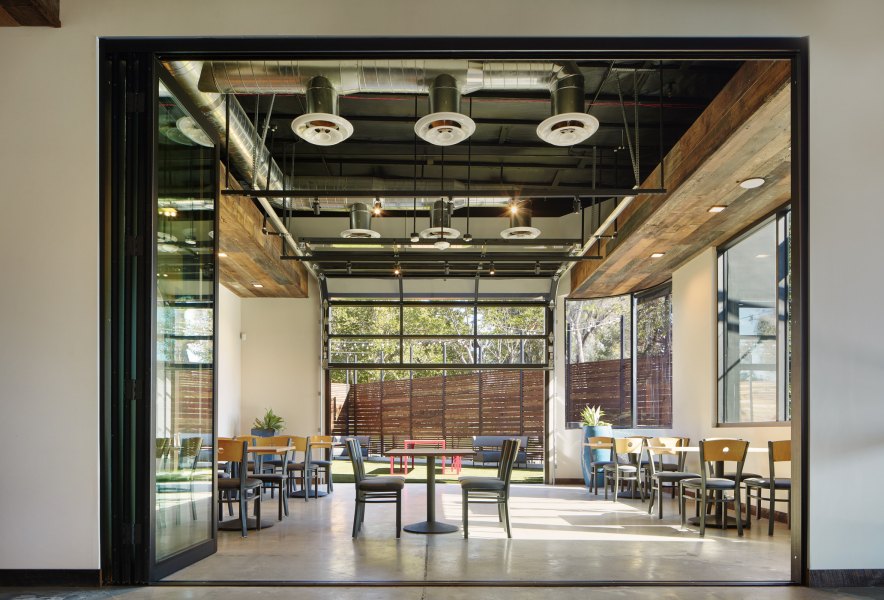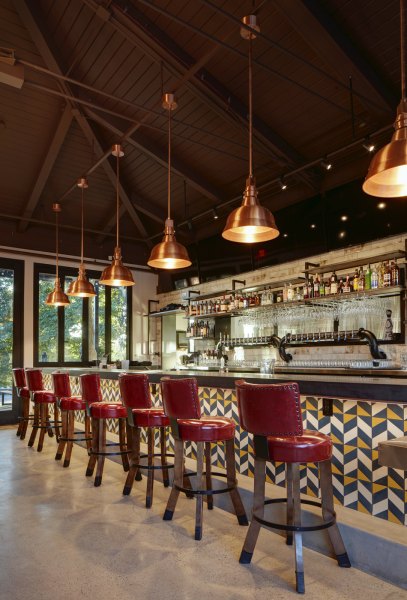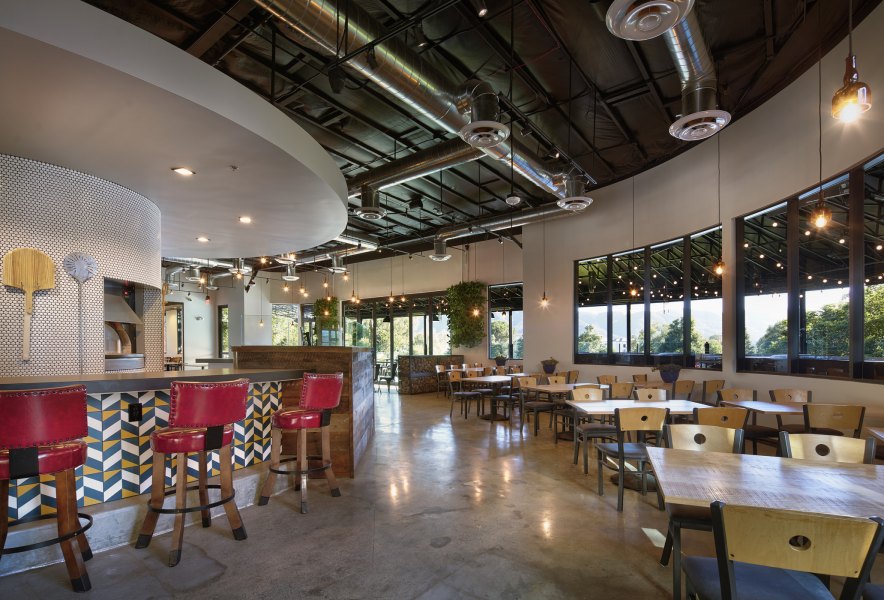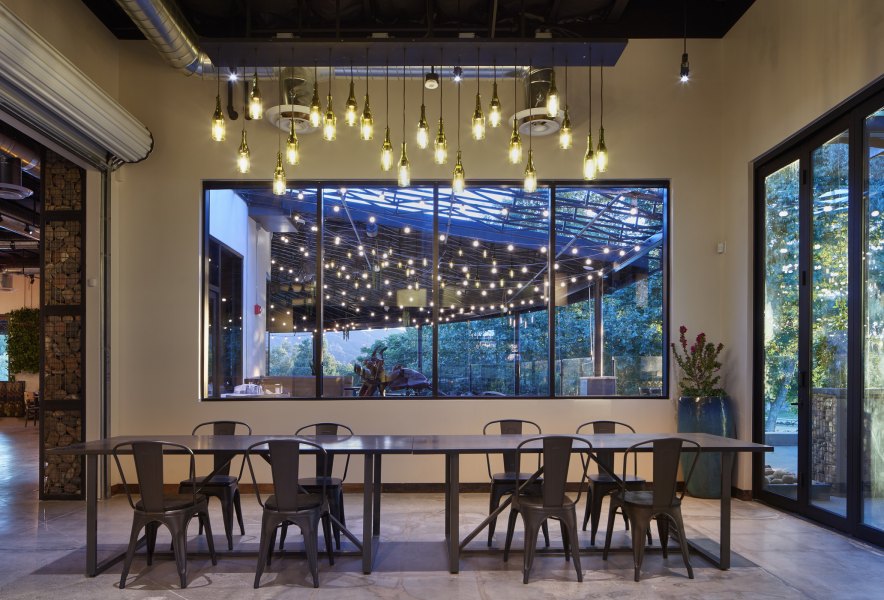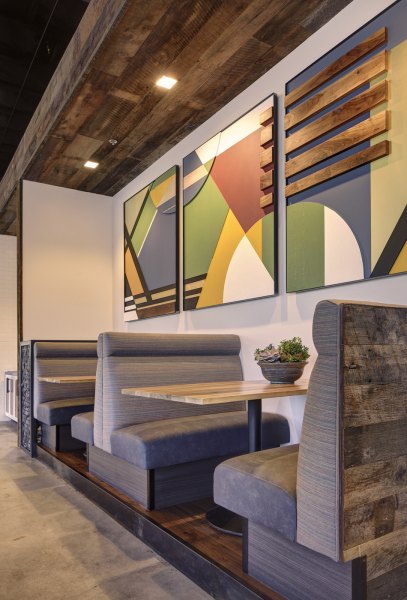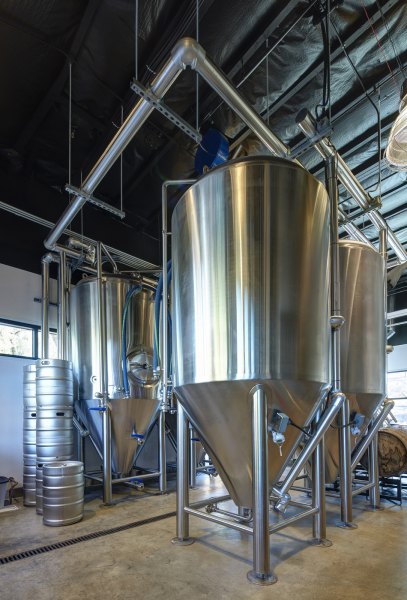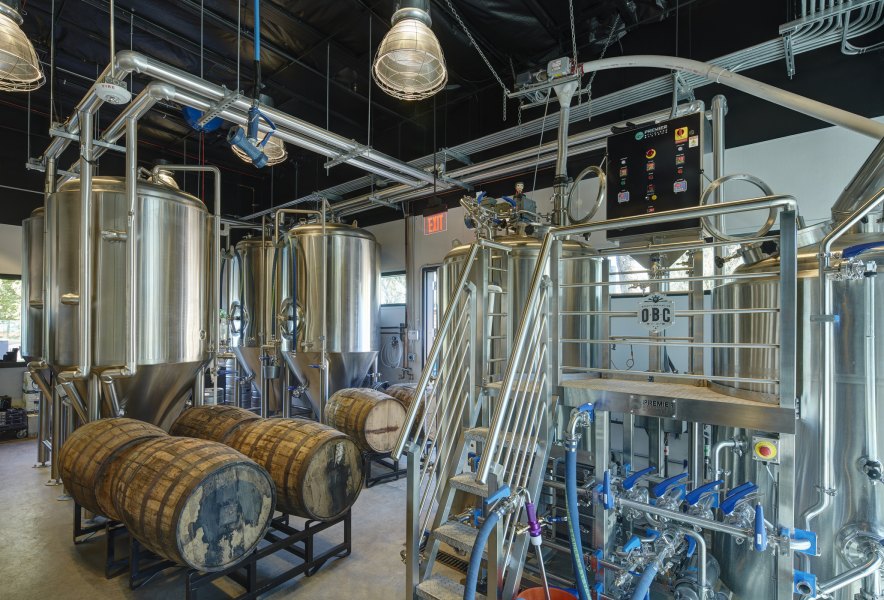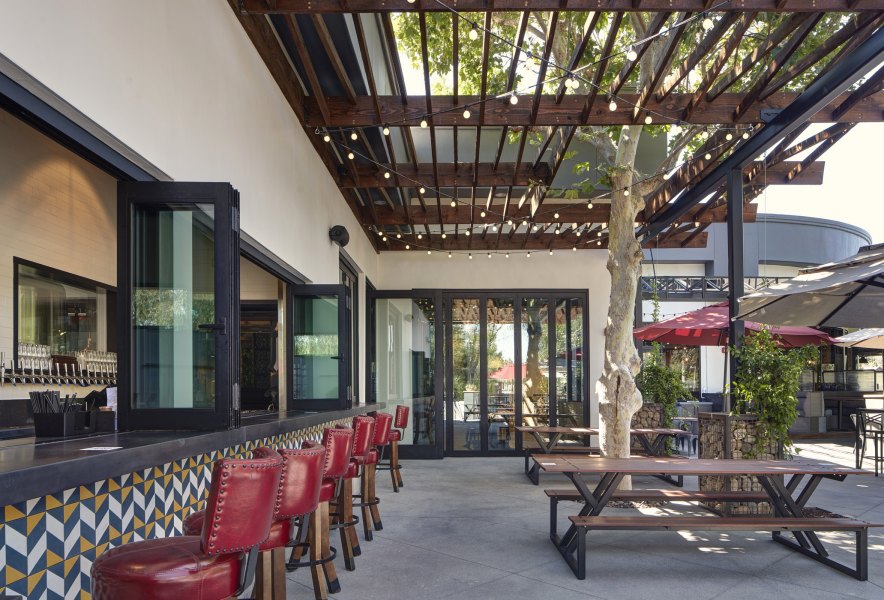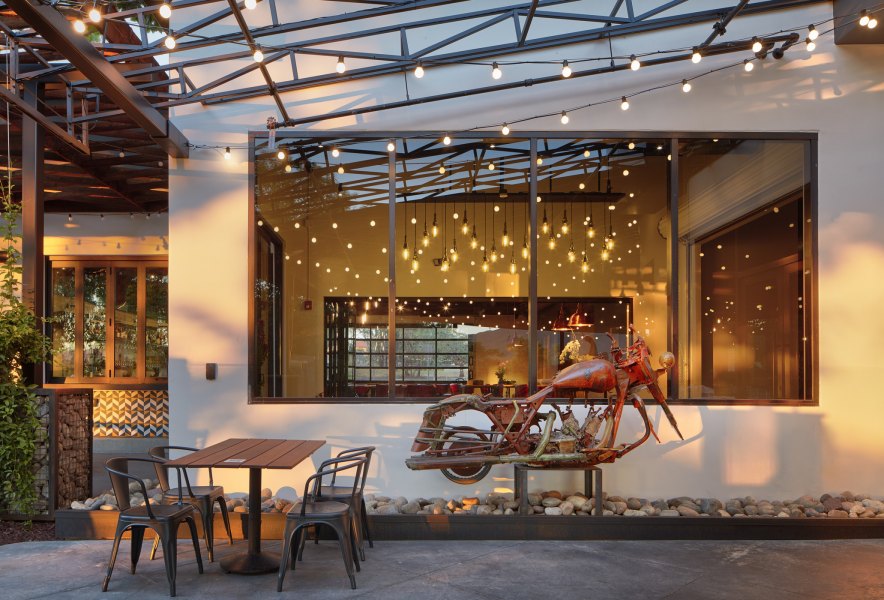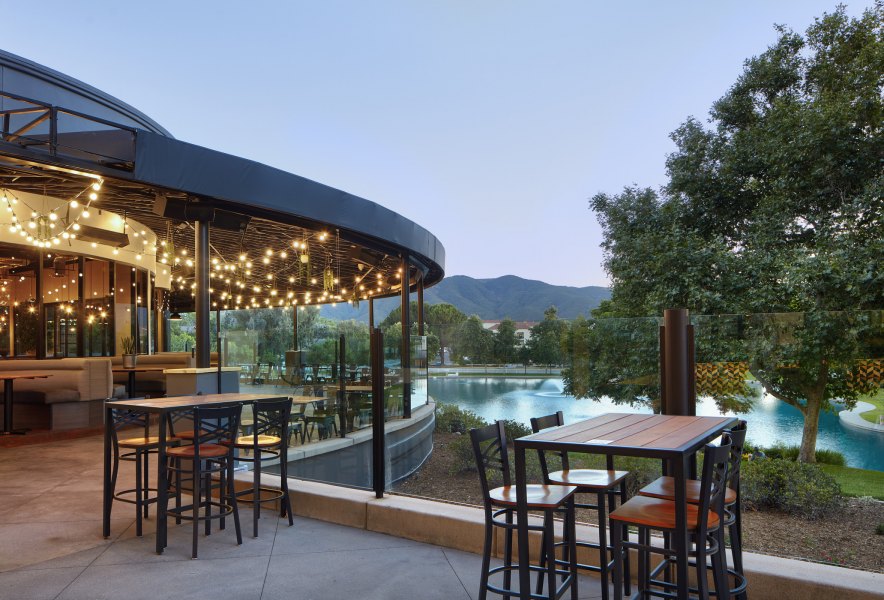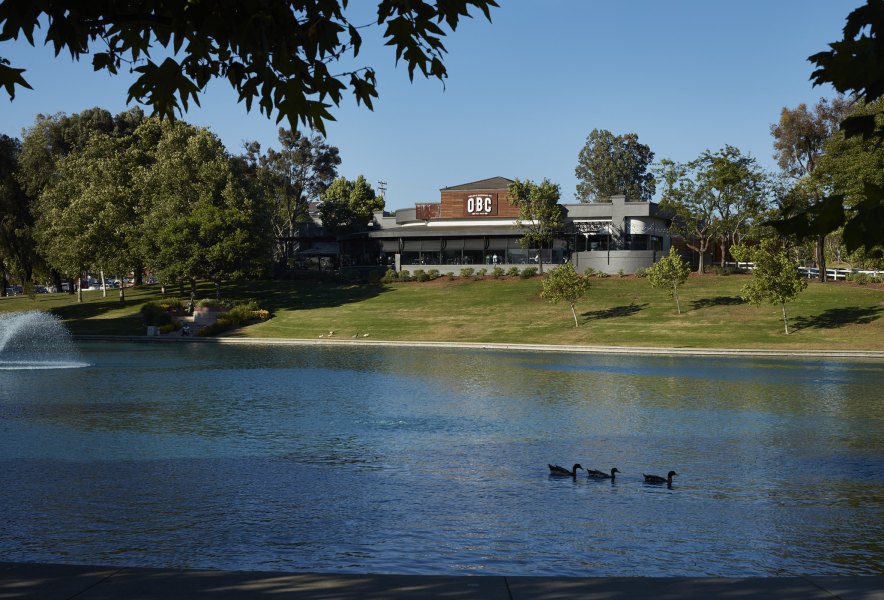 Oscar's Brewing Company
Oscar's Brewing Company is a 10,000-square-foot renovation and repositioning of an existing Pat & Oscar's Restaurant.
The design repositions the original counter service restaurant to a new fast-casual, family-centric dining experience with an on-site brewery. The new facility features a new state-of-the-art brewing facility, indoor/outdoor bar, significant exterior dining, outdoor recreation yard, and sweeping views of the Temecula Valley and County duck pond.
The design picks up on queues from the neighboring vineyards and farms with the use of 2x2 rough sawn grape stakes for the exterior trellis at the bier garden and gabion walls accents, while standing out as a gateway statement for newcomers to the City of Temecula. Patrons are treated to a combination of distressed barn wood siding, corrugated metal and Cor-Ten steel panels that pay homage to the rustic materials of the region while they enjoy a cold brew and a meal.
Features include:
State-of-the-art brewing facility

Indoor-outdoor, flexible dining

Rustic yet modern design that pays homage to the local community