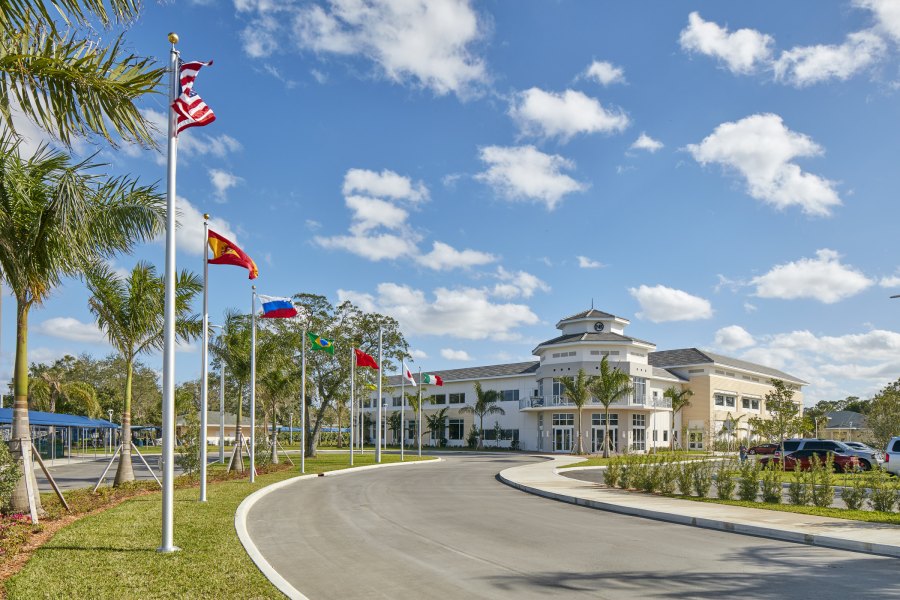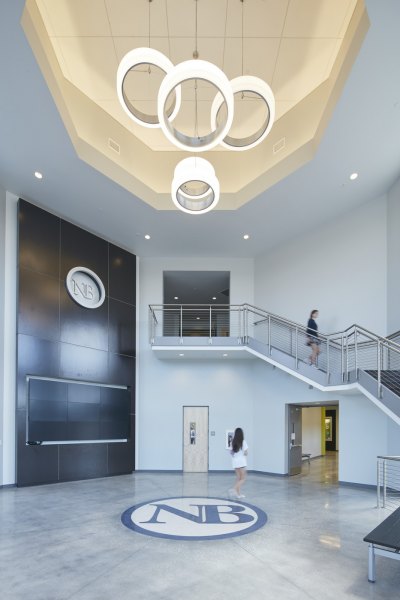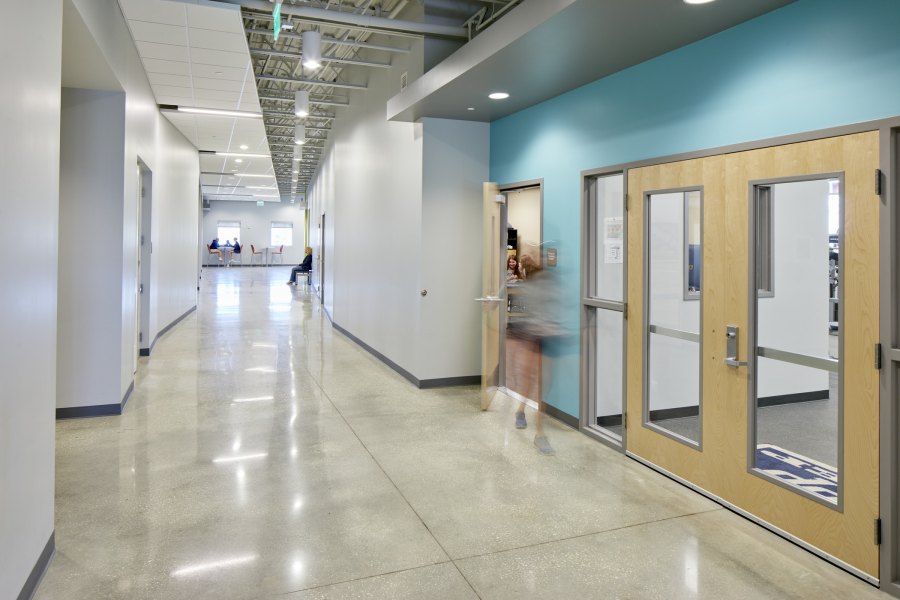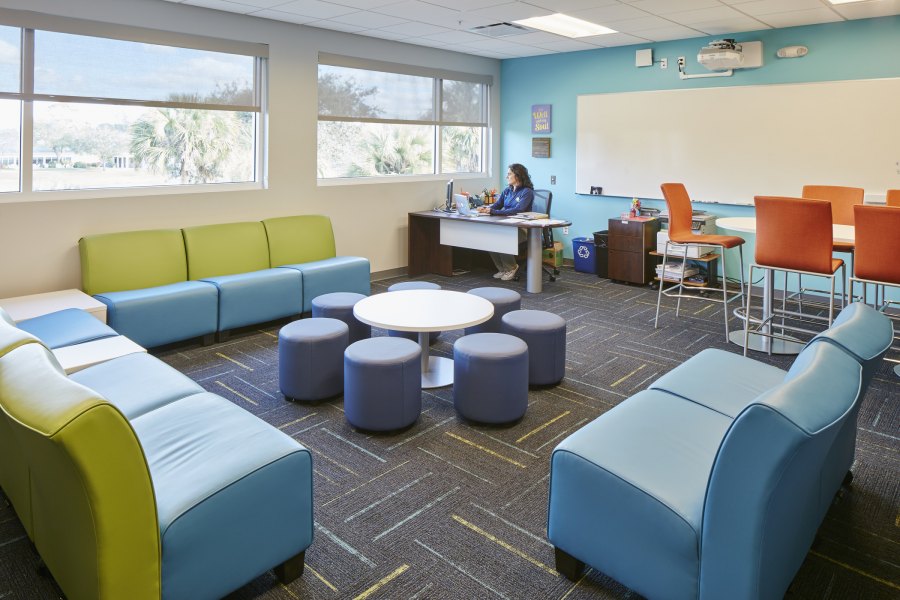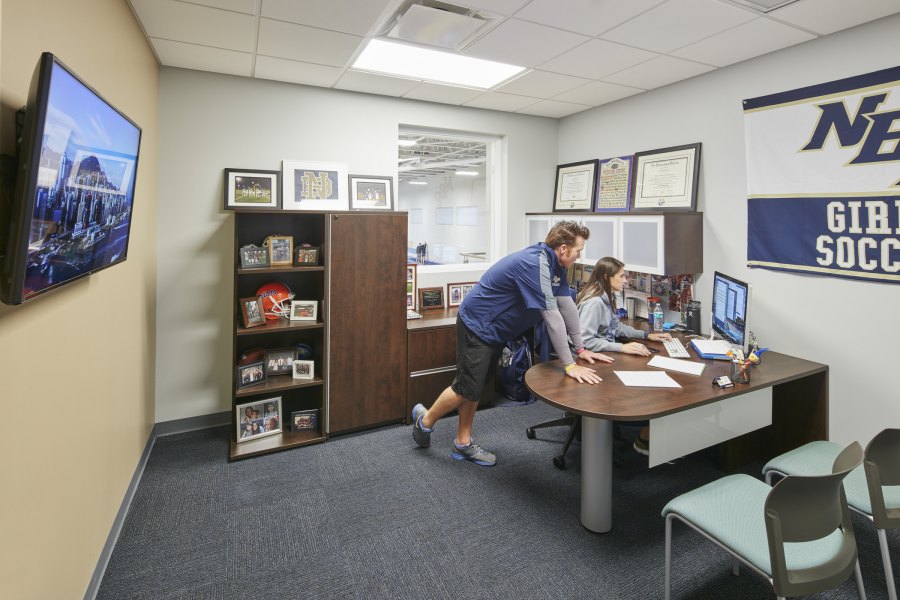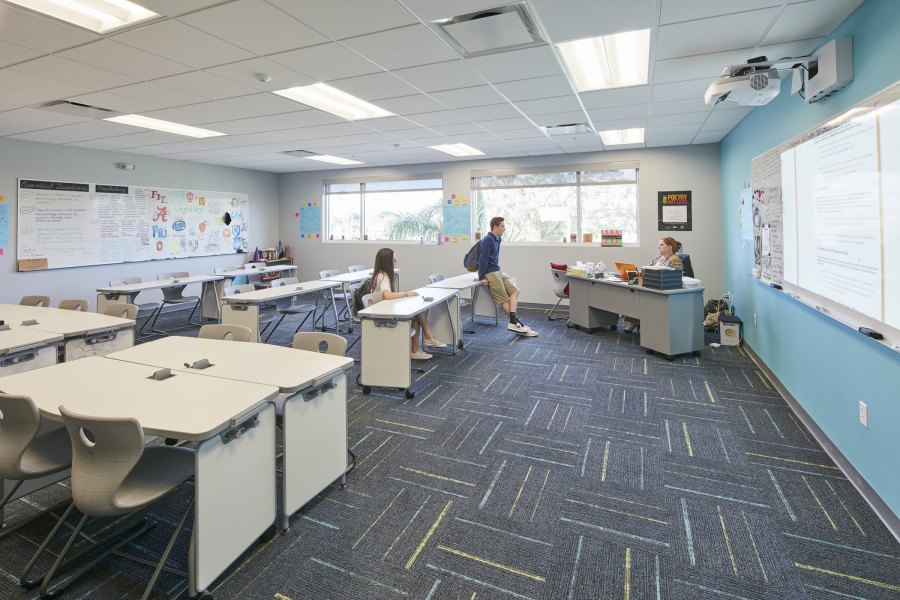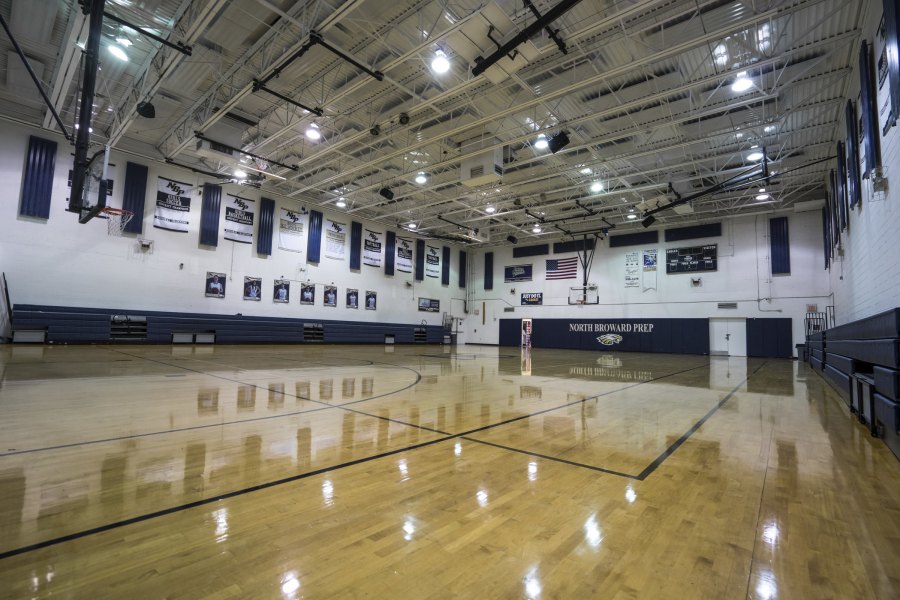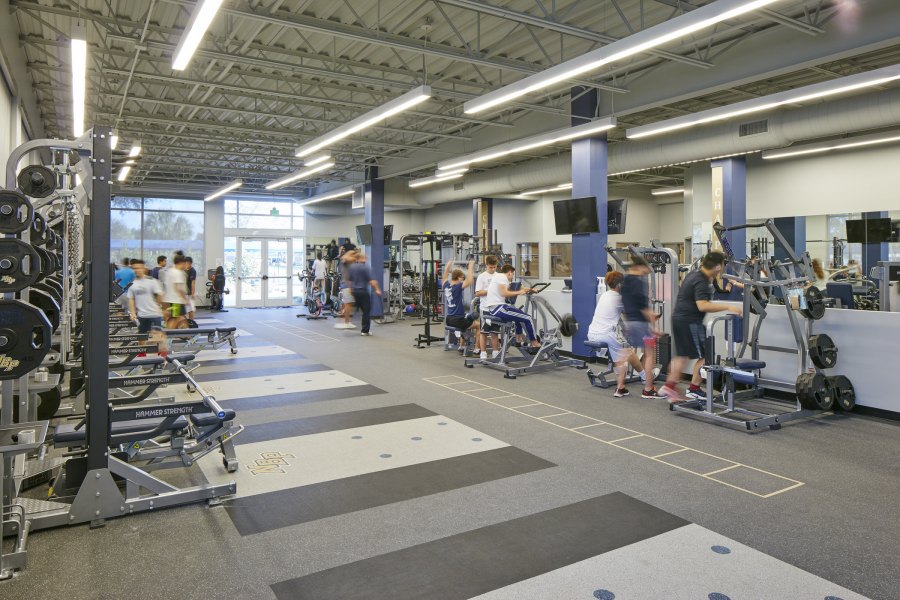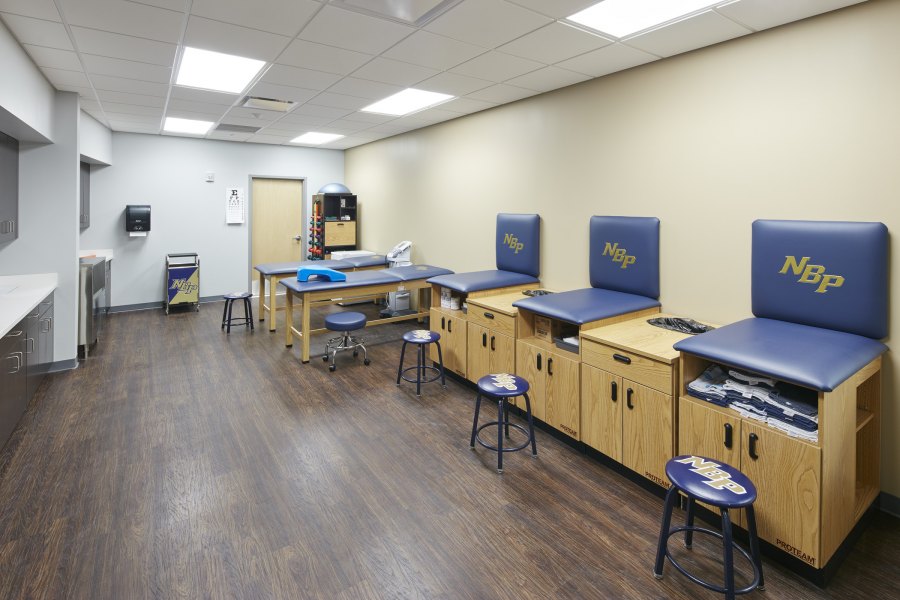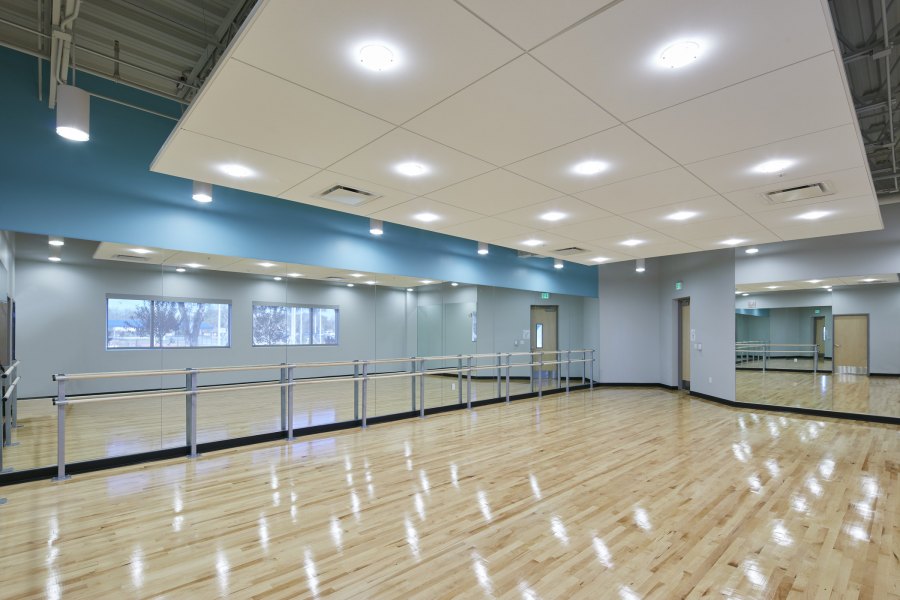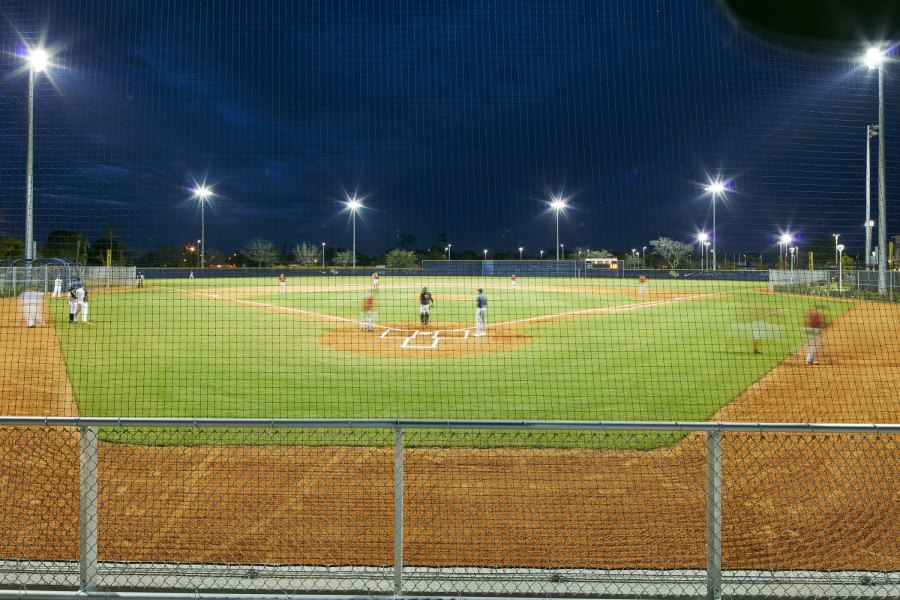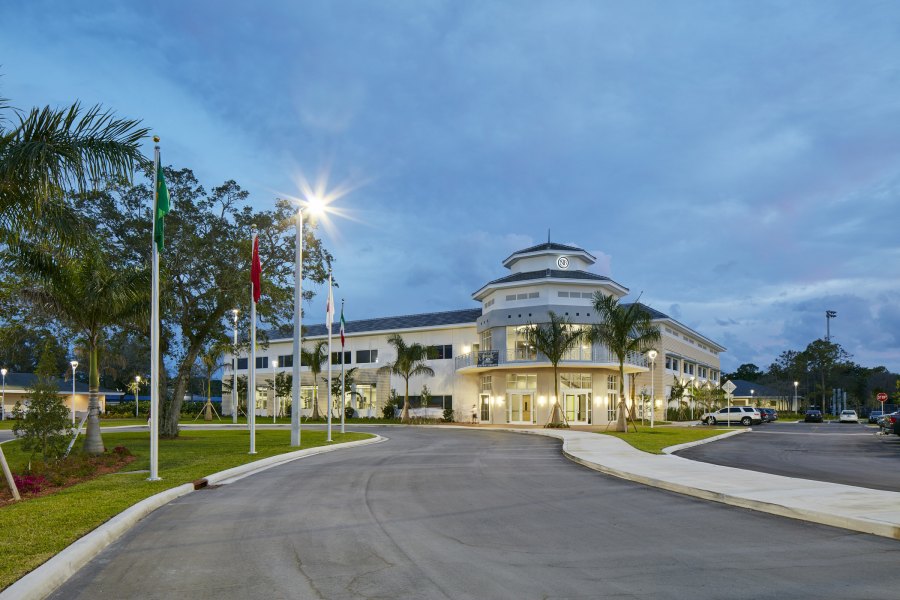 North Broward Preparatory School Global Wellness Center
The Global Wellness Center is a two-story, 46,000-square-foot building that provides new athletic and fitness program space for the existing campus and student body.
Elements of the building include a new state-of-the-art basketball arena that seats approximately 900 with sky box viewing areas, two practice courts and one main court, seven locker rooms, a 3,000-square-foot weight room with trainer's office, dance and yoga studio, 10 large classrooms, administrative offices, and a full-service concession stand. The baseball and softball fields were relocated for ease of access to the new center.
The project also included redevelopment of 14.5 acres on the west side of the campus to allow for the separation of parent drop off and bus loop. For added security, a guard booth and barrier arms at both the north and south entrances were also added along with new fences along the west side of the campus.



Features include:
900-spectator basketball arena

Administrative offices, classrooms, and high-tech conference rooms

New baseball and softball fields with stadium type seating