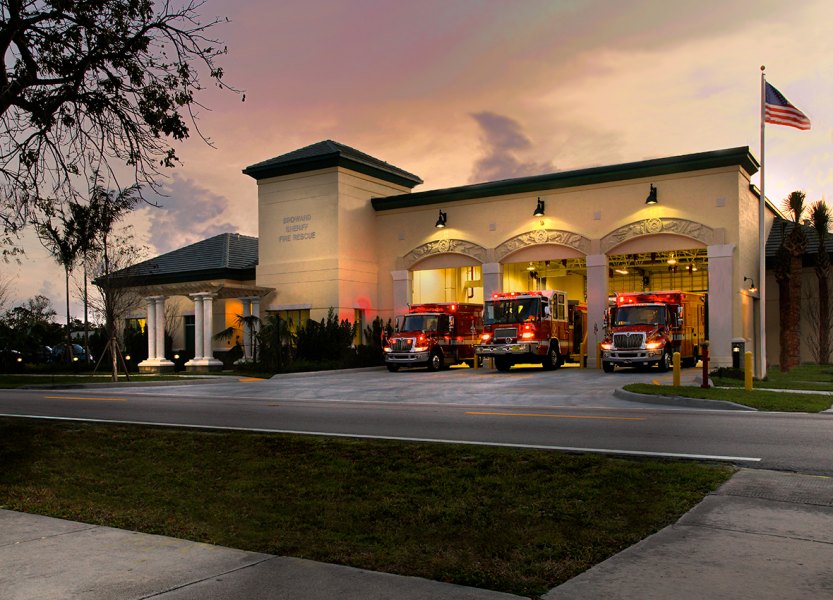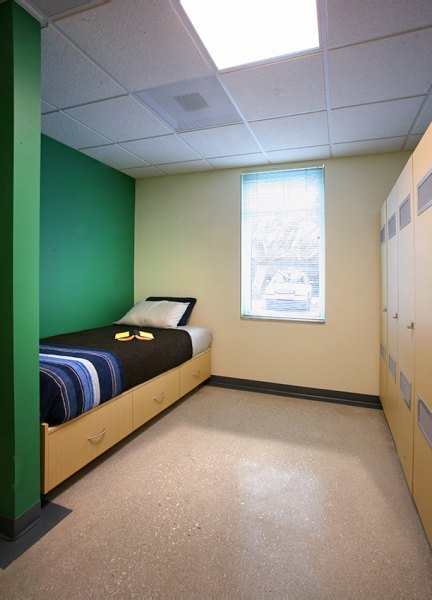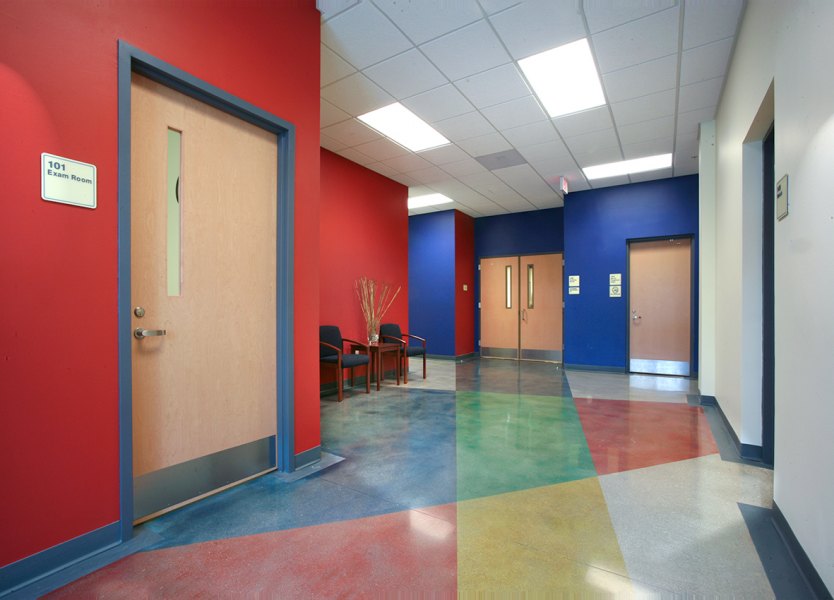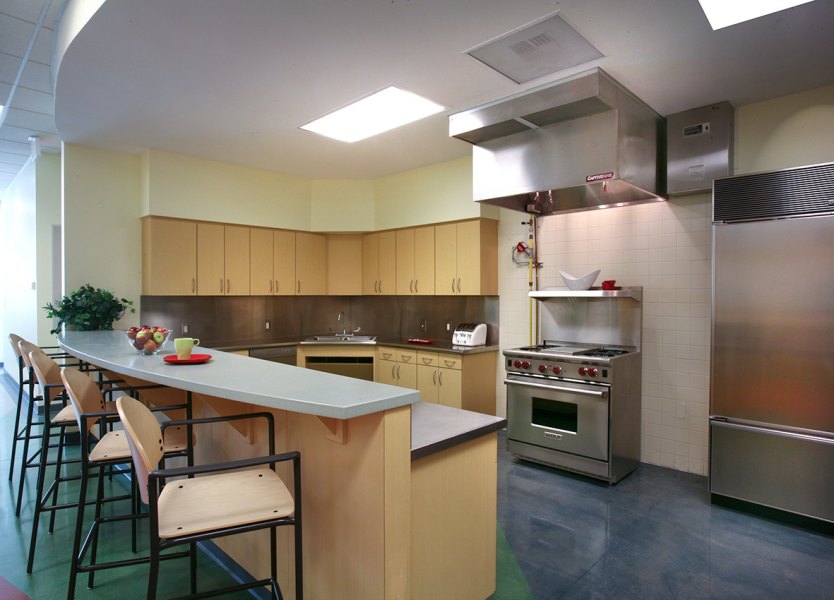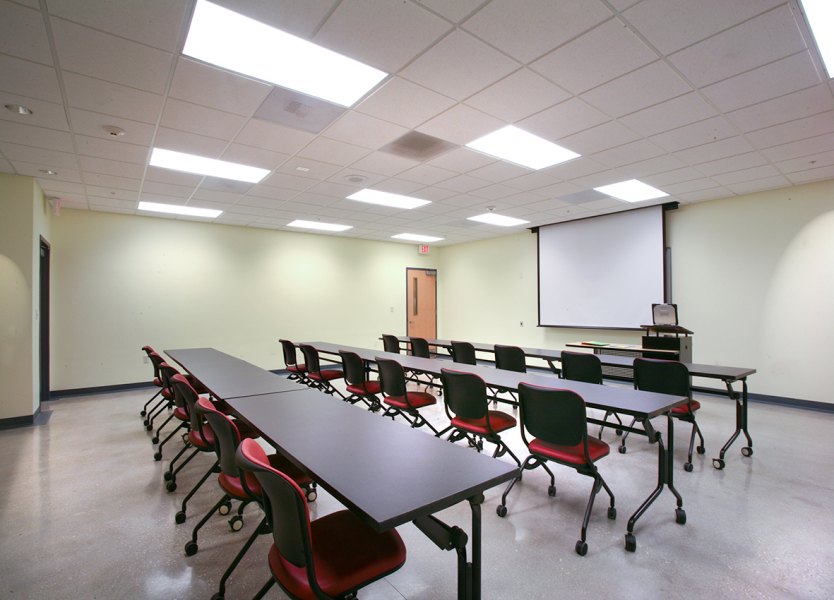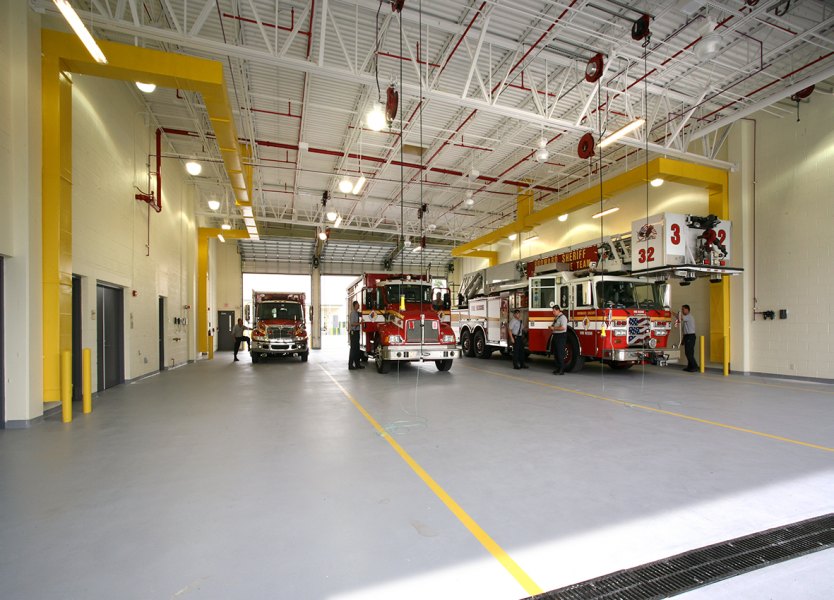 Broward Sheriff's Office Airport/Seaport Fire Rescue Station and Logistical Warehouse
Designed for future expansion with minimal impact to the site, the fire station and logistical warehouse are located adjacent to Fort Lauderdale-Hollywood International Airport.
The three-bay, 15,500-square-foot station supports a 24/7 crew with seven fire rescue personnel and three officers, as well as a 40-hour-per-week crew with four fire rescue personnel, four lieutenants, and one captain.
The station features a 32-seat regional training room, a medical exam and treatment room, commercial kitchen, and outdoor barbecue area.
The project also includes a 24,000-square-foot logistical warehouse.
Features Include:
15,500-square-foot station with three bays
32-seat regional training room, medical exam and treatment room, commercial kitchen, and outdoor barbecue area
24,000-square-foot logistical warehouse