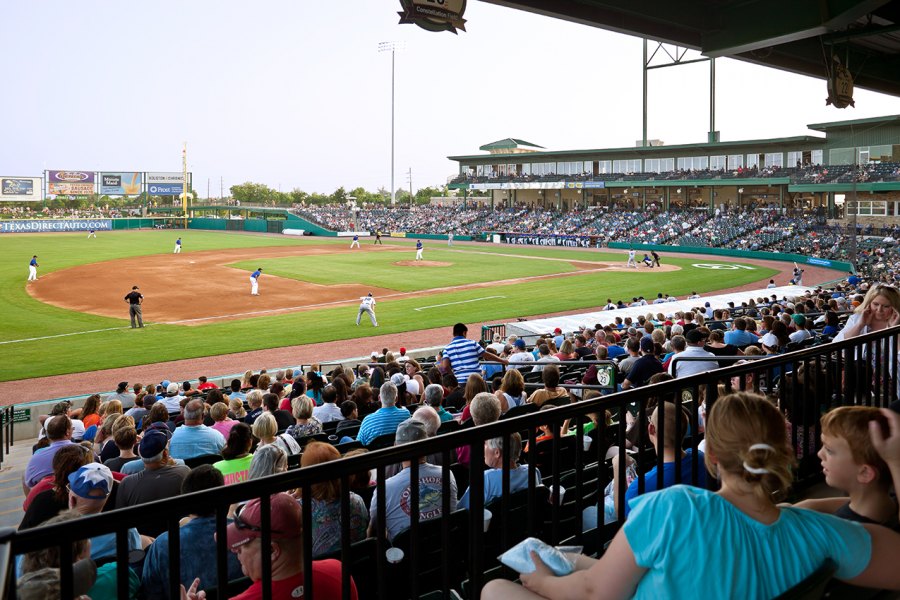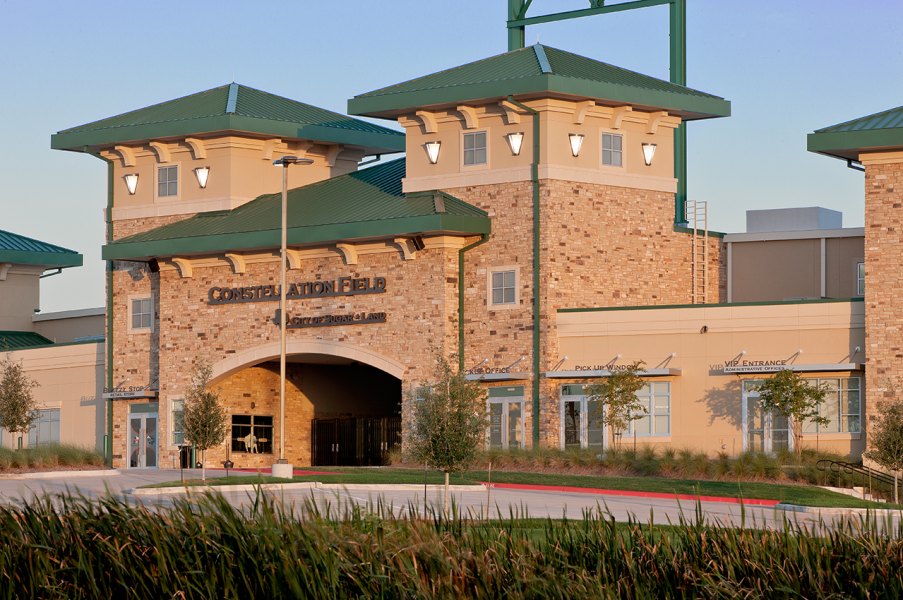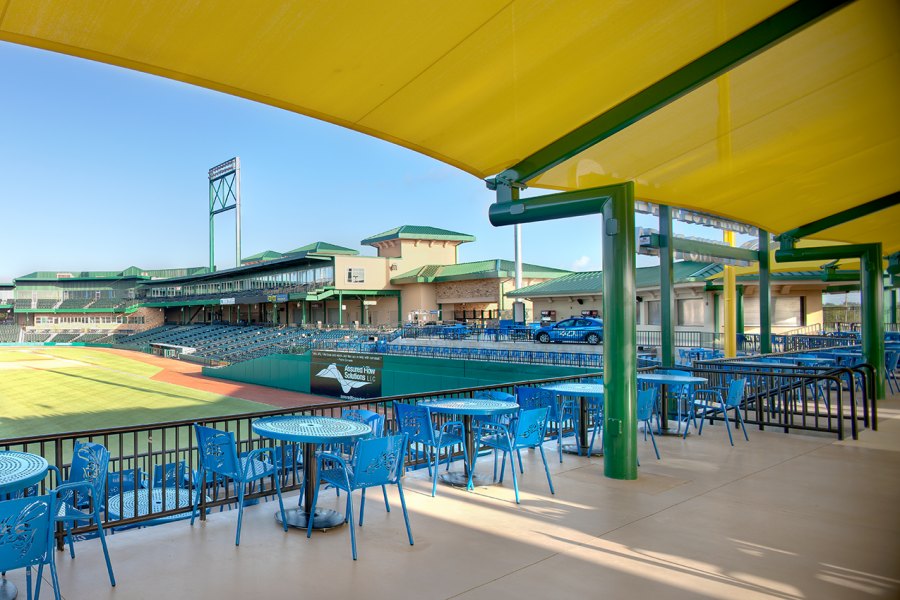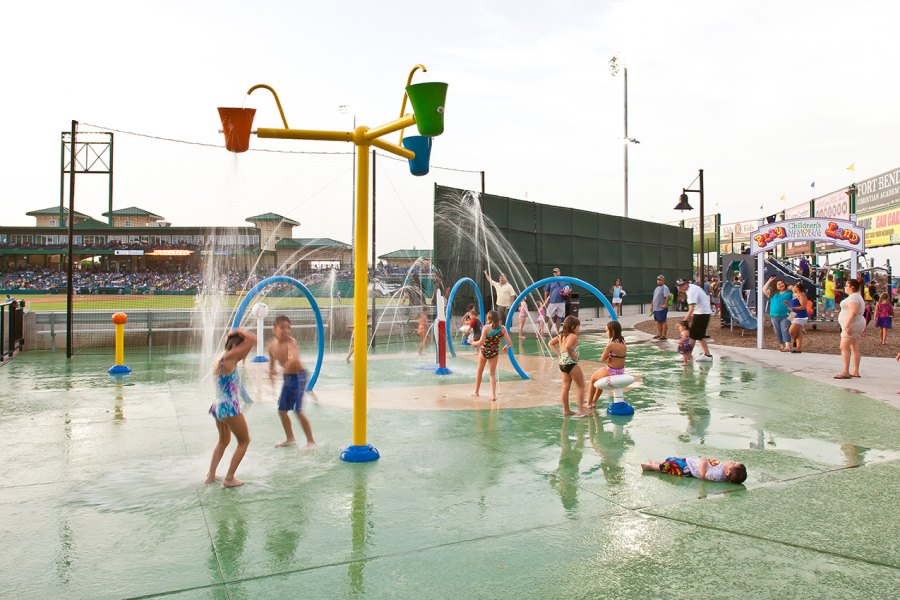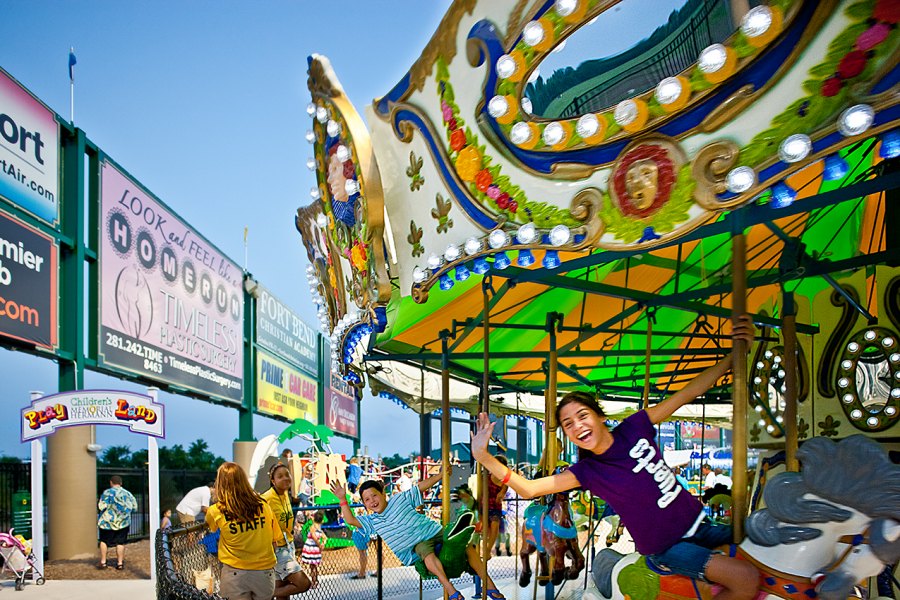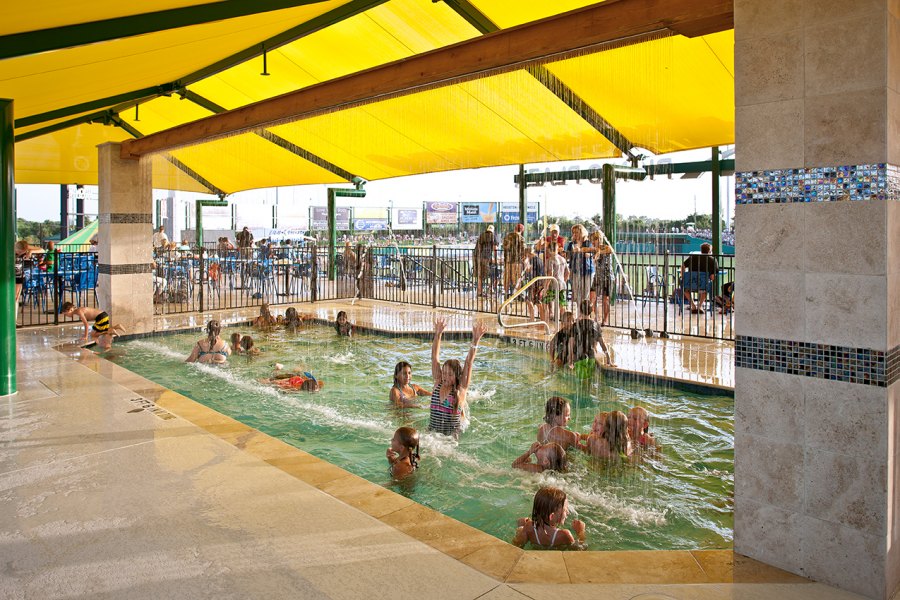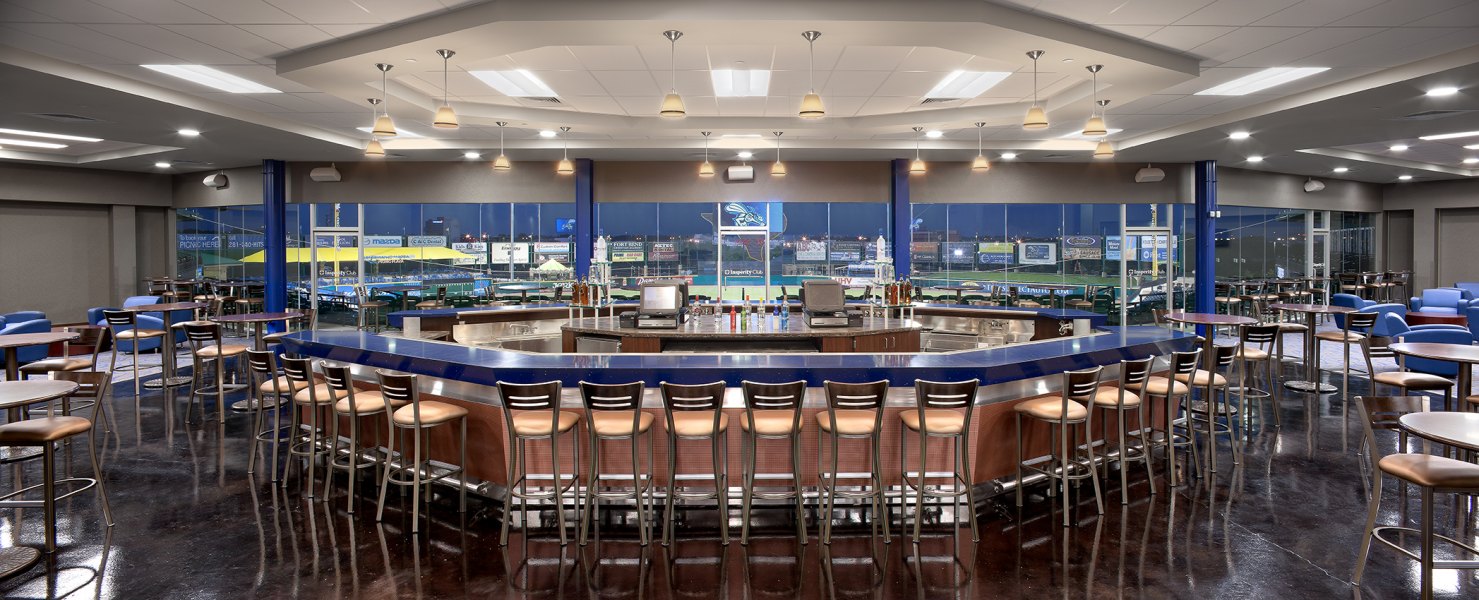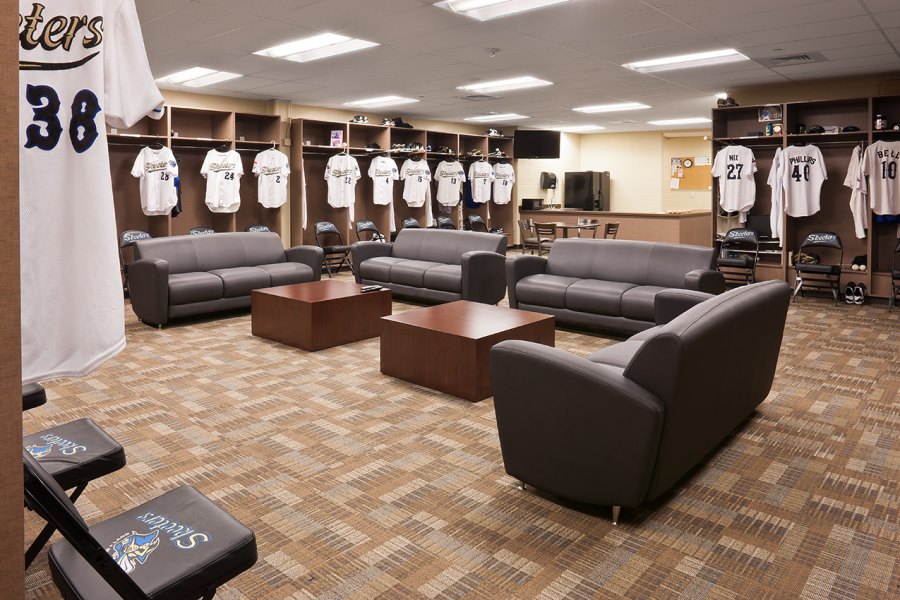 City of Sugar Land Constellation Field
A new home for the Sugar Land Skeeters, this minor league ballpark is packed with amenities for fans.
Working closely with key city stakeholders and team management, PGAL developed design concepts, produced bridging documents, and provided design management services for Constellation Field.
Built to minor league baseball standards, the multipurpose facility offers numerous amenities for patrons, including an ice house for adults and an inground pool, splash pad, and playground for kids.
Seating 7,500 to 9,500 people, the facility is designed to host a variety of sports, concerts, and corporate events. Additional amenities include 21 suites, upper-level club seating, year-round meeting/dining/entertainment space, a picnic deck, and extensive playground facilities.
Features Include:
Seating for 7,500 to 9,500 people
Ice house for adults and inground pool, splash pad, and playground for kids
21 suites, upper-level club seating, year-round meeting/dining/entertainment space, a picnic deck, and extensive playground facilities