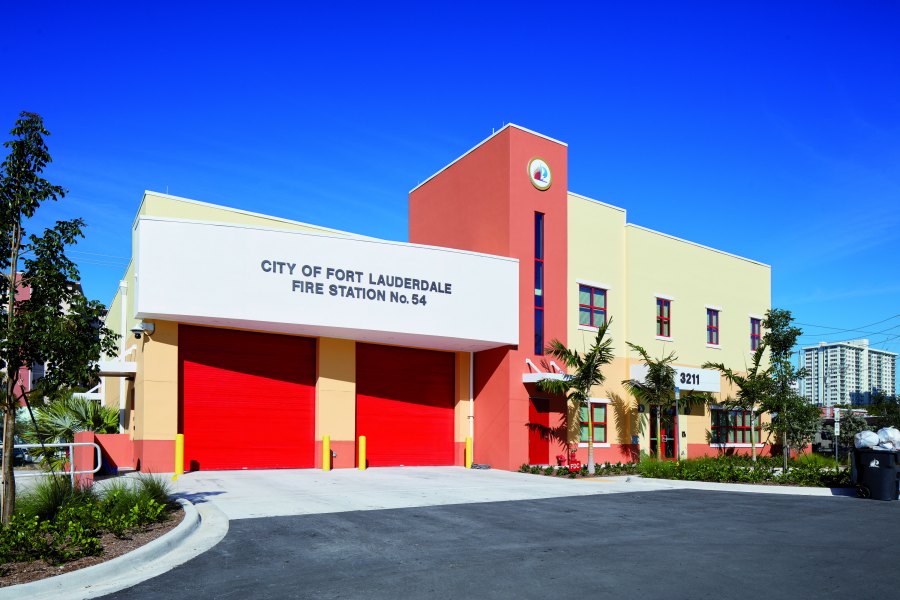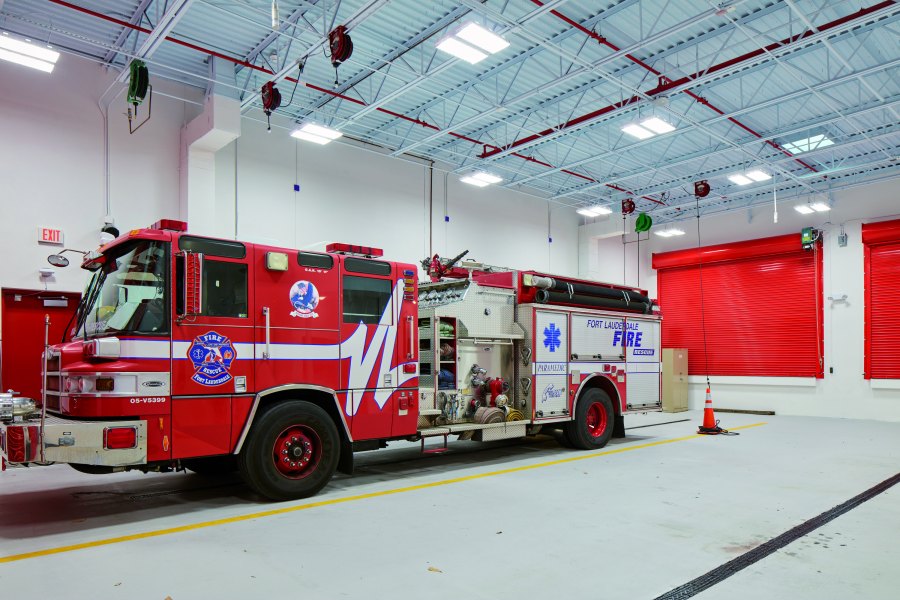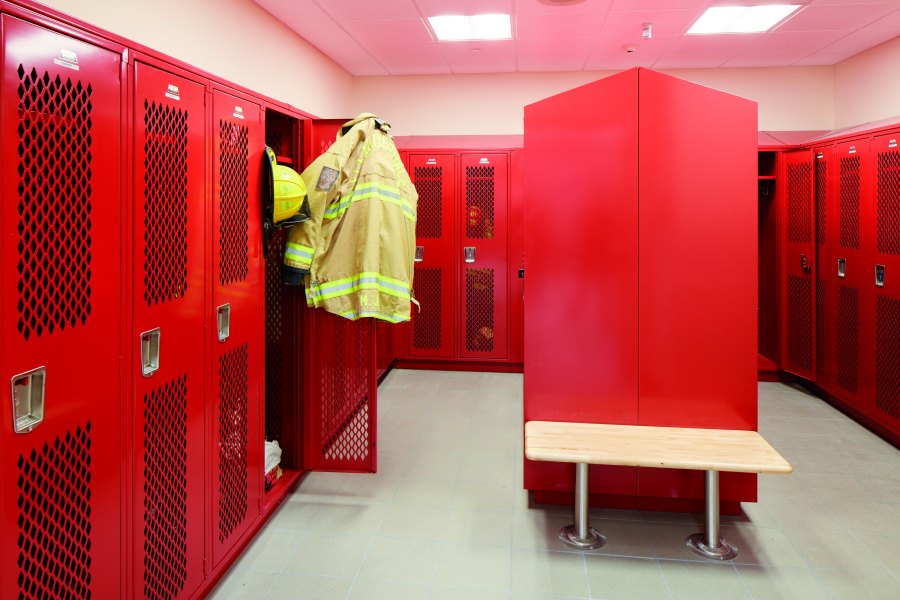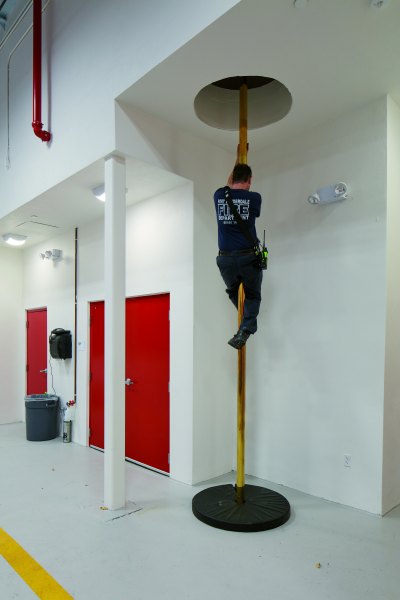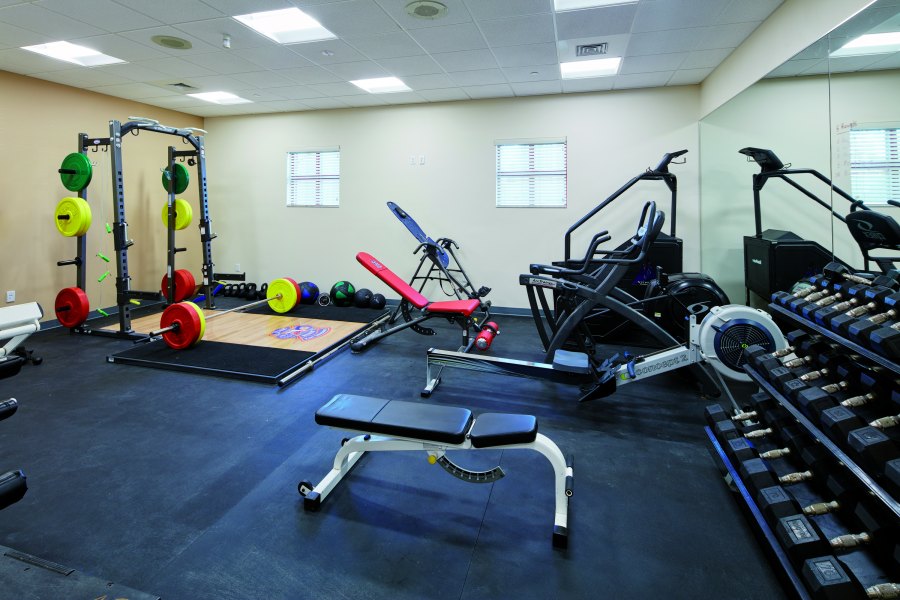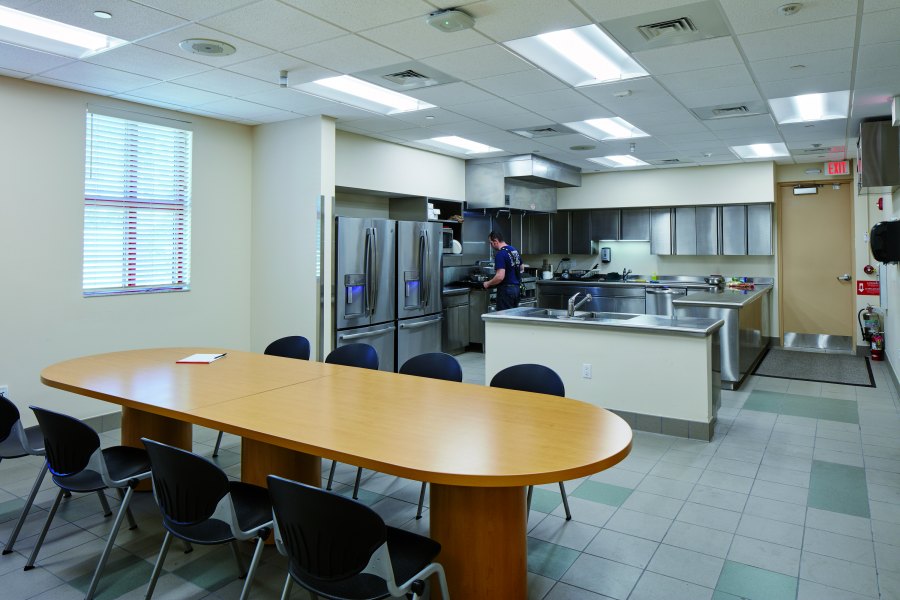 Fort Lauderdale Fire Station No. 54
The City of Fort Lauderdale required a new station to replace the existing, aged structure.
Waterfront adjacent, the new site includes a right-of-way component with complete redevelopment of the roadway, on-street parking, and the median configuration to accommodate the ingress and egress of the fire trucks to the elevated fire station. Due to its water adjacency, the finish floor elevation needed to be considerably higher than the existing site grade to allow emergency operation of the station, even in storm flooding or rising water conditions.
Operational spaces for the 10,000-square-foot facility include a two-bay apparatus room for a ladder and rescue trucks, a medical exam/watch office, two business offices, equipment bunker storage, medical storage, decontamination room and a multi-purpose room for department or community use complete with restroom facilities. The site also includes a training tower for live drills. Living amenities within the two-story building include private dormitory facilities, full-service kitchen with commercial range and hood, dining facility, day room with reclining theater seats, covered exterior patio, laundry, and fitness facility.
Sustainable building design and construction practices were planed into the building and site design to attain Florida Green Building Coalition Certification.
Features include:
Two-bay apparatus storage

Training tower

Full-service 24-hour living amenities