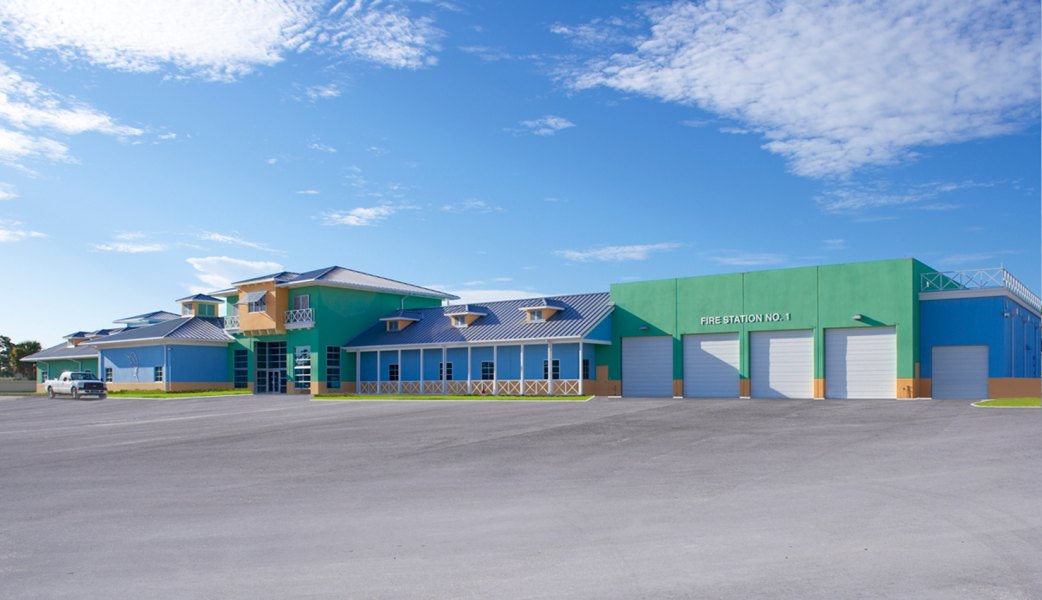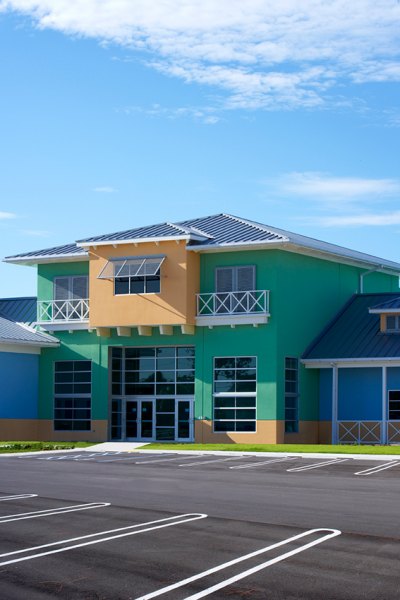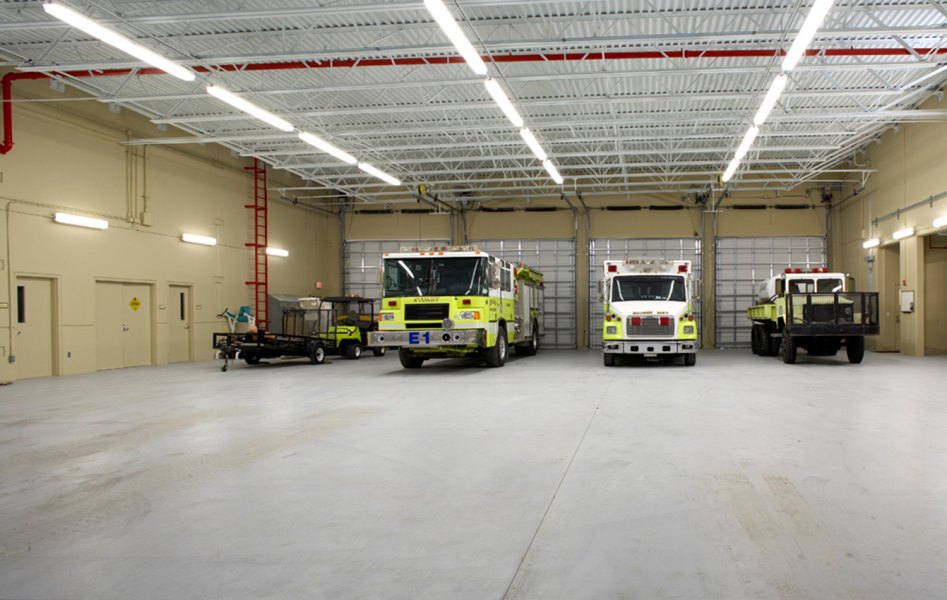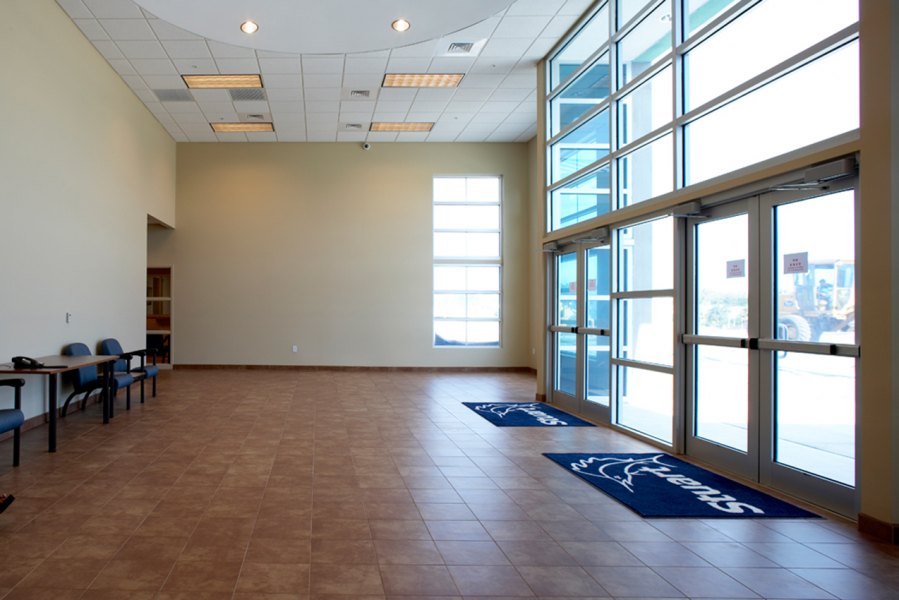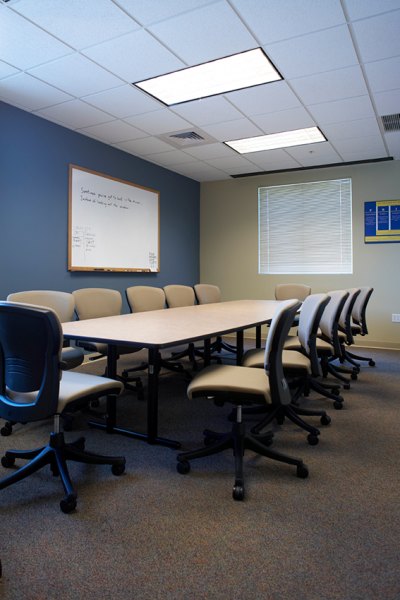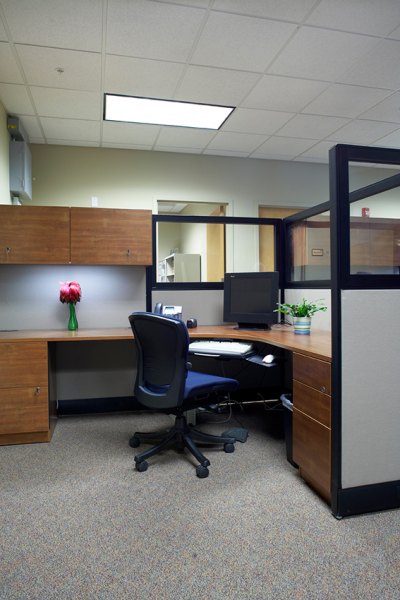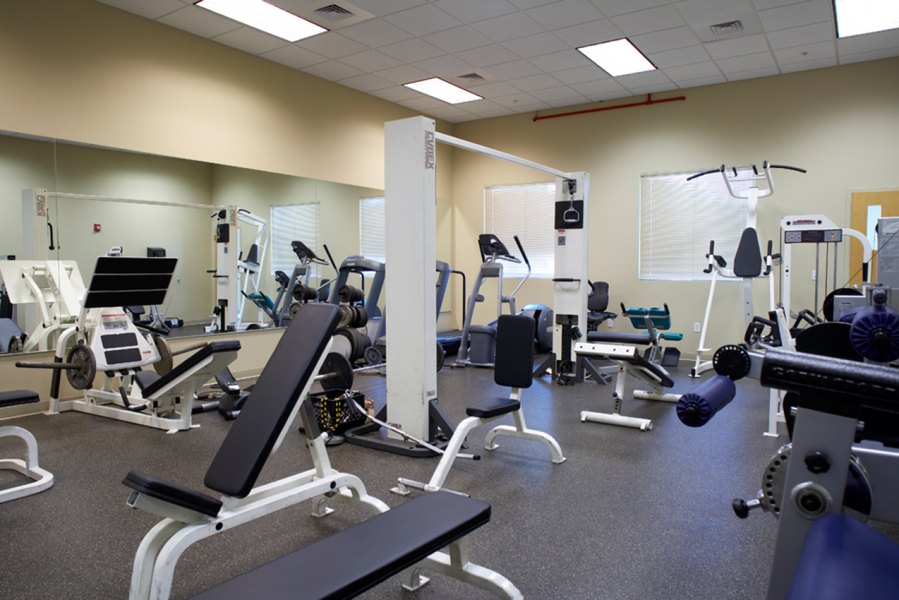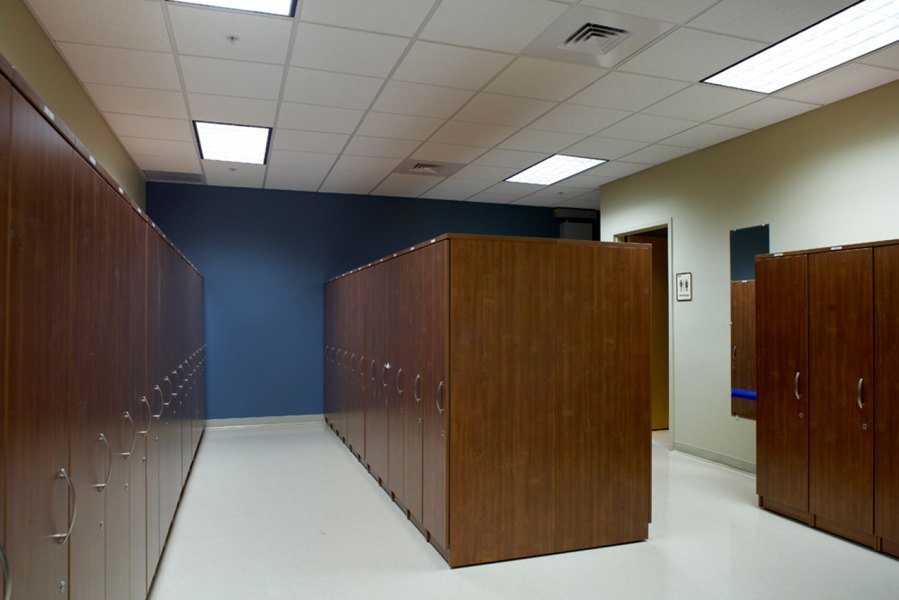 City of Stuart Fire Station #1 and Public Safety Complex
After the original station was destroyed in the 2004 hurricane season, PGAL designed this new public safety complex for 24/7 emergency operations.
The 51,000-square-foot complex includes one- and two-story police, EOC, and fire mission control facilities, along with a 16,300-square-foot, four-bay fire station. The complex also features a fire administration wing and fire training room, gun range, and vehicle compound. Staff members have access to the police administration area, weight room, training rooms, and evidence room.
Designed to withstand a Category 5 hurricane with winds exceeding 150 miles per hour, the complex includes back-up systems redundancy and an emergency operations command center.
The tilt-wall construction was completed under a very limited budget. To give the complex contextual vibrancy, PGAL incorporated architectural elements and colors indigenous to this beachfront community.
Features Include:
51,000-square-foot police, EOC, and fire mission critical facilities
16,300-square-foot, four-bay fire station
Fire administration wing and fire training room
Gun range, vehicle compound, police administration area, weight room, training rooms, and evidence room