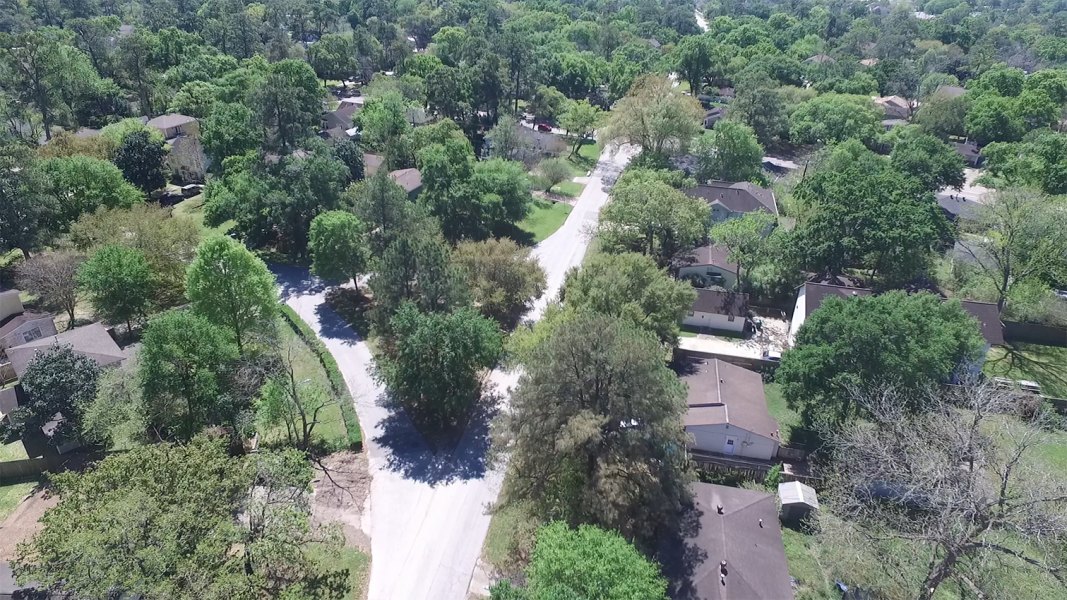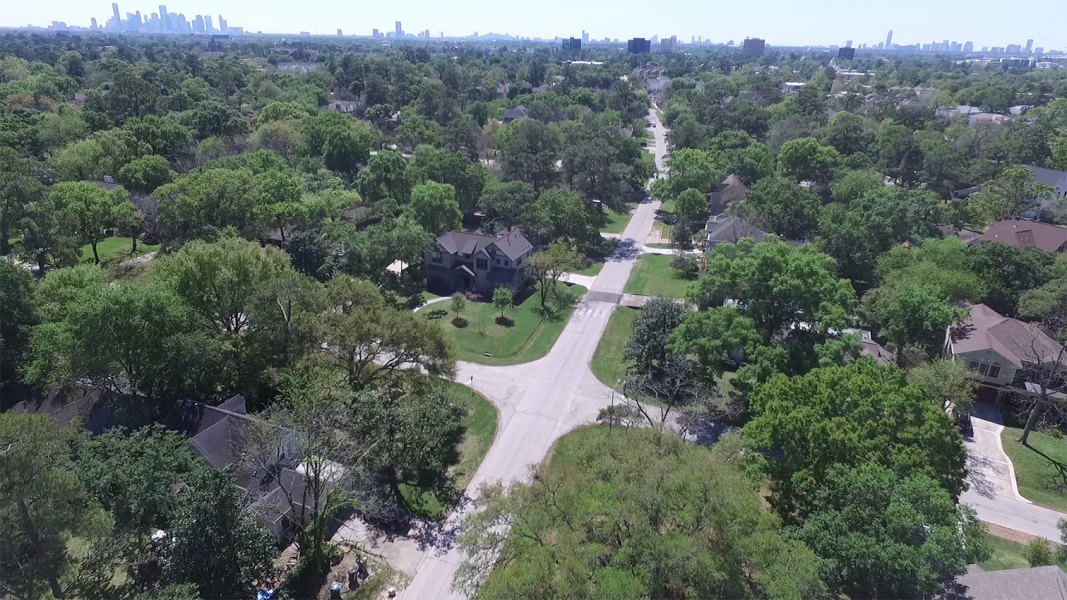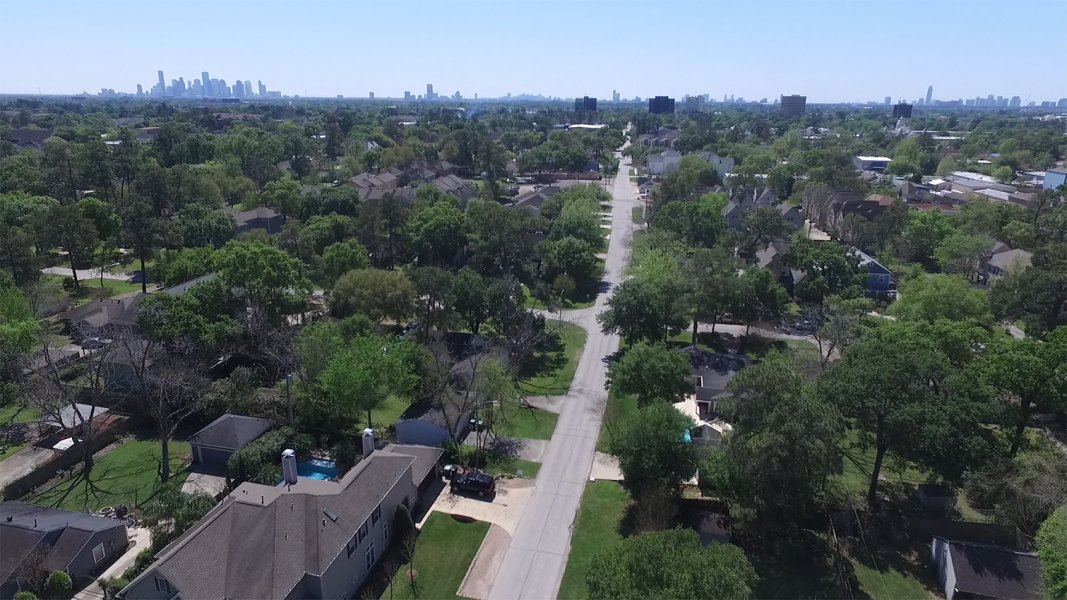 City of Houston Garden Oaks & Shepherd Forest Area Drainage and Paving Improvements
PGAL was selected by the City of Houston to provide engineering services for this multiple phase project which was initiated to repair the significant drainage problems in this area.
The first phase of the project was Garden Oaks Central. Design was completed in 2016 and construction was completed at the end of 2018. It provided for the first major trunk line along Alba Road and Brinkman Street. The project involved significant public involvement during both the designand construction phases.
The PGAL team provided extensive drainage analysis to develop alternative, cost-effective solutions. A preliminary engineering report was prepared outlining the ultimate solution alternatives and delineating a series of phases to build the project in a manner that provides significant relief during the first phase and additive relief for subsequent phases. PGAL developed an interconnection of drainage systems that utilized the full capacity of certain trunk lines, eliminating the need to reconstruct every system. When the originally proposed detention pond sites were determined to be too costly to acquire, the team developed alternative solutions that provided a higher level of flood protection at a much lower cost, while at the same time eliminating the need for real estate acquisition.
Features include:
Extensive drainage analysis

Report outlining solution alternatives, delineated into a series of phases