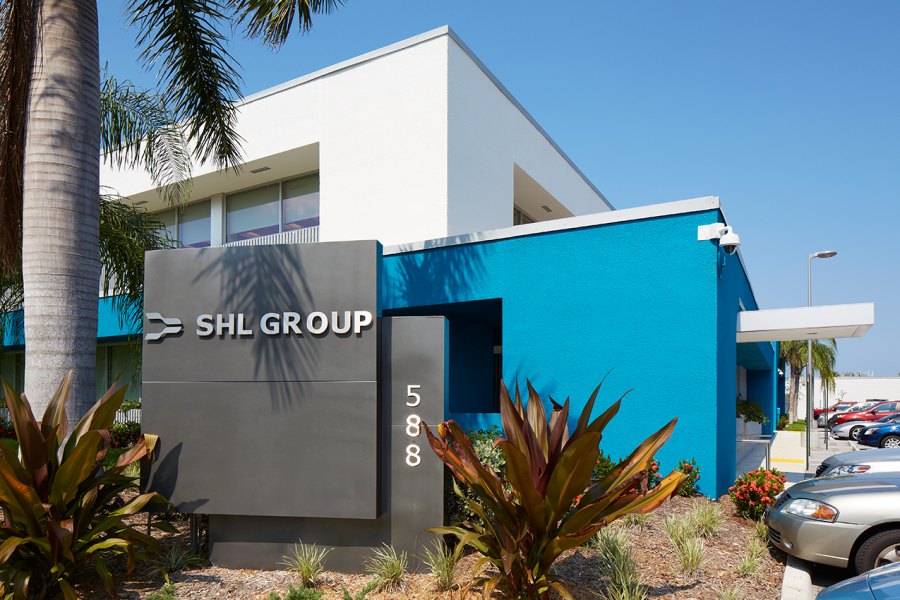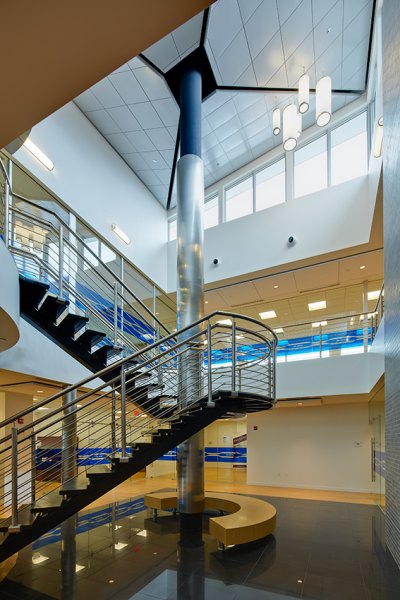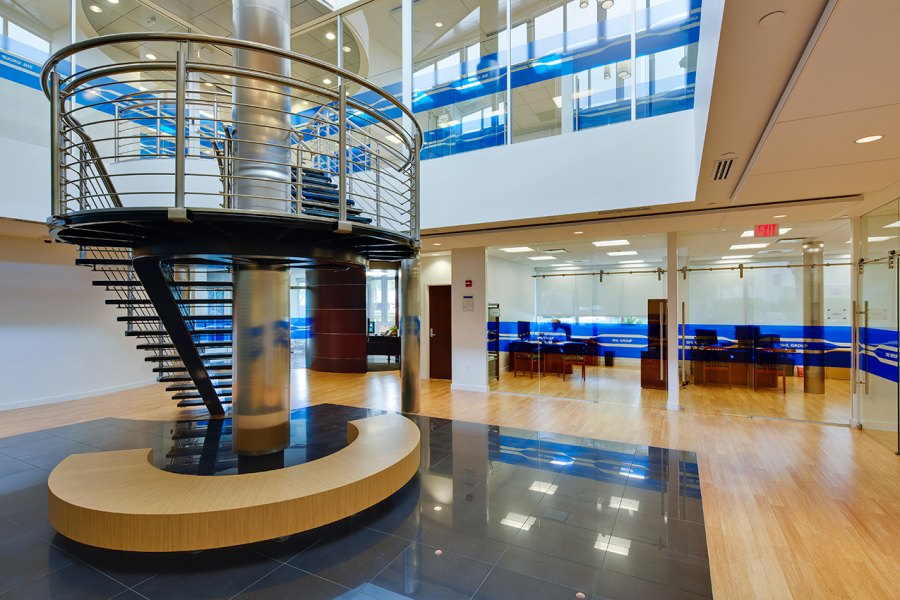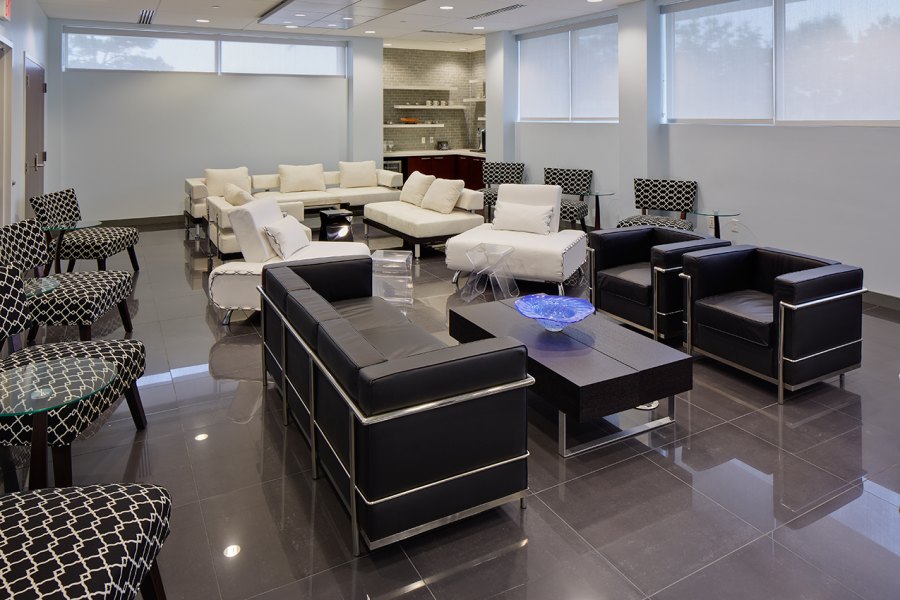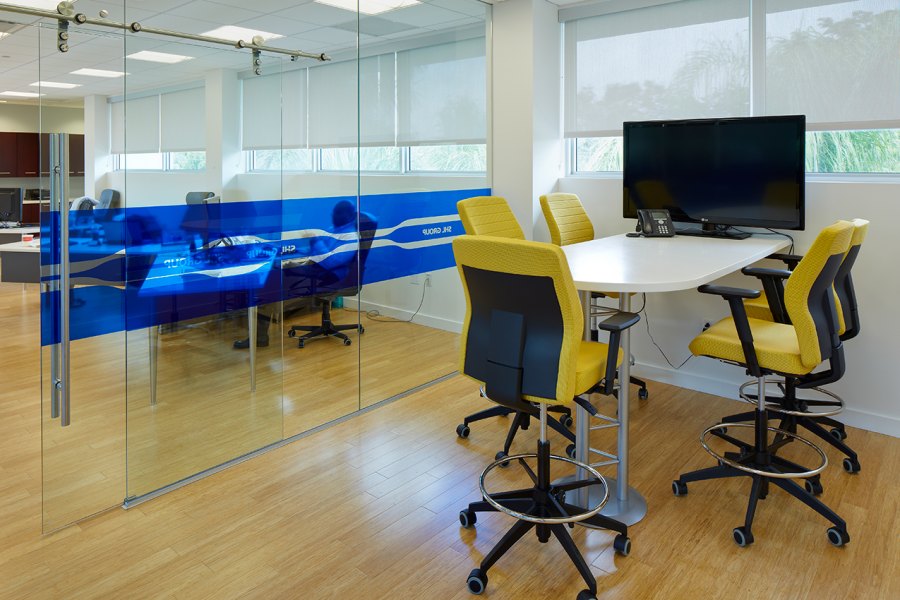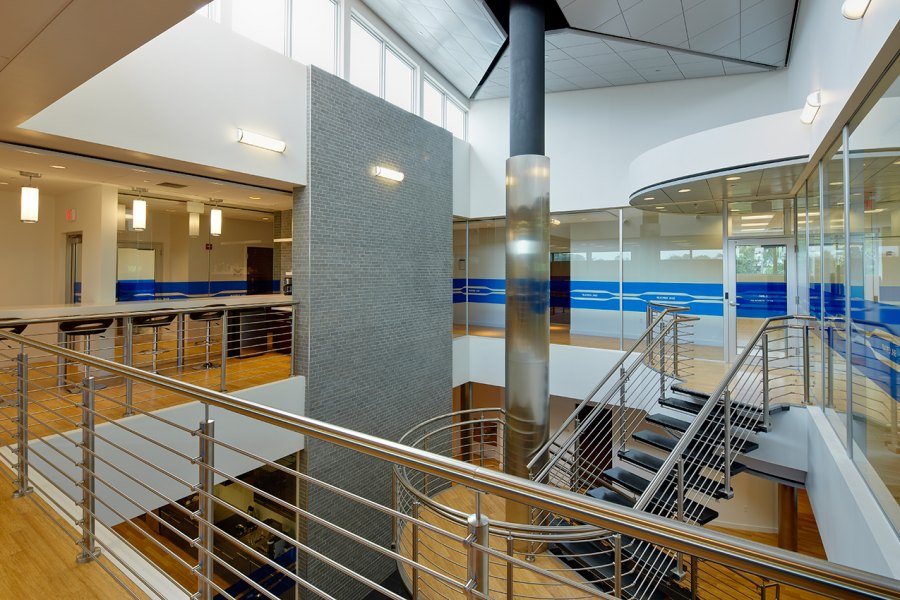 SHL Group Drug Delivery Device Assembly & Filling Facility
PGAL served as prime architect in a design-build arrangement for this fast-track, complex drug delivery and assembly project.
The 43,521-square-foot, two-story facility occupies an existing space and includes 9 Class 100,000 ISO Clean Rooms, gowning and packing areas, QC, and metrology. The building also includes aseptic rooms, warehoused cold storage, partitioned drug storage rooms, standard warehouse storage for delivery devices, and circulation space.
The project required all cold rooms, clean rooms, and aseptic areas to be on emergency power. All cold storage rooms required redundant cooling.
PGAL also provided office, administrative, and conference space for SHL Group's U.S. operations.
Features Include:
9 Class 100,000 ISO Clean Rooms, gowning and packing areas, QC, and metrology
Aseptic rooms, warehoused cold storage, partitioned drug storage rooms, standard warehouse storage for delivery devices, and circulation space
Office, administrative, and conference space for SHL Group's U.S. operations