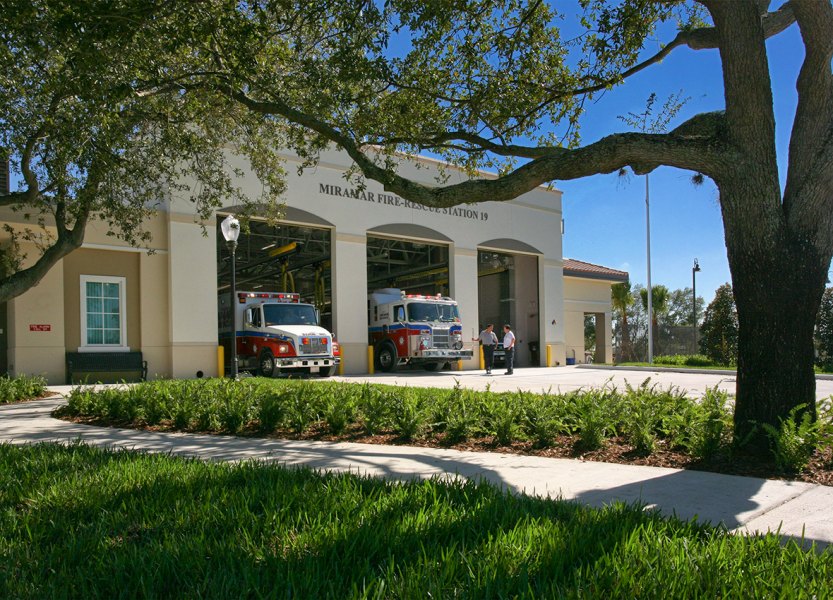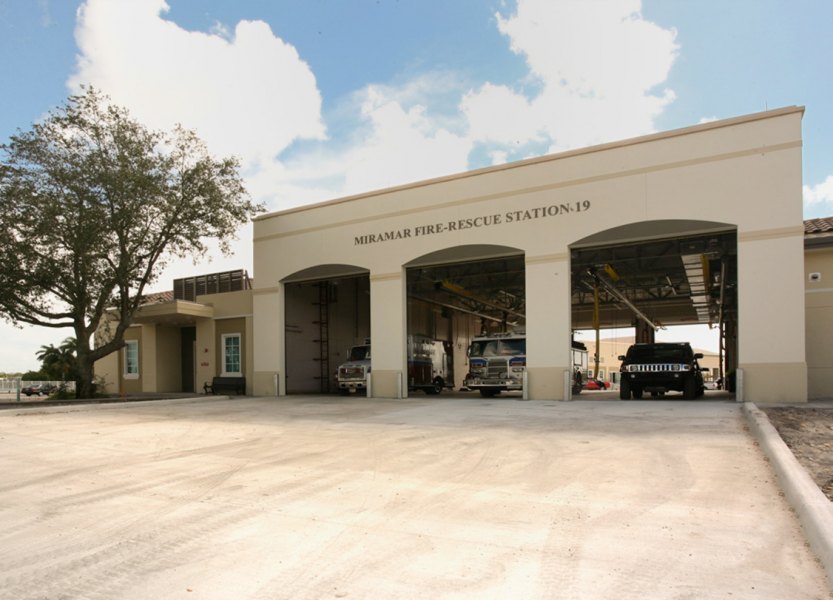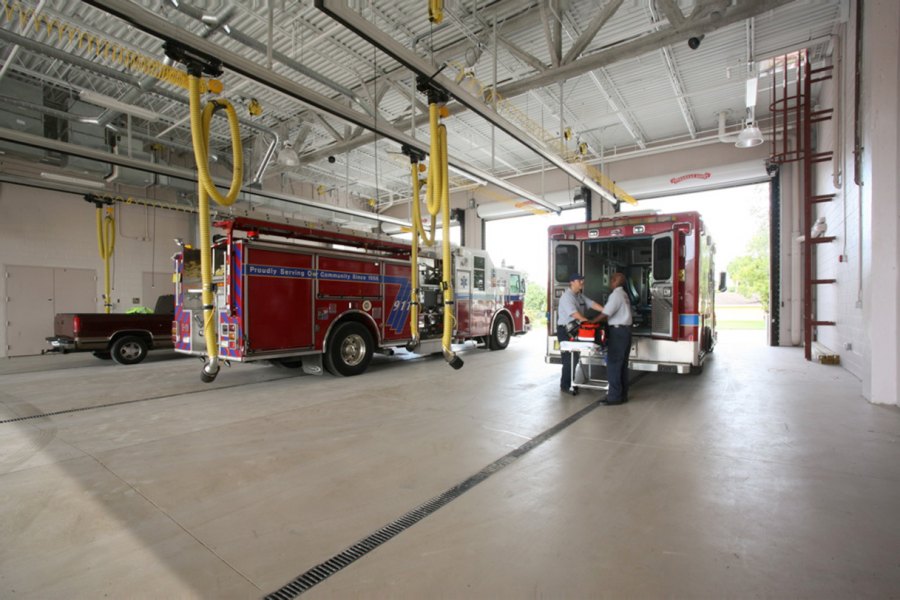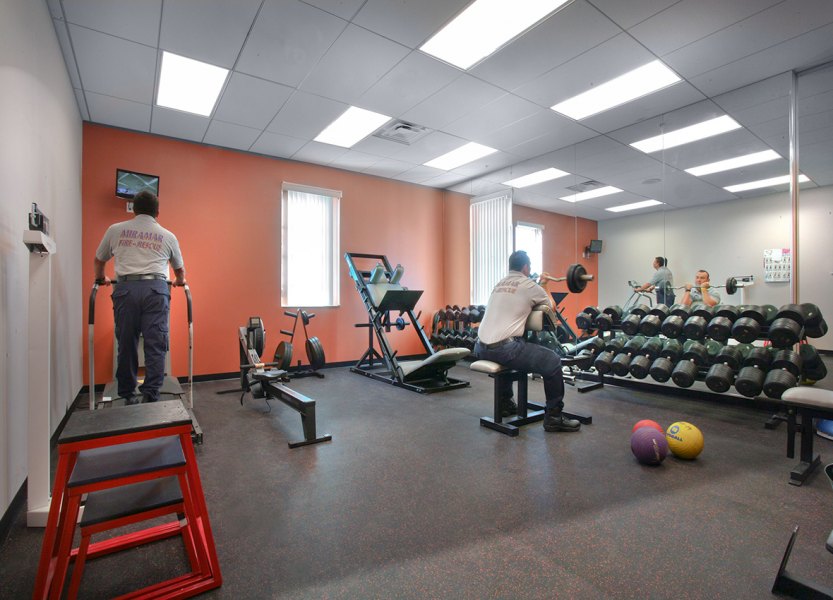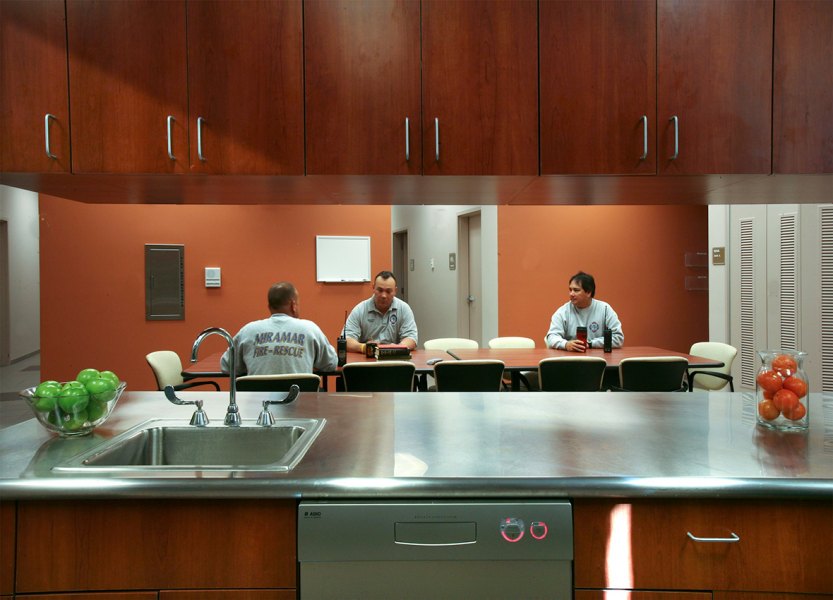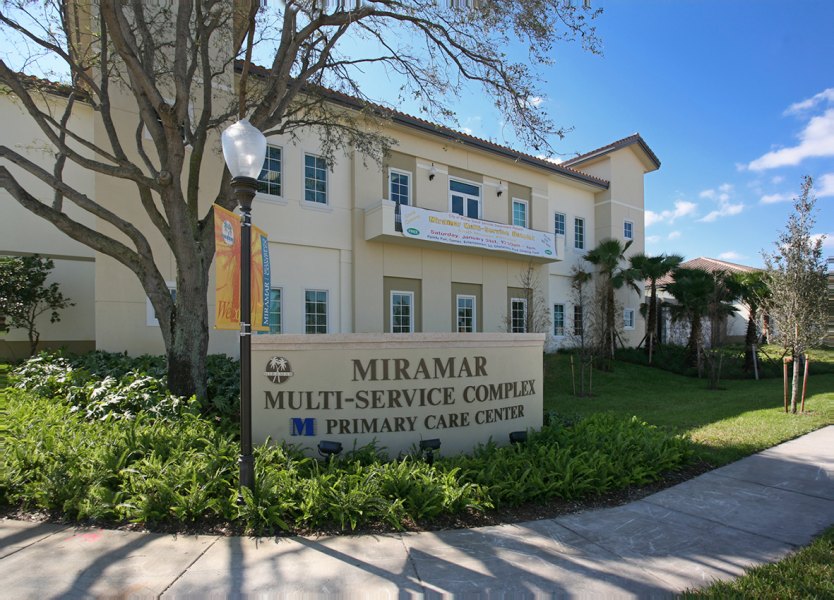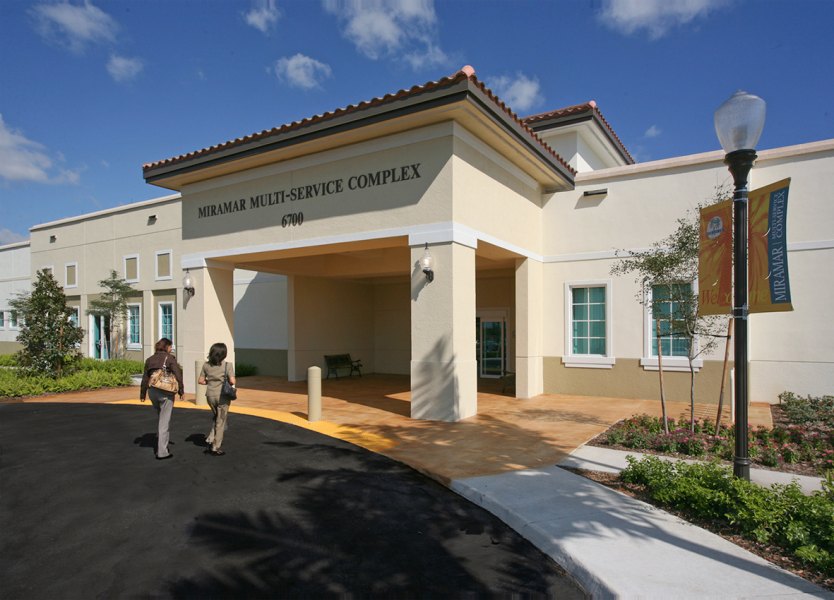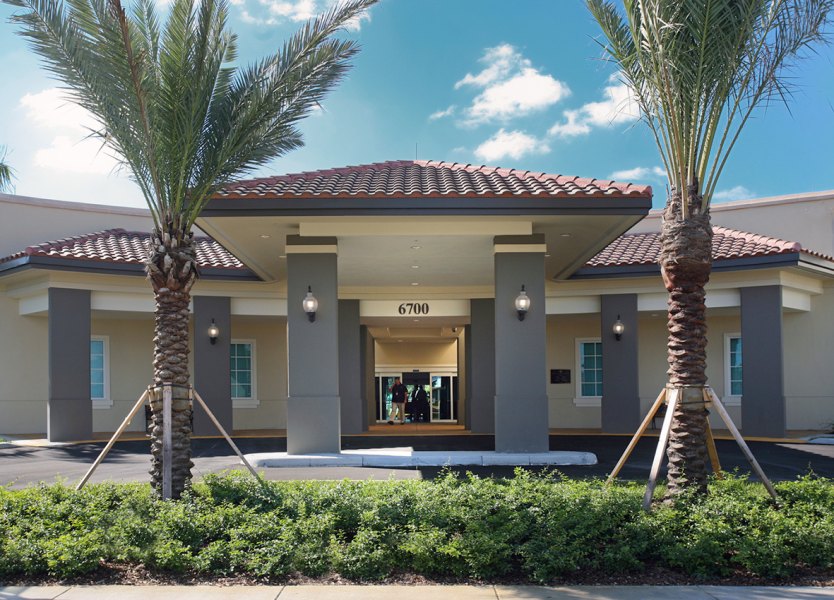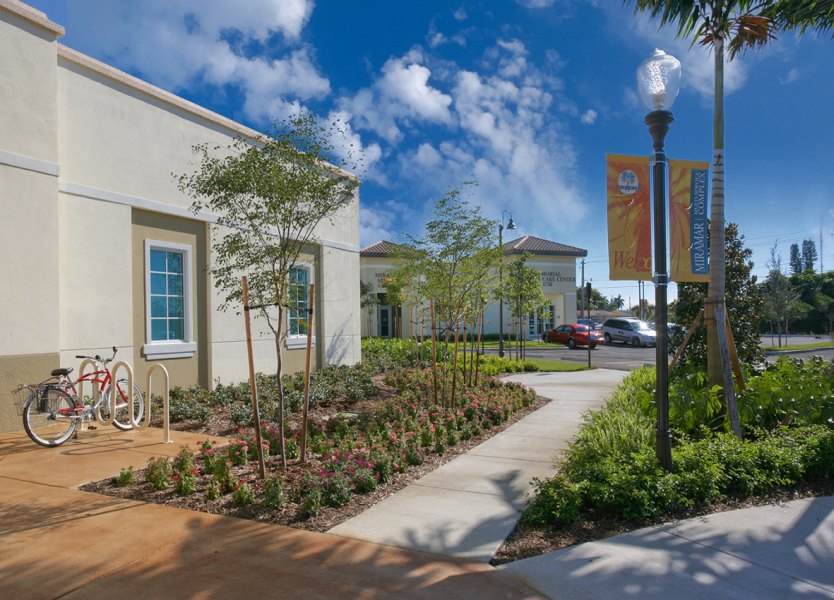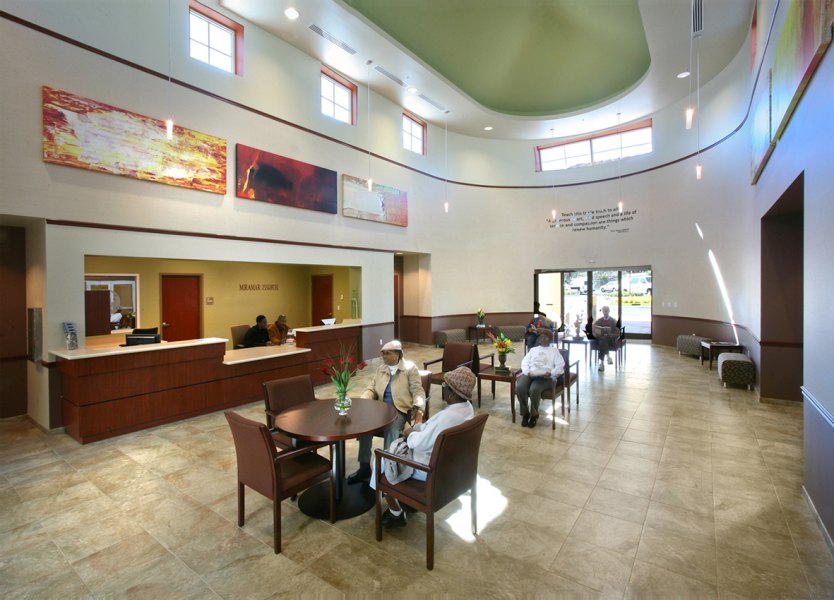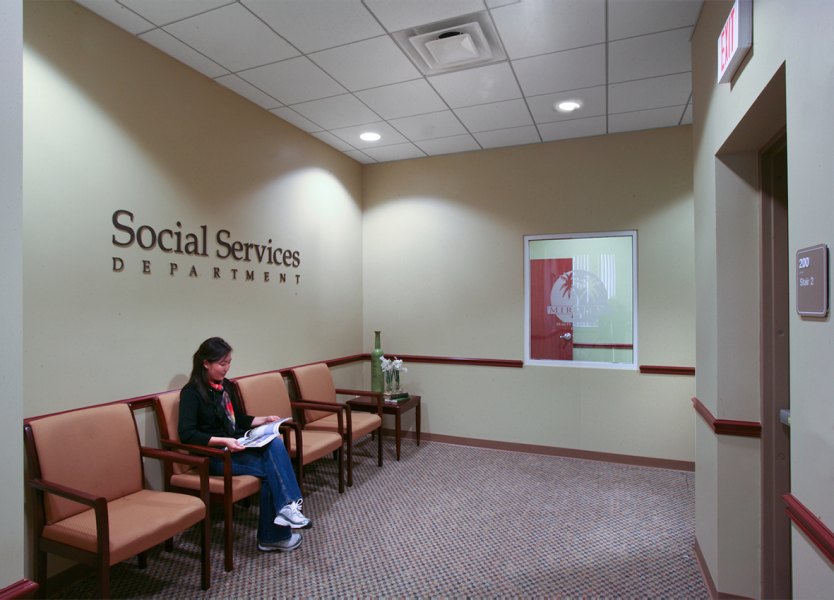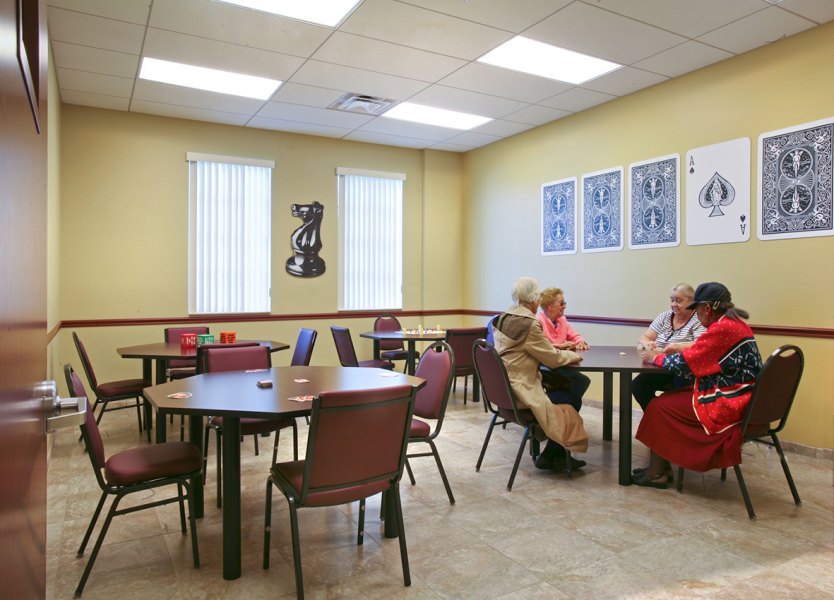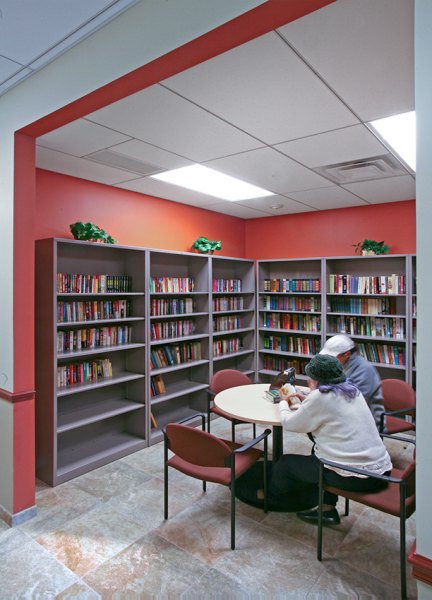 Miramar Fire Station #19 and Multi-use Service Center
With clinical and counseling facilities, the 38,000-square-foot, one-story Multi-Use Senior Center serves as a vital resource for Miramar citizens with medical issues.
This environmentally responsible facility is a safe, secure, and service-focused community asset. Classrooms, card and game rooms, and multipurpose community meeting rooms provide educational, recreational, and social opportunities.
The complex also includes a two-story administrative office wing for staff. The interiors, also designed by PGAL, are soothing and comfortable with elements of whimsy to bring a smile to everyone who visits.
The multiprogram assignment also included a 12,536-square-foot, one-story fire station with three bays, sleeping quarters for 10, community room, commercial kitchen, dining area, and medical exam room.
Features Include:
38,000-square-foot, one-story Multi-Use Service Center
Classrooms, card and game rooms, and multipurpose community meeting rooms
12,536-square-foot, one-story fire station with three bays, sleeping quarters for 10, community room, commercial kitchen, dining area, and medical exam room