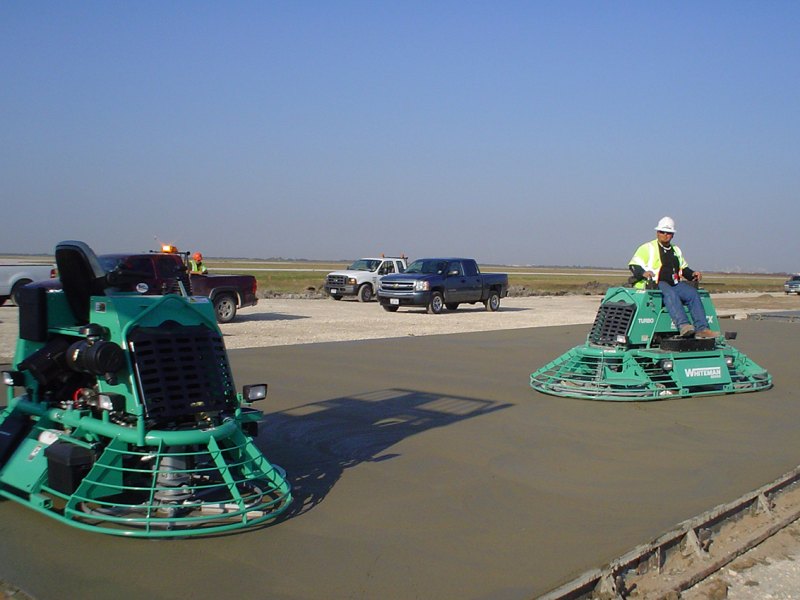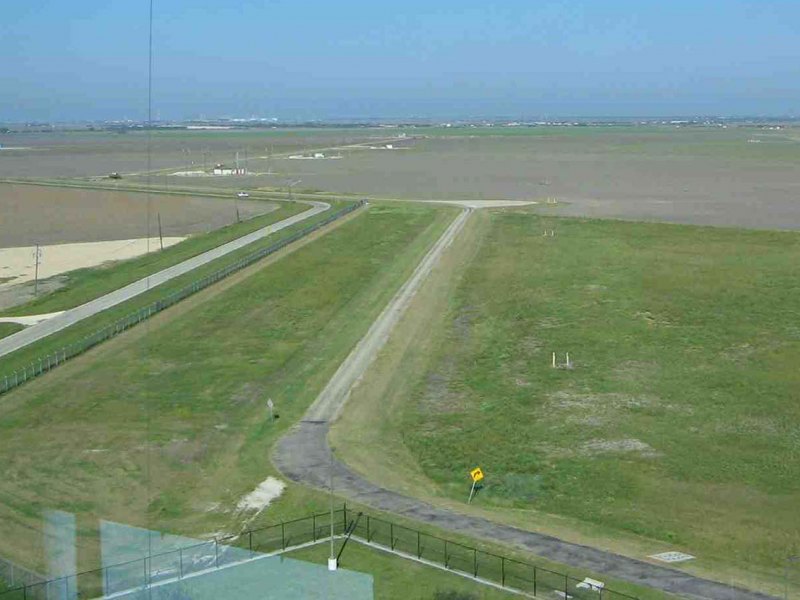 Perimeter Road Improvements, ARFF Improvements, Airfield Equipment, and Maintenance Facility at Corpus Christi International Airport (CRP)
Corpus Christi International Airport selected PGAL to prepare preliminary engineering and final design for these three airport improvement projects.
The Perimeter Road project provided approximately 22,000 linear feet of new perimeter road to complete the system around the airport's perimeter fence.
The ARFF Improvements project enabled CCIA to widen the existing bay doors on the facility from 14 feet to 16 feet.
The Airfield Equipment and Maintenance Facility project allowed for the construction of a new 10,000-square-foot metal building, as well as facilities for airfield equipment storage and repair.
Features Include:
22,000 linear feet of new perimeter road
Existing bay door widening from 14 feet to 16 feet
10,000-square-foot metal building and facilities for airfield equipment storage and repair