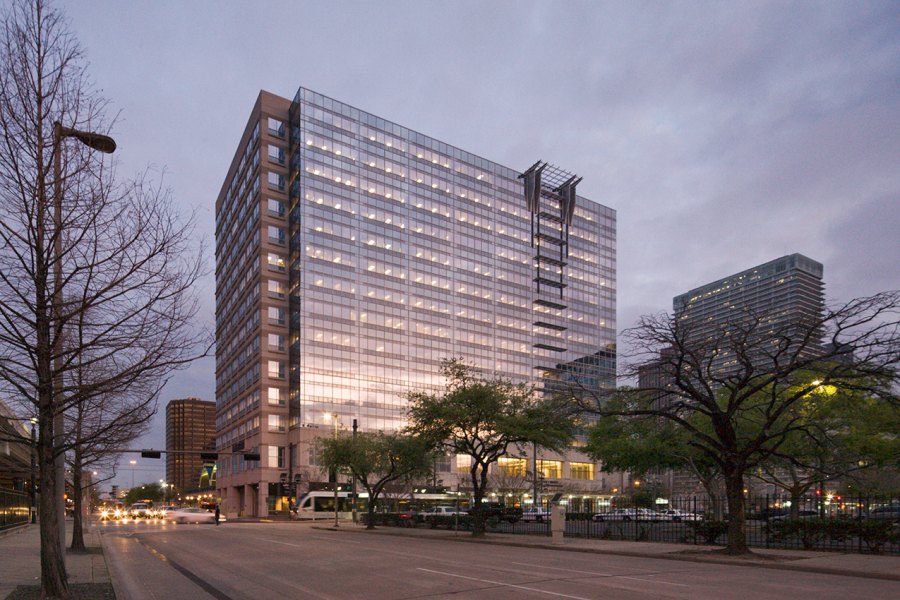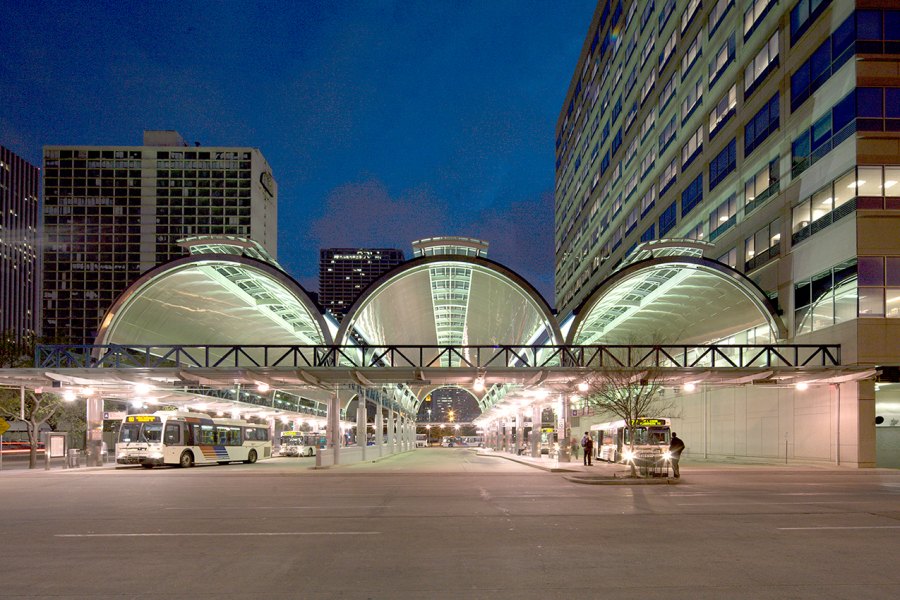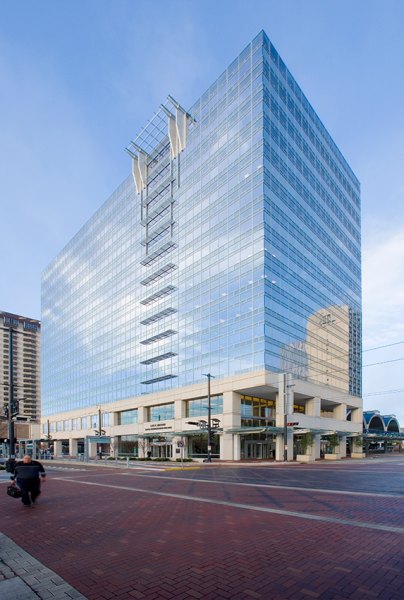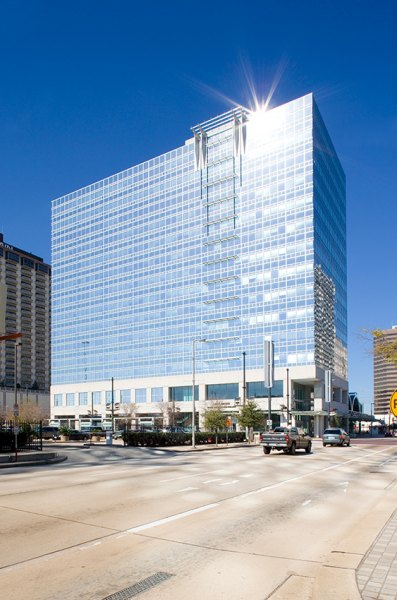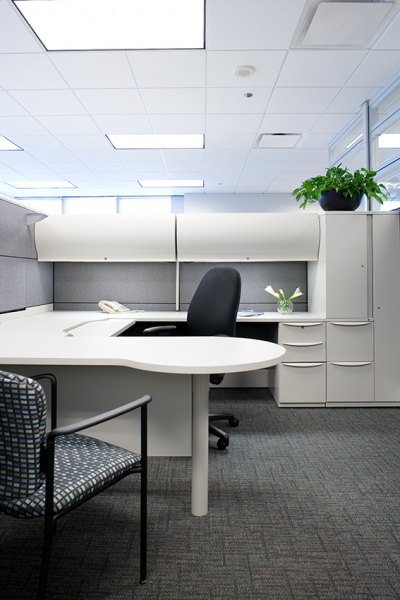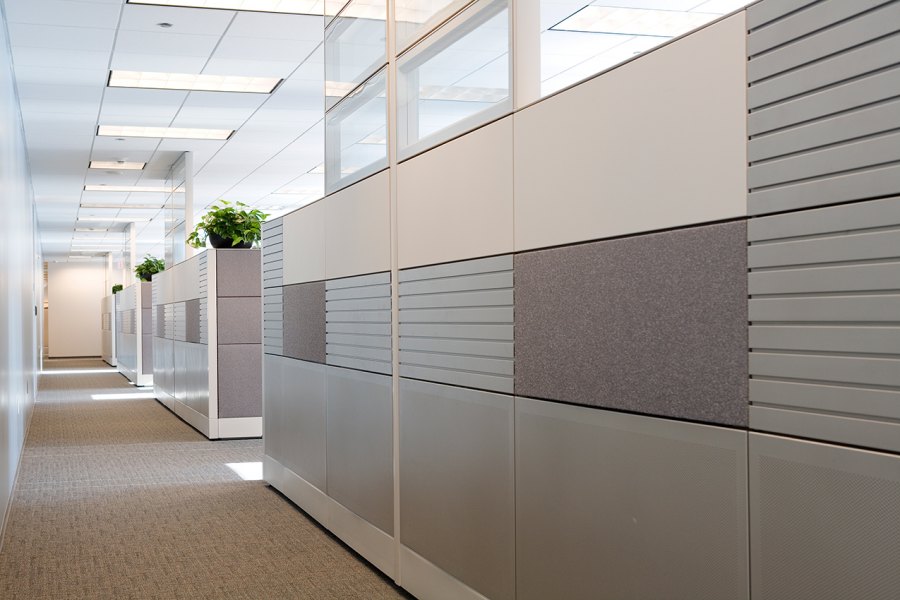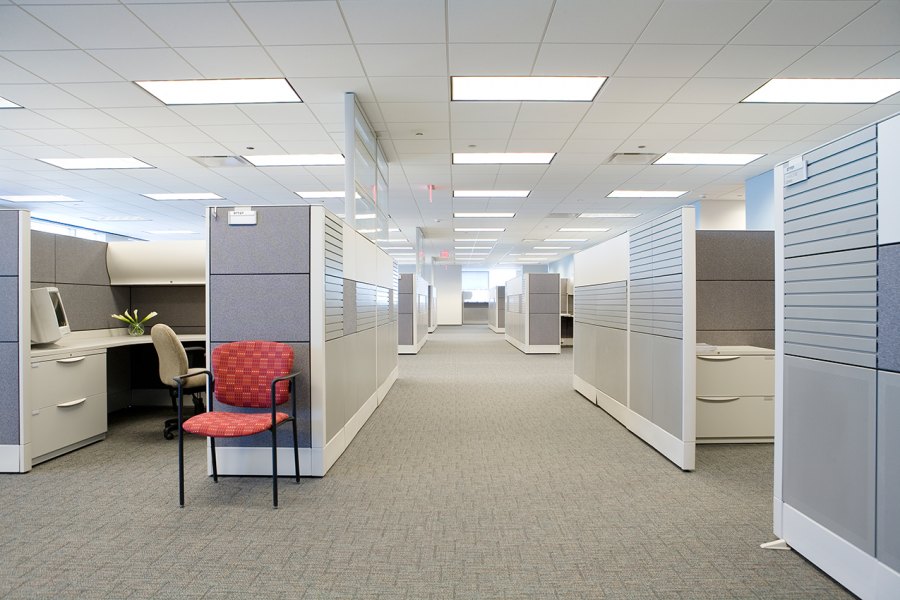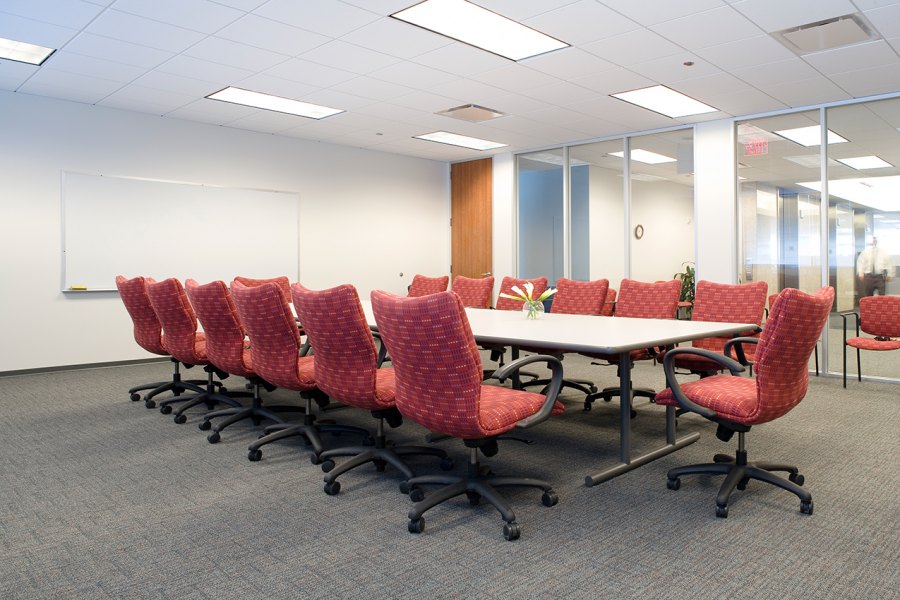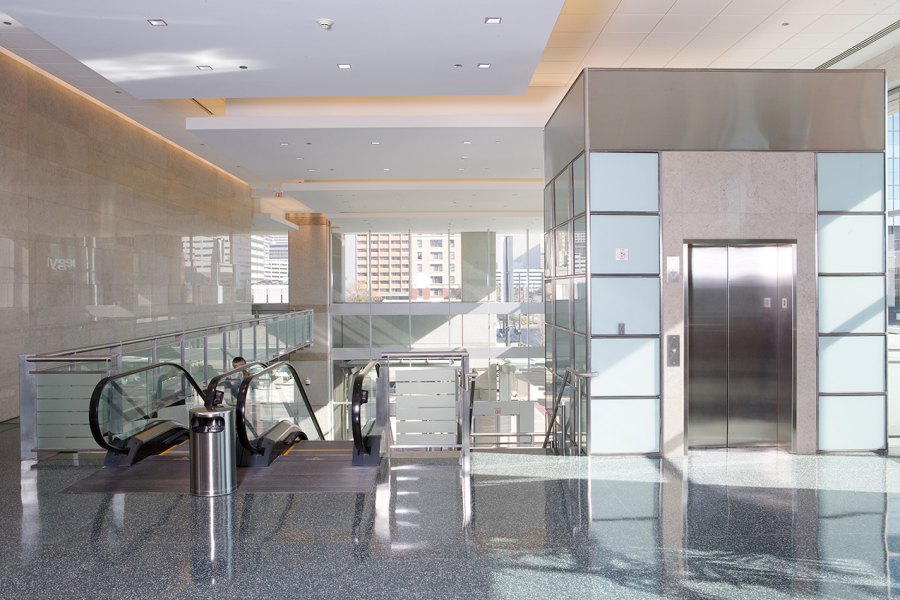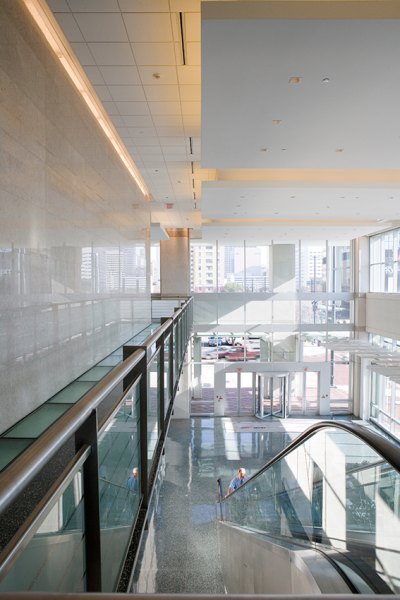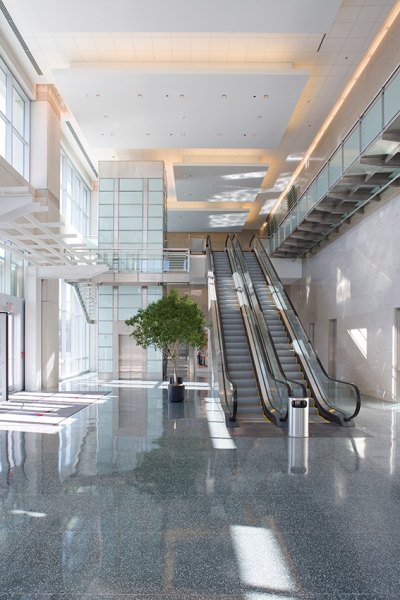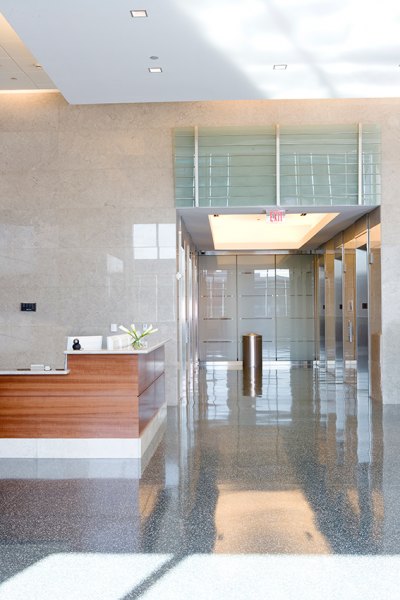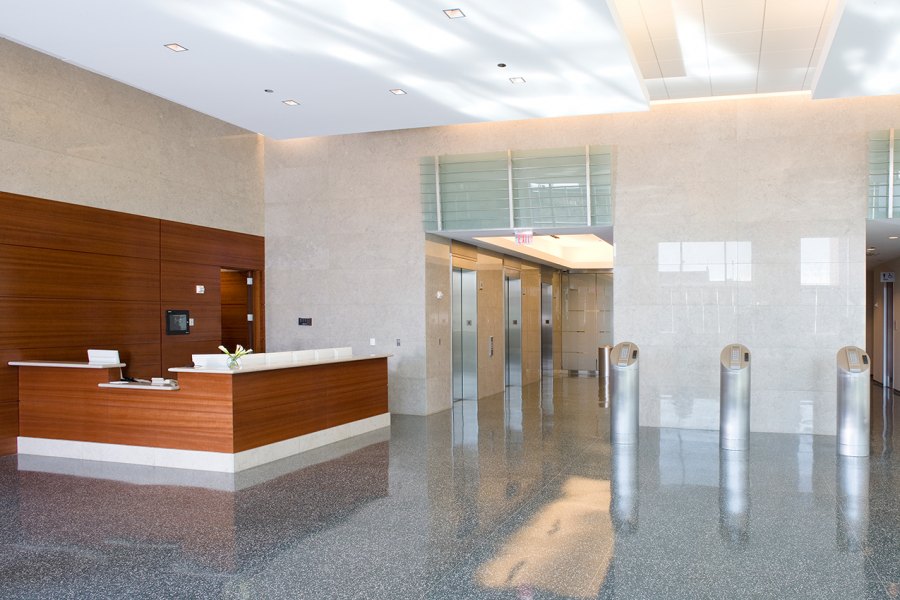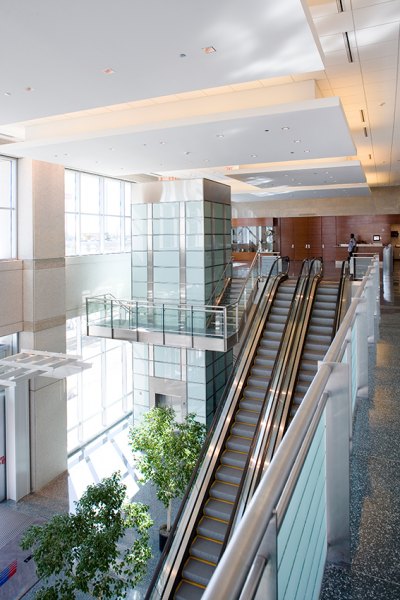 METRO Transit Authority Administration Building
This 400,000-square-foot, 14-story administration complex is the jewel in the crown of METRO's 16-station light rail transit starter line.
Designed and constructed on a fast-track basis, the new facility combines all of METRO's administrative services and public functions in a single, easily accessible location, with the lobby level functioning as an integral part of the transit center.
The result is an elegant, functional facility that provides 14 floors of state-of-the-art office and administrative space. The complex also features a 30,000-square-foot transit center and a 160-seat auditorium that includes an additional 22 seats for board members. The open plan workstations and private offices are designed with an emphasis on natural daylighting.
The building is supported by a 10,000-square-foot data and command center with 24/7 backup redundancy.
Features Include:
30,000-square-foot transit center
Auditorium with 160 seats plus 22 seats for board members
Open plan workstations and private offices with an emphasis on natural daylighting
10,000-square-foot data and command center with 24/7 backup redundancy