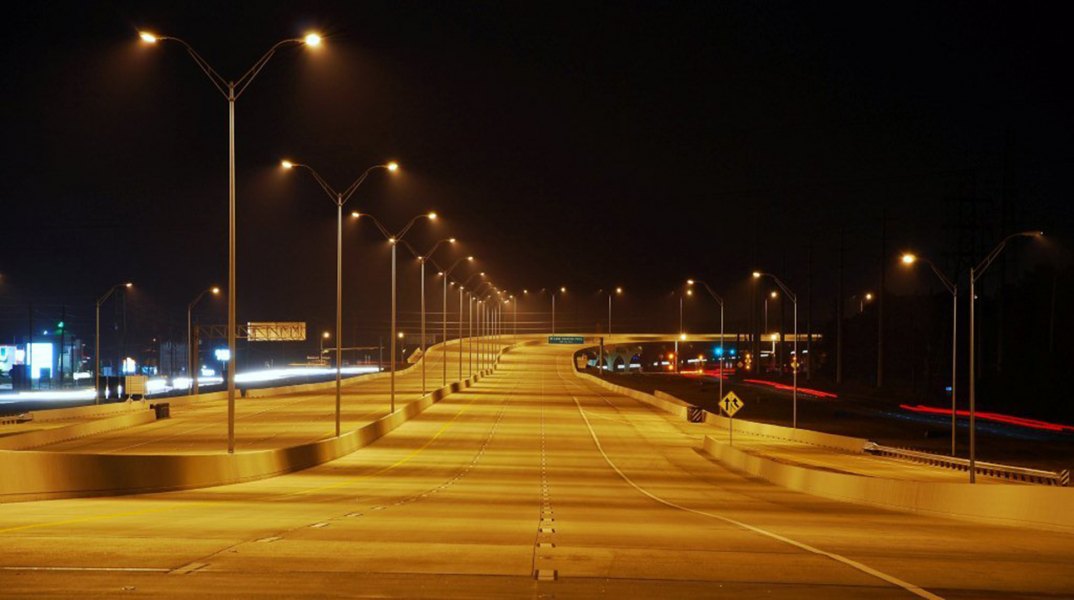 Harris County Toll Road Authority Sam Houston Tollway East Section 6
As prime engineering consultant, PGAL prepared plans, specifications, and estimates for this 1.5-mile section of a new six-lane tollway for the Harris County Toll Road Authority.
The project also included four entrance and exit ramps and a 1,600-linear-foot bridge over a bayou. PGAL prepared plans and estimates for a 100-year floodway, 1,200-linear-foot overpass bridge, and 7,500 linear feet of variable height retaining wall.
The project required extensive storm drainage, hydrologic studies, and detention ponds. PGAL conducted extensive cost and scheduling analysis, and also coordinated between HCTRA, GEC, section consultants, specialty consultants, and TxDOT.
Features Include:
Plans, specifications, and estimates for a 1.5-mile section of a new six-lane tollway for the Harris County Toll Road Authority
Four entrance and exit ramps
1,600-linear-foot bridge over a bayou
100-year floodway, 1,200-linear-foot overpass bridge, and 7,500 linear feet of variable height retaining wall