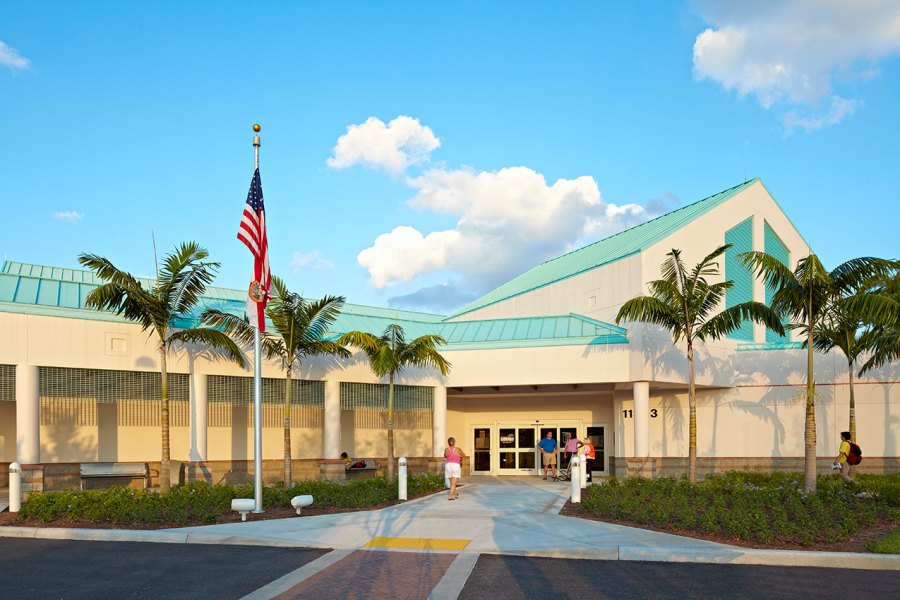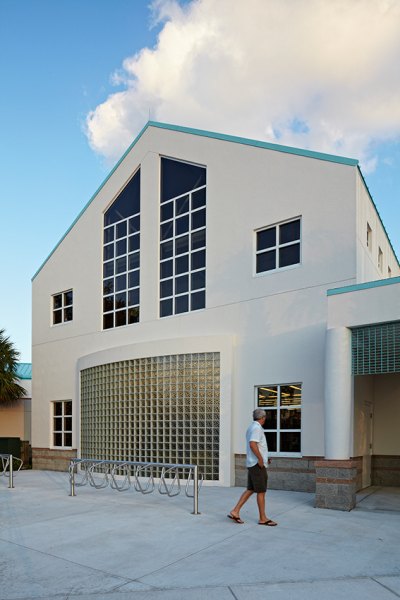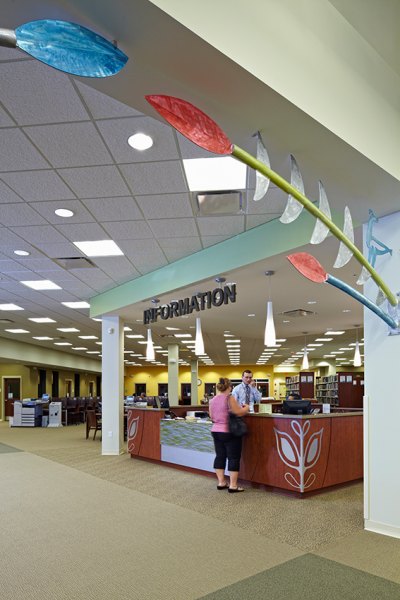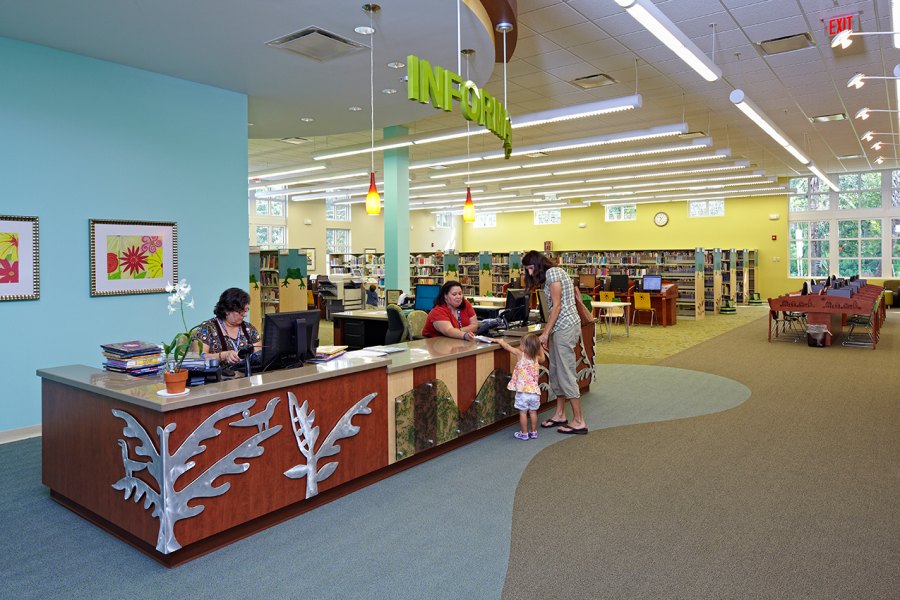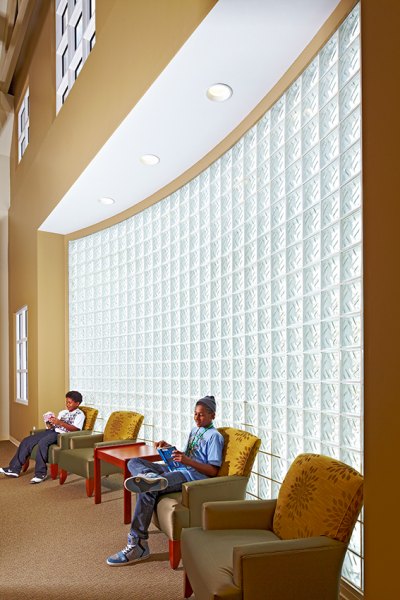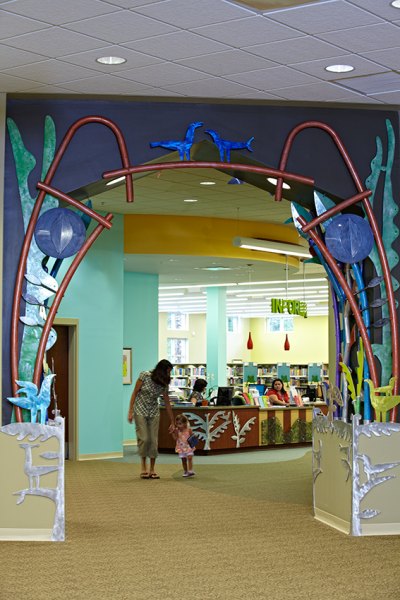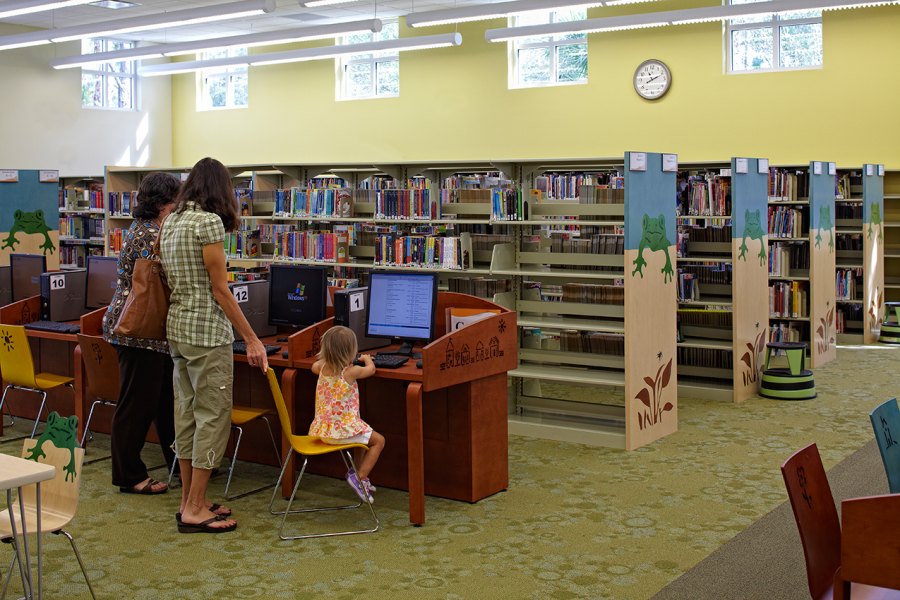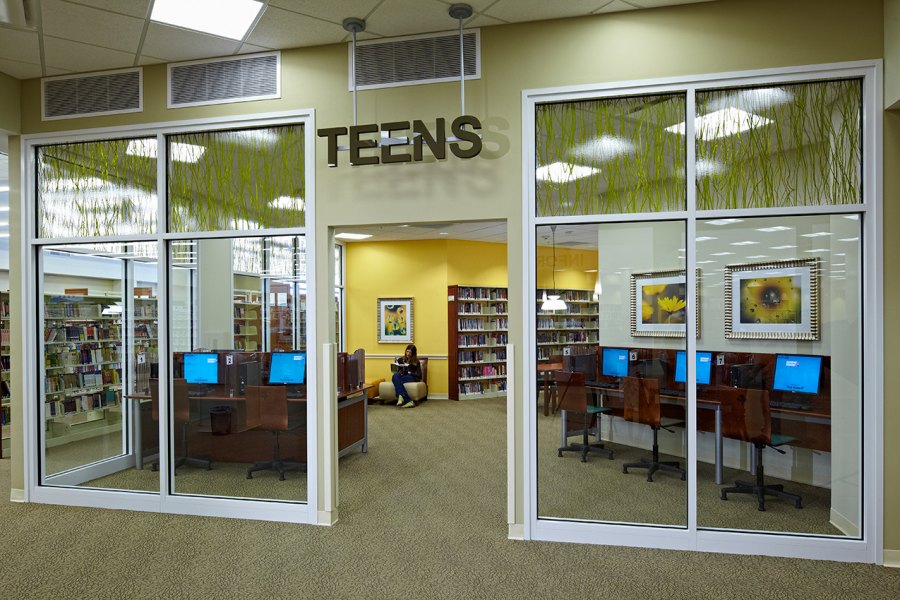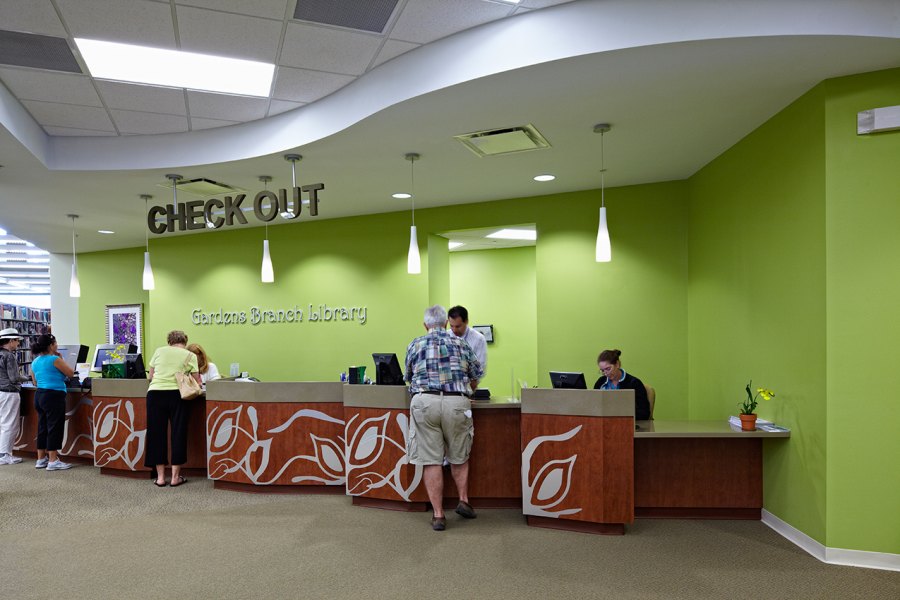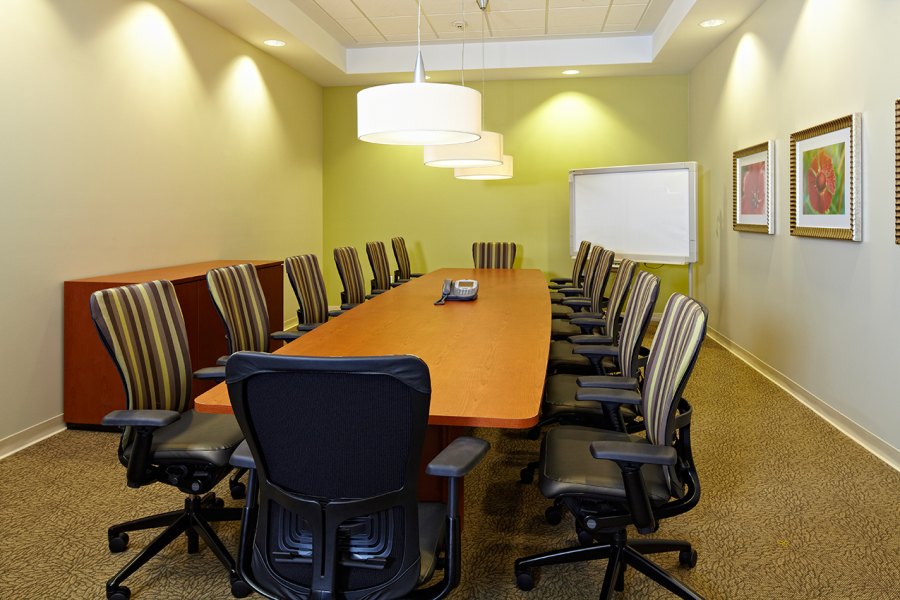 Gardens Branch Library
PGAL's expansion and renovation of the Gardens Branch Library created more space for children and teenagers, the most frequent users of Palm Beach County's largest neighborhood library.
The library branch, formerly known as the North County Regional Library, benefitted from a 16,000-square-foot addition, 24,000-square-foot interior renovation, and multiple site enhancements.
PGAL reconfigured the branch, adding a new roof and impact-resistant windows that provide an abundance of natural lighting. Fresh interiors, new sunscreens, and HVAC system upgrades bring renewed life to the high-traffic county library.
Additional renovations include a refurbished meeting room; new shelving to accommodate a larger collection of DVDs, CDs and audio books; and dedicated rooms for quiet study including a large group study room. The library now offers express checkout stations for more efficient service, additional parking spaces, and a drive-up materials return.
The redesign also includes a themed area for children, plus another for teenagers with comfortable seating areas and additional computers for Internet and word processing.
Free wireless access and library catalog computers are available throughout the building.
Set within the County Government Campus on PGA Boulevard, the project adheres to the City of Palm Beach Gardens development guidelines. Gardens Branch Library is currently the largest neighborhood library in the Palm Beach County system.
Features Include:
16,000-square-foot addition, 24,000-square-foot interior renovation, and multiple site enhancements
New roof, impact-resistant windows, fresh interiors, new sunscreens, and HVAC system upgrades
Themed areas for children and teenagers