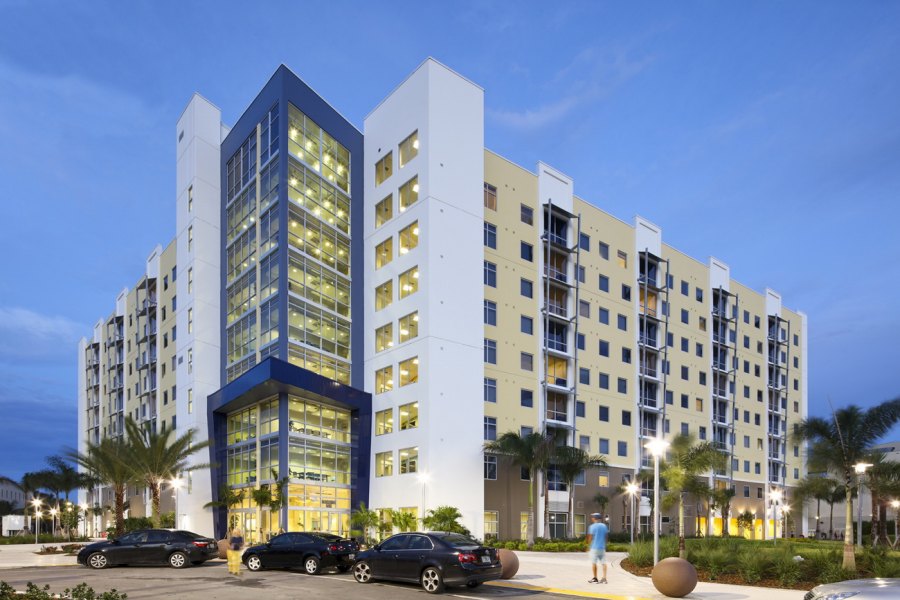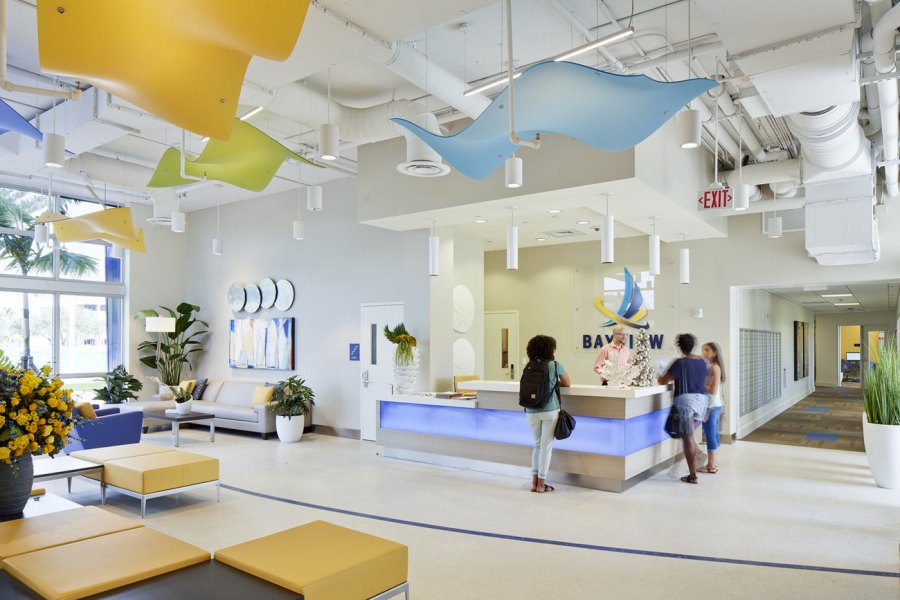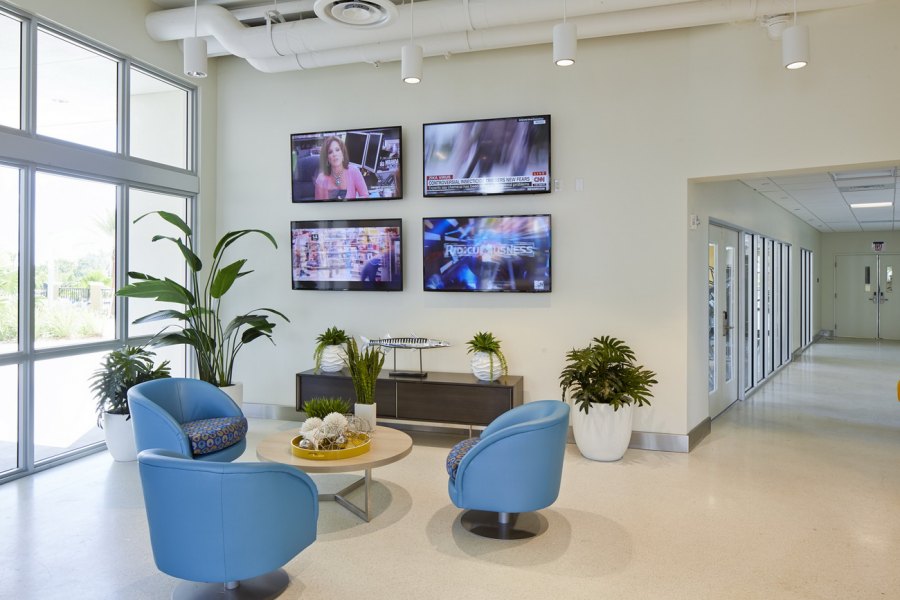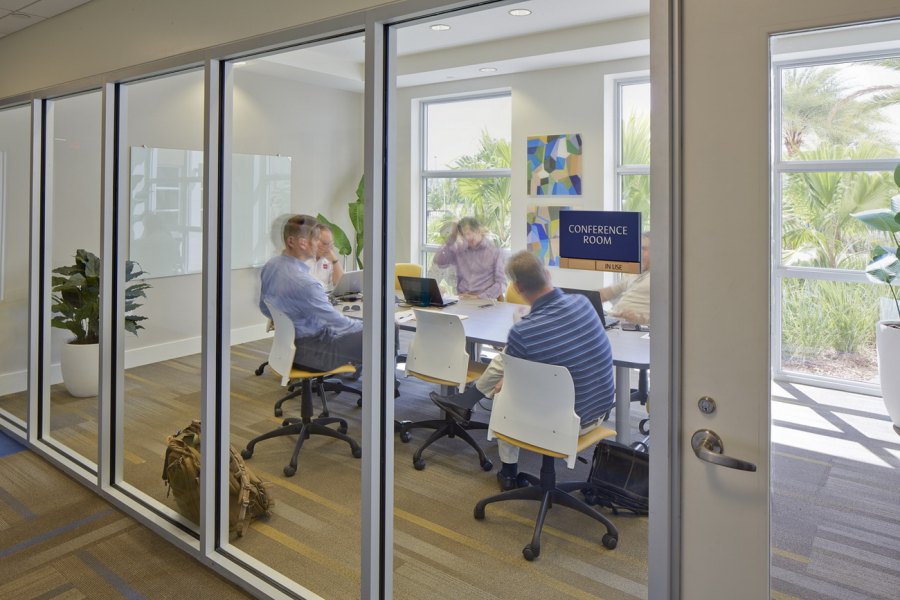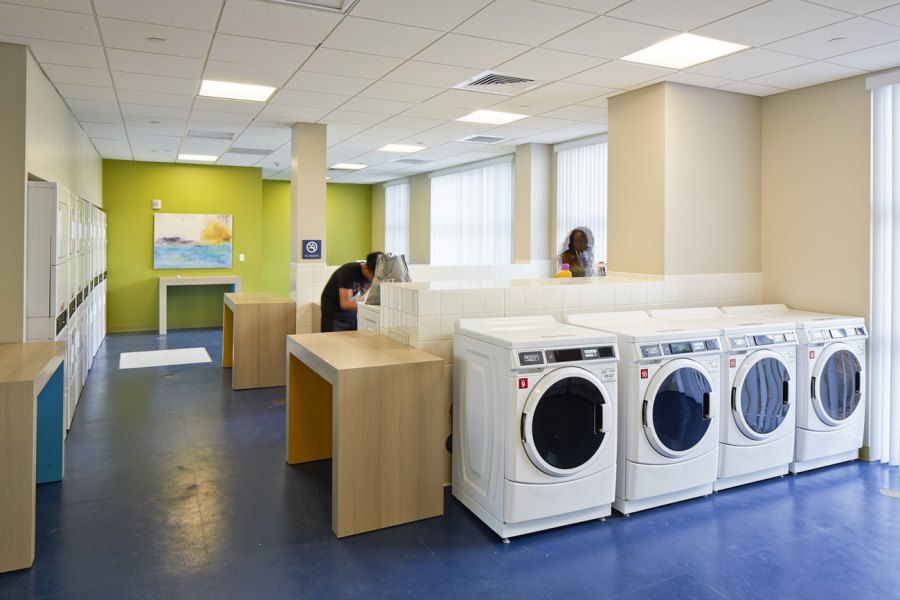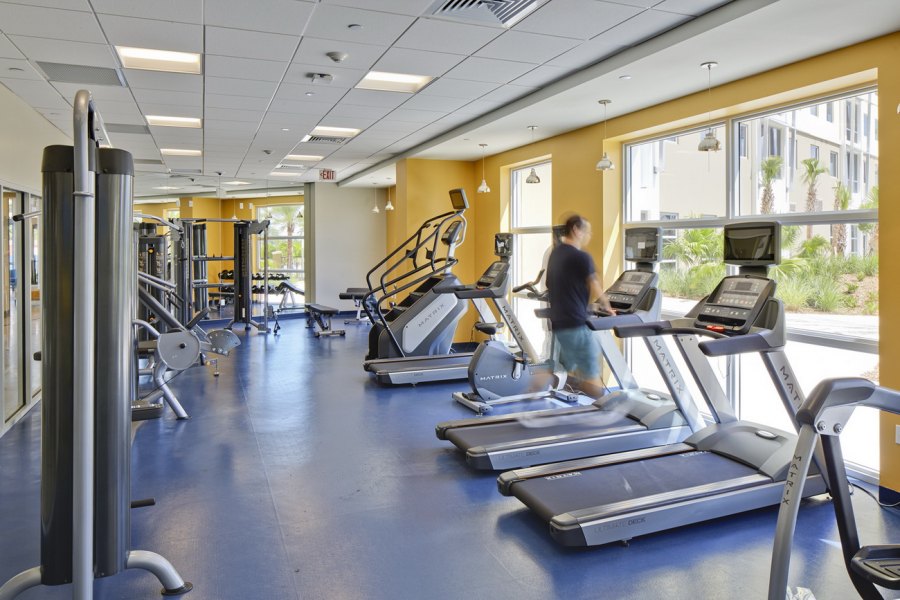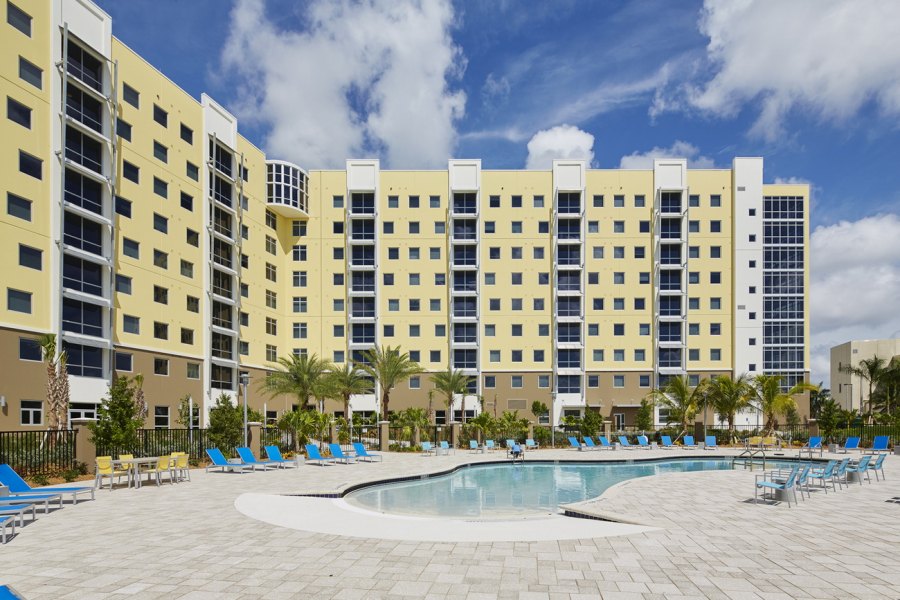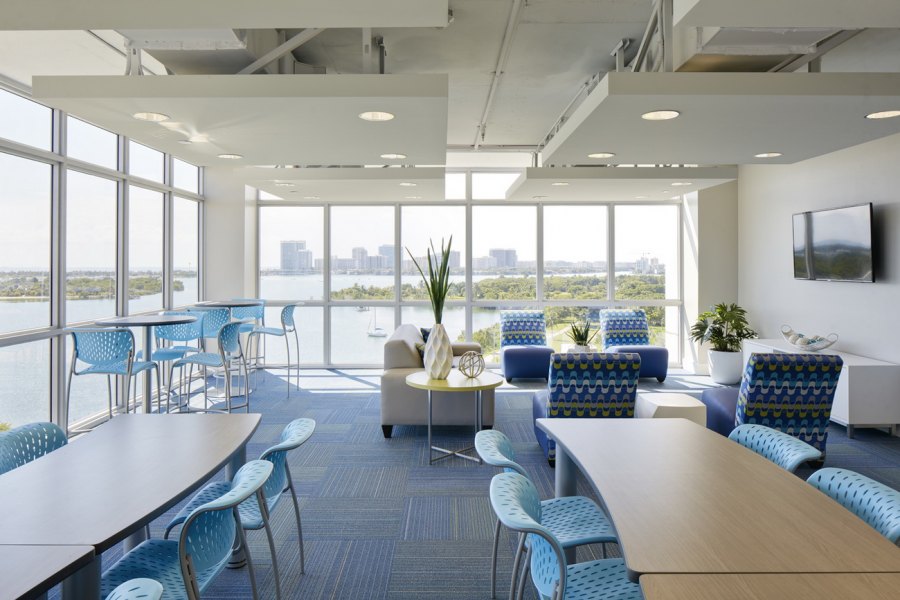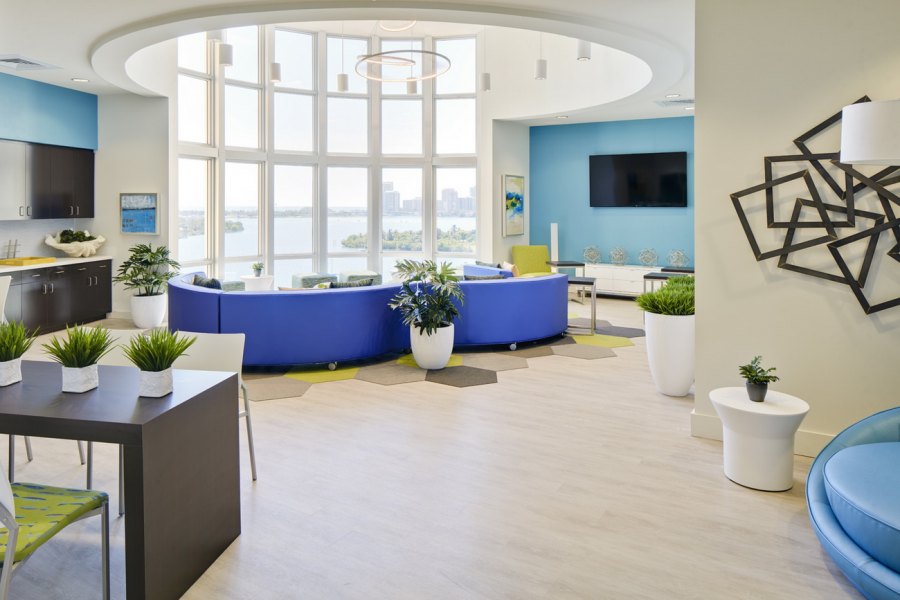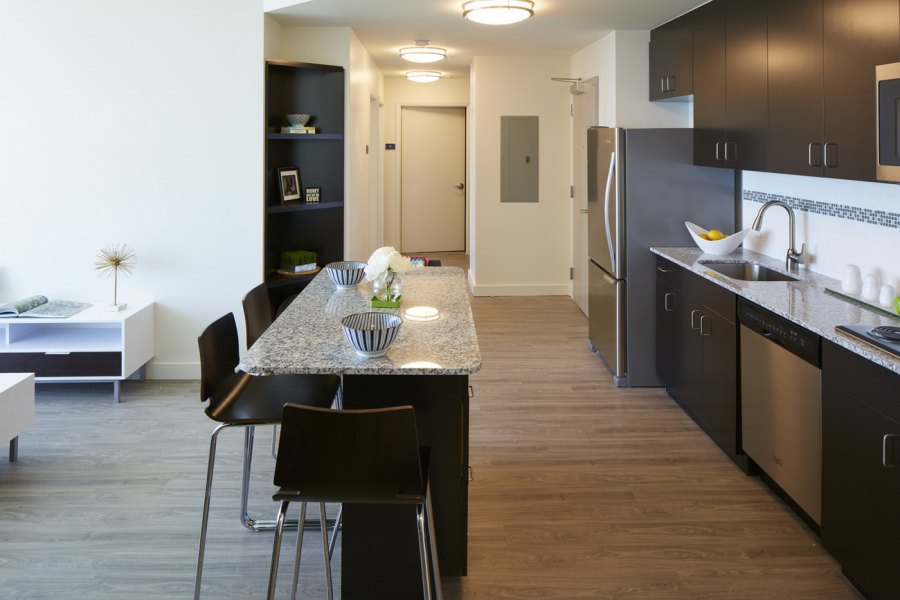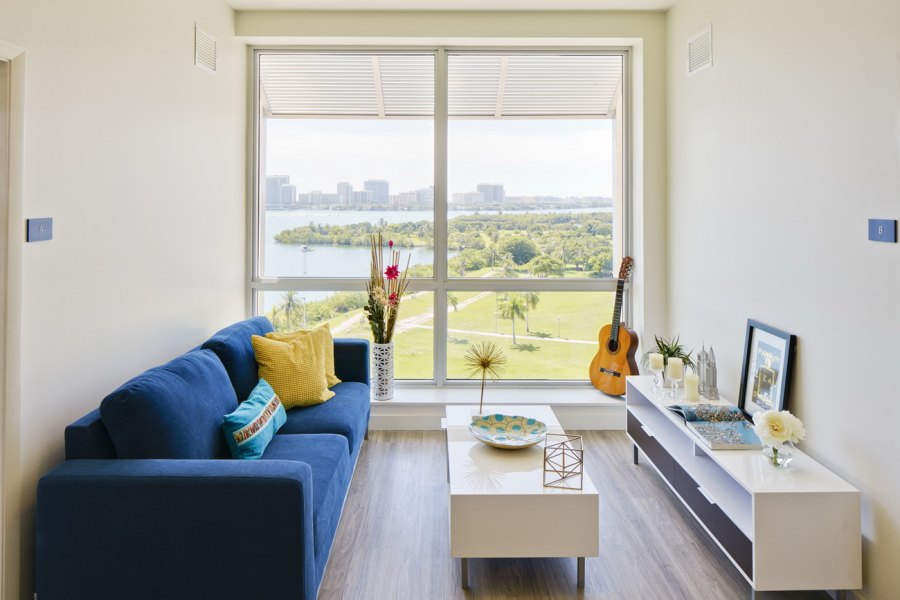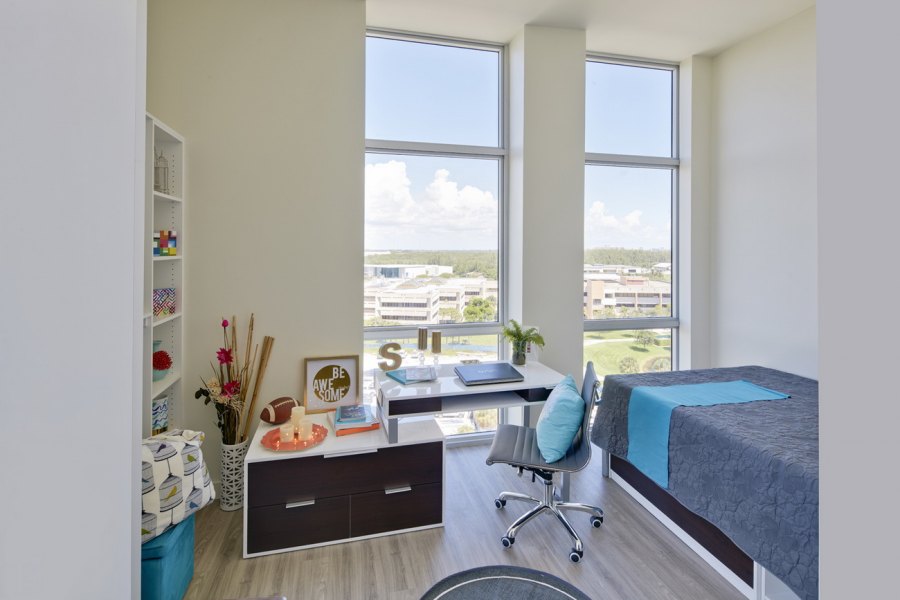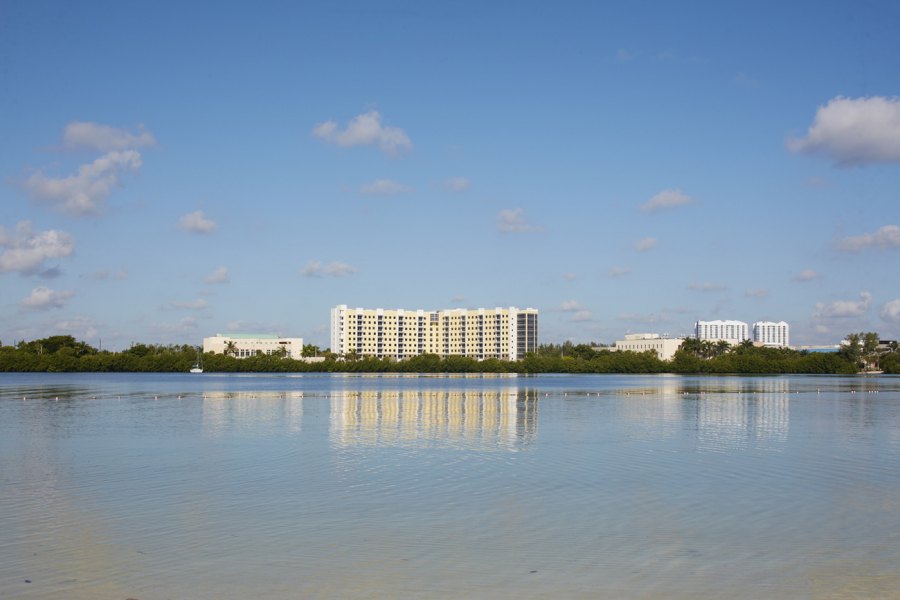 Florida International University Bayview Housing
Part of Phase 1 of the school's master plan, this 410-bed, nine-story high-rise apartment-style housing complex is the first P3 student housing project at Florida International University (FIU).
Located directly on the bay, this new residential hall offers unobstructed ocean views to the east and state park views to the north. As the campus expands south to a currently undeveloped area, the residential hall will be located in the heart of the campus. Phase 2 of the master plan includes a second 410-bed, nine-story high-rise located on the south side of the Kovens Conference Center.
The ground floor is a common space with three academic classrooms, office support space, laundry room, gaming room, fitness room, computer lab, conference room, and a multipurpose club room with kitchenette. The large, open lobby offers direct access to a courtyard and a curvilinear pool with beach entry and a large sun deck.
To maximize security and views, all student apartments are located on floors two through nine. The unit mix includes 24 studio apartments, 64 2-2 apartments, and 64 4-2 apartments. Each elevated floor features a large study lounge with panoramic views, while the ninth floor includes a central sky lounge with a cantilevered observation window to the bay.
Features Include:
Nine-story, 410-bed residential hall
Ground floor common space with classrooms, office support space, laundry room, gaming room, fitness room, computer lab, conference room, and a multipurpose club room with kitchenette
Large, open lobby leading to a curvilinear pool with beach entry and a large sun deck