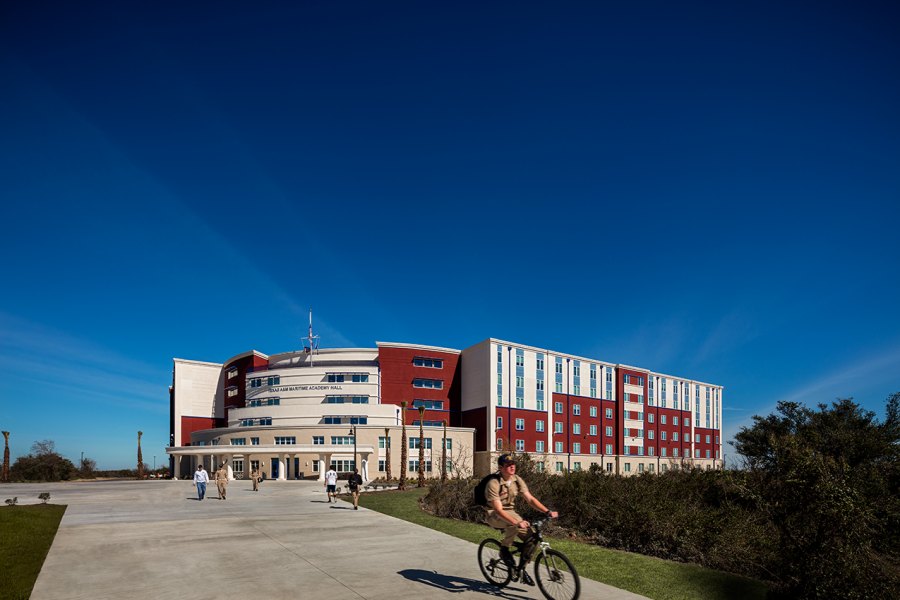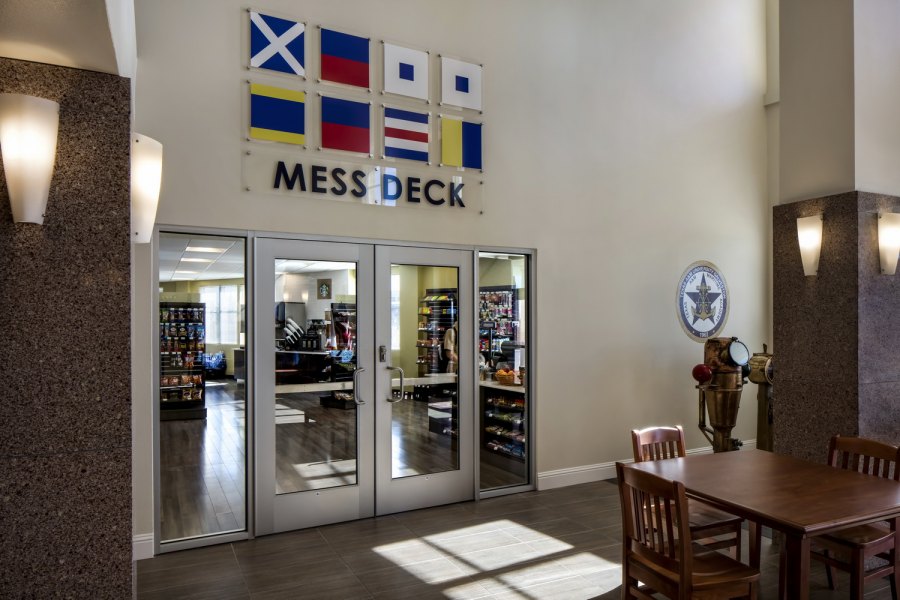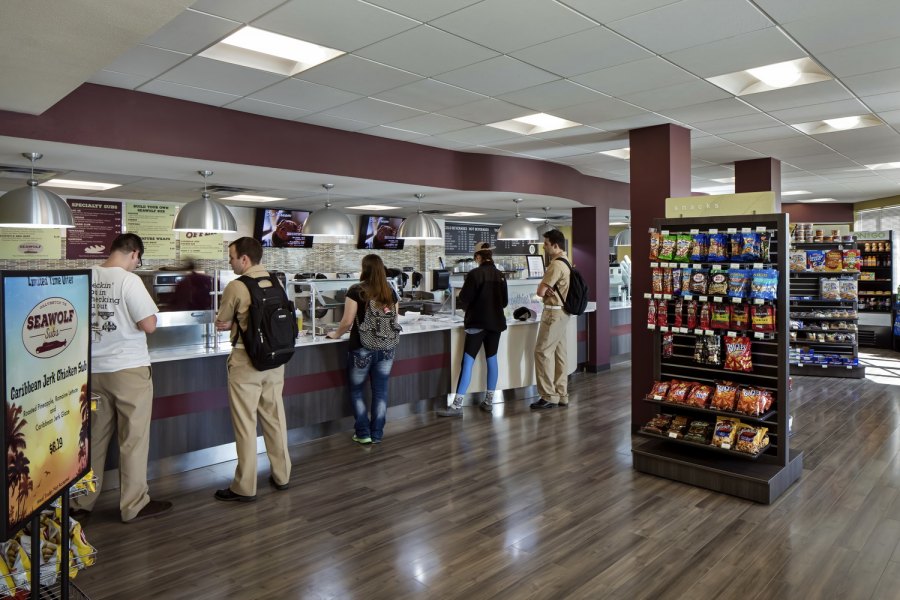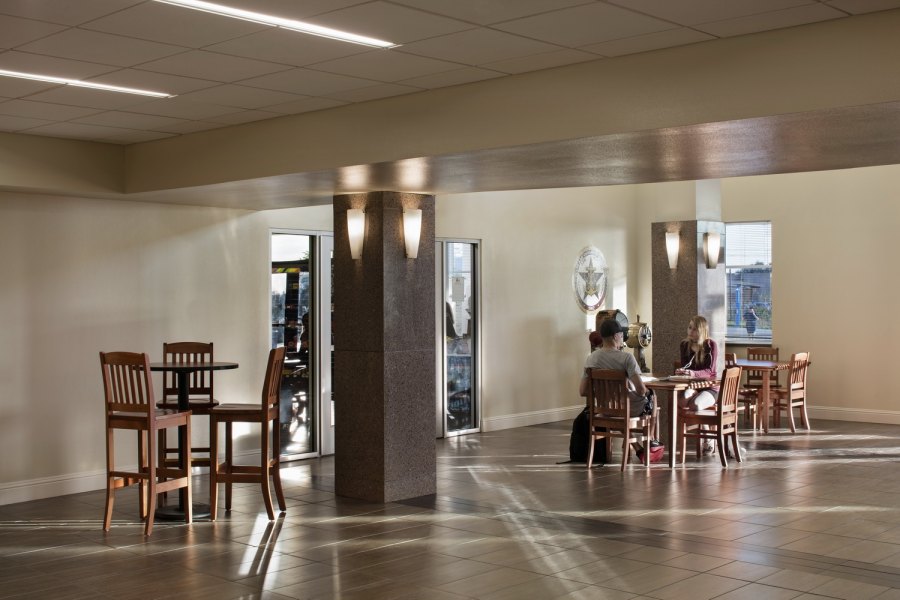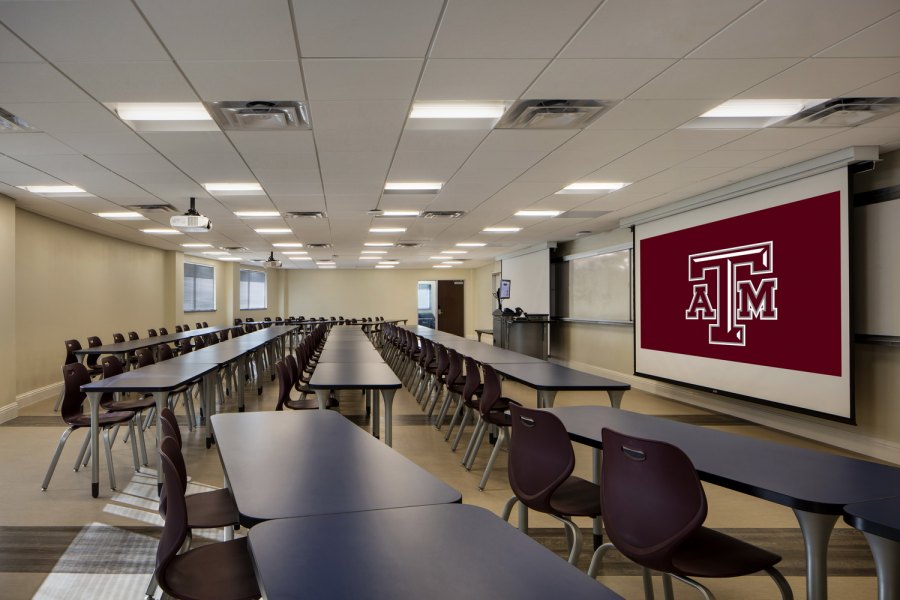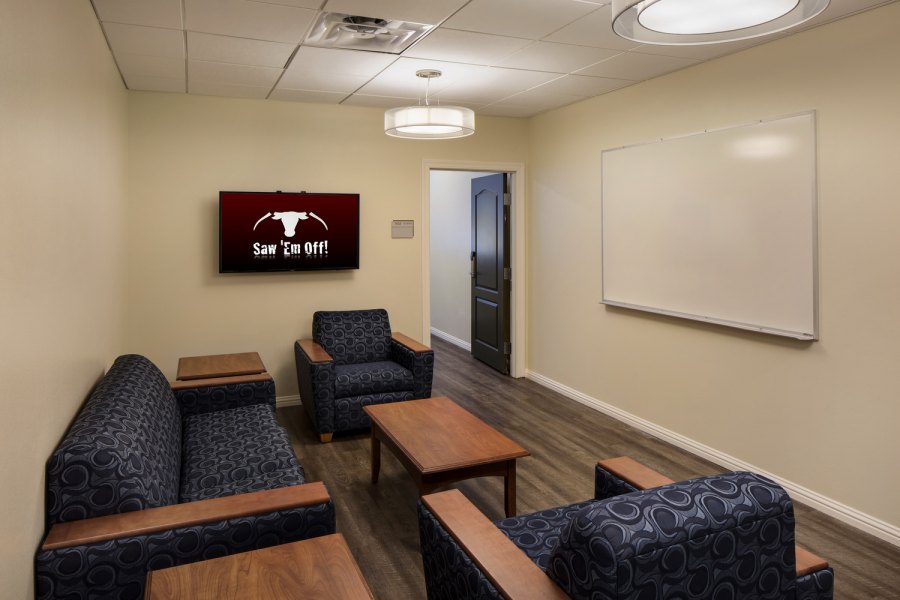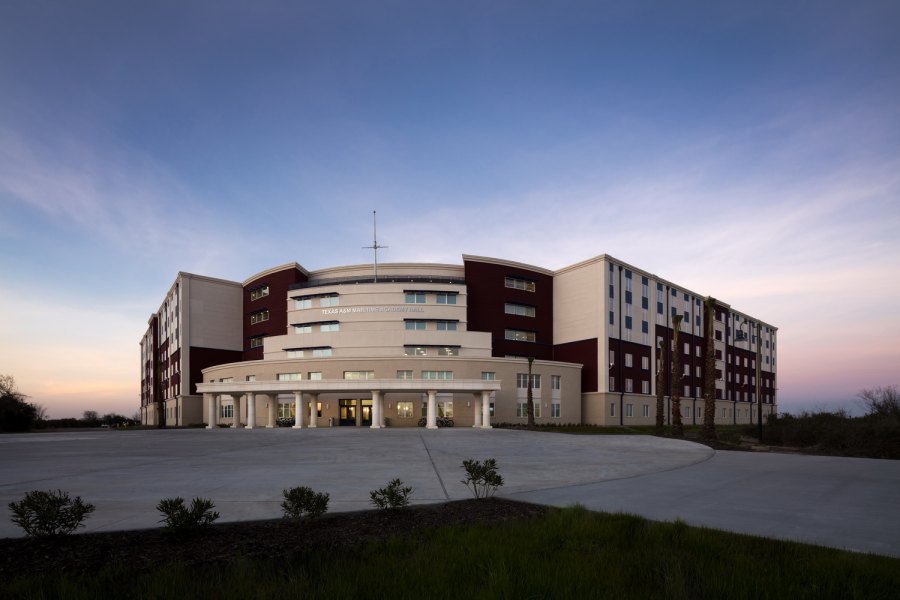 Texas A&M University at Galveston Maritime Academy Housing
The Texas A&M Maritime Academy is one of five seacoast maritime academies in the United States that prepares students for licensing as officers in the American Merchant Marine. Located on Pelican Island just off the Galveston Ship Channel, the new housing complex provides central quarters for Texas Maritime Academy cadets.
The new 612-bed housing complex is located on the southeast quadrant of campus near the academy's training ship, the General Rudder. Surrounded by wetlands and minutes away from the ship channel, cadet housing is designed to withstand the natural elements along the Gulf Coast, including tidal surges, tropical storms, and hurricanes. PGAL's civil team provided critical utility and site design to support this island campus, as well as a 0.5-mile access road and pedestrian bridge.
The new housing complex includes multiple room designs, study and lounge areas, community rooms, classrooms, offices, kitchenettes and vending areas, laundry rooms, and retail and coffee shops. Outside the facility, a special cadet formation area supports the rich heritage of the Texas A&M University Corps of Cadets.
Features Include:
612-bed housing complex
Structure designed to withstand harsh Gulf Coast weather
Multiple room designs with study and lounge areas, classrooms, offices, and retail and coffee shops
Outdoor cadet formation area