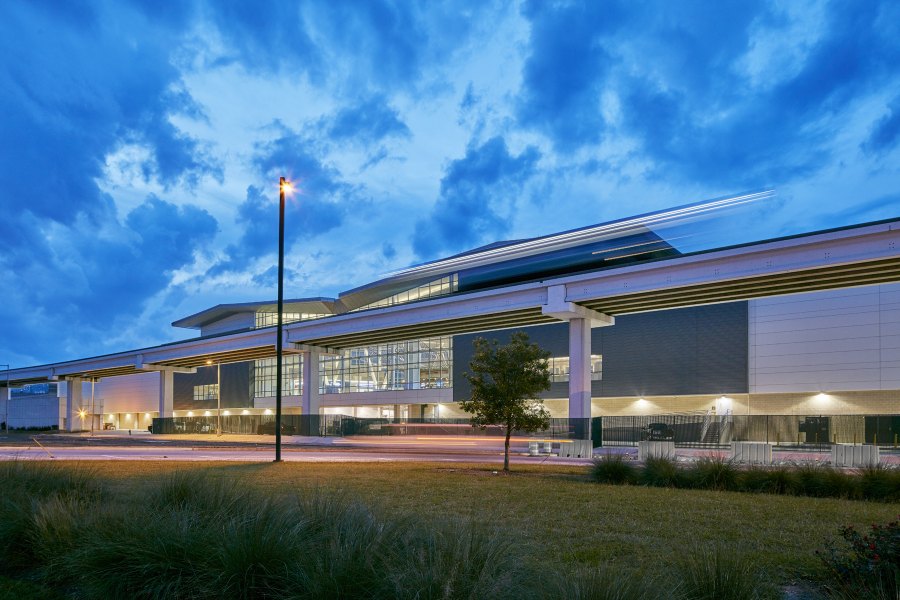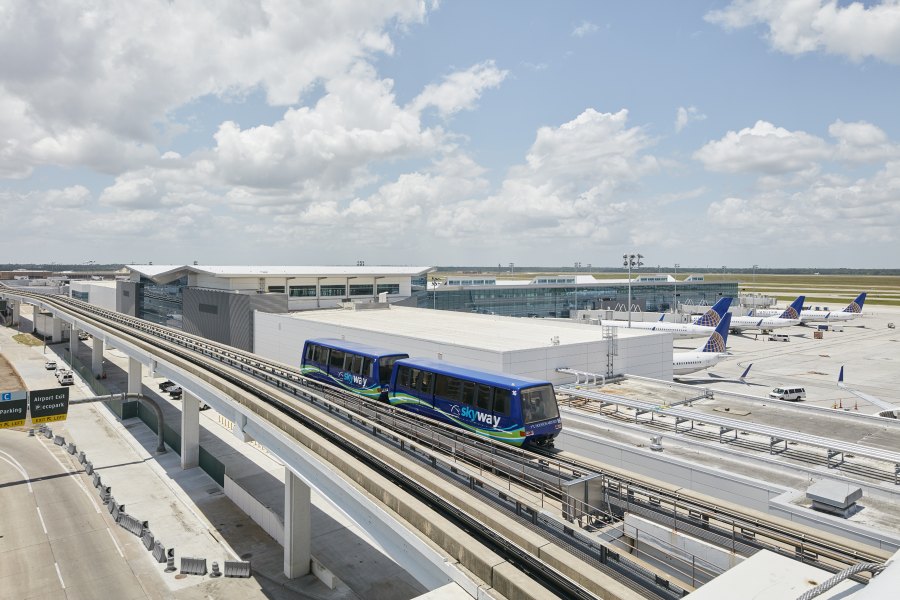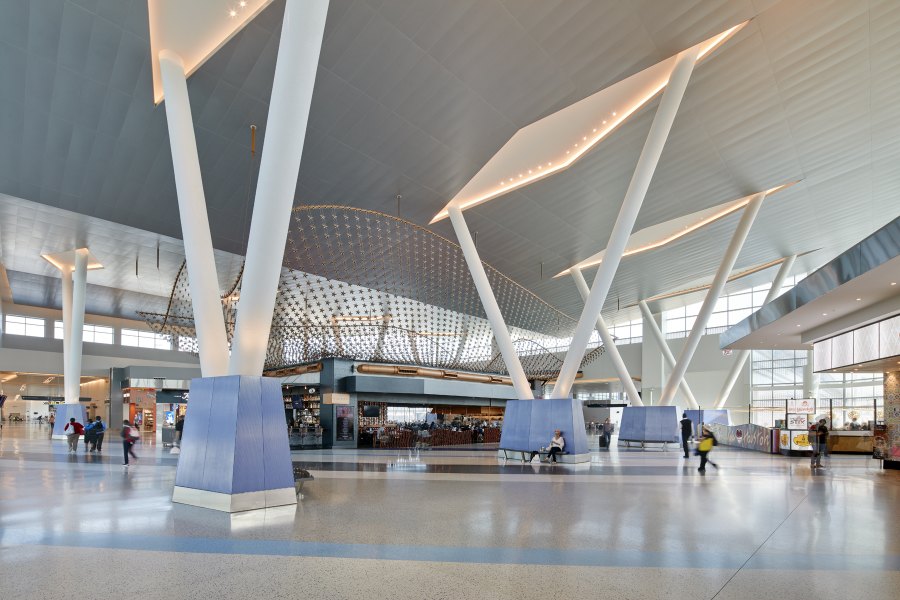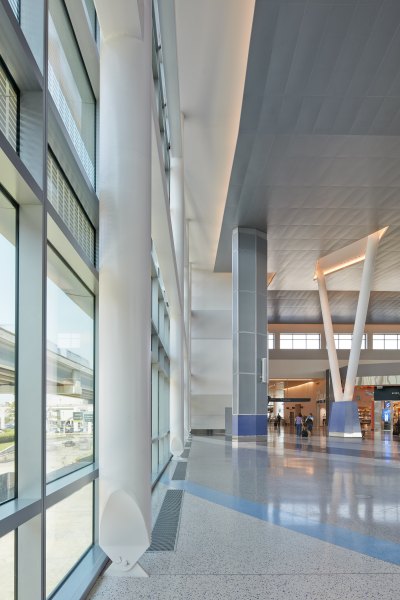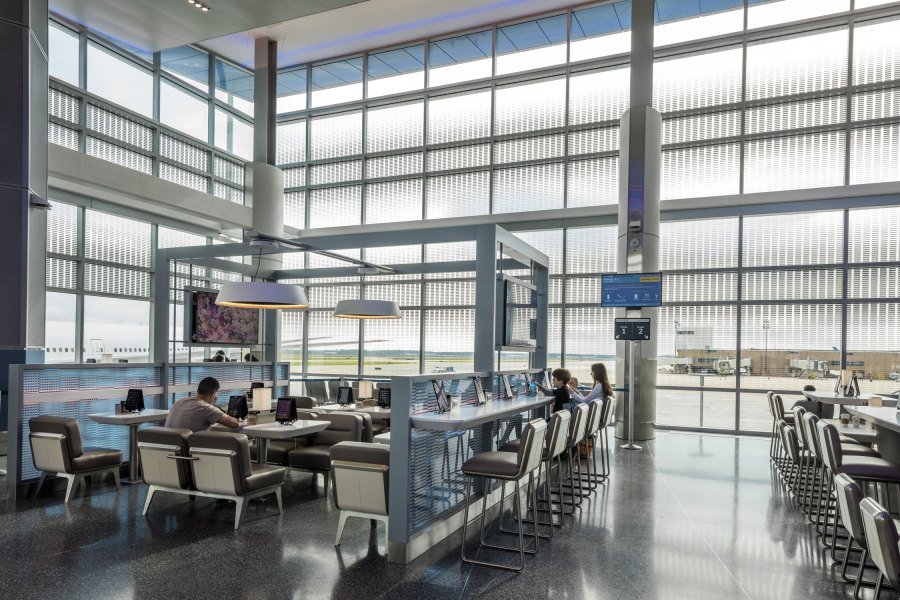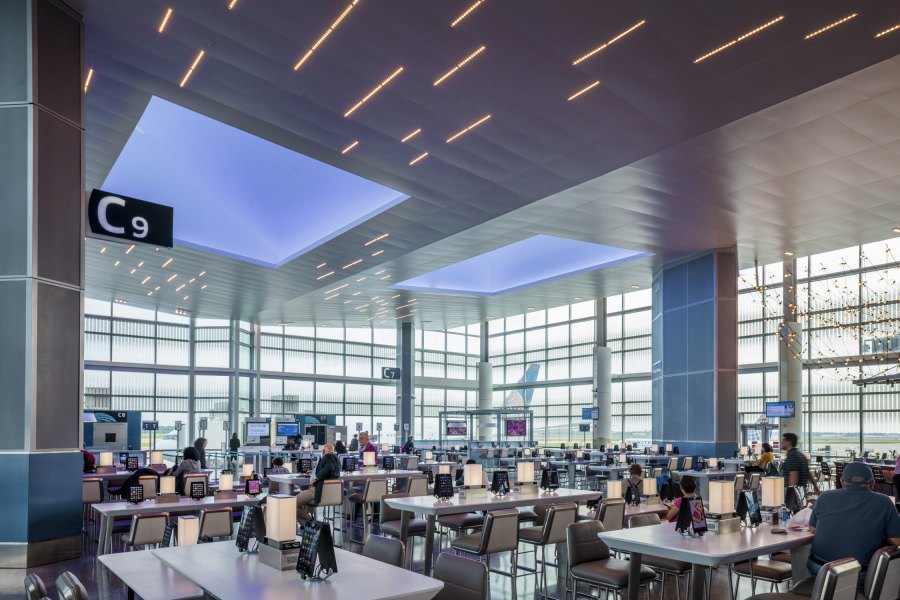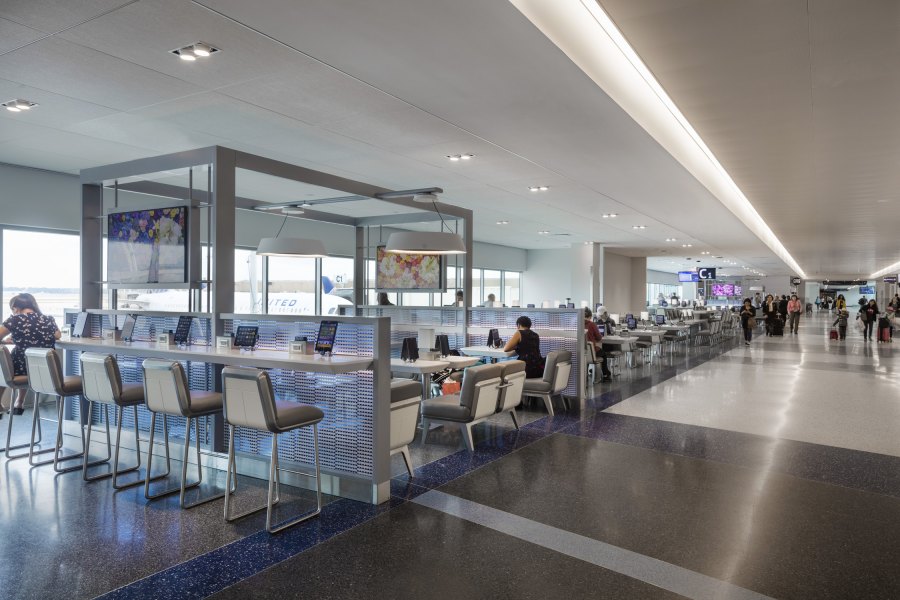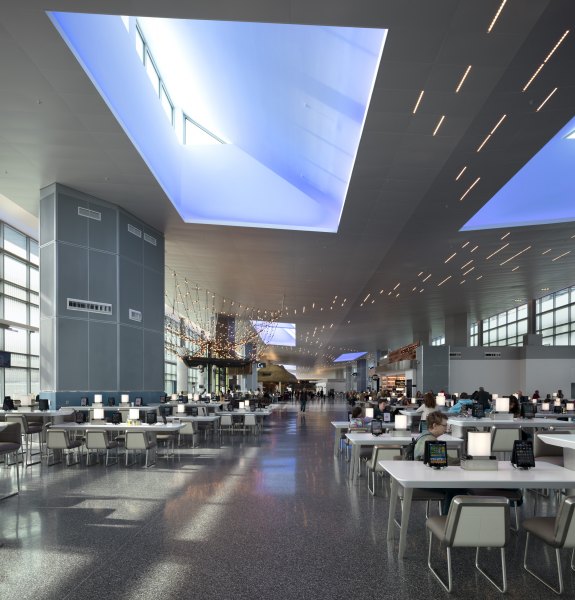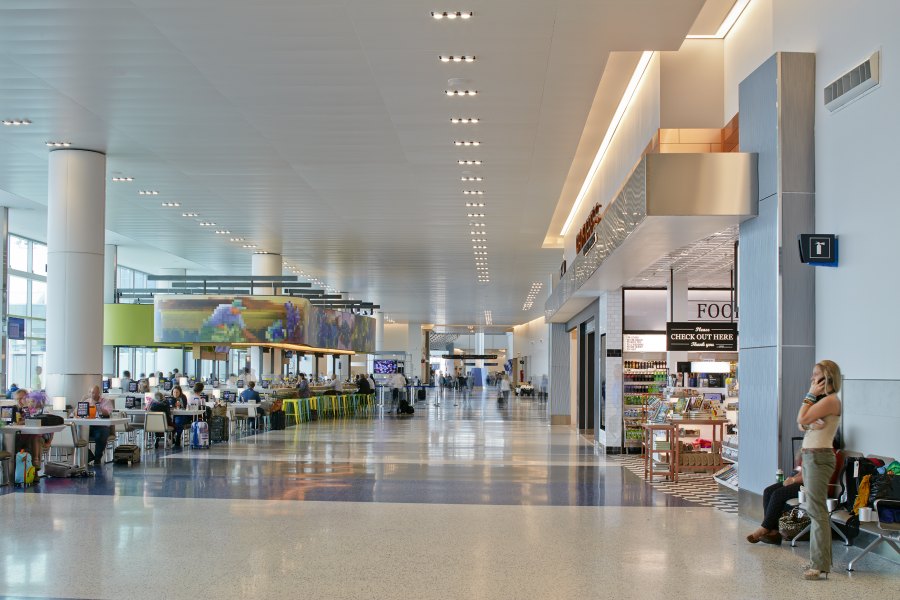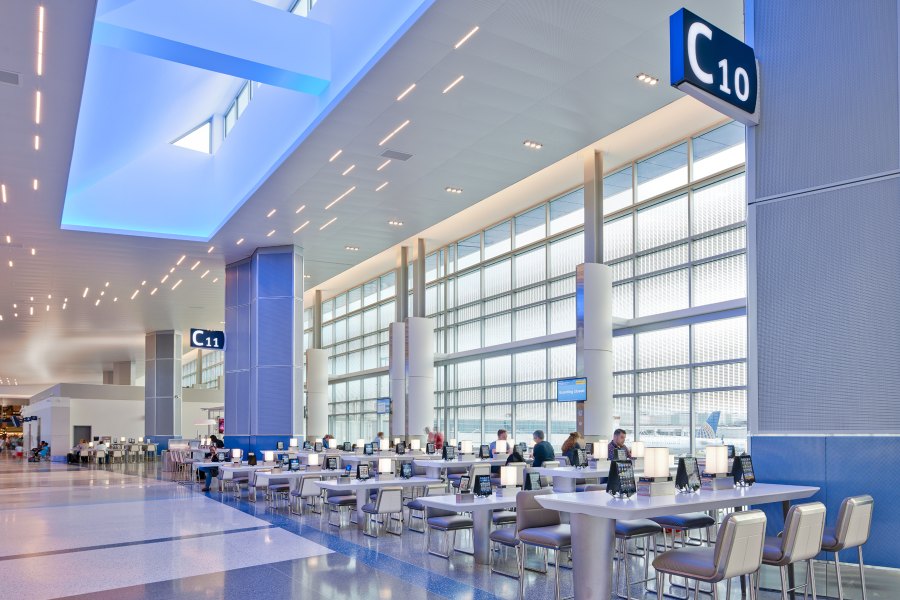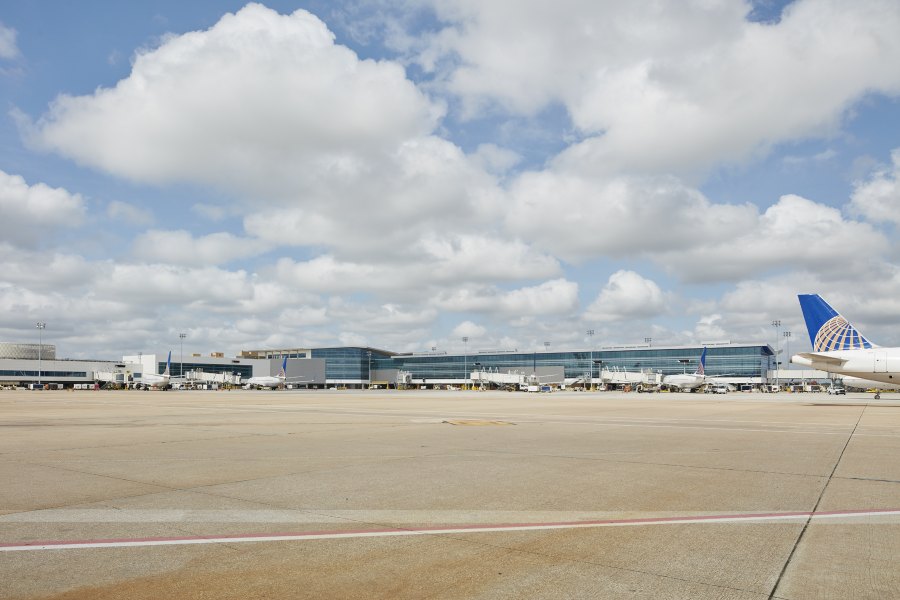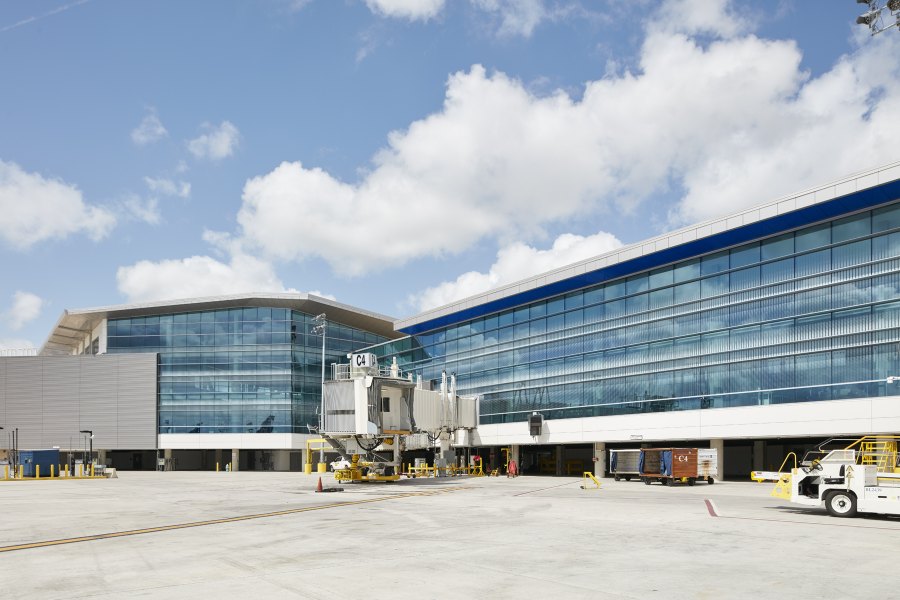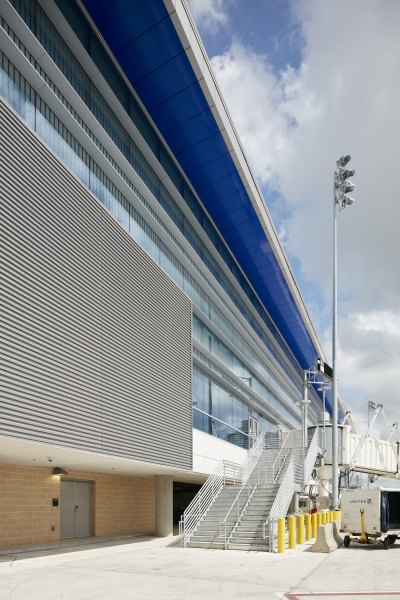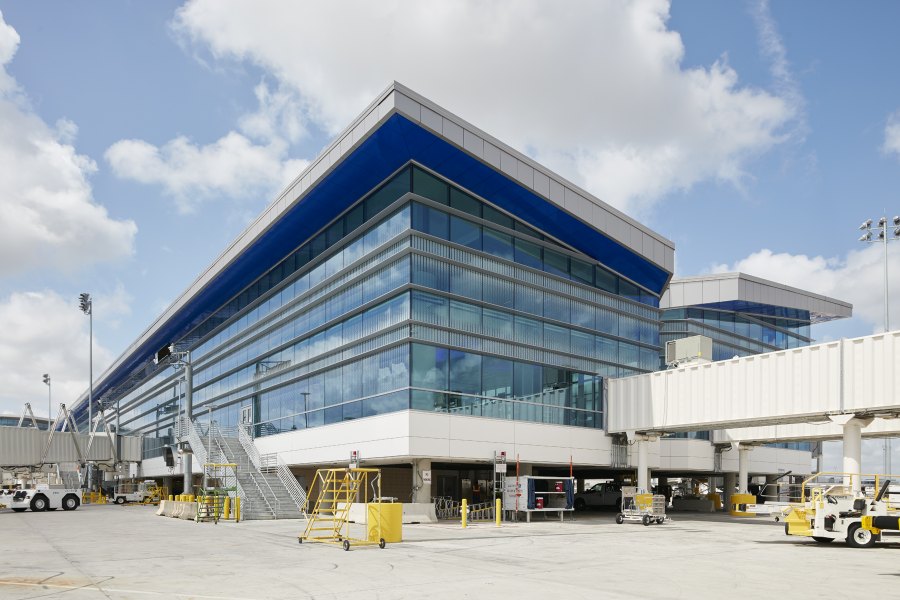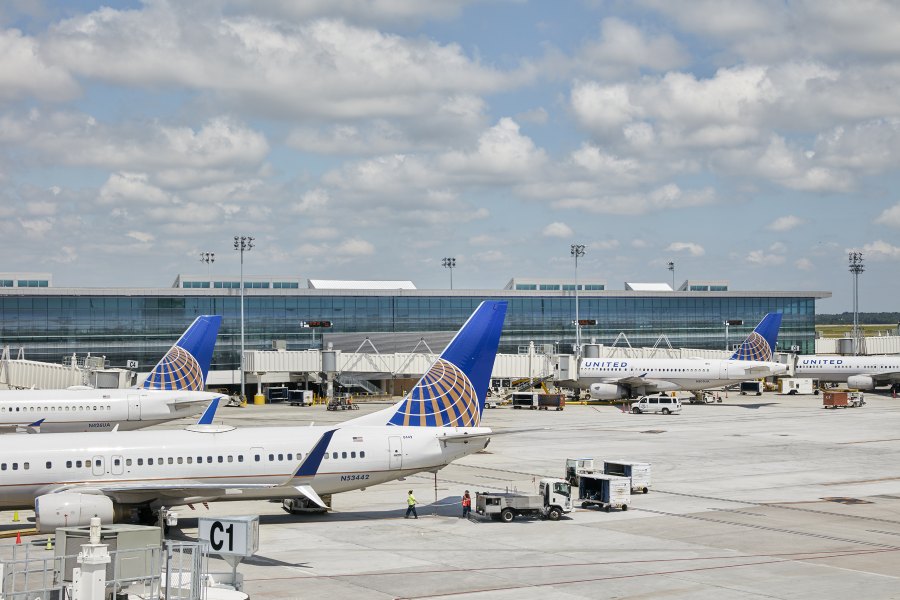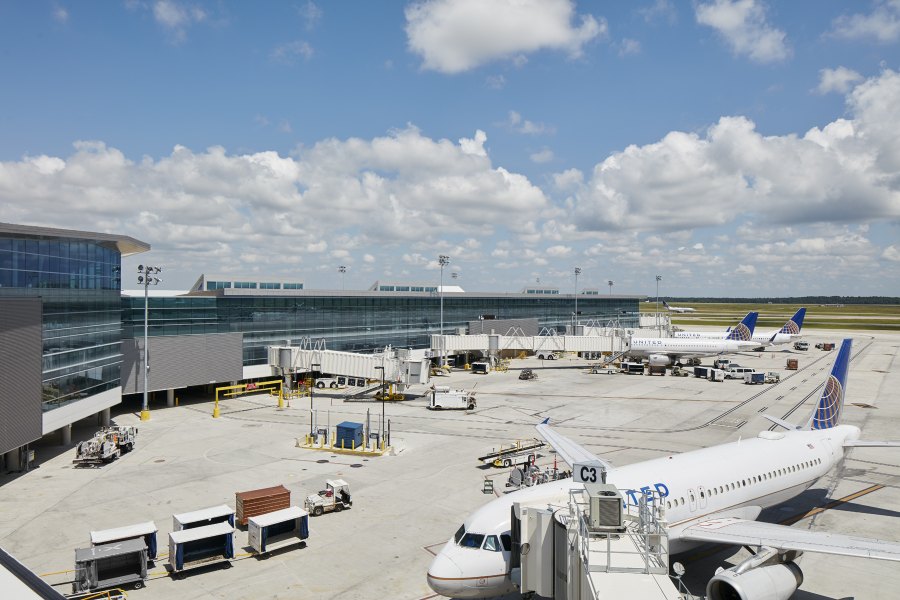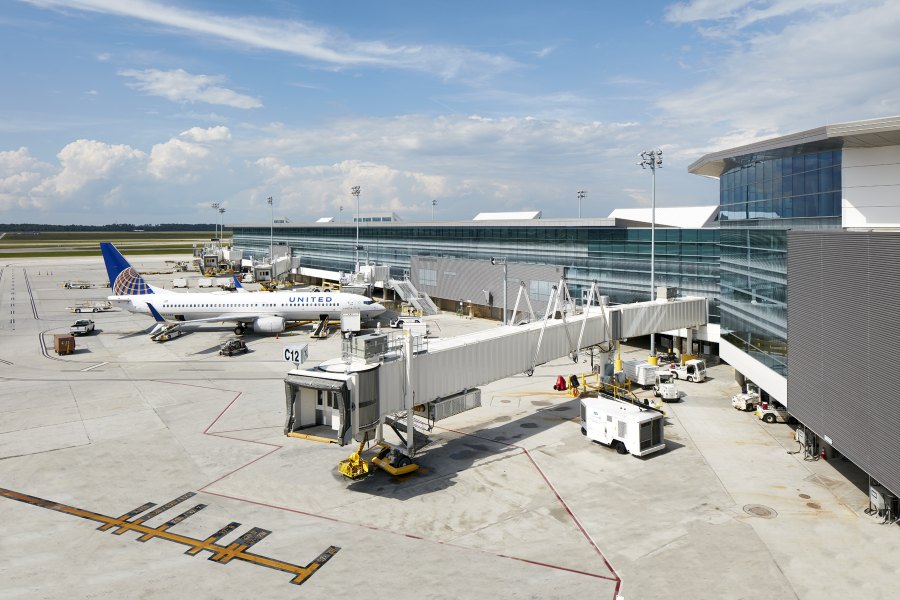 Terminal C North Concourse at George Bush Intercontinental Airport (IAH)
PGAL led the architectural and engineering team for the design and construction of this new concourse for United Airlines. 
The Terminal C North Concourse project is a two-level, 318,000-square-foot facility that accommodates a total of 11 new narrow and wide body-equivalent gates and three renovated gates.
Large expanses of windows throughout the concourse provide panoramic views to passengers and visitors. The holdrooms feature tech-enhanced lounge-style seating with USB ports and iPads from which guests can order food and amenities, browse the web, or play games. In addition, 20 new concession and retail options conveniently integrated throughout the terminal. 
Accessible via the existing Terminal C North connector, the concourse features support areas on the lower level for airline ramp operations and passenger hold room lounges and amenities on the upper level for airline operations.
Features include:
Two-level, 318,000-square-foot concourse for United Airlines
Customer amenities include expansive lounge areas and convenient dining and retail options
11 new gates and 3 renovated gates for a mix of wide and narrow-body aircraft