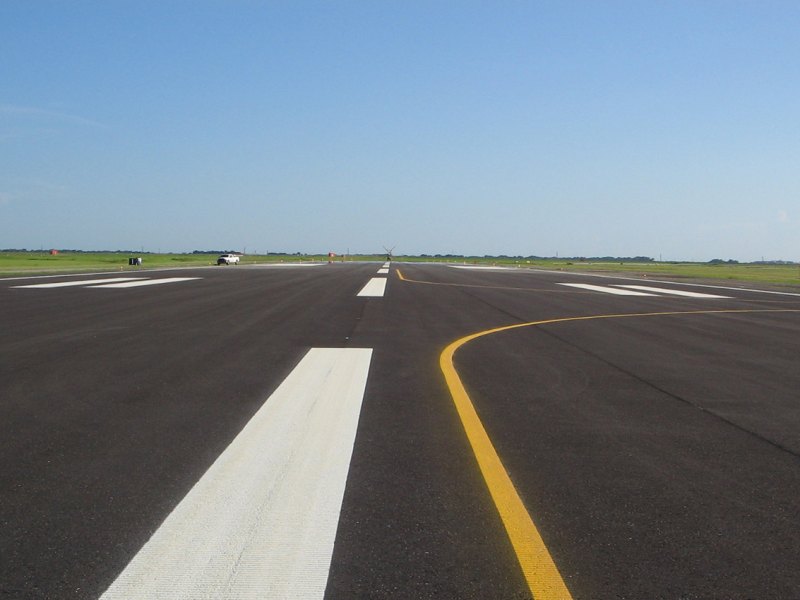 Taxiway Rehabilitation, Taxiway Signage and Lighting, and Airfield Drainage Phase VI at Corpus Christi International Airport (CRP)
Corpus Christi International Airport selected PGAL to prepare preliminary engineering and final design for this taxiway rehabilitation and airfield drainage project.
PGAL completely rehabilitated the airfield taxiway system's pavement by overlaying certain sections and sealing the remainder.
The project also included replacement of remaining airfield signage, as well as drainage improvements.
Features Include:
Complete rehabilitation of the airfield taxiway system's pavement
Replacement of airfield signage
Drainage Phase VI