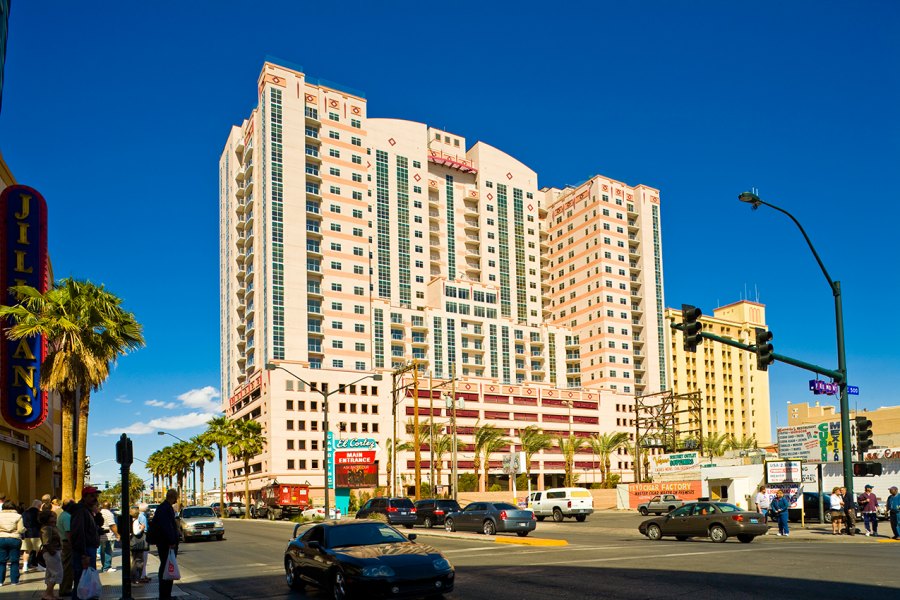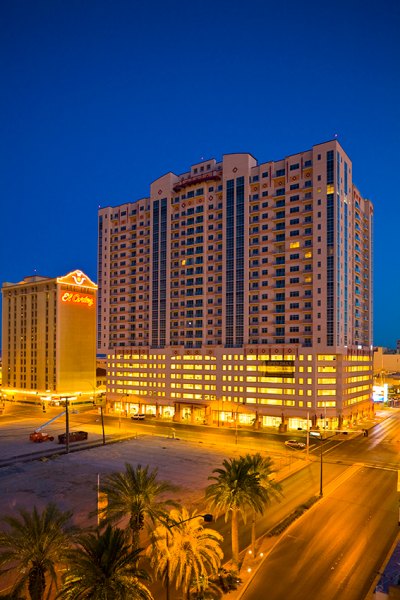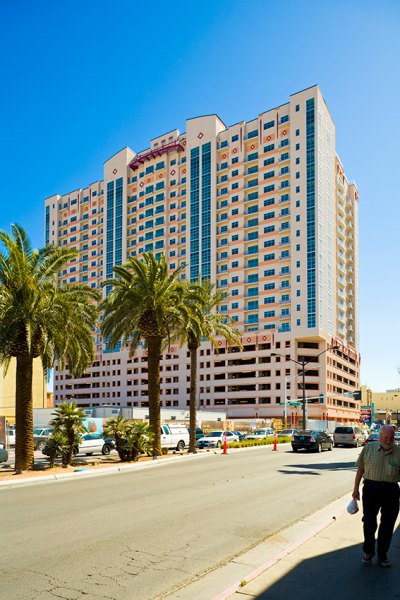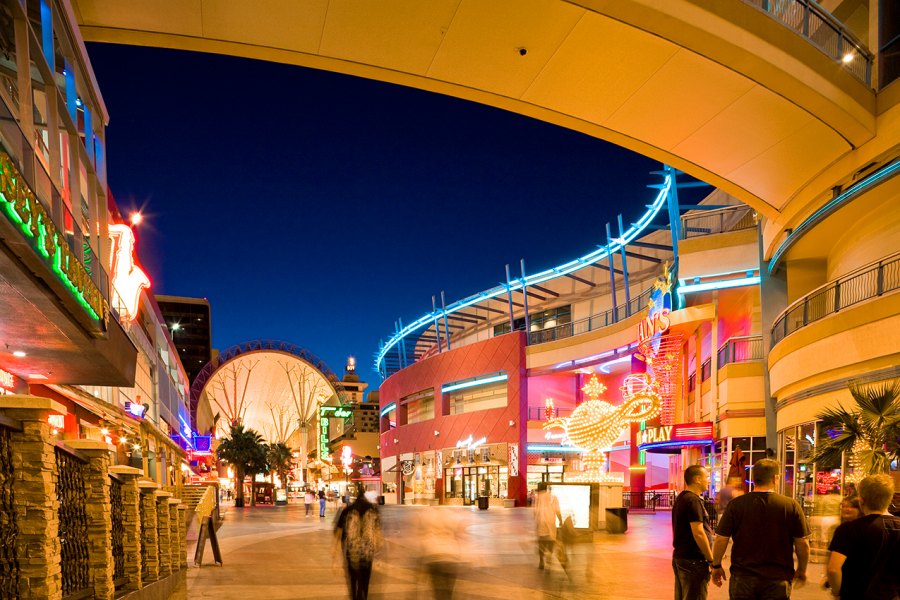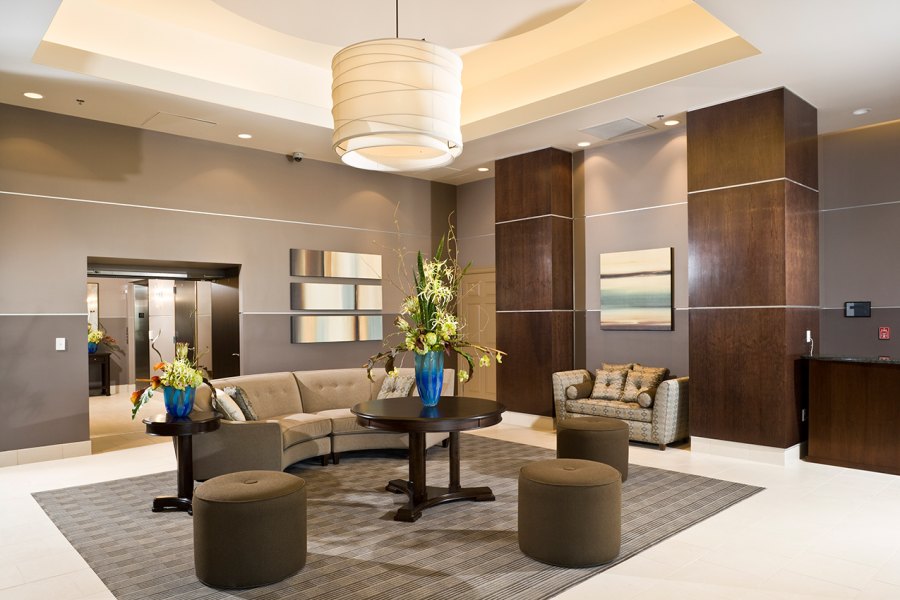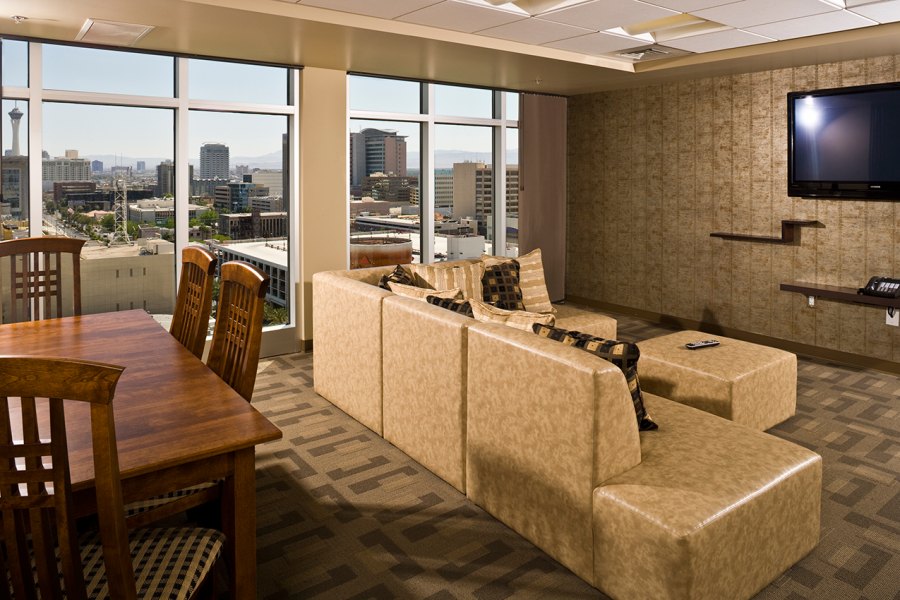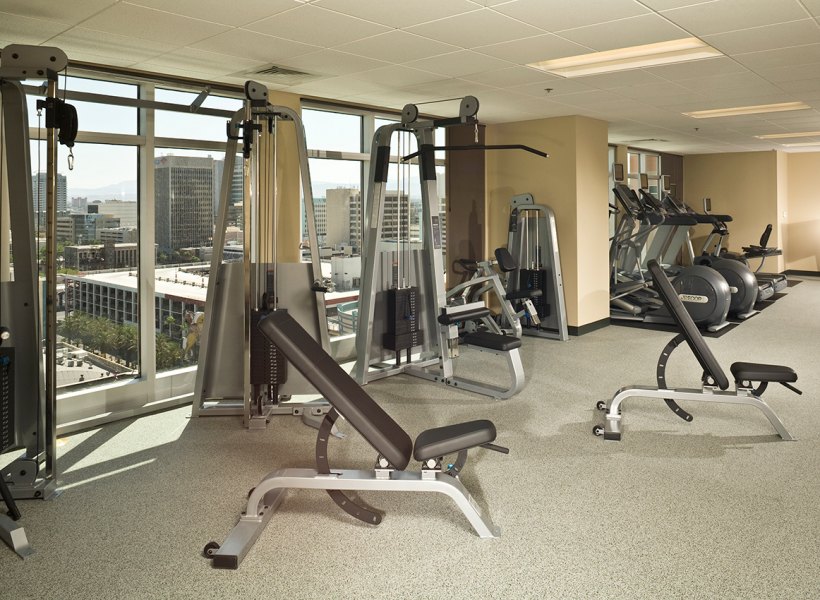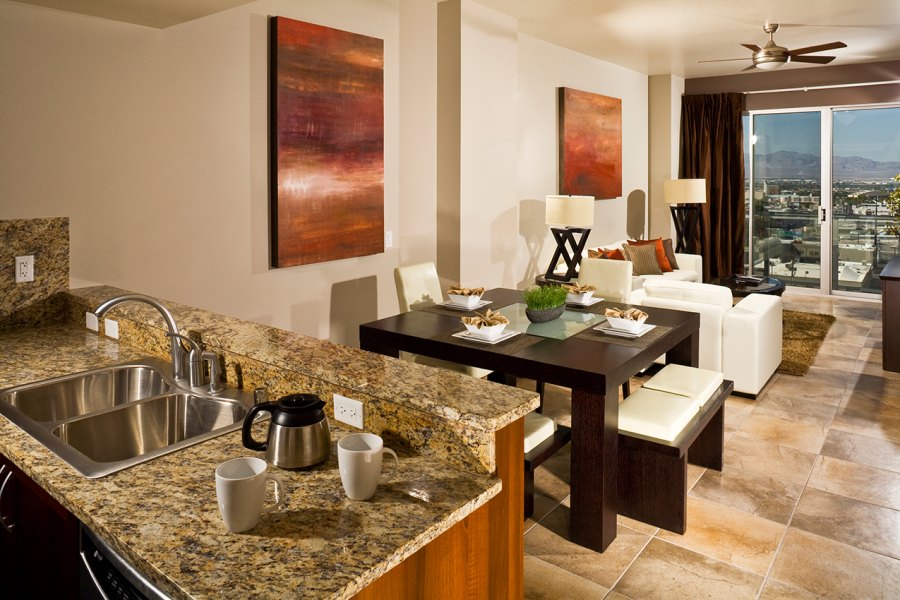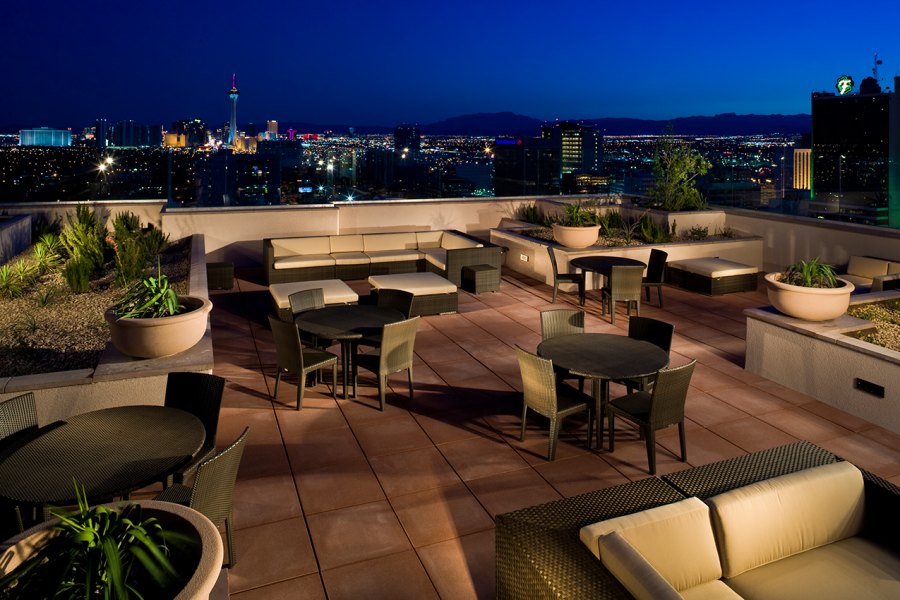 Streamline (Currently Known as The Ogden)
Designed by PGAL, this 585,000-square-foot, 22-story residential high-rise condominium complex is the second-tallest tower in the area surrounding downtown Las Vegas.
Located on the historic Las Vegas Strip, the building includes 275 condominium units with ground floor office and retail space.
Tenants can select from studio, one-, two- or three-bedroom units ranging in size from 760 square feet to 1,900 square feet. The standard condo unit includes cabinets, granite counter tops, and cultured marble bathrooms. The complex also features a rooftop pool and sky terrace with views of the Las Vegas Strip.
PGAL designed the zero-lot line building per the City of Las Vegas Downtown Centennial Plan, which calls for dense, mixed-use development that promotes a lively urban streetscape in return for reduced parking requirements and relaxed design standards.
The tower design maximizes southern window exposure for views of the Las Vegas Strip, with the building massing stepped back on the south side to provide areas for large private rooftop patios. The U-shape of the building protects these outdoor spaces from wind and the late afternoon sun.
Features Include:
275 condominium units including studio, one-, two- or three-bedroom options
Rooftop pool and sky terrace with views of the Las Vegas Strip
At 22 stories, this is the second-tallest tower in the area surrounding downtown Las Vegas