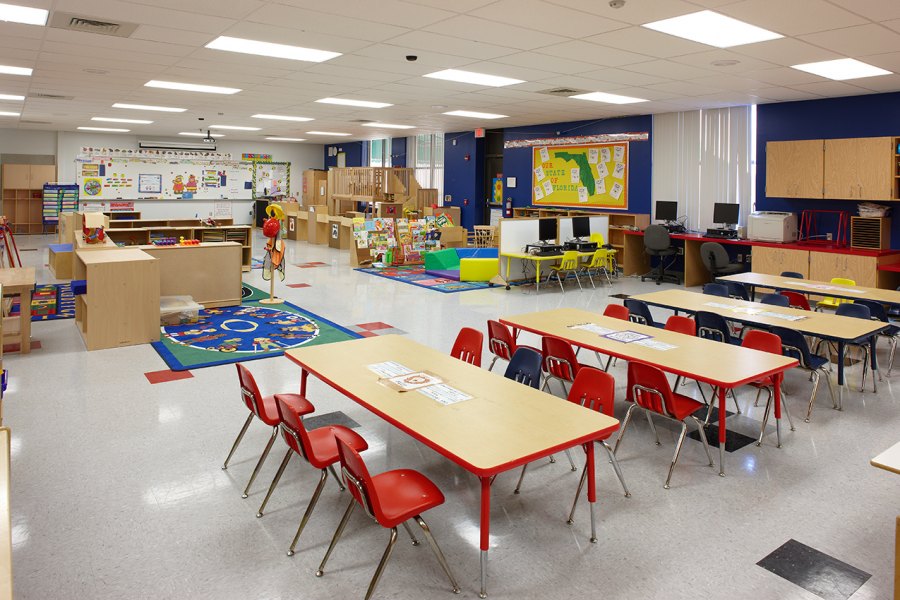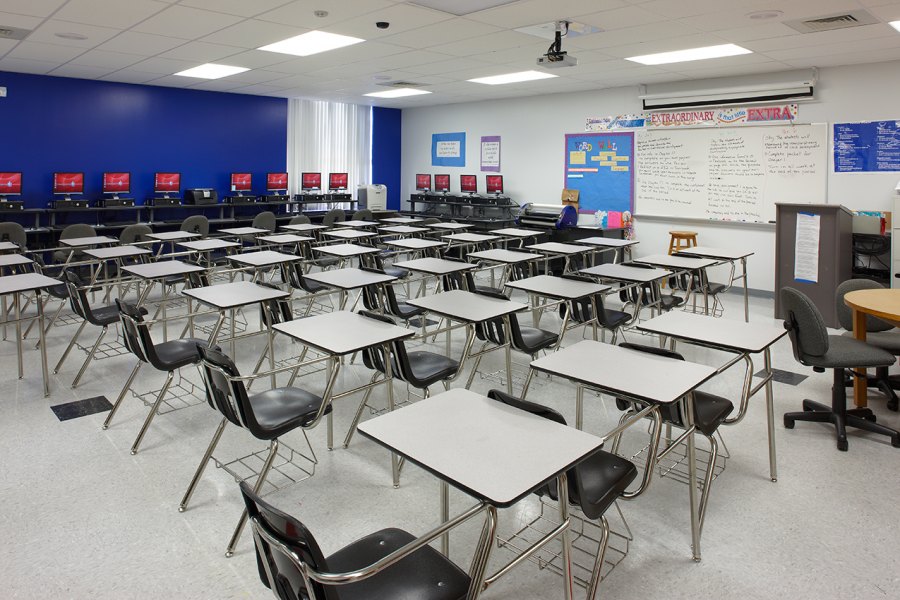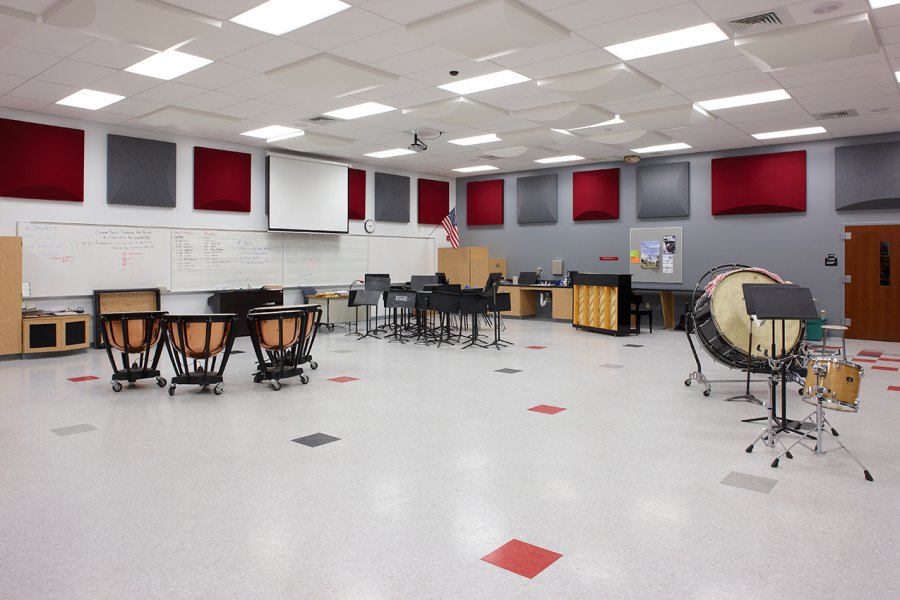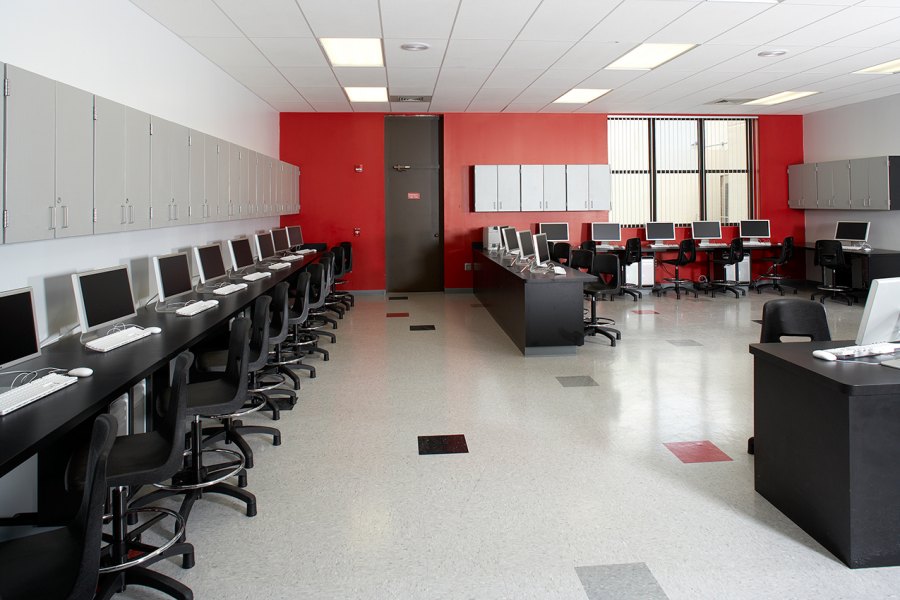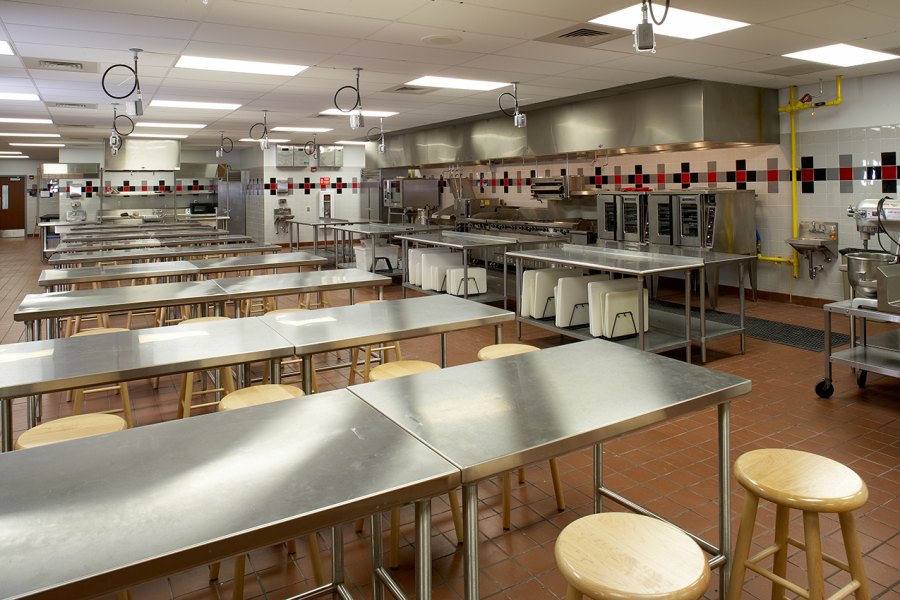 Santaluces High School Academies Expansion
This 30,000-square-foot modernization program enhanced Santaluces High School's culinary, music, visual arts, and early education academies.
PGAL's design provided state-of-the-art culinary and music academies, along with a district prototype for a technology-equipped Visual Arts Academy. The Early Education Academy includes district standard "working classrooms."
In order to keep the school operational, PGAL completed the project in two phases.
Features Include:
State-of-the-art culinary and music academies
District prototype for a Visual Arts Academy
Early Education Academy equipped with district standard "working classrooms"