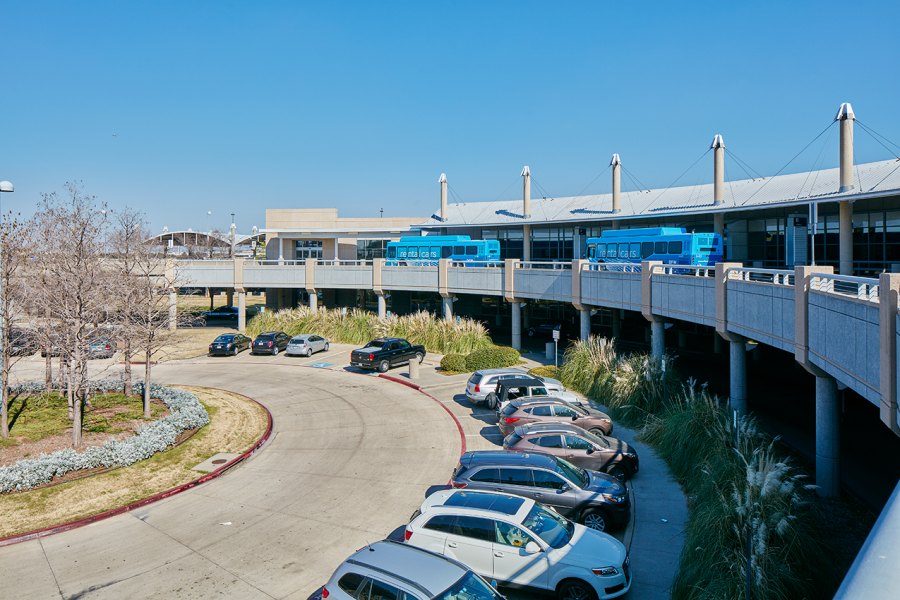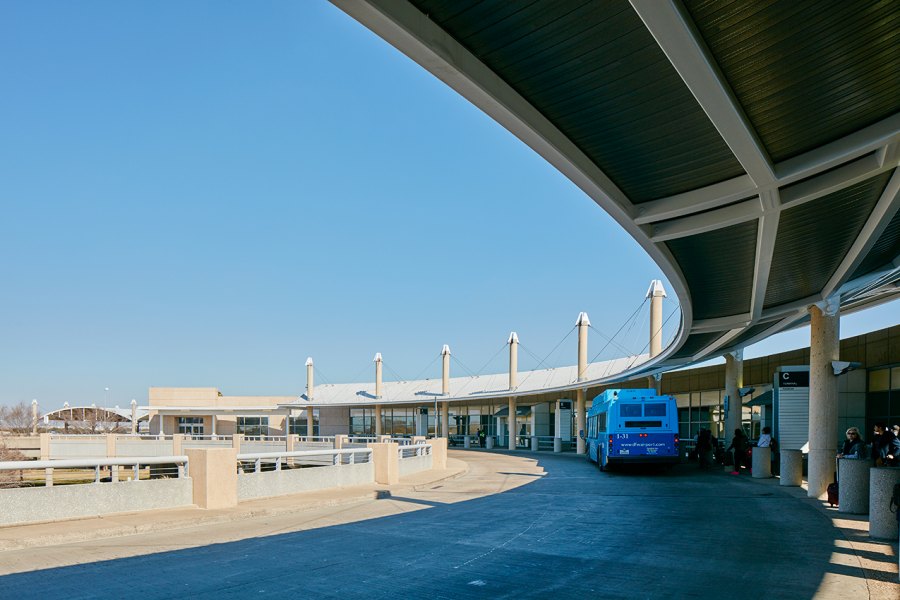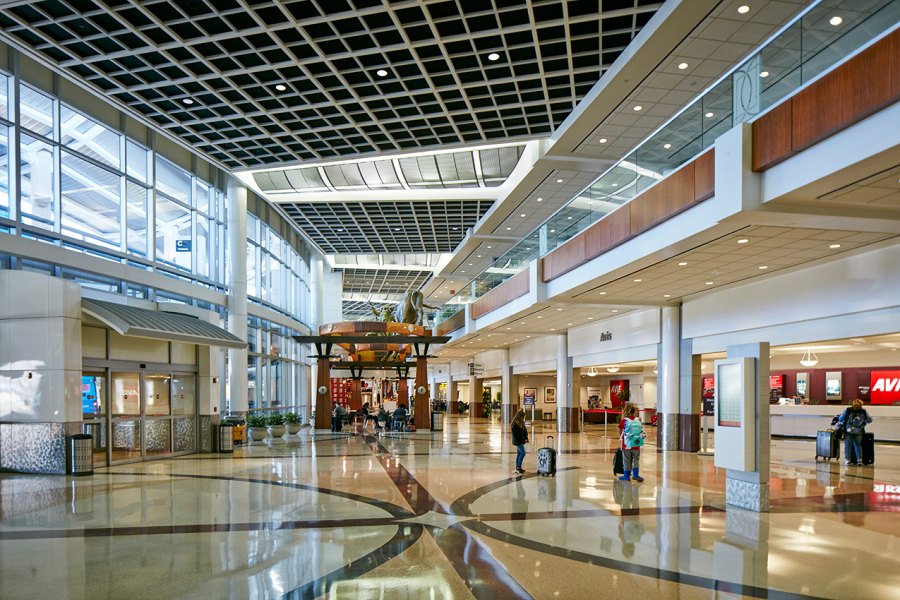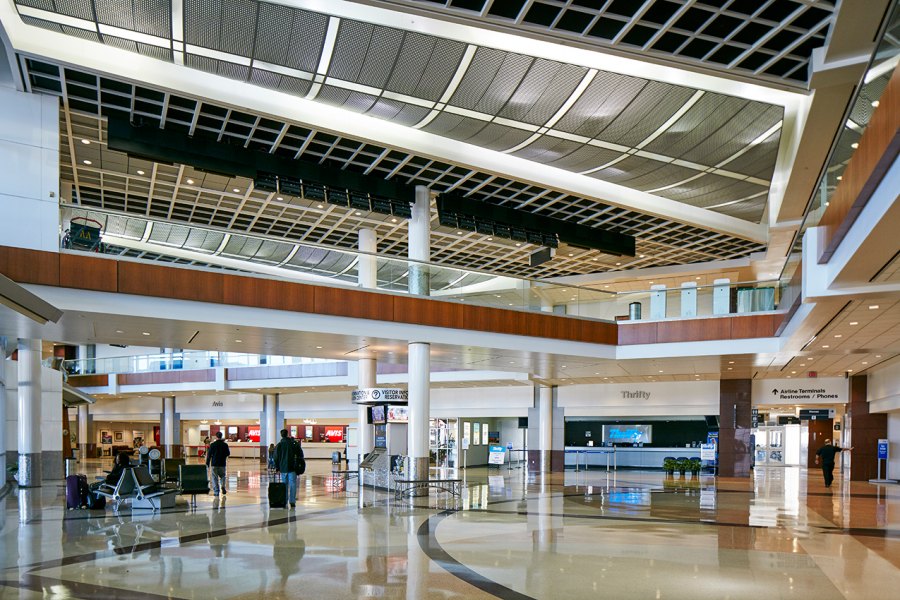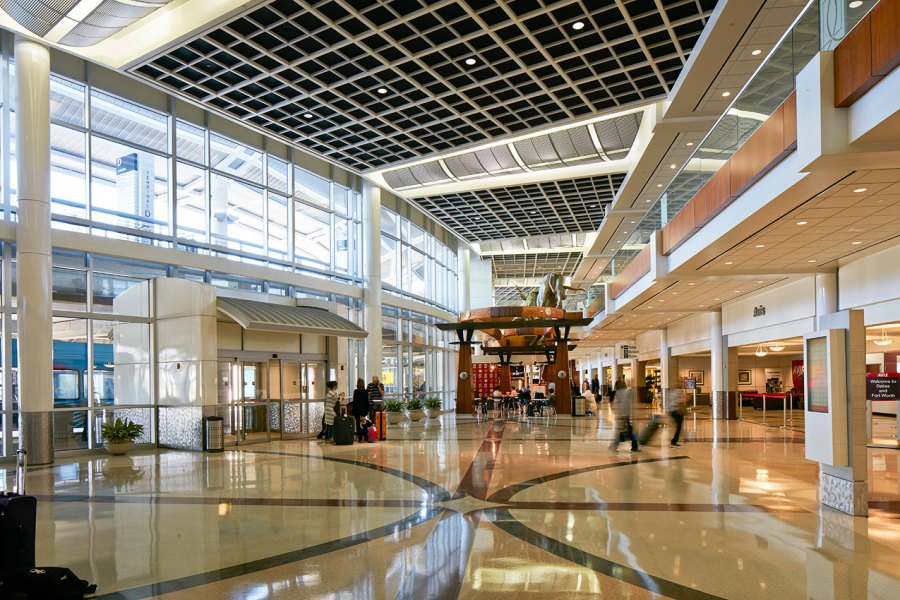 Consolidated Rental Car Facility (ConRAC) and Bus Maintenance Facility at Dallas/Fort Worth International Airport (DFW)
The Dallas/Fort Worth International Airport selected PGAL as part of the project team to coordinate and program its new consolidated rental car facility — the first phase in a seven-year expansion plan for the airport. The 200-acre site is one of the first single car rental locations in the United States.
Working with DFW and the rental car companies, PGAL led programming efforts and produced the design, which was then turned over to the airport authority for implementation.
The $152 million, two-story facility houses 10 rental car companies and provides ready/return parking for more than 5,000 vehicles. PGAL worked closely with the Airport Authority and rental car companies to determine programming requirements and planning for the rental car retail terminal building, ready/return parking areas, service site areas, and passenger loading and unloading areas.
To ensure a high level of customer service for the traveling public, the common bus operation provides connectivity to the terminals at three-minute intervals.
Services Include:
Coordination and programming for DFW's new $152 million Rental Car Center
Collaboration with rental car companies to determine facility needs
Designed for a common, clean fuel bus operation with an associated bus maintenance facility