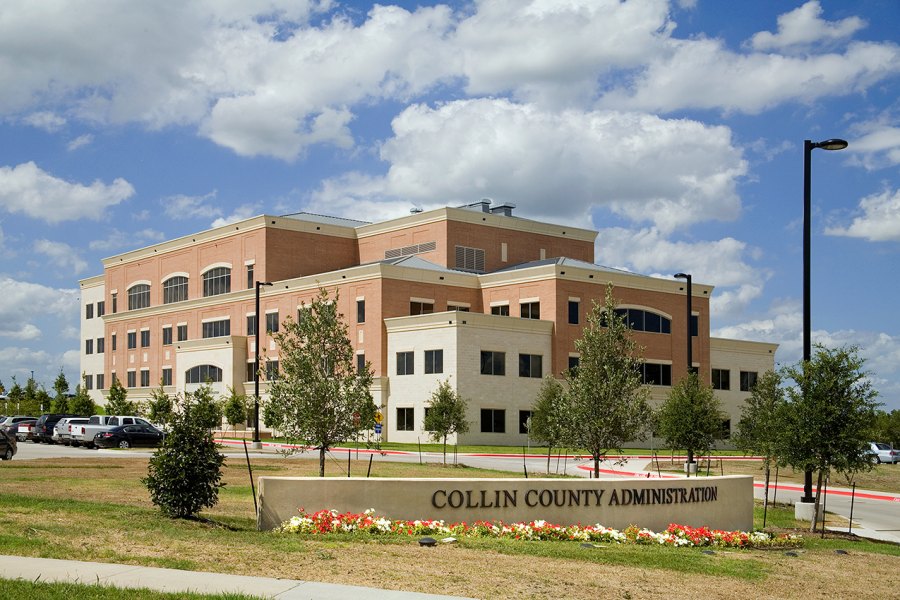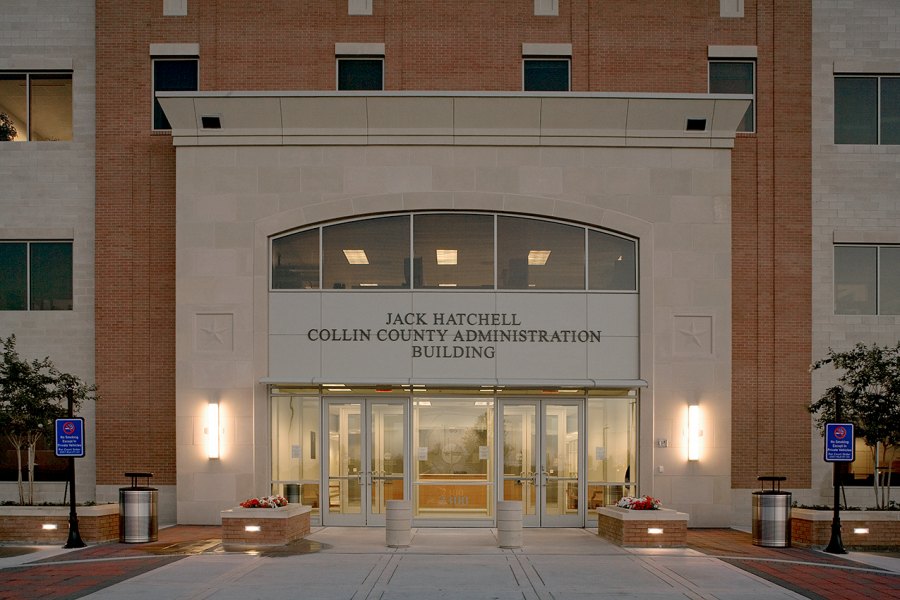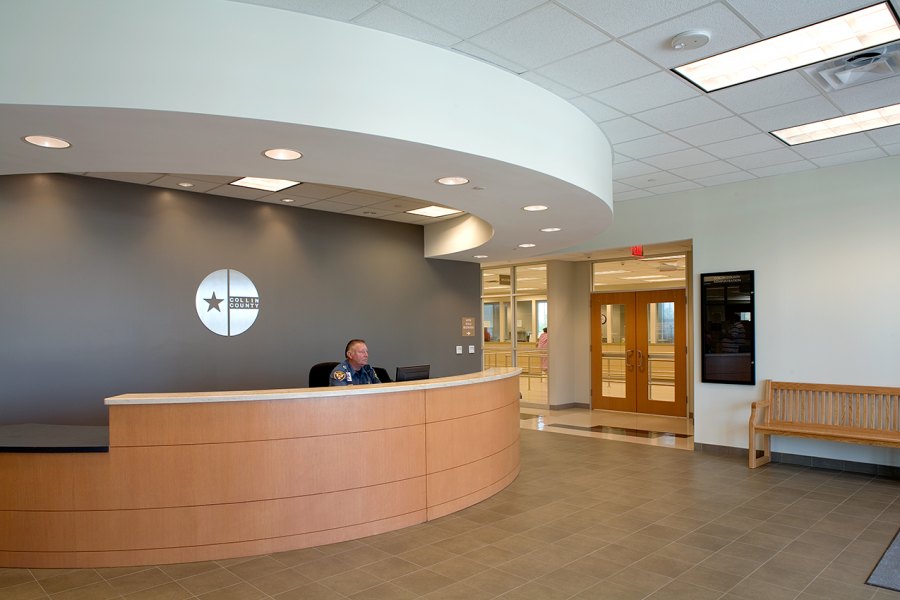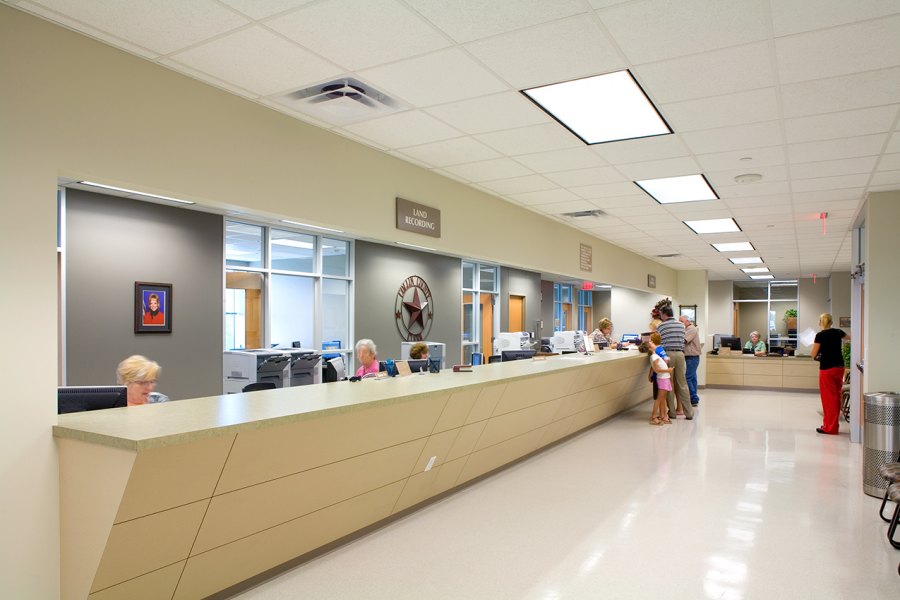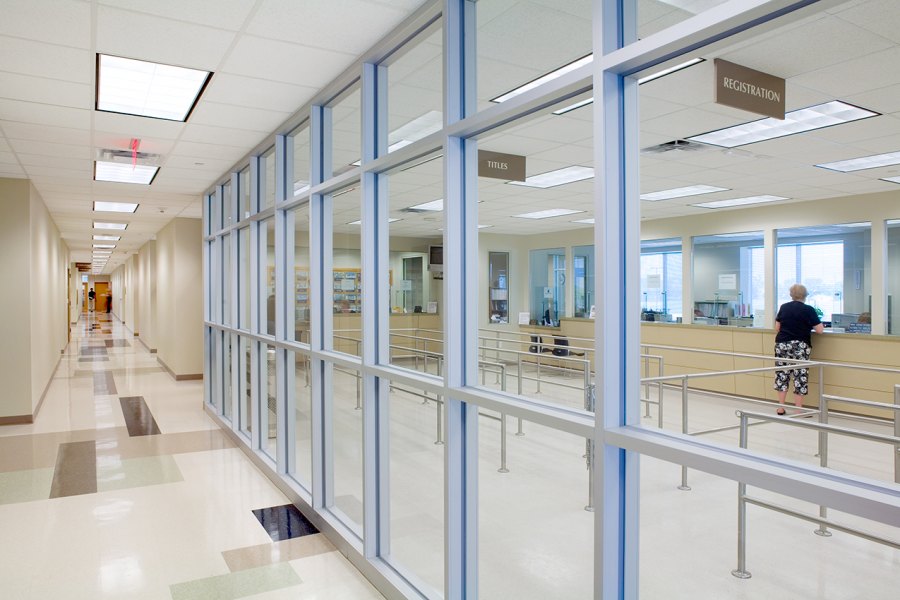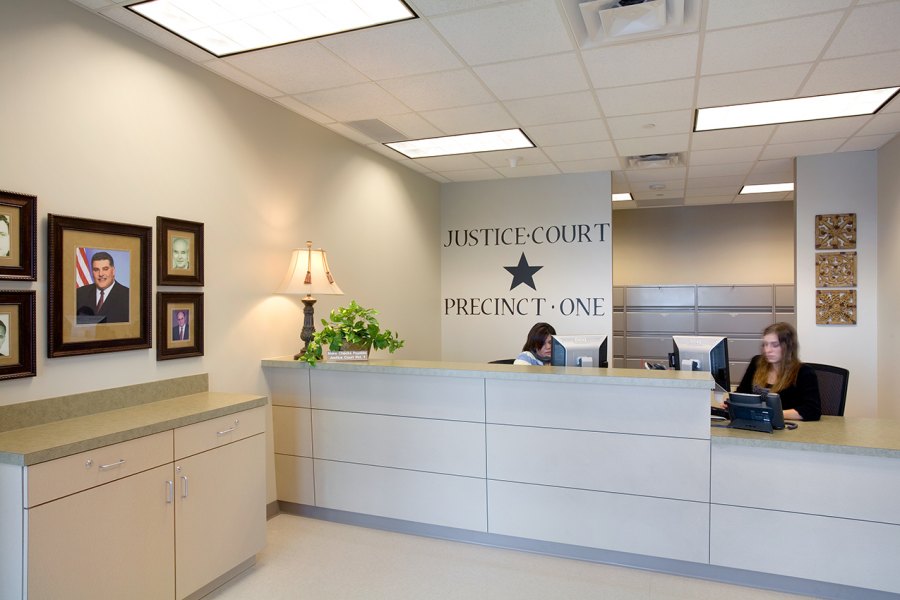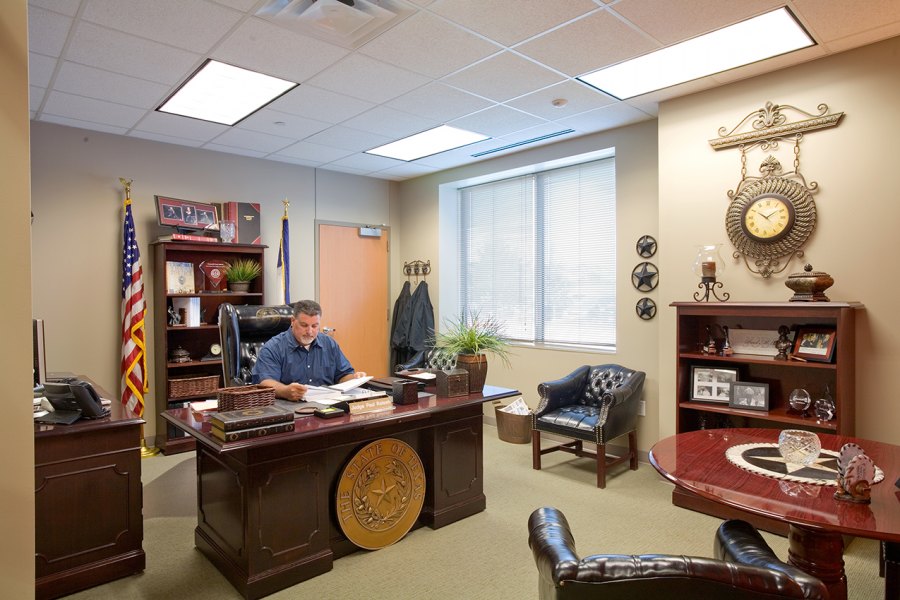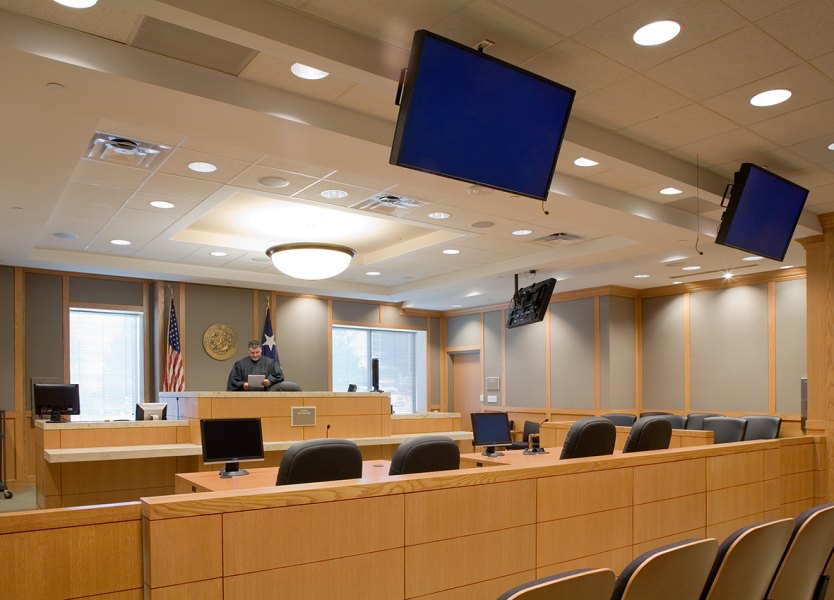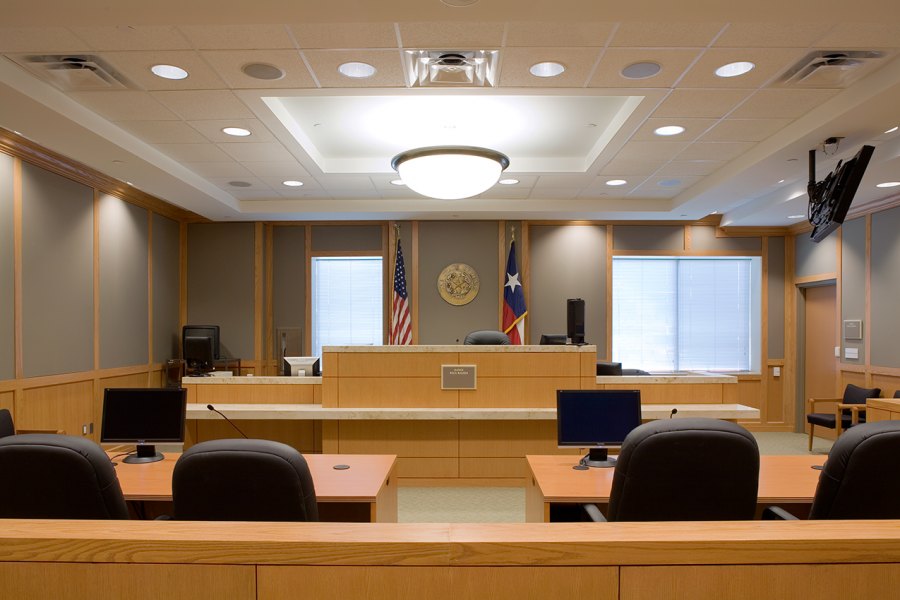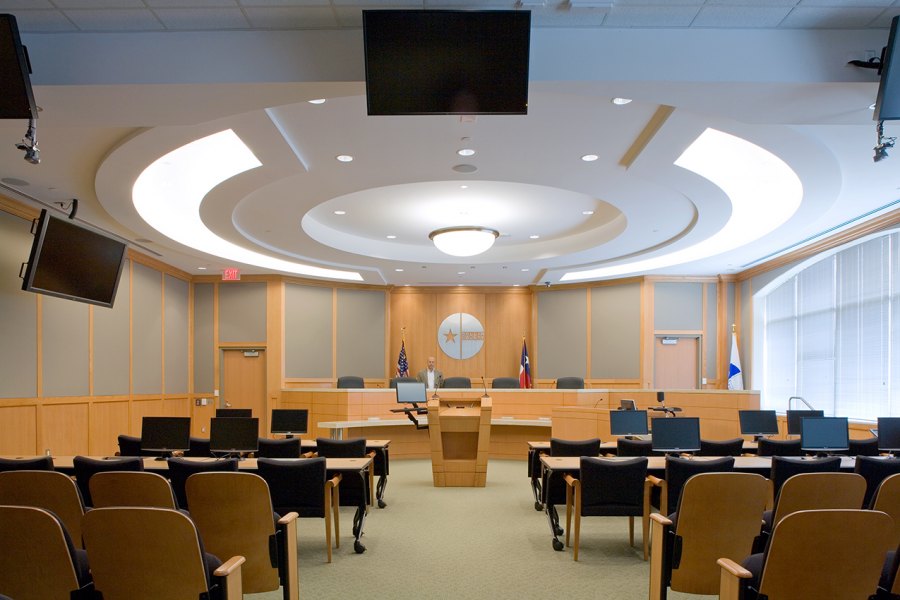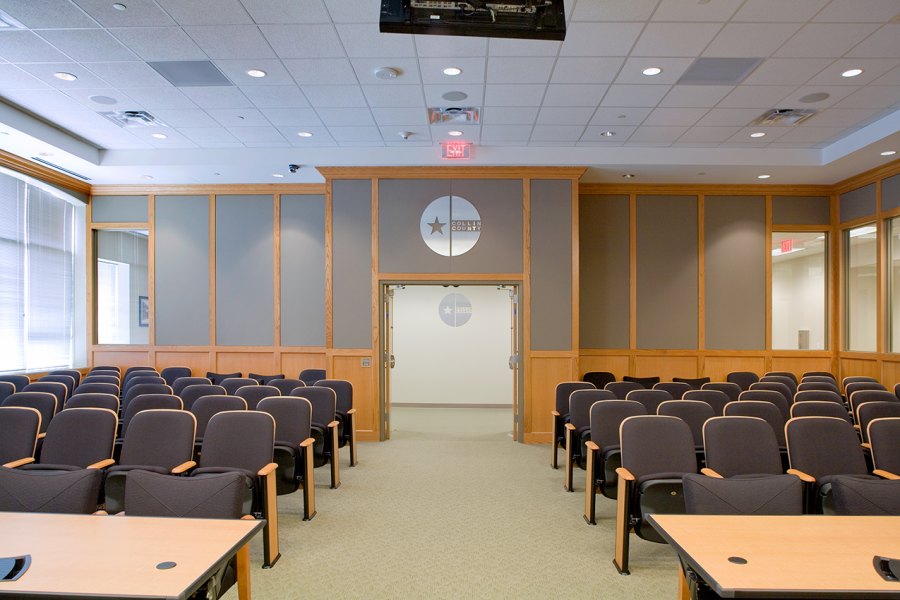 Collin County Jack Hatchell Administration Building
This 91,000-square-foot, four-story administration complex serves as the hub for Collin County business.
The administration complex is the second phase of Collin County's government center, which includes a 300,000-square-foot courthouse complex. The two buildings work hand in hand with one another and share a 5,000-square-foot, raised-floor data center with 24/7 redundancy.
The administration complex includes building and zoning offices, finance offices, planning offices, council chambers and meeting rooms, and justice of the peace courtroom and chambers.
Features Include:
91,000-square-foot, four-story administration complex
5,000-square-foot, raised-floor data center with 24/7 redundancy
Building and zoning offices, finance offices, planning offices, council chambers and meeting rooms, and justice of the peace courtroom and chambers