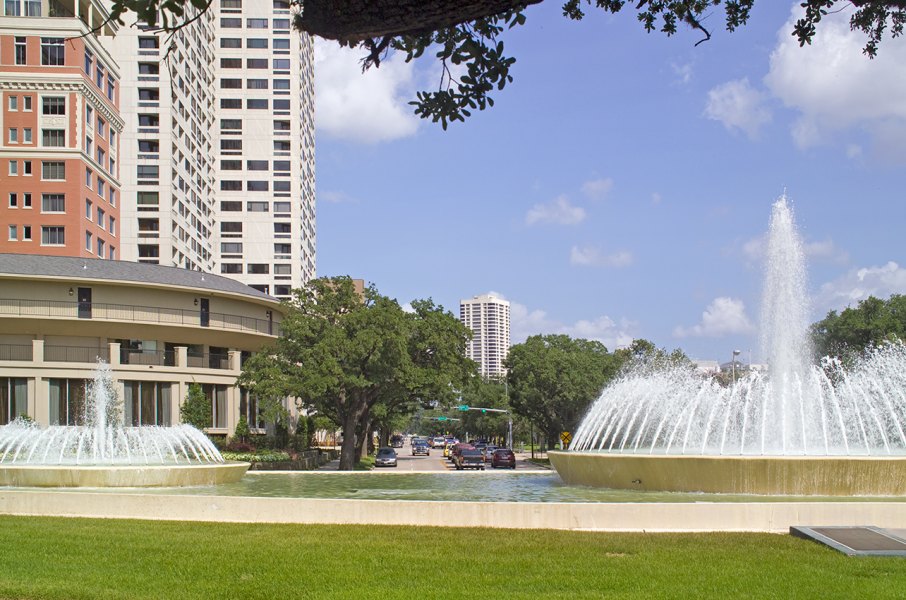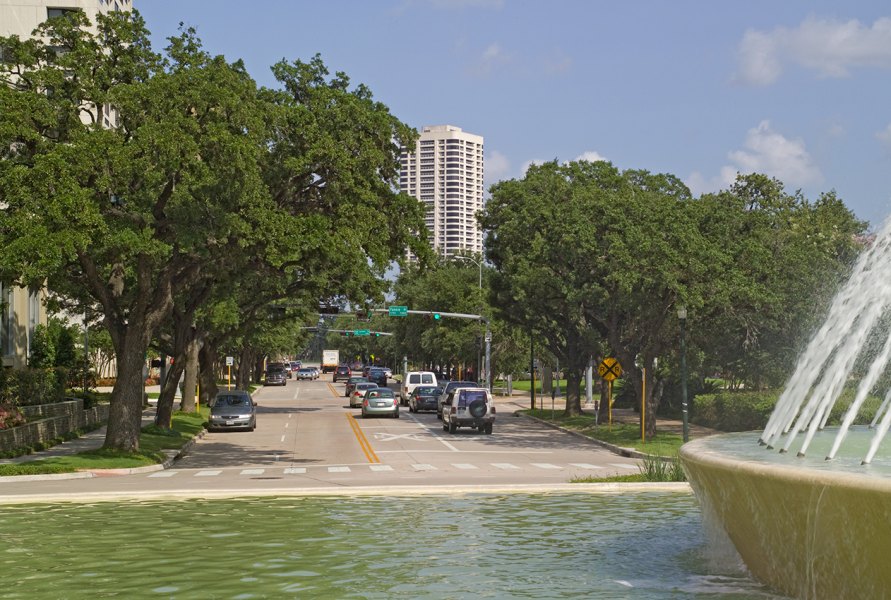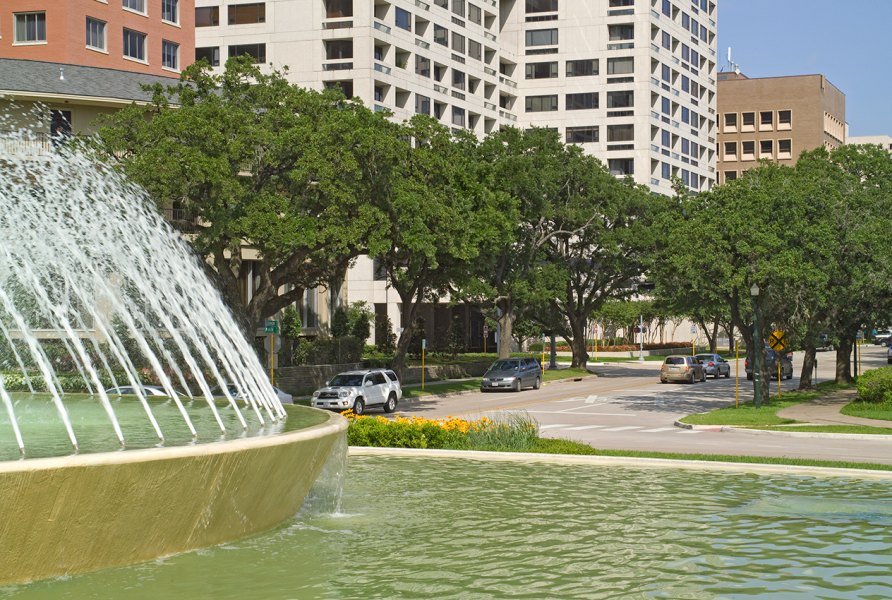 City of Houston Hermann Drive
As part of a regional flood relief program for the Texas Medical Center, PGAL designed and reconstructed 3,300 linear feet of Houston's Hermann Drive, the historic Mecom Fountain traffic circle, and major drainage facilities and utilities.
PGAL constructed a 20-foot-deep, 12-foot by 10-foot box sewer beneath the existing street and adjacent to major buildings.
To prevent impact, PGAL reconstructed the Mecom Fountain traffic circle. Crossing of the nearby METRO Light Rail dictated installation of the box sewer, and tree canopies along the road influenced both the location of the box sewer and the construction methodology.
Features Include:
Reconstruction of 3,300 linear feet along Hermann Drive and the historic Mecom Fountain traffic circle
Reconstruction of major drainage facilities and utilities
20-foot-deep, 12-foot by 10-foot box sewer beneath the existing street