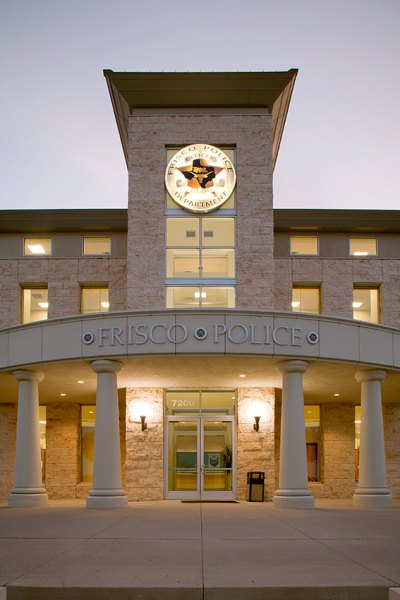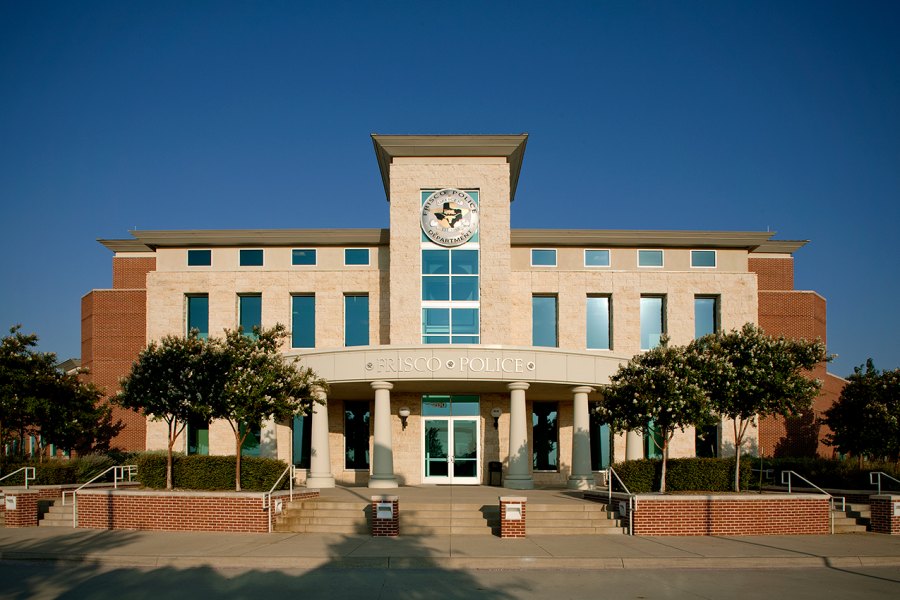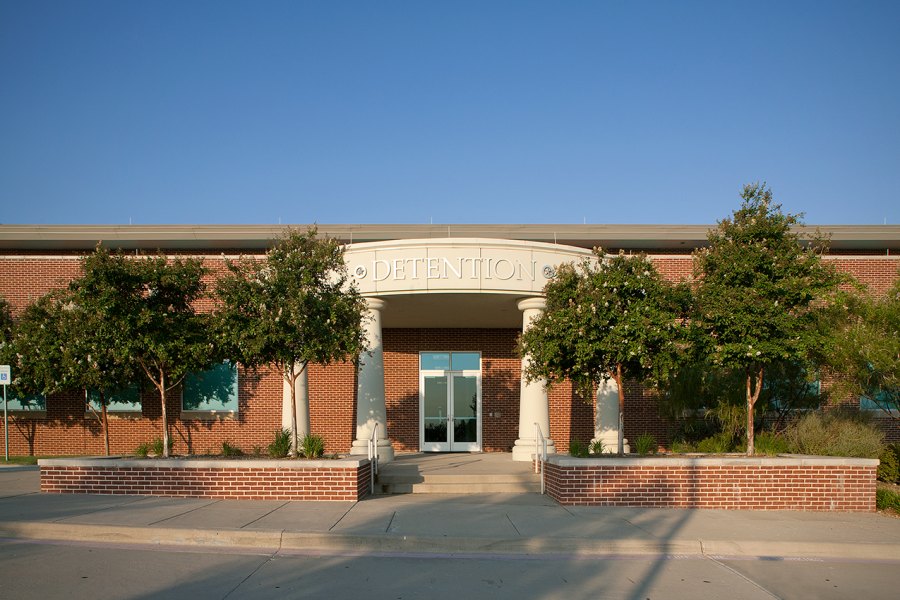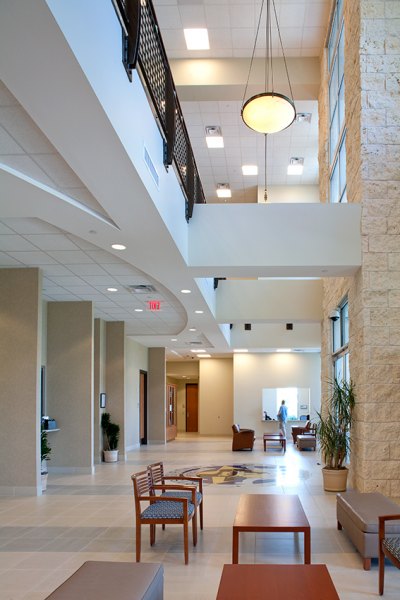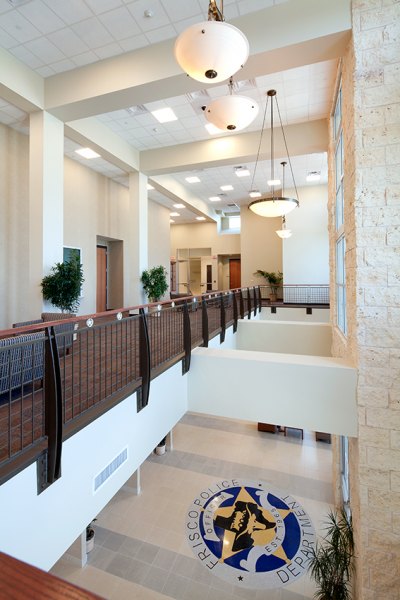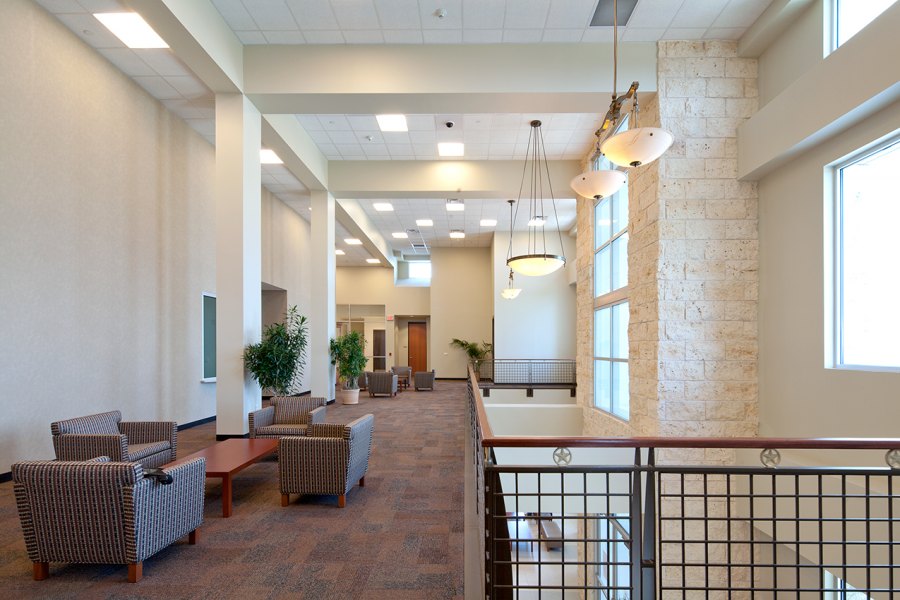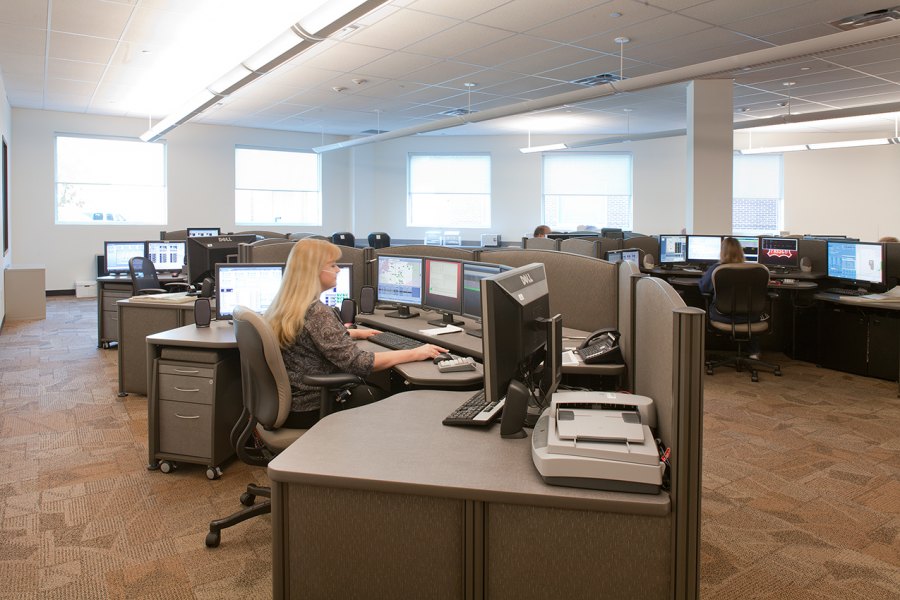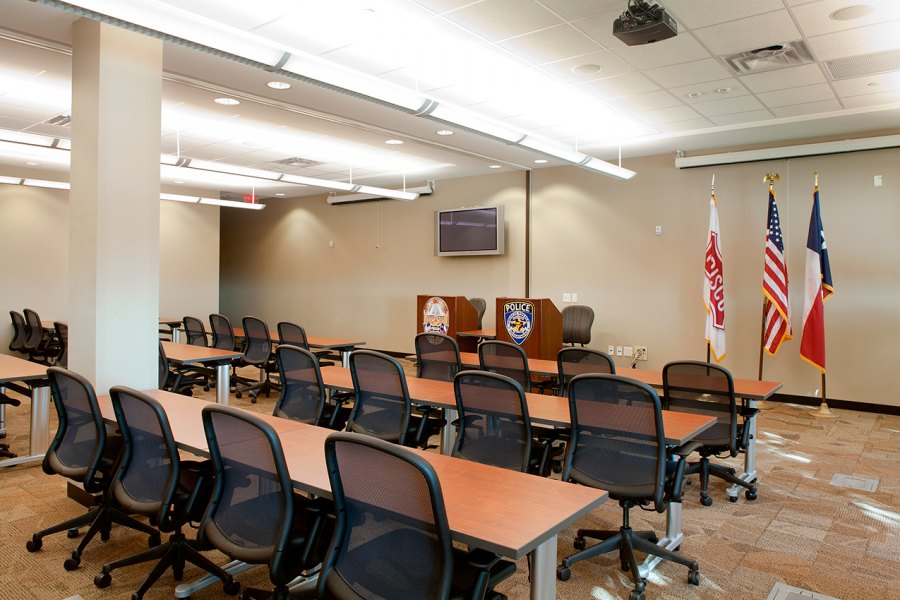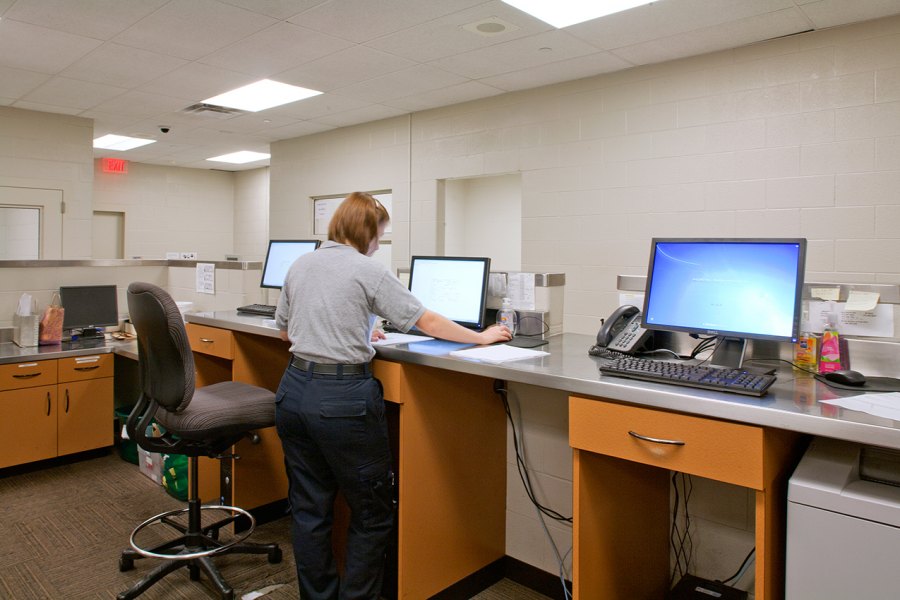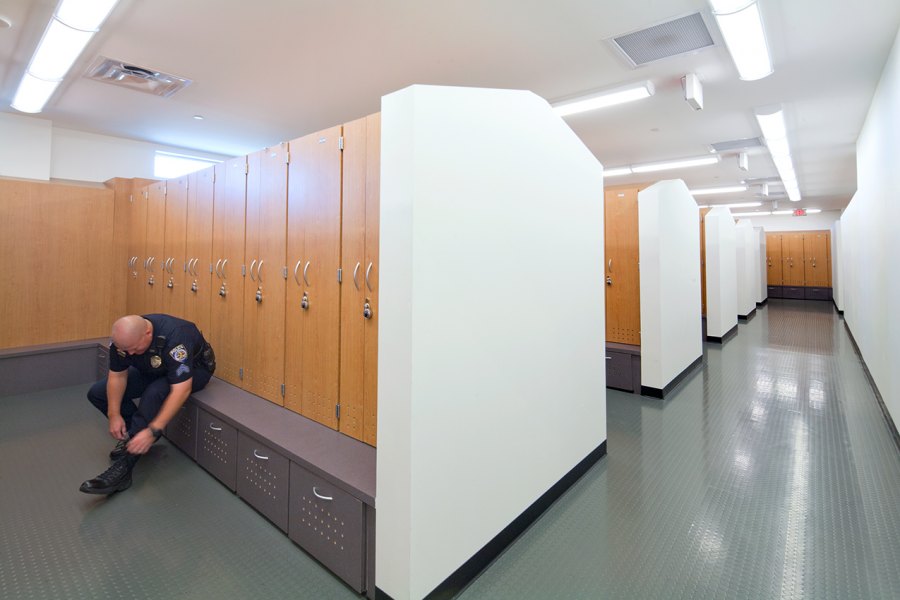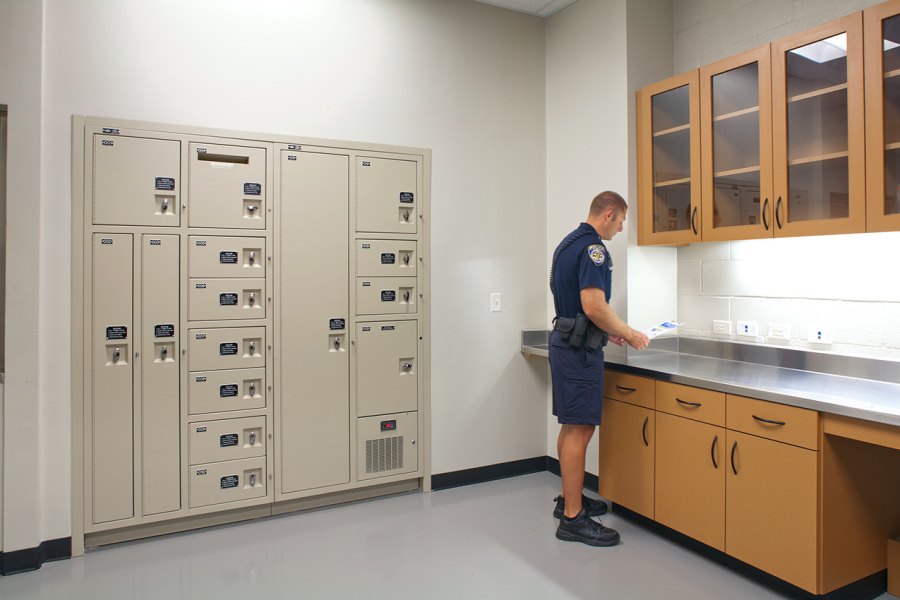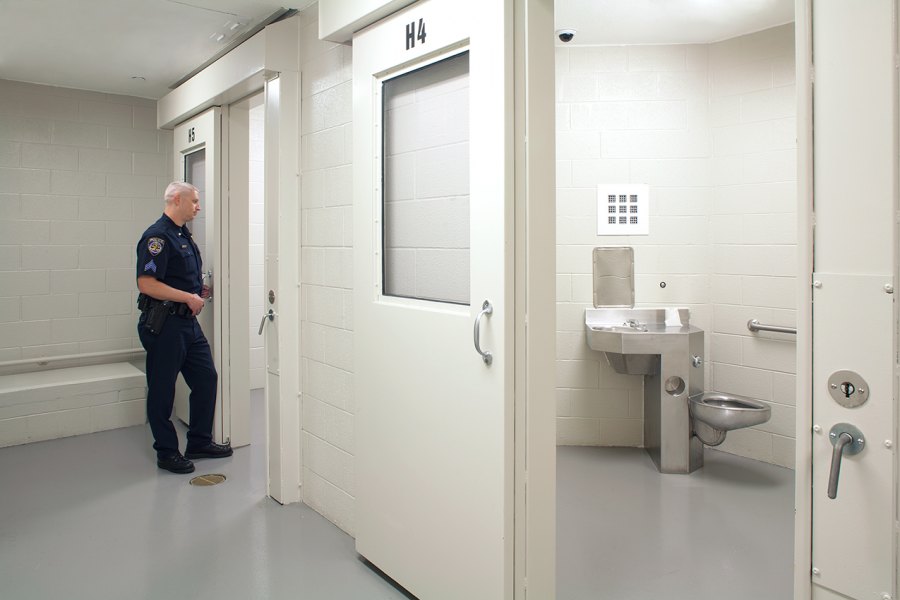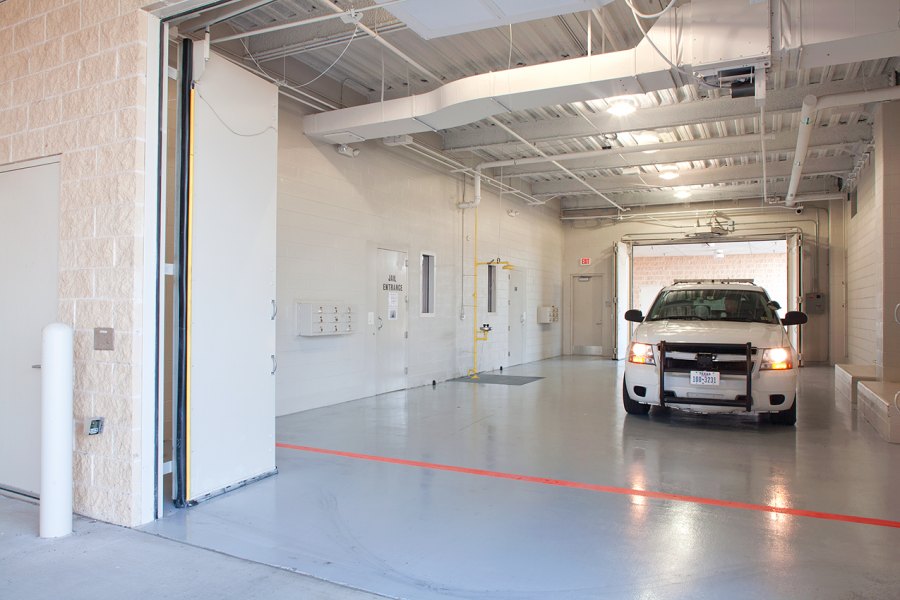 City of Frisco Police Headquarters
PGAL provided master planning, site planning, and architectural services for the City of Frisco's new police headquarters and holding facility.
This 94,000-square-foot facility includes administrative offices, conference rooms, security rooms, jail, firing range, emergency operations center, 9-1-1 dispatch, and forensic labs.
The Emergency Operations Center, located on the ground floor adjacent to the 9-1-1 Communications Room, includes single-use workspaces along the north wall to accommodate additional staff during heightened emergencies.
All support spaces immediately adjacent to the dispatch room offer a full view through windows or corridors. The furniture, carefully selected for ergonomics and to avoid any distractions, allows staff to focus on the task at hand.
Features Include:
Administrative offices and conference rooms
Security rooms, jail, and firing range
Emergency operations center, 9-1-1 dispatch, and forensic labs