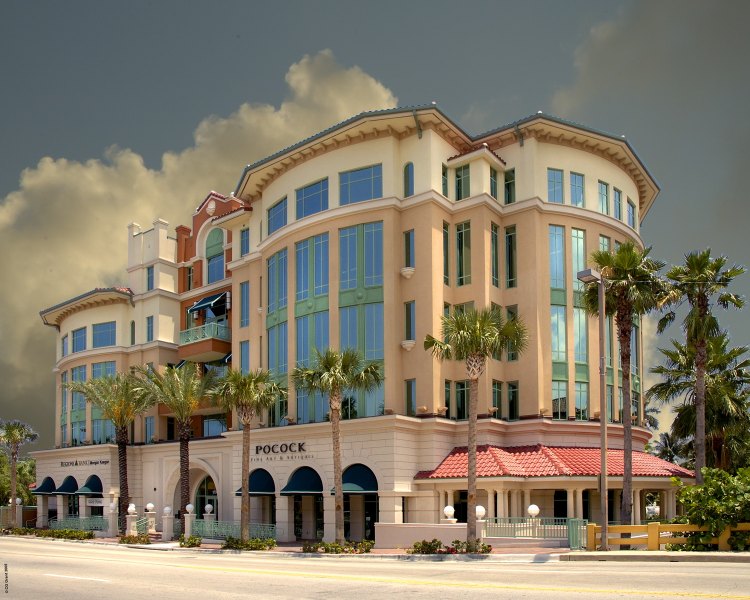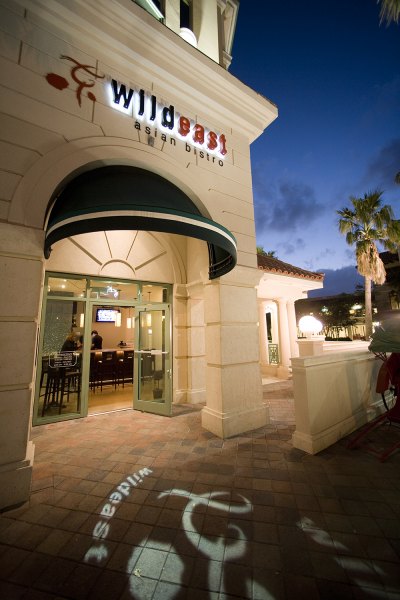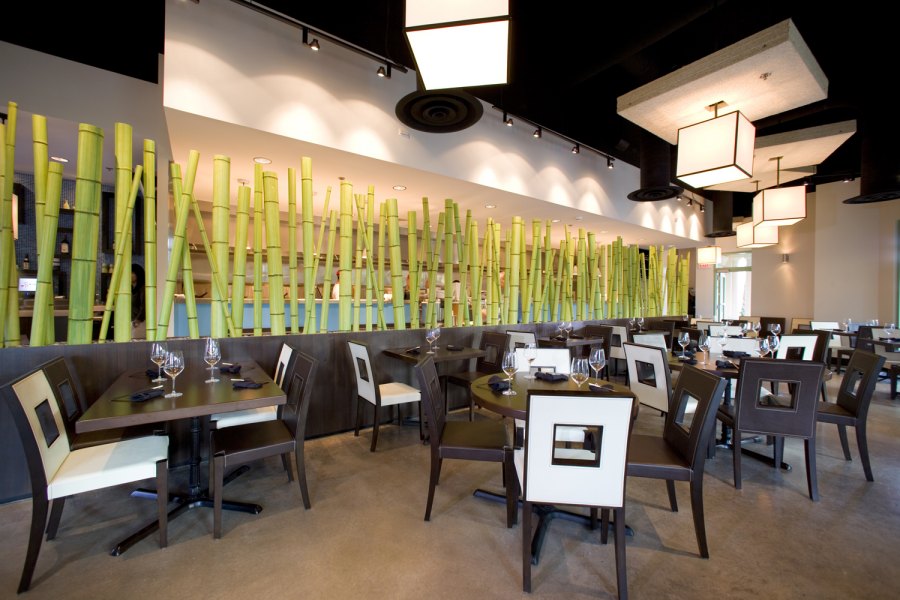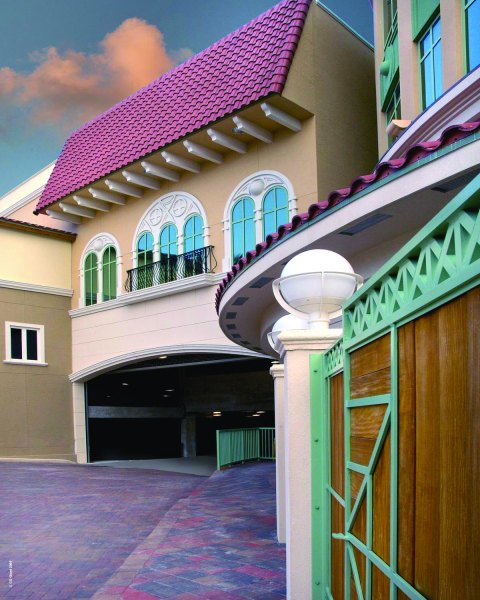 Himmarshee Landing
Located in the heart of Fort Lauderdale, this live-work-play development creates a neighborhood setting that complements downtown's historic Colee Hammock district.
The complex combines 9,500 square feet of retail/restaurant space, a 45,000-square-foot office tower, a 300-car parking structure, and nine luxury townhomes.
Responding to the demand for downtown residential development, the project is designed to realize the full innovative potential of the city's XGR zoning category, which designates mixed-use, garage with residential, and "exclusive" commercial use.
Nine three-story luxury town homes feature a "south Florida brownstone" concept, with 10-foot ceilings, two-car garages, and private courtyards.
The four-story office tower includes a central two-story atrium and a five-floor penthouse suite in one wing. Reflecting the historic nature of the setting, the building's design incorporates rich Mediterranean colors and a lush materials palette. This old-world charm extends to the interior finishes, including the lobby, which features deep green natural stone and porcelain floors, with neutral tones and warm terra cotta accents.
PGAL also designed the interiors for two retail tenants: Pocock Fine Arts & Antiques, a well-established Ft. Lauderdale art dealer; and Wild East Asian Bistro, a sleek modern eatery that extends from the interior onto the exterior covered patio and to the waterside patio at the canal.
Features Include:
Live-work-play development includes retail/restaurant space, an office tower, nine townhomes, and a parking structure
Project is designed to realize full potential of the city's XGR zoning category, which designates mixed-use, garage with residential, and "exclusive" commercial use
PGAL also led the interior design for two retail tenants: Pocock Fine Arts & Antiques and Wild East Asian Bistro