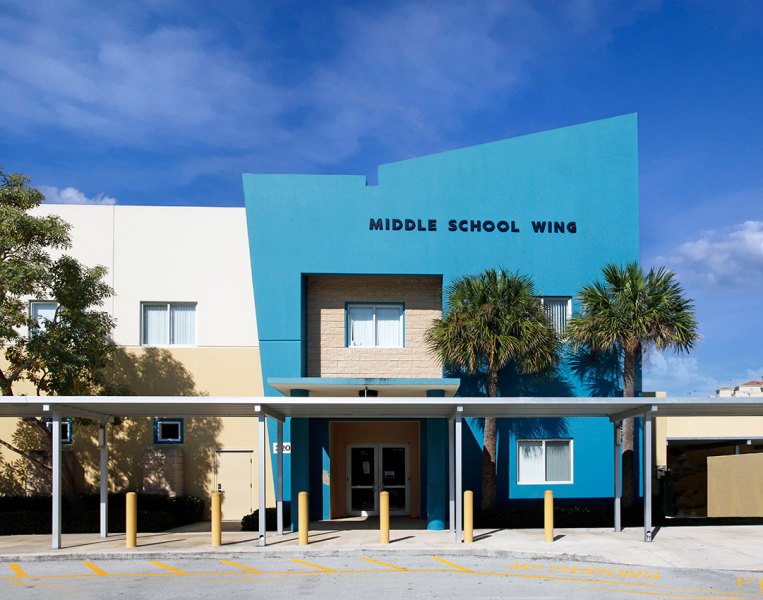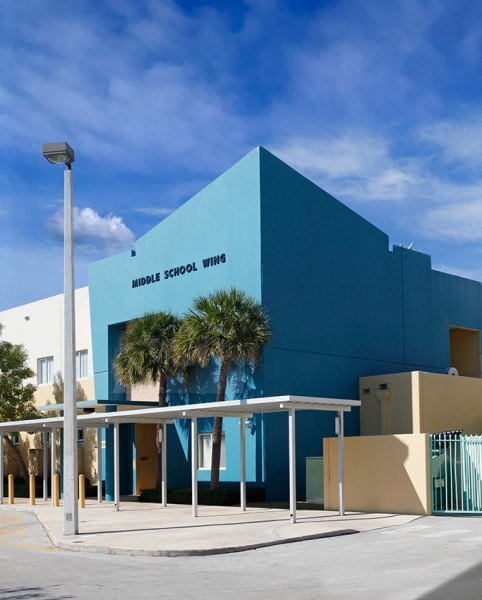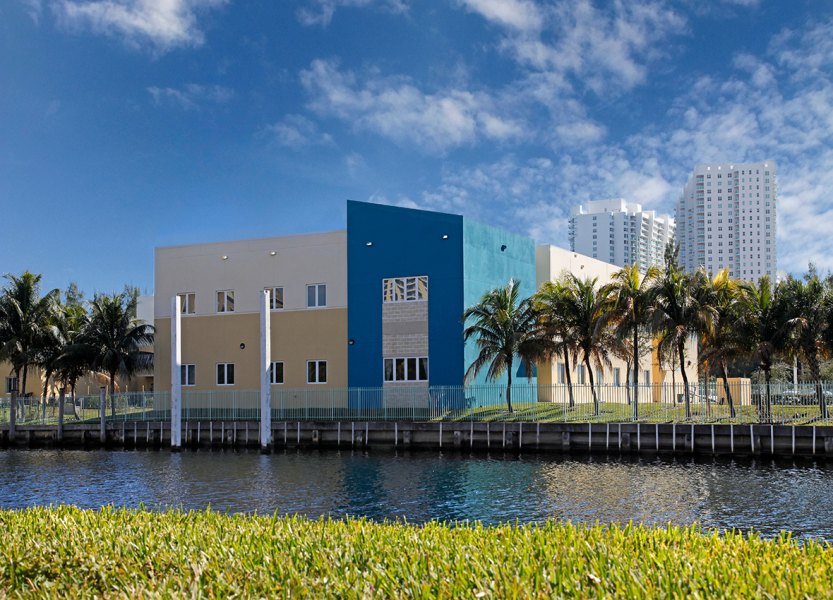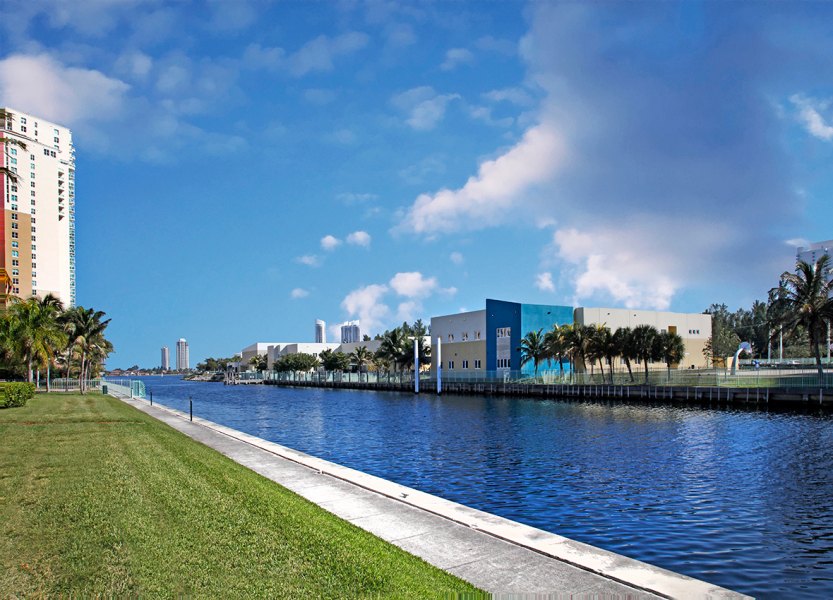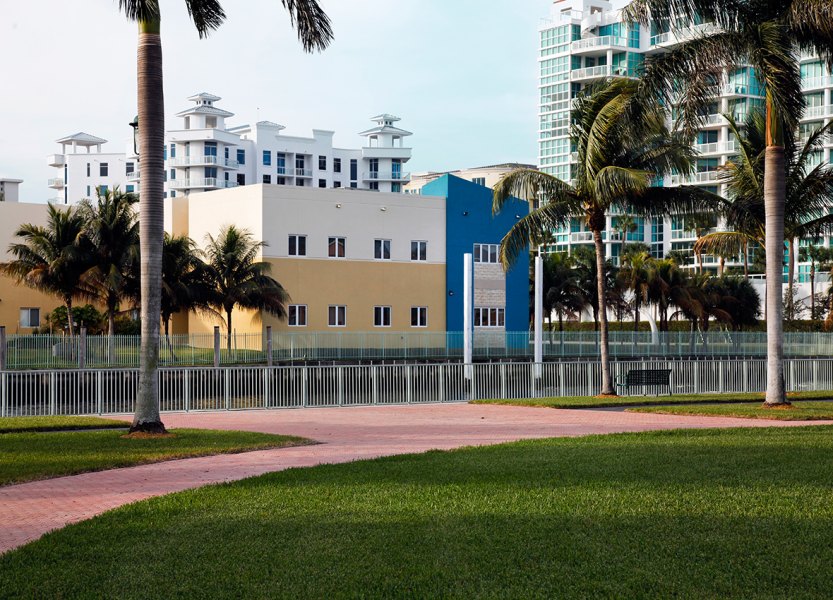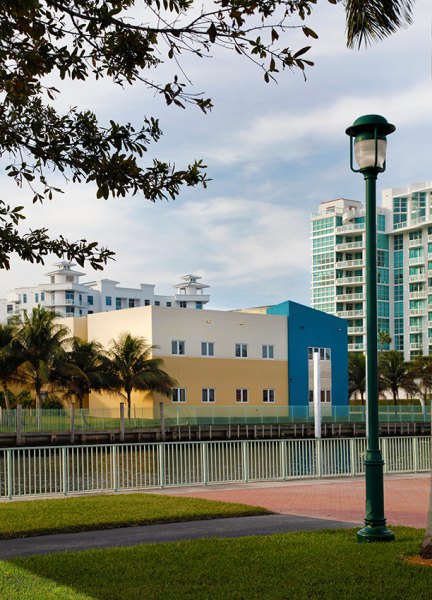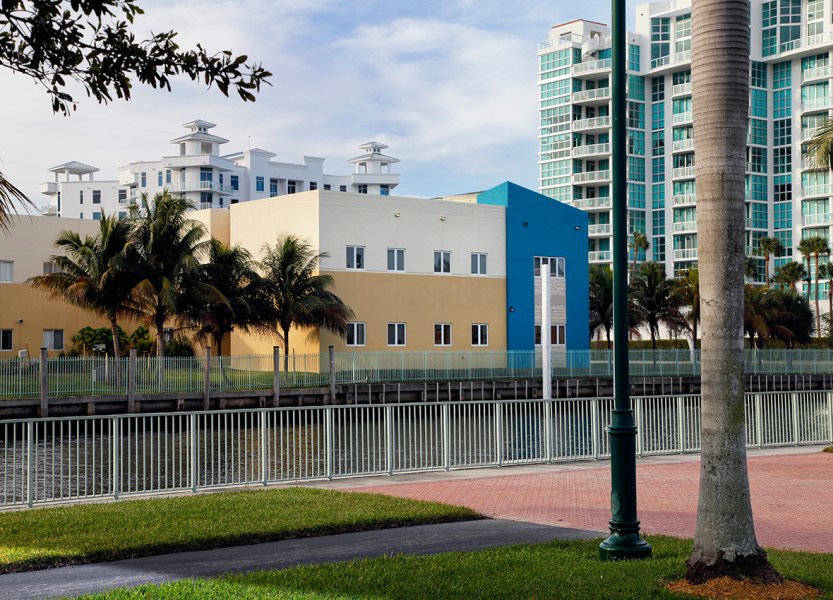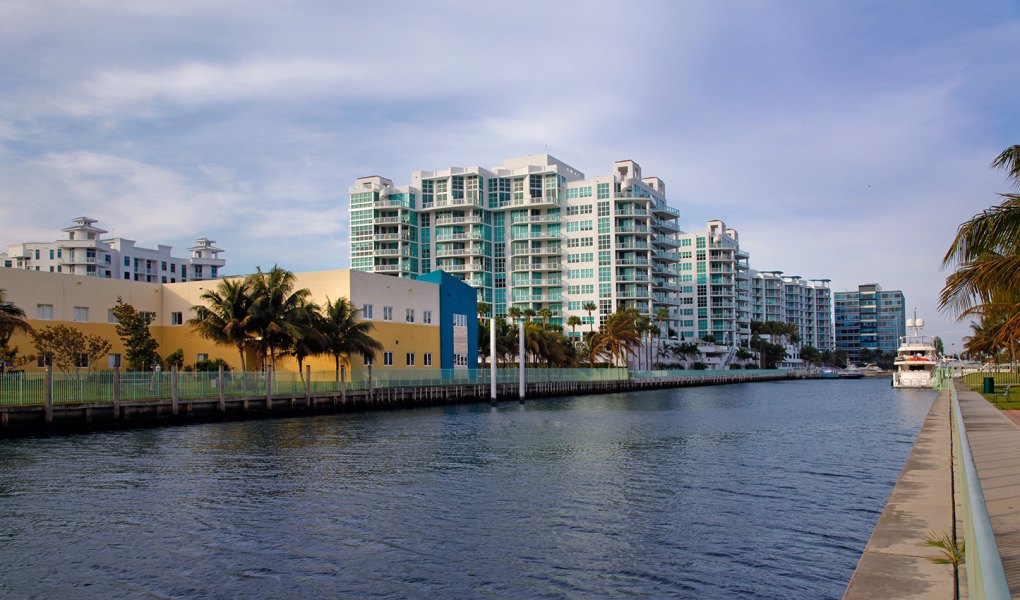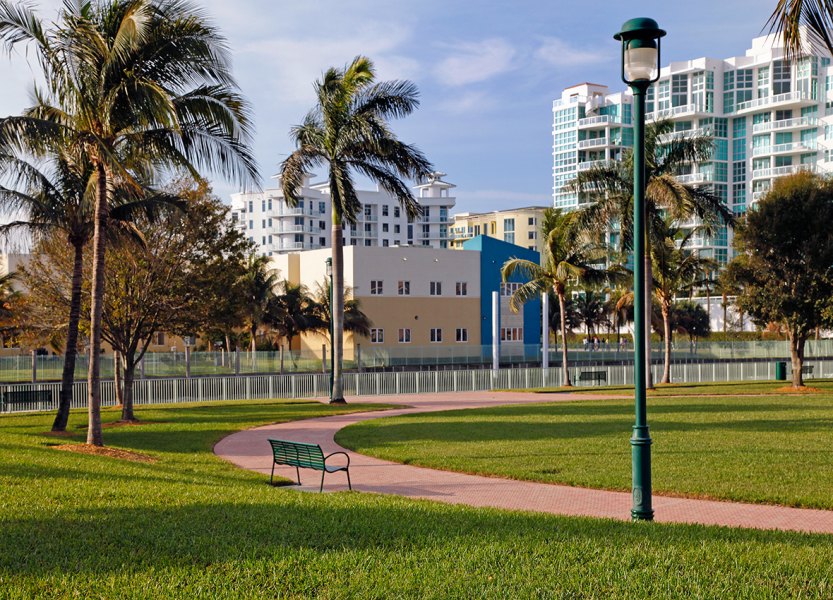 Aventura Charter School
The Aventura Charter School is located on the bay adjacent to the city's Cultural Arts Center, which was also designed by PGAL.
Working with an extremely tight budget and schedule, PGAL designed these two 13,000-square-foot, two-story elementary and middle school classroom additions.
The concept needed to address safety and security issues for students, while taking the constricted building site into account. The tilt-wall buildings blend seamlessly with the existing school and are interlinked by covered walkways.
Features Include:
Two 13,000-square-foot, two-story elementary and middle school classroom additions
Tilt-wall buildings that blend seamlessly with the existing schools
Covered walkways linking the additions to existing buildings