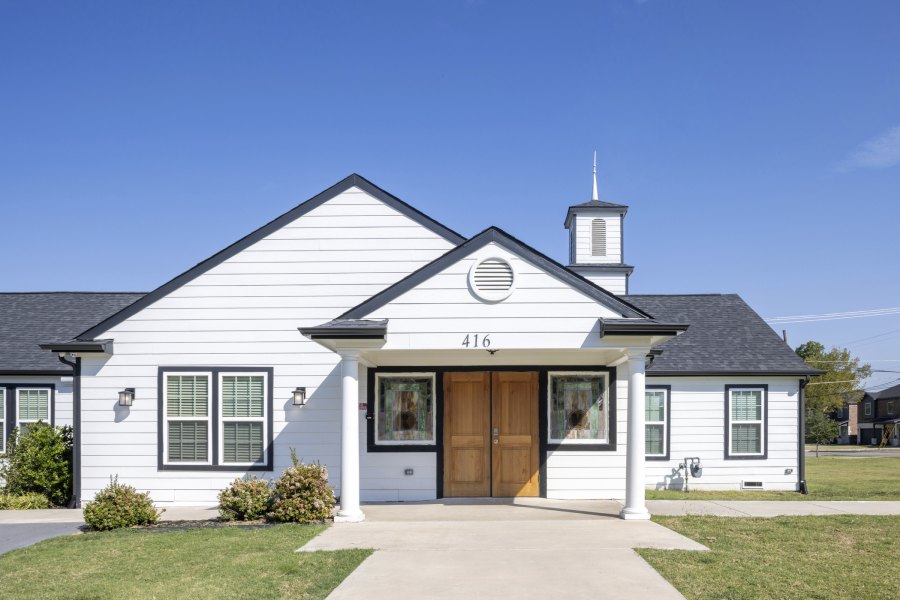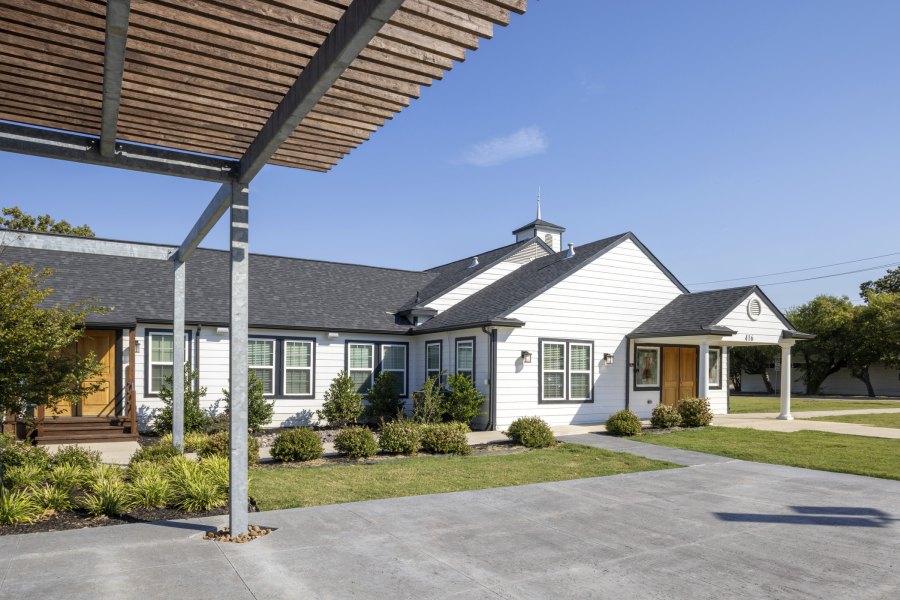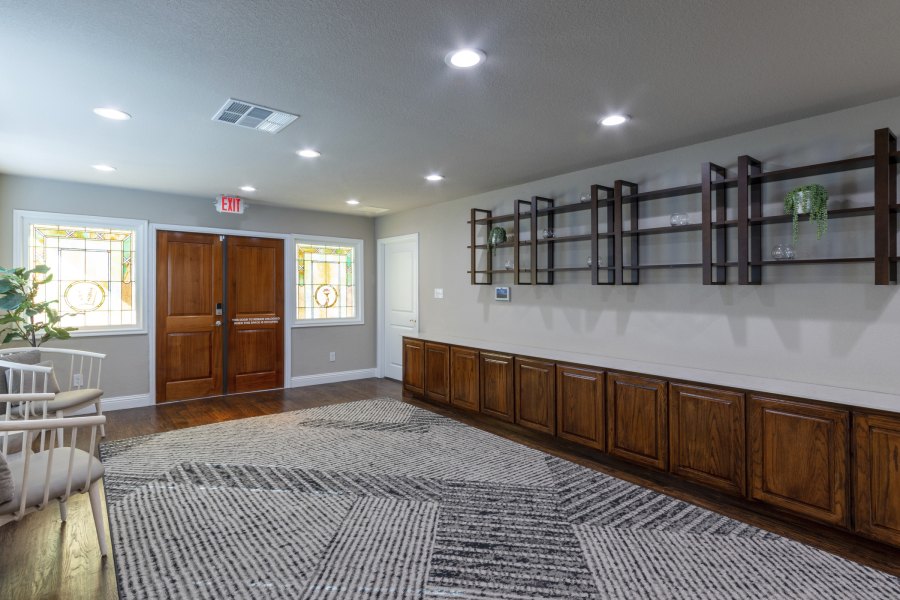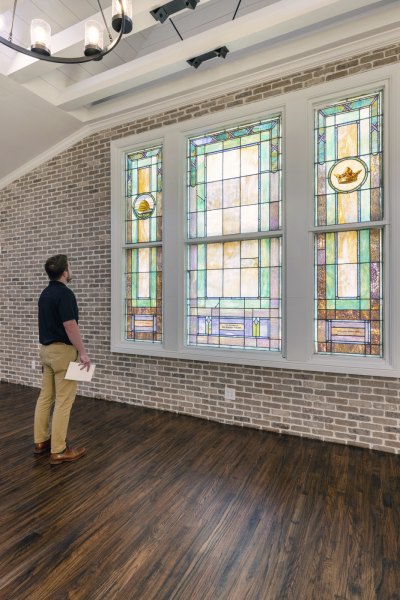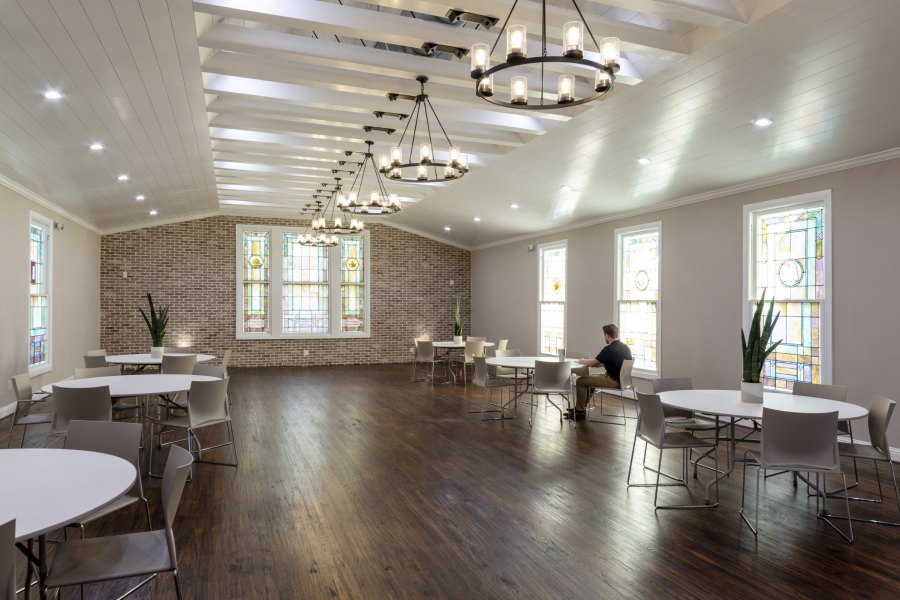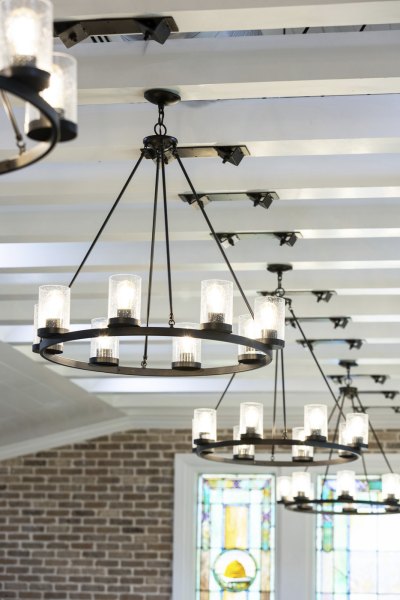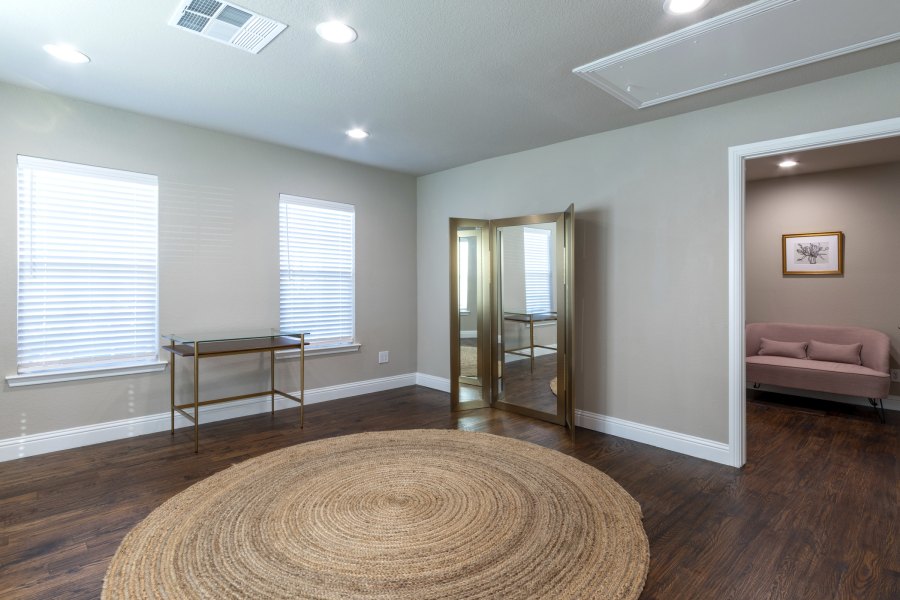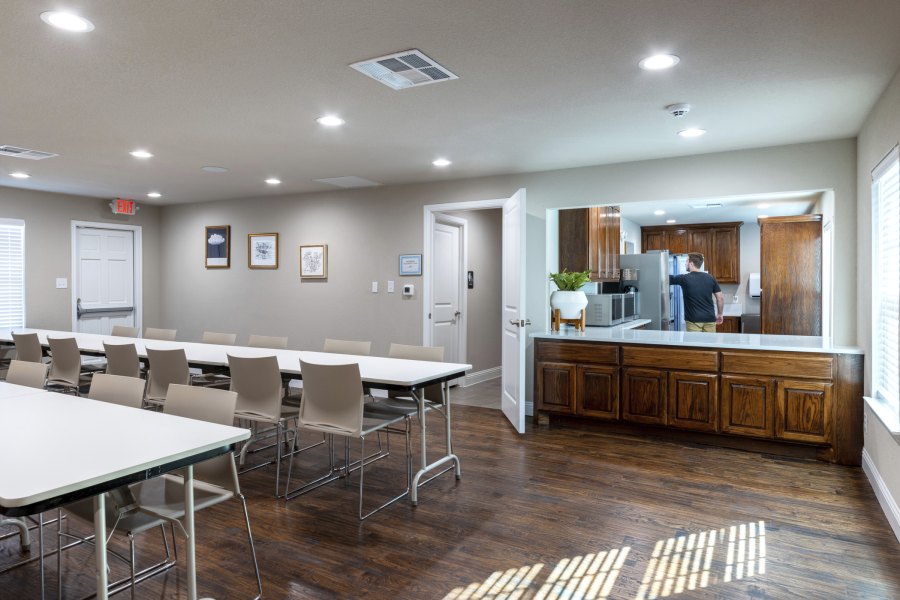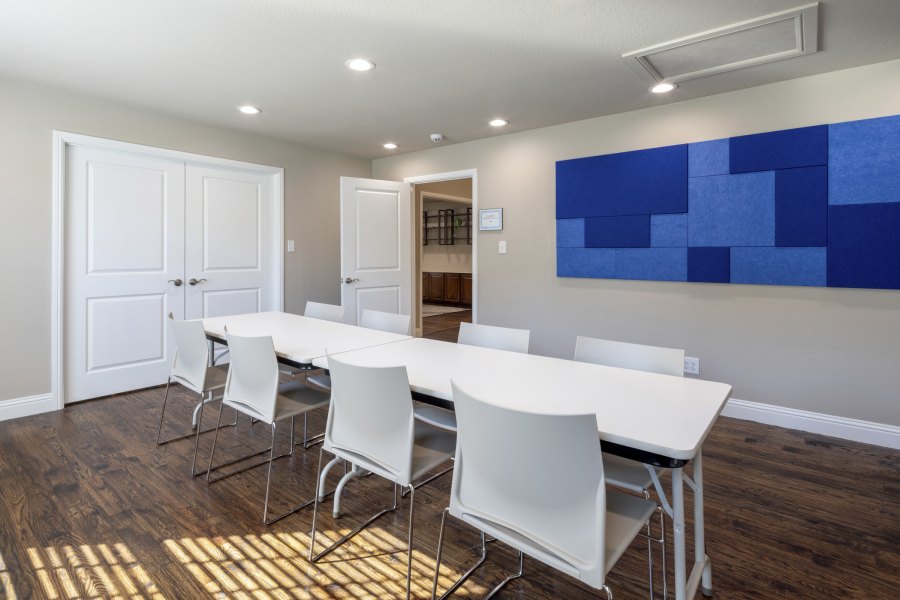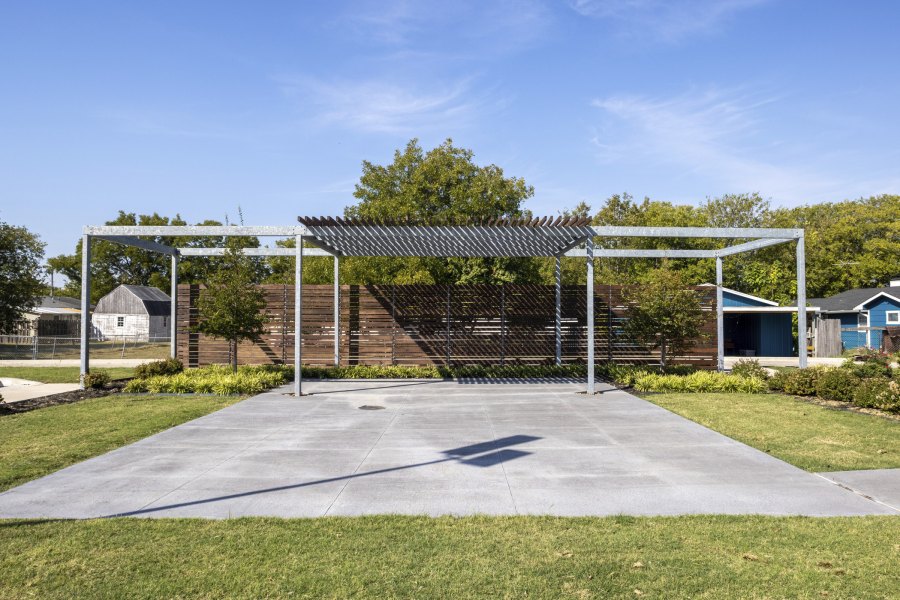 City of Princeton Steven + Judy Deffibaugh Community Center Renovation
The City's existing community center was renovated to provide a refreshed facility to the citizens of this mixed rural/suburban city in Northeast Dallas.
The resulting 4,000-square-foot facility includes three meeting rooms, a grand hall for events, and an outdoor pavilion. The renovation included a wide scope of necessary upgrades as well as refreshed finishes and program to bring the facility up to date. The structural integrity of trusses was strengthened, and additional piers were added under the foundation. New lighting was installed to match the revised modern atmosphere and aesthetic. In addition, a bridal room was added for future event rentals of the space to host weddings.
New finishes were selected based on a desire to maintain a neutral aesthetic for rentals of the community center, long-lasting durability, and a budget-conscious design initiative for the city. Brick veneer to match the exterior was brought inside to add texture and connection between indoors and outdoors.
Features include:
Refreshed finishes and necessary upgrades to an existing community center

Grand hall and bridal room for facility wedding rentals

A new clean and modern aesthetic