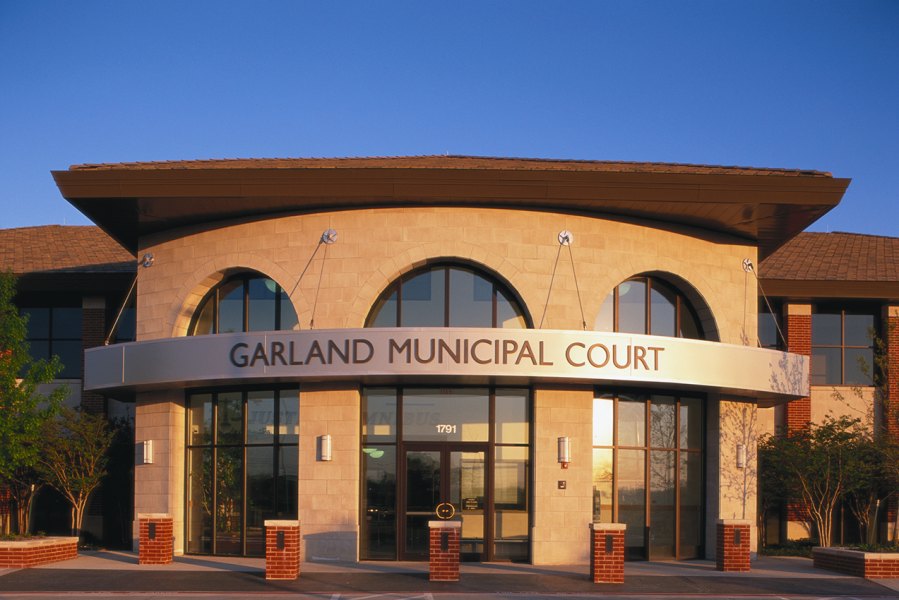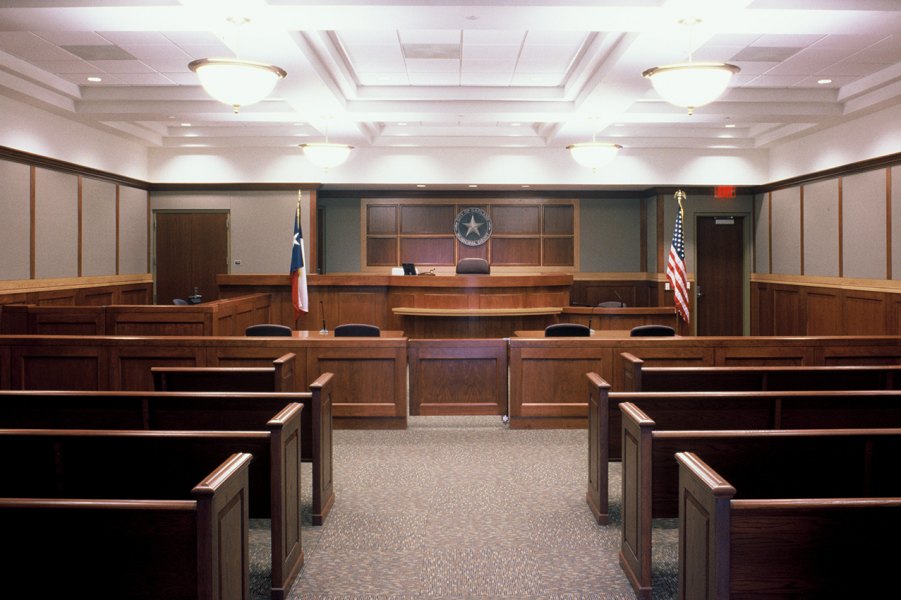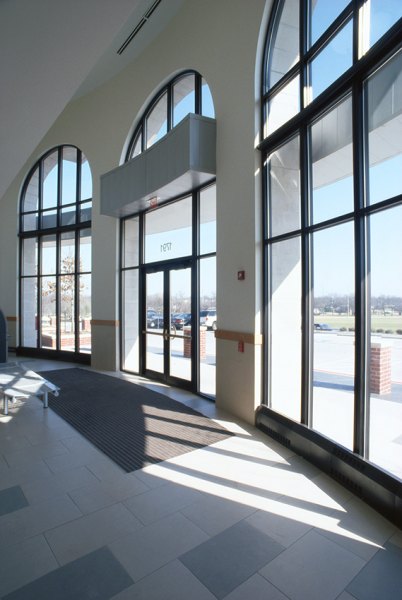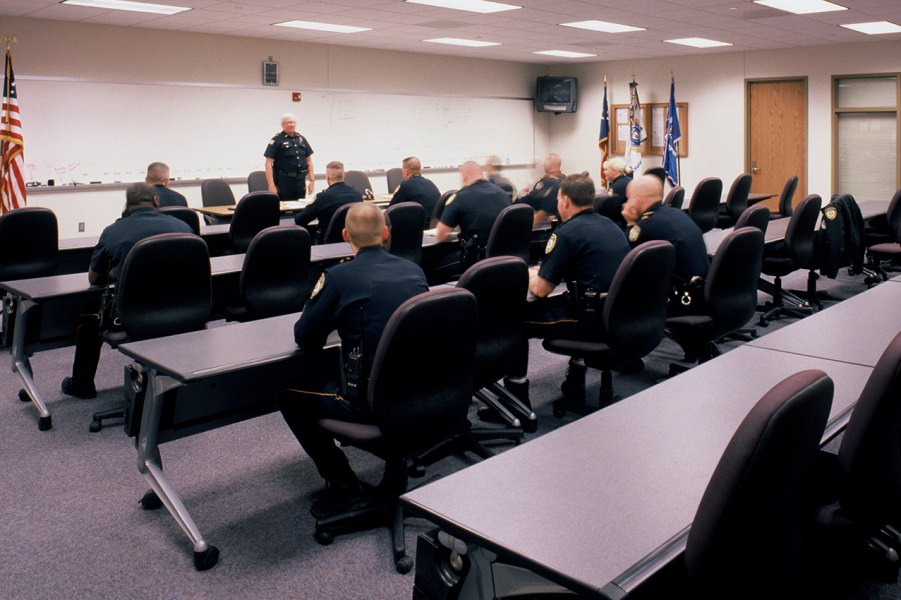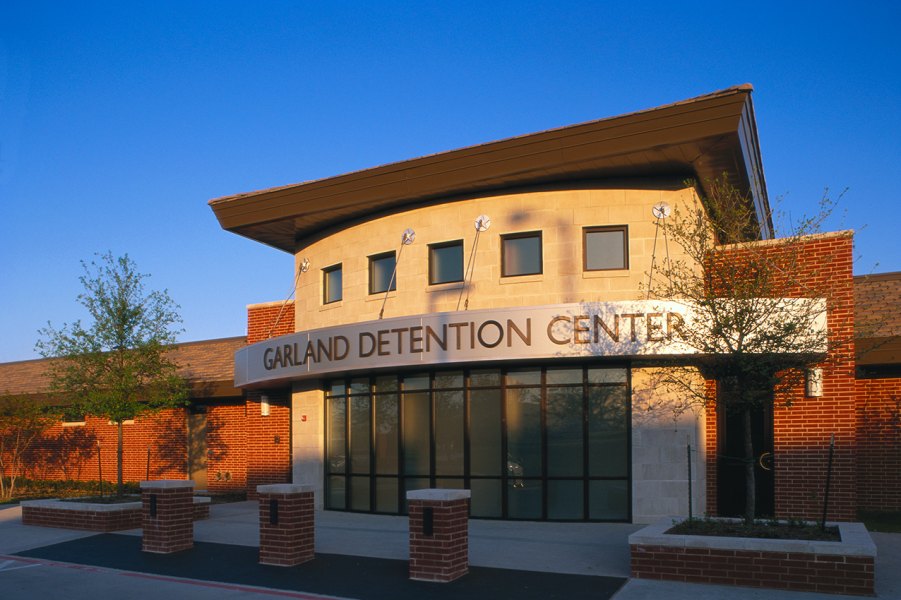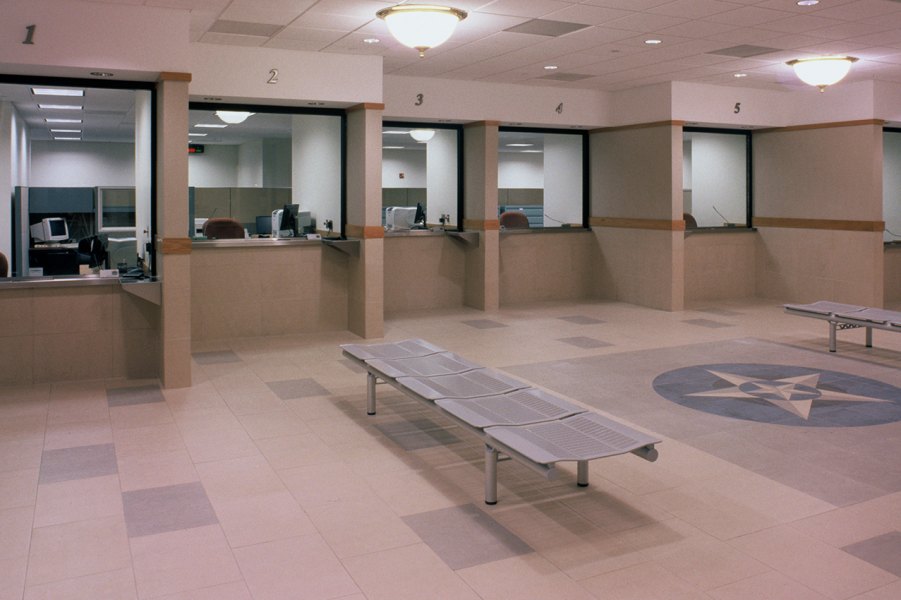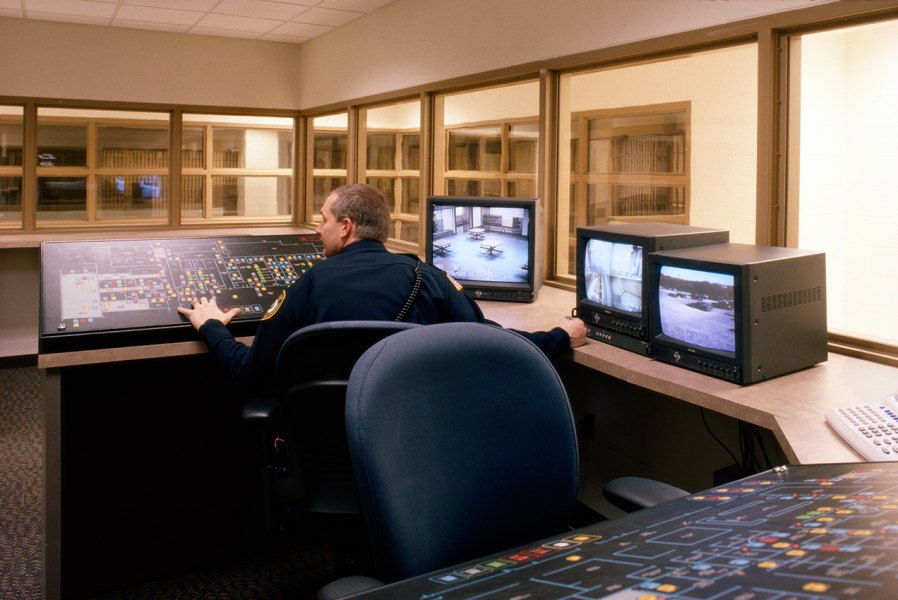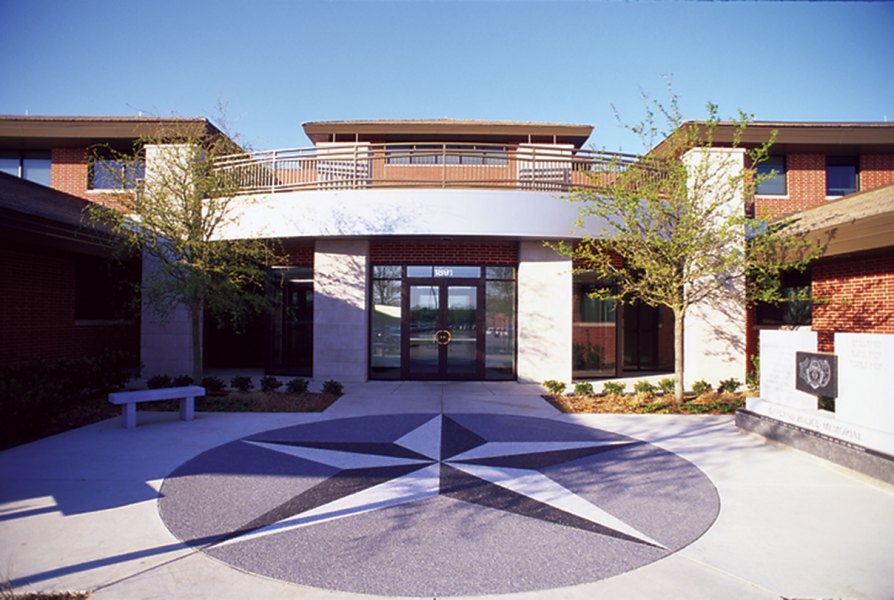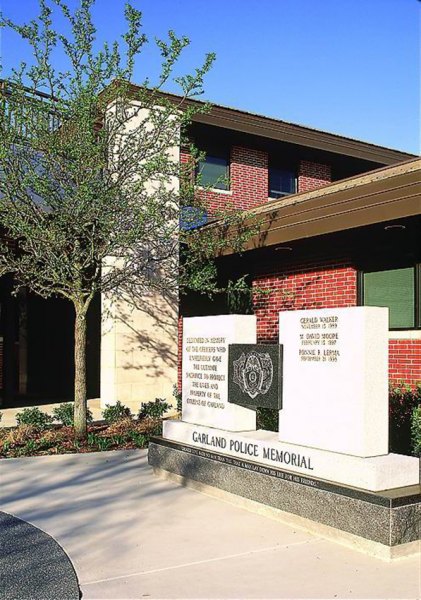 City of Garland Courthouse and Public Safety Complex
A representation of municipal pride, this new public safety complex established a new civic architecture aesthetic for the City of Garland.
PGAL master planned and designed the 213,000-square-foot, three-building complex. Of the 24-acre site, 14 acres were developed, with the remaining acreage set aside for flood control.
The highly regarded complex features a 33,400-square-foot municipal courts building. The 133,500-square-foot police headquarters features a 9-1-1 area, community room, patrol area, records room, and administrative offices.
The 31,000-square-foot jail includes four pods and 103 beds. In addition, the complex houses a 5,000-square-foot forensics facility and a 10,000-square-foot central plant.
PGAL designed the entire complex with state-of-the-art security.
Features Include:
33,400-square-foot municipal courts building
133,500-square-foot police headquarters with 9-1-1 area, community room, patrol area, records room, and administrative offices
31,000-square-foot jail with four pods and 103 beds
5,000-square-foot forensics facility
10,000-square-foot central plan