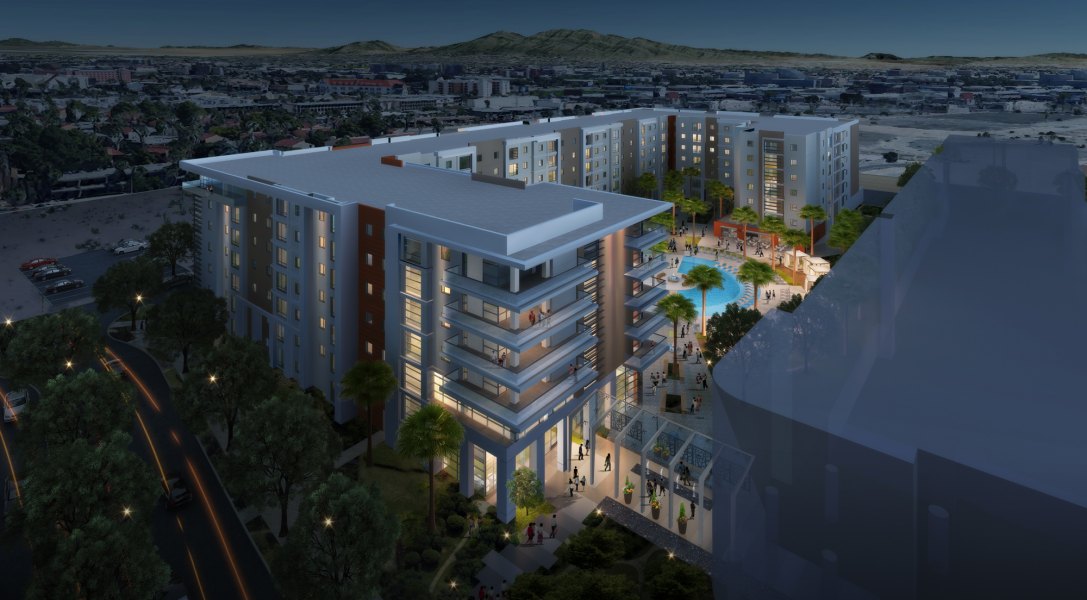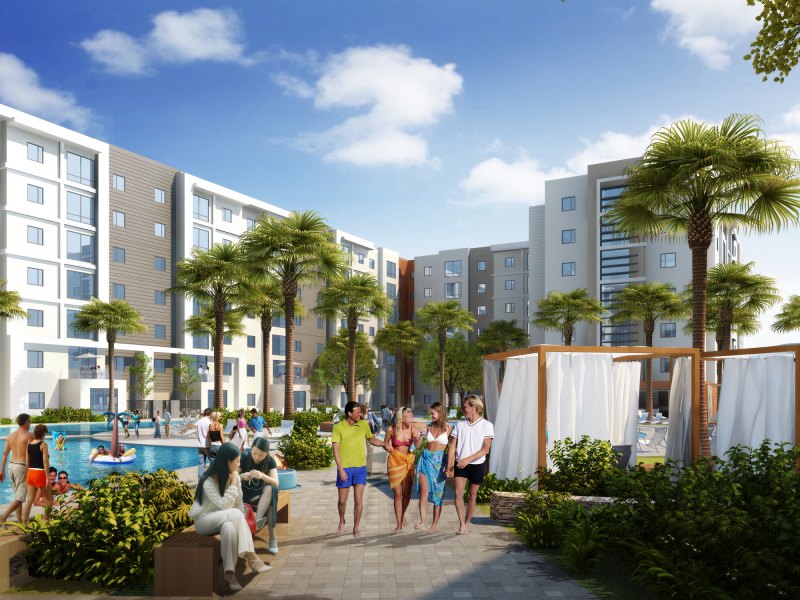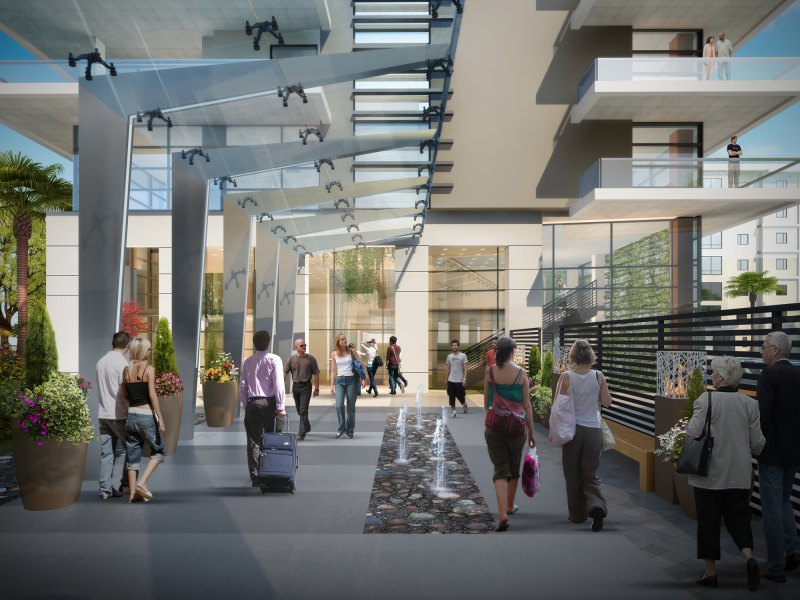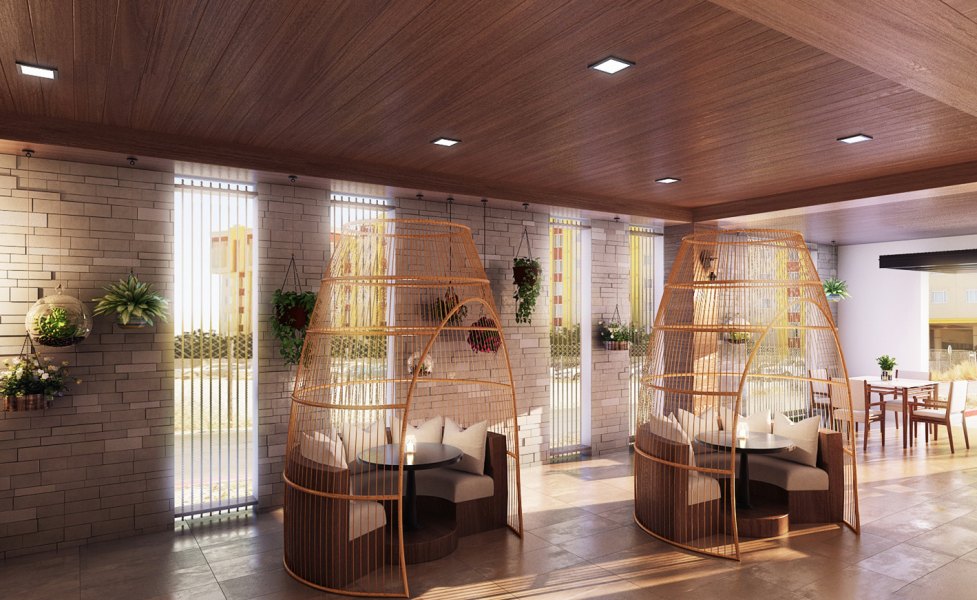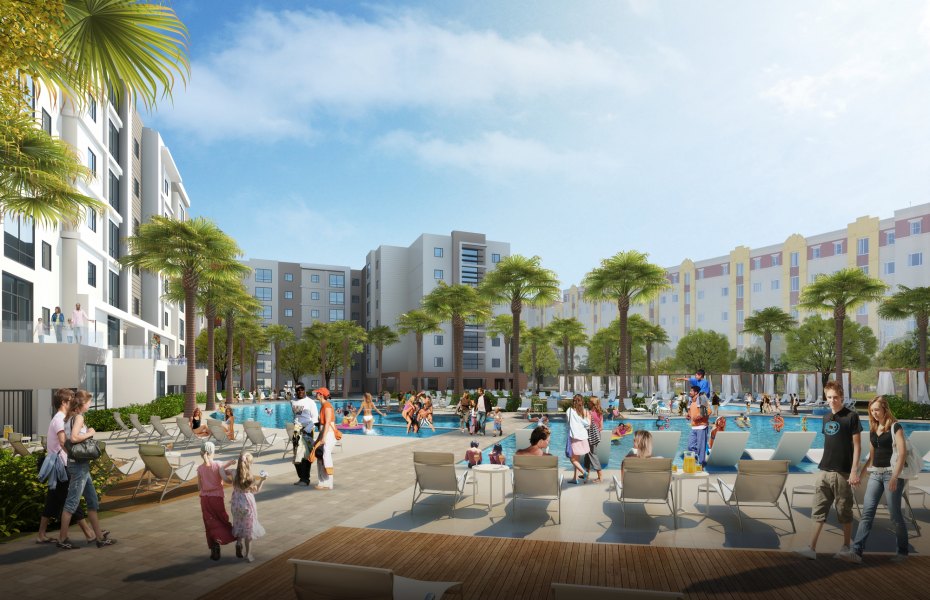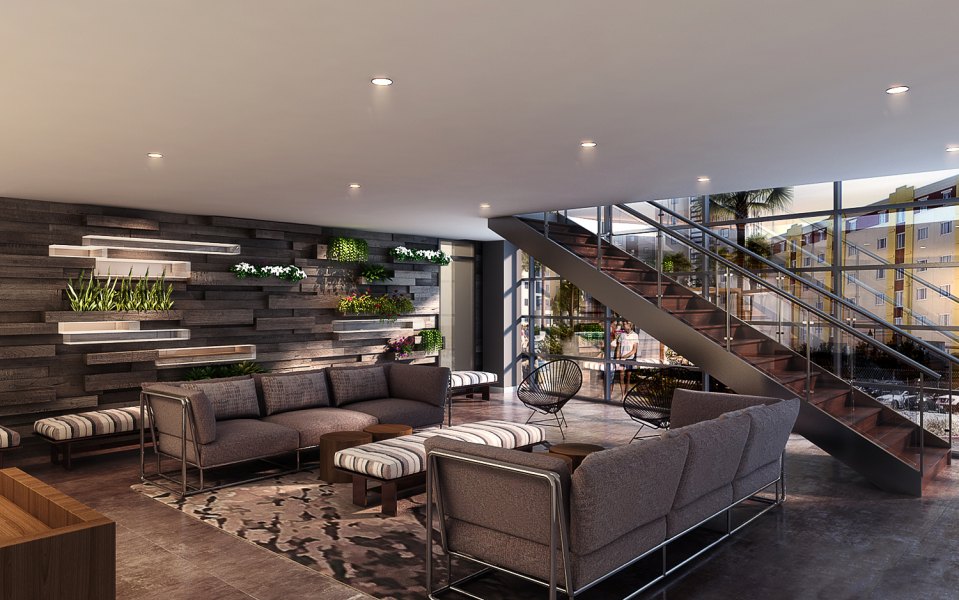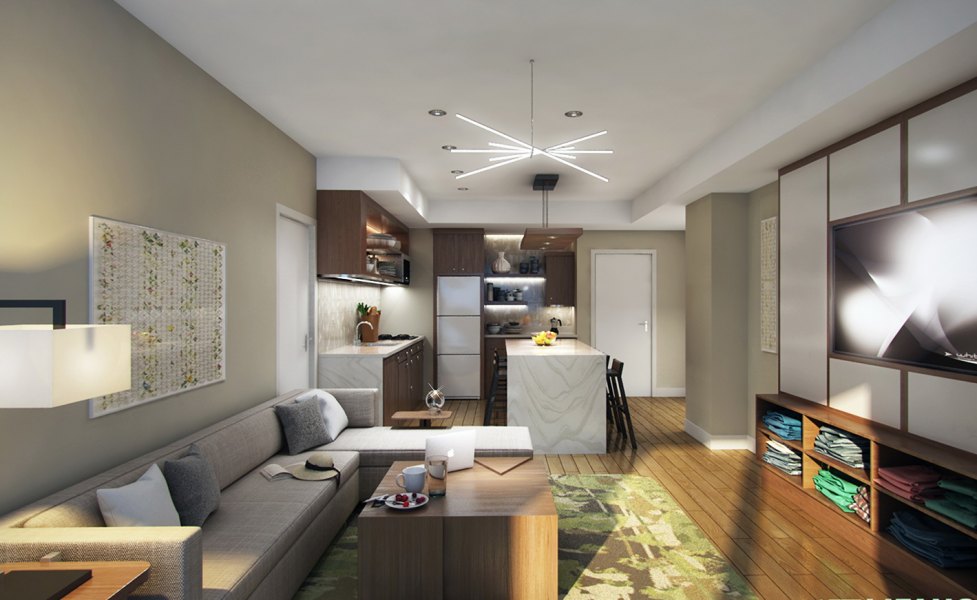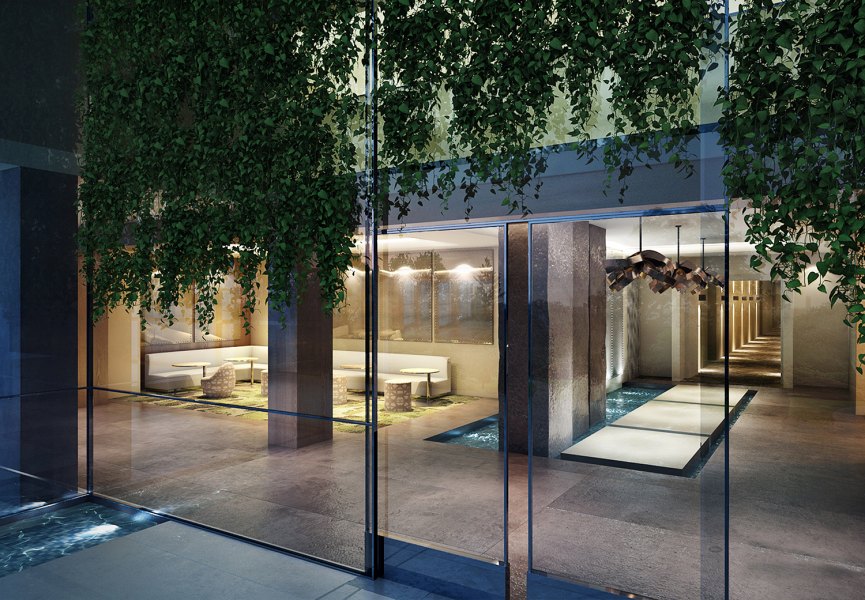 Bluegreen Club 36, Phase II
PGAL is currently providing complete architectural services and fast-track design of this 303,863-square-foot, seven-story luxury timeshare building.
The second phase of the complex includes the full build-out of 220 timeshare units, including a mix of one, two, and three bedroom layouts.
High-end amenities are featured throughout the building, highlighted by a stunning pool complex with a 5,000-square-foot bar. The building also includes more than 6,200 square feet of indoor recreation space, support areas, and maintenance. A covered pedestrian breezeway link between the Phase II to the Club 36 Lobby provides access to check-in, guest services, offices, and all existing amenities.
Included in the design is a 20,000-square-foot sales center that will eventually be built out as 16 additional timeshares. The sales center will be accessed by separate dedicated elevators and a grand staircase from the reception/lobby.
Features include:
220 luxury timeshare units

Indoor and outdoor recreation space including a pool complex with stand-alone bar

20,000-square-foot sales center