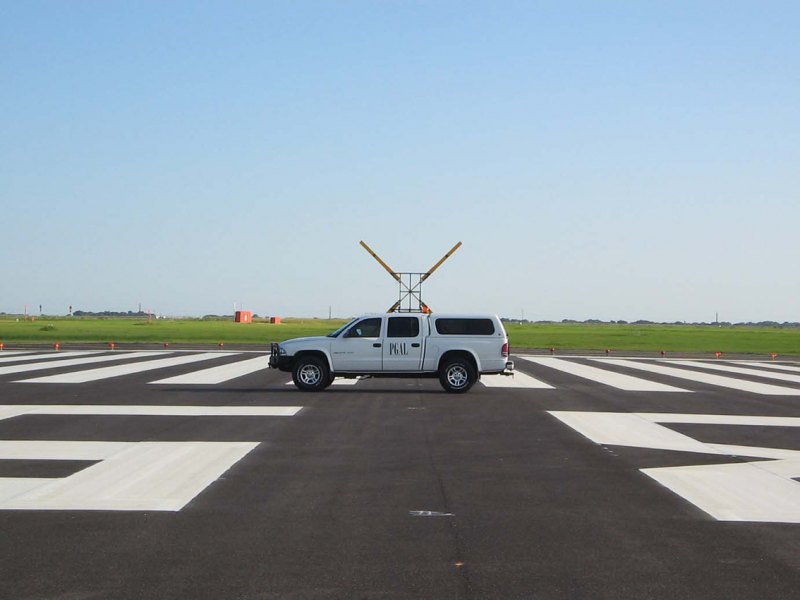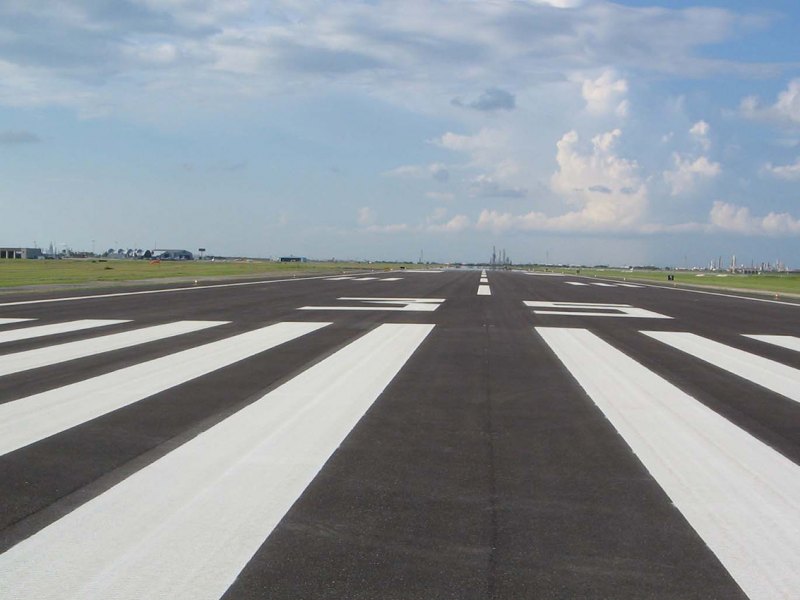 Runway Improvements 17-35 at Corpus Christi International Airport (CRP)
Corpus Christi International Airport selected PGAL to prepare preliminary engineering and final design for improvements to Runway 17-35.
The project included shoulders, lighting, blast pads, signage, and general airfield upgrades.
PGAL introduced drainage improvements, shoulder improvements, signing and striping, and utility relocations. The project included 1,910 linear feet of 36-inch concrete pipe, as well as 800 linear feet of 48-inch concrete pipe. PGAL added 1,500 linear feet of seven-foot by four-foot box culverts and related structures.
The design team also provided high intensity runway lighting including conduit, cables, and transformers.
Features Include:
Drainage improvements, shoulder improvements, signing and striping, and utility relocations
1,910 linear feet of 36-inch concrete pipe, as well as 800 linear feet of 48-inch concrete pipe
1,500 linear feet of seven-foot by four-foot box culverts and related structures