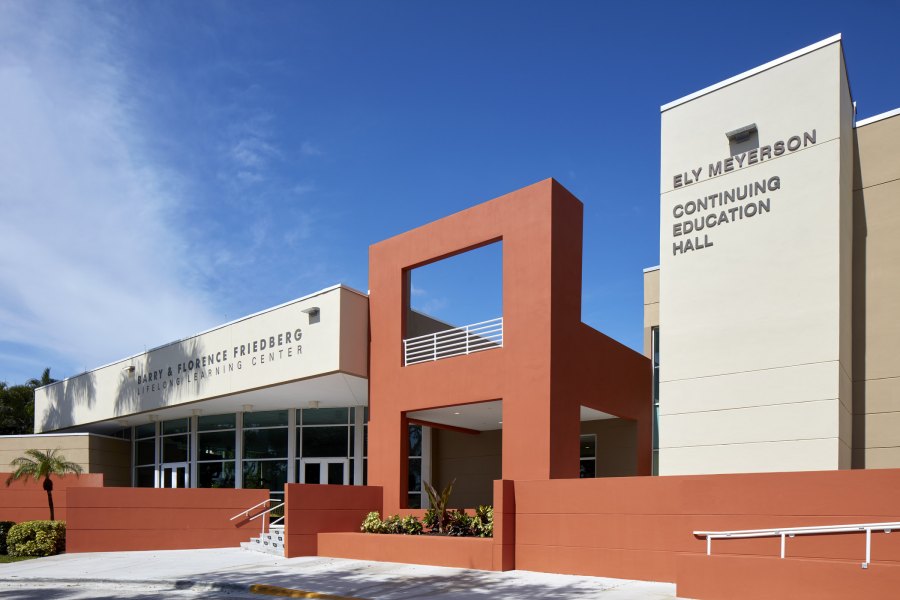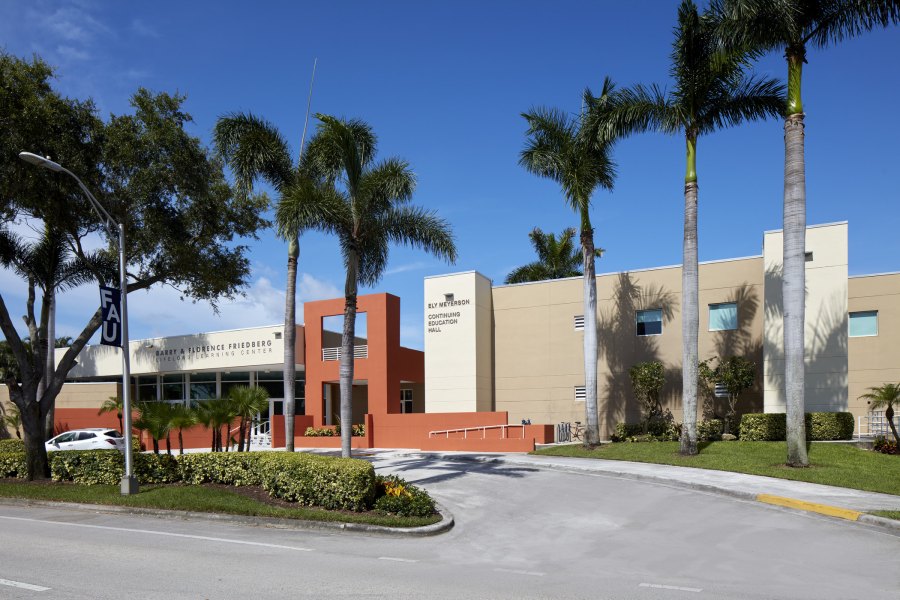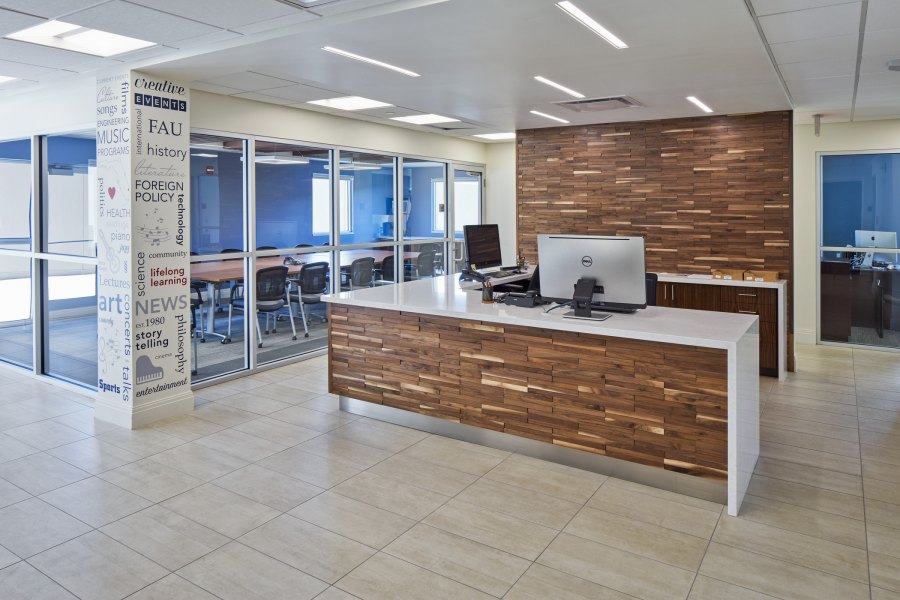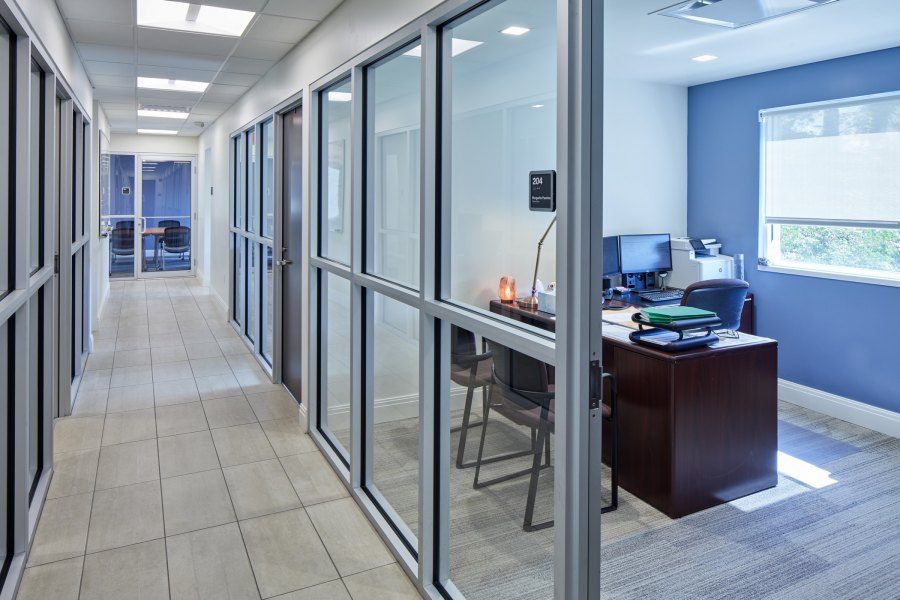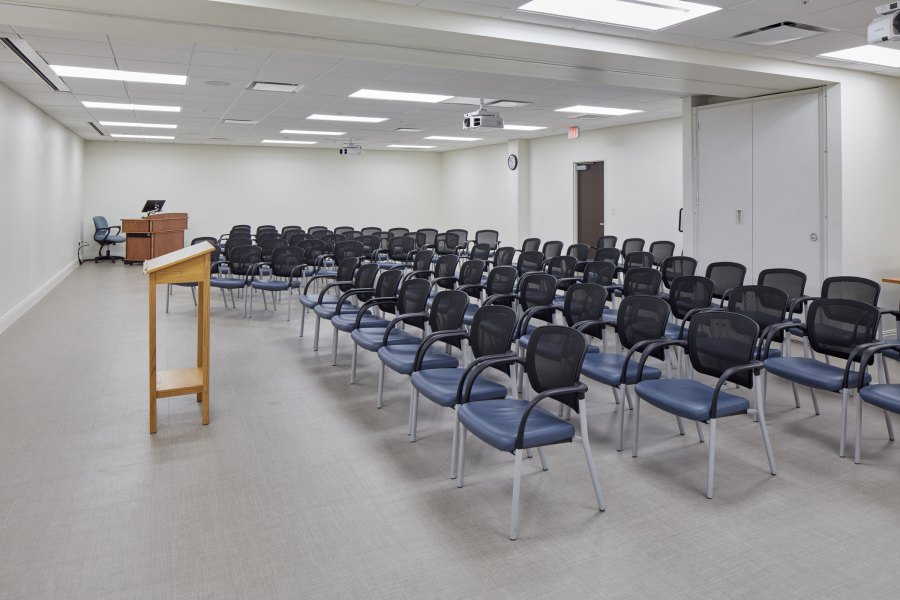 Florida Atlantic University OSHER Lifelong Learning Center
This project includes renovation to the OSHER Lifelong Learning Center located on the University's Boca Raton campus. 
Areas included in this renovation were reception/waiting areas, conference rooms, and break room along with kitchen, restrooms, offices, executive suite, secure storage, copy/supply room, data entry room and a walk out terrace.
Also included in the scope of this project is the complete re-roofing of the building and upgraded mechanical system.