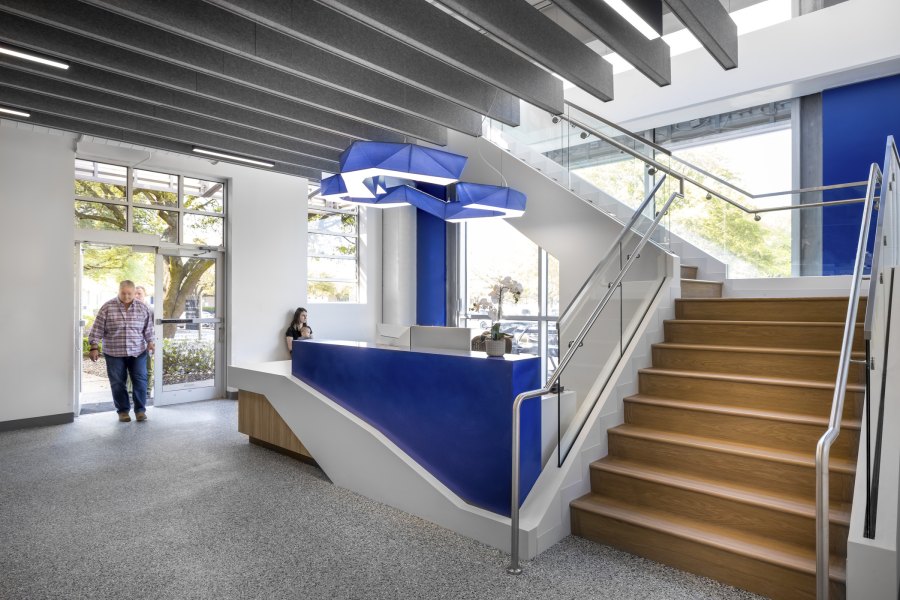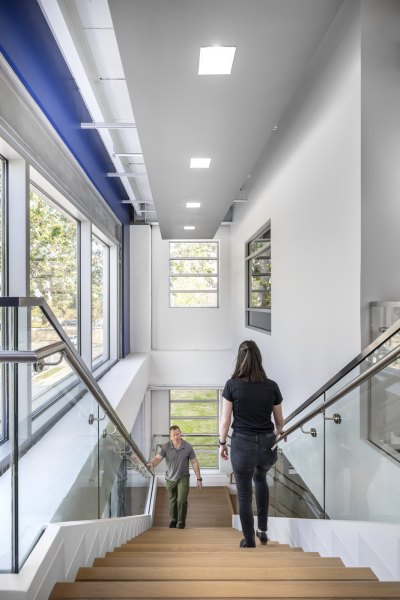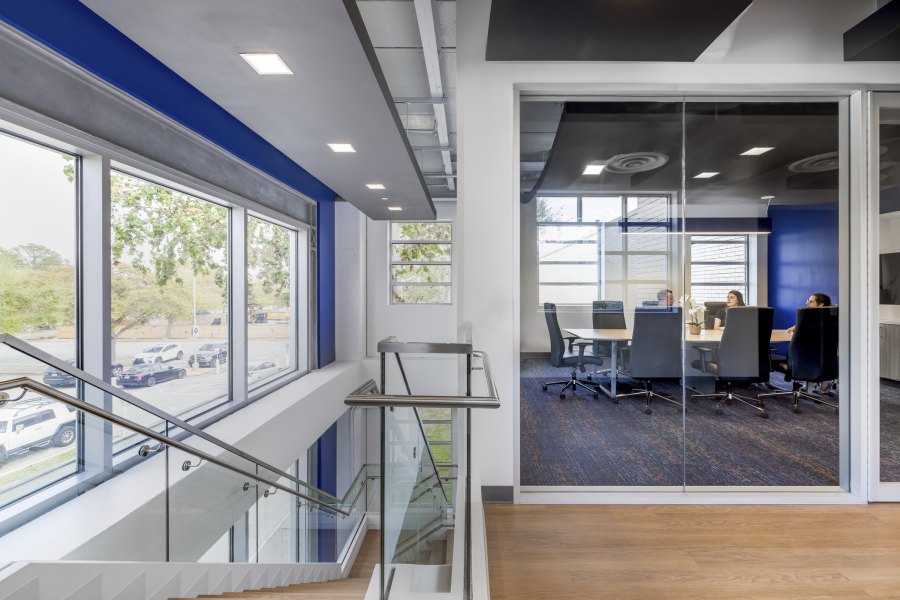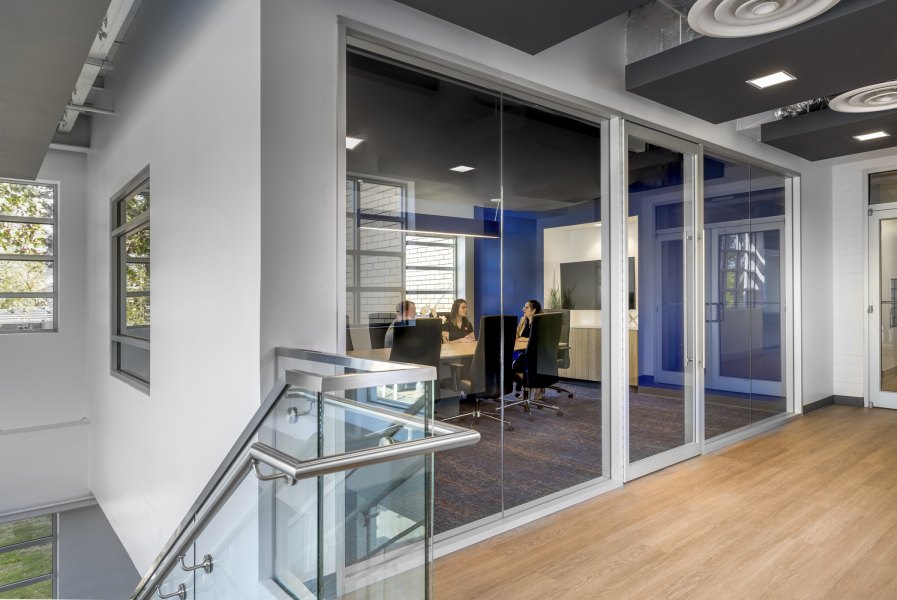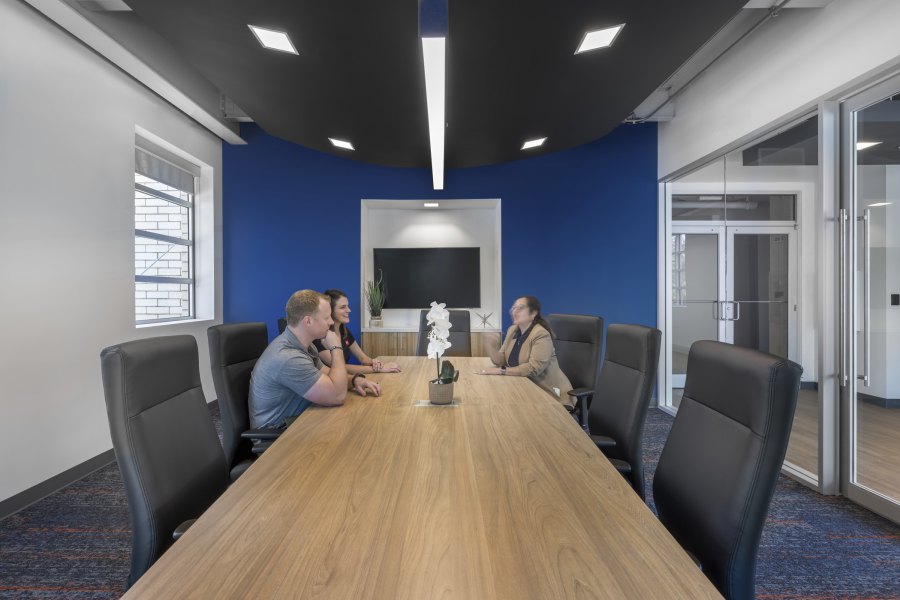 Biovista
Biovista seeks to transform an existing office campus to a newly renovated Life Science and Research Campus.
To meet with market demands, PGAL is designing the campus amenities that will transform the campus into a vibrant social hub for dining, entertaining, meeting, conferencing, wellness, etc. The design features indoor/outdoor connectivity that did not previously exist.
The repositioning effort includes a new site events lawn, which spills out from a new patio and chef-driven concept restaurant (Celebrity Chef Richard Blais). Additionally, the restaurant is connected to a new state-of-the-art conferencing center which functions as overflow dining, conference, and events space. A new yoga and flex fitness space has also been added to the programming to maximize on the Owner's health-conscious focus for tenant amenities.
Features include:
Full-service restaurant by Executive Chef Richard Blais

State-of-the-art conference center

Yoga and flex fitness space