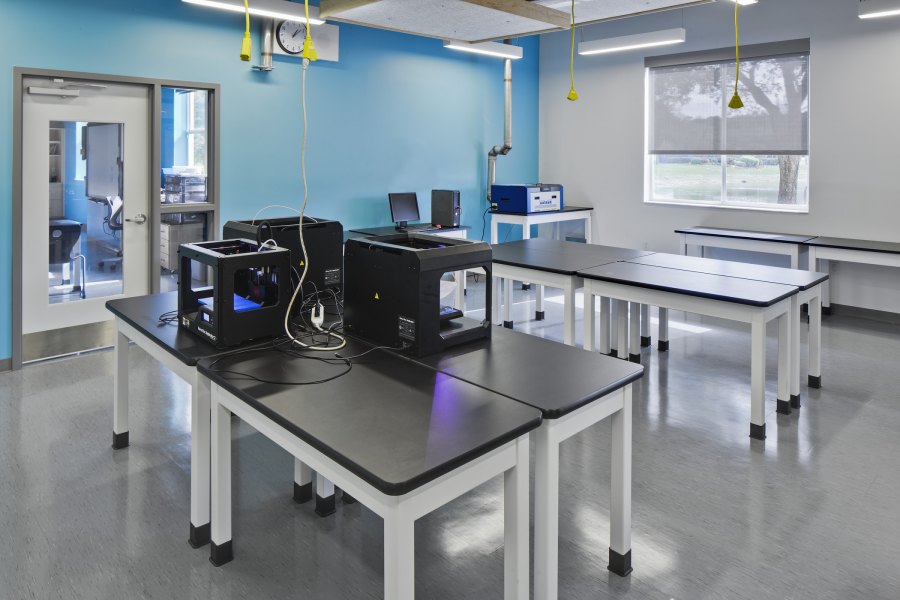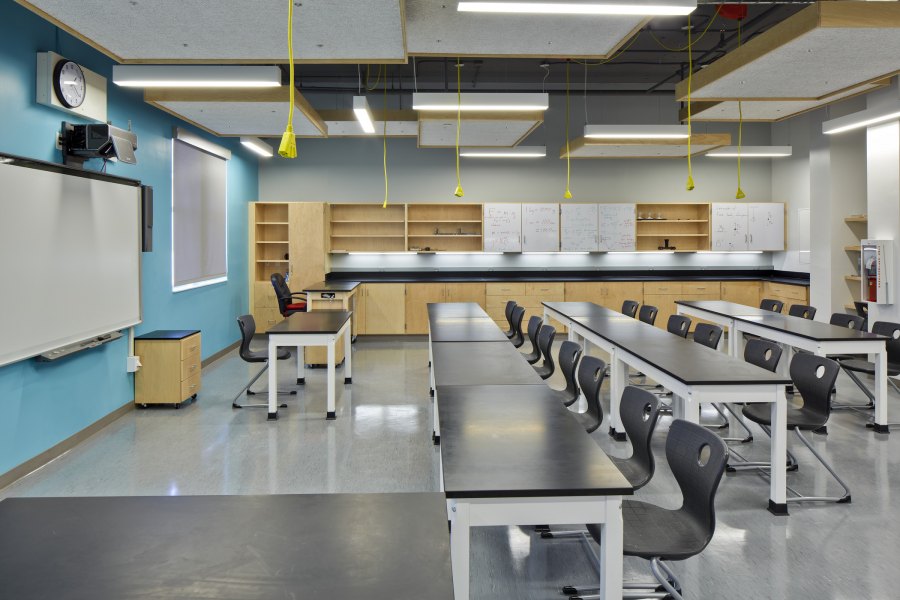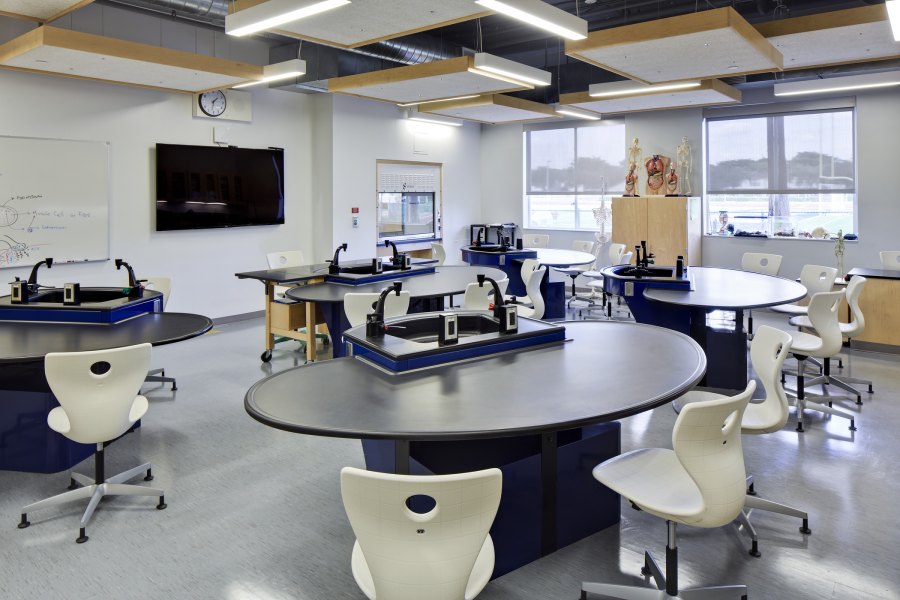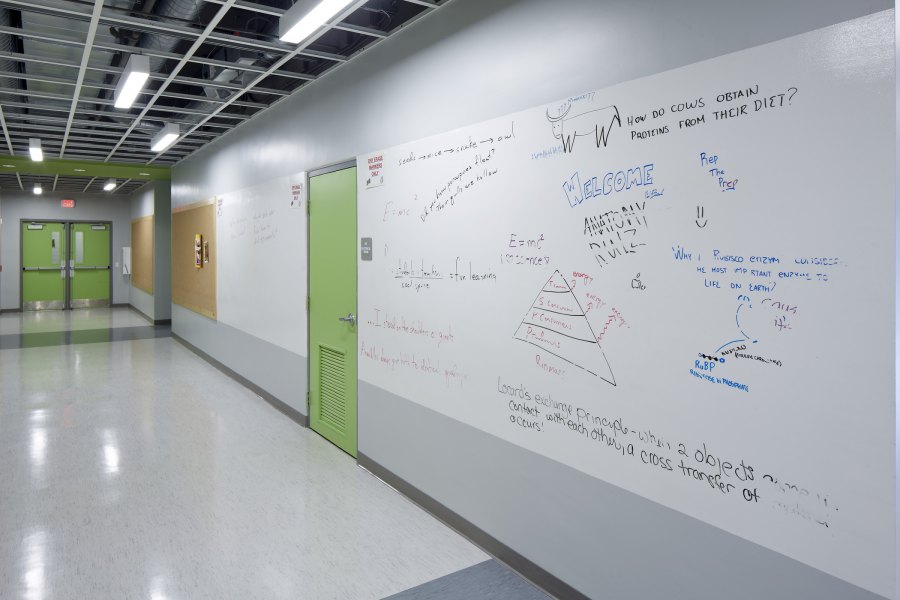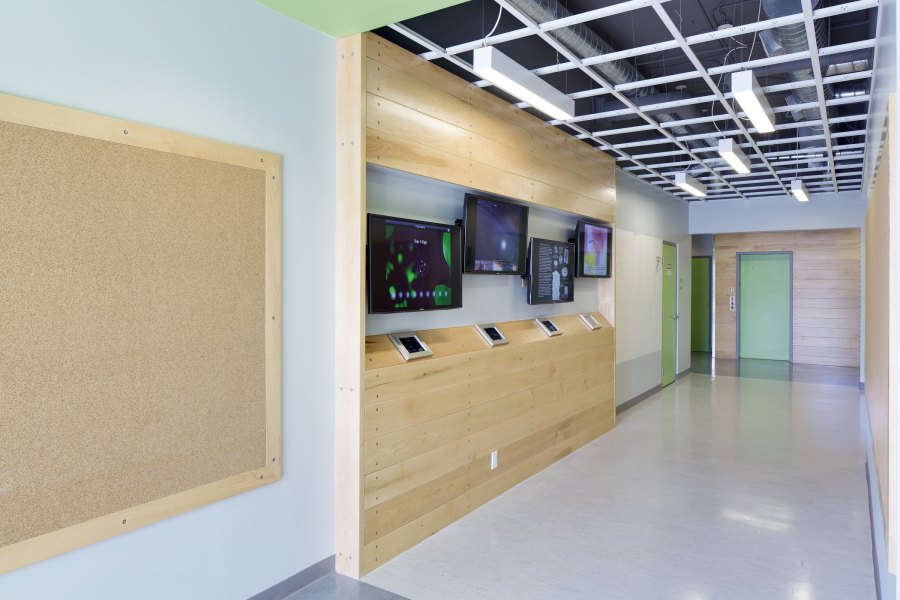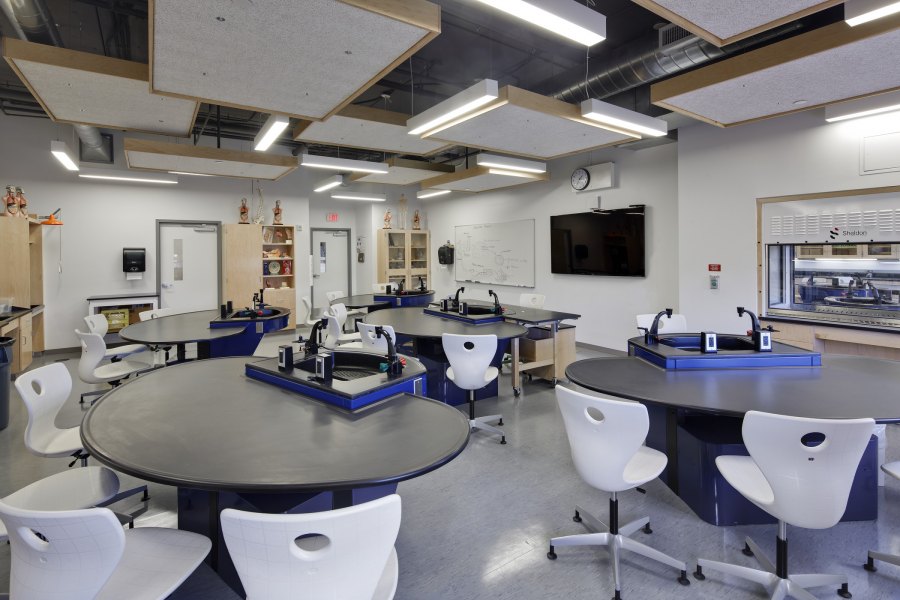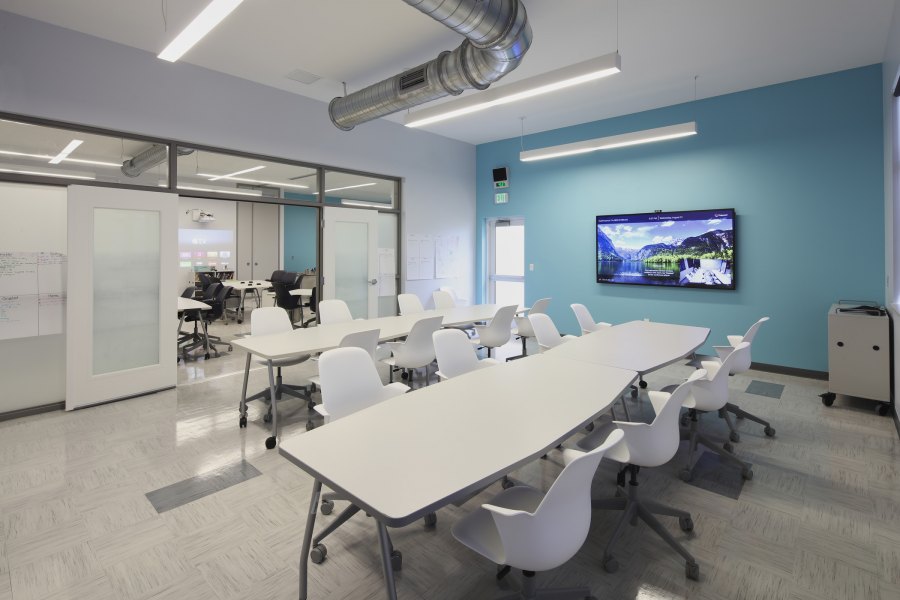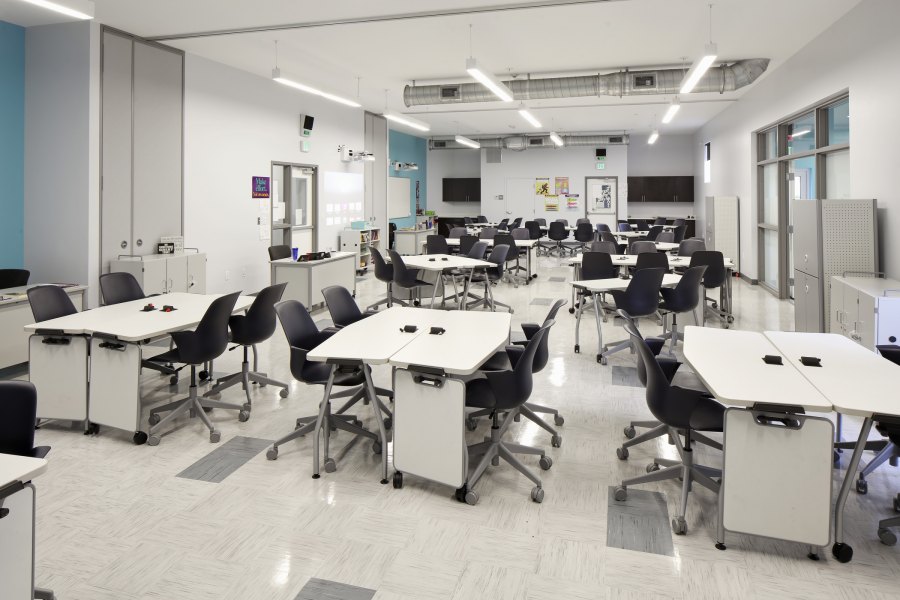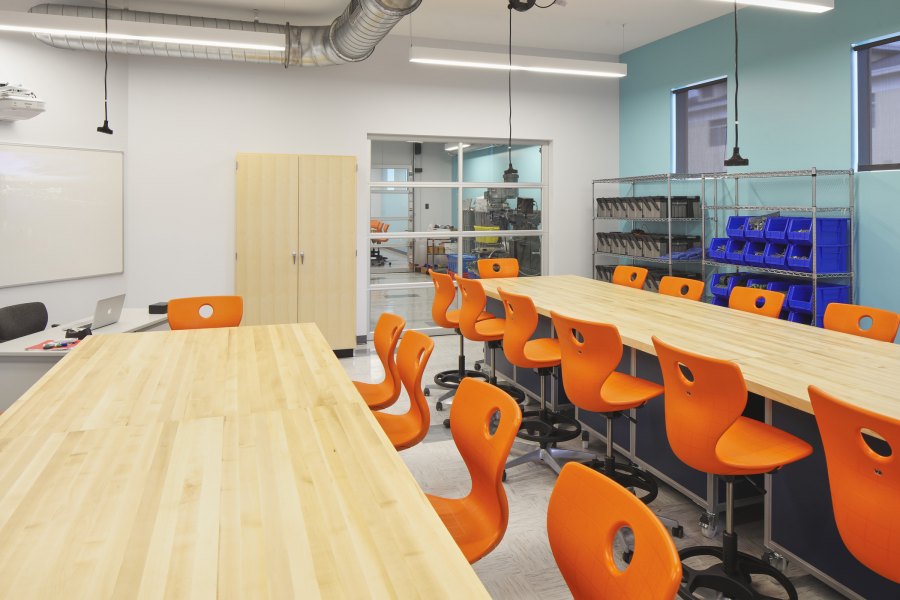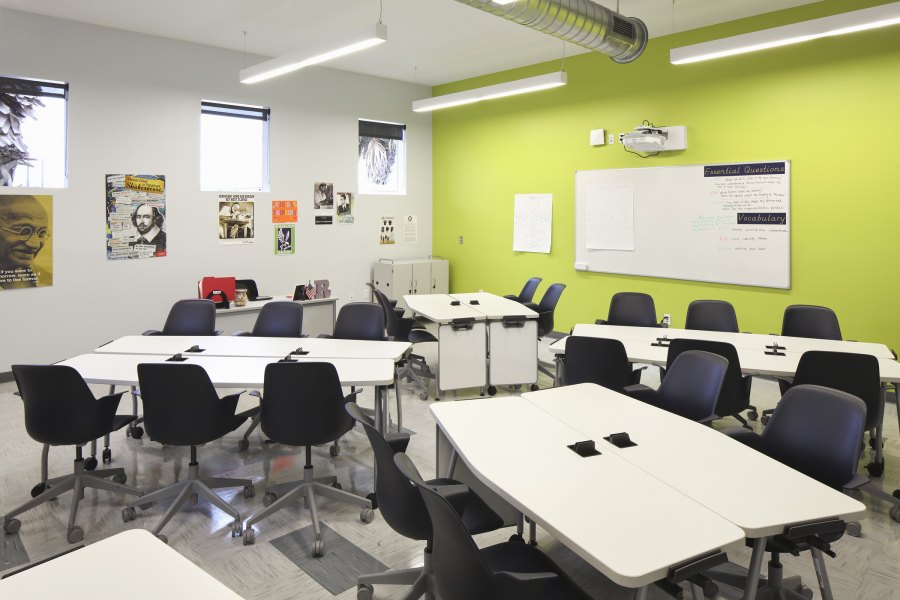 North Broward Preparatory School Dormitory Conversion into Classrooms + Labs
PGAL provided complete architectural, interior design and engineering services for the Dormitory Renovation in Coconut Creek.
The project had an accelerated schedule to meet the school's requirement to open prior to the start of the 2014 Academic School year. The project entailed renovation of the entire 20,000 SF, 2-story building in two phases and included upgraded systems to handle the laboratory and maker-space requirements. The program provided 6 new large laboratory classrooms, new fabrication lab ("Fab Lab"), conversion of gang showers into restrooms and laundry rooms converted into staff restrooms.