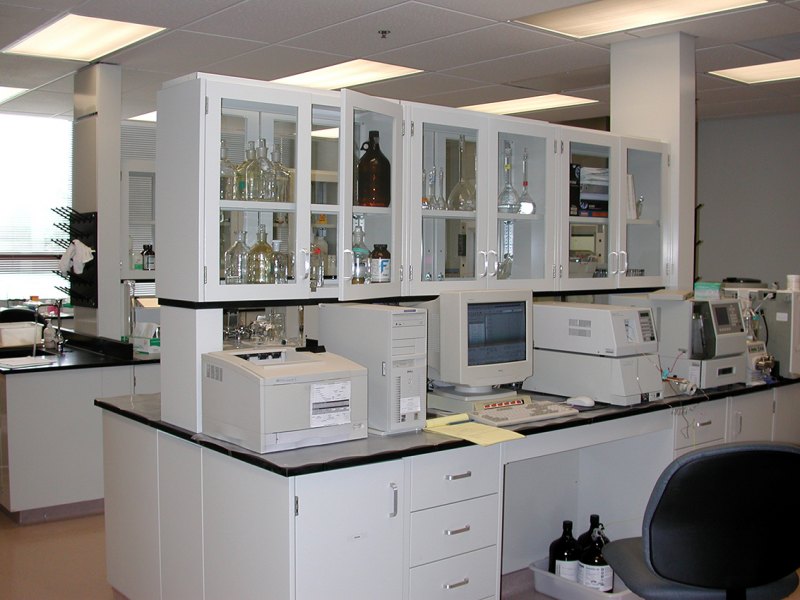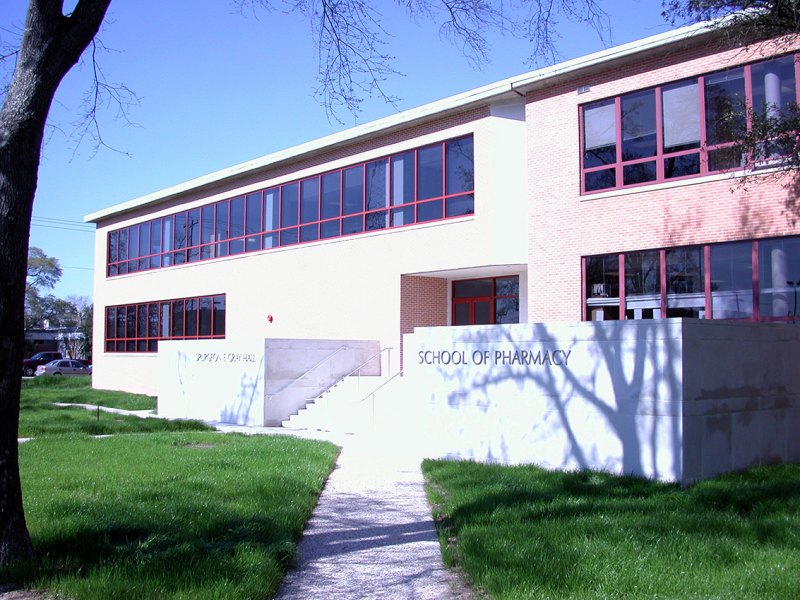 Texas Southern University Gray Hall College of Pharmacy
This government-funded, 71,192-square-foot renovation and addition program enables Texas Southern University students and faculty to conduct grant research in communicable diseases and medical research.
The project includes a vivarium, darkroom, and 20,827-square-foot research laboratory accredited by the National Institutes of Health (NIH).
PGAL also upgraded the building to meet ADA requirements, installed a centralized fire alarm system, and relocated the central plant chilled water distribution piping.
Features Include:
20,827-square-foot, NIH-accredited research laboratory
Vivarium and darkroom
Upgrades to meet ADA requirements