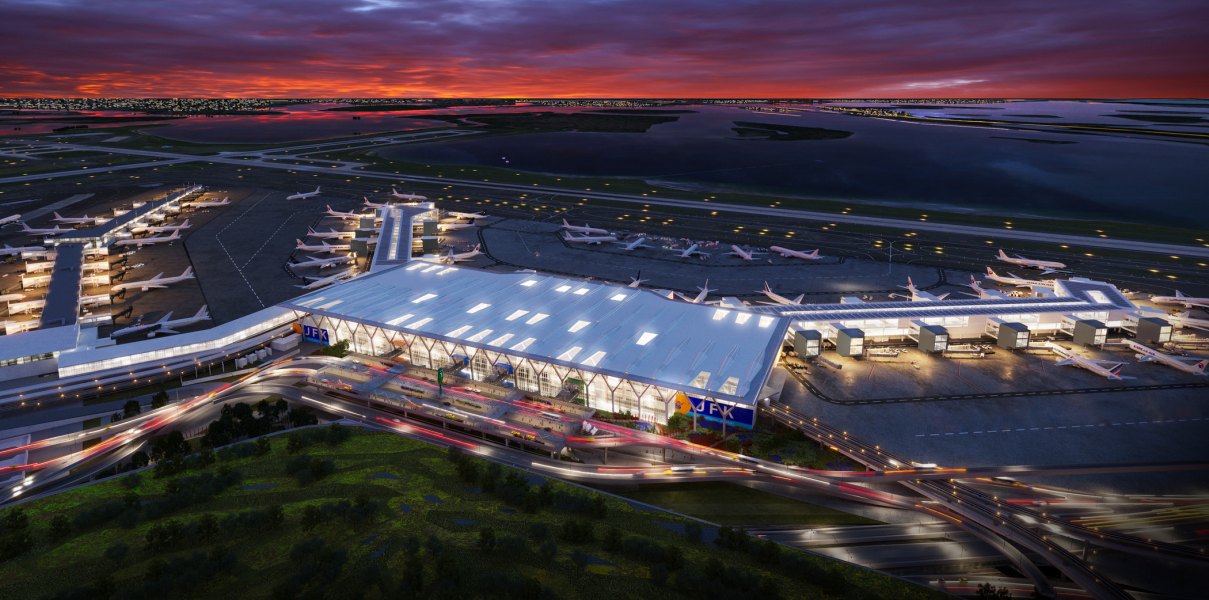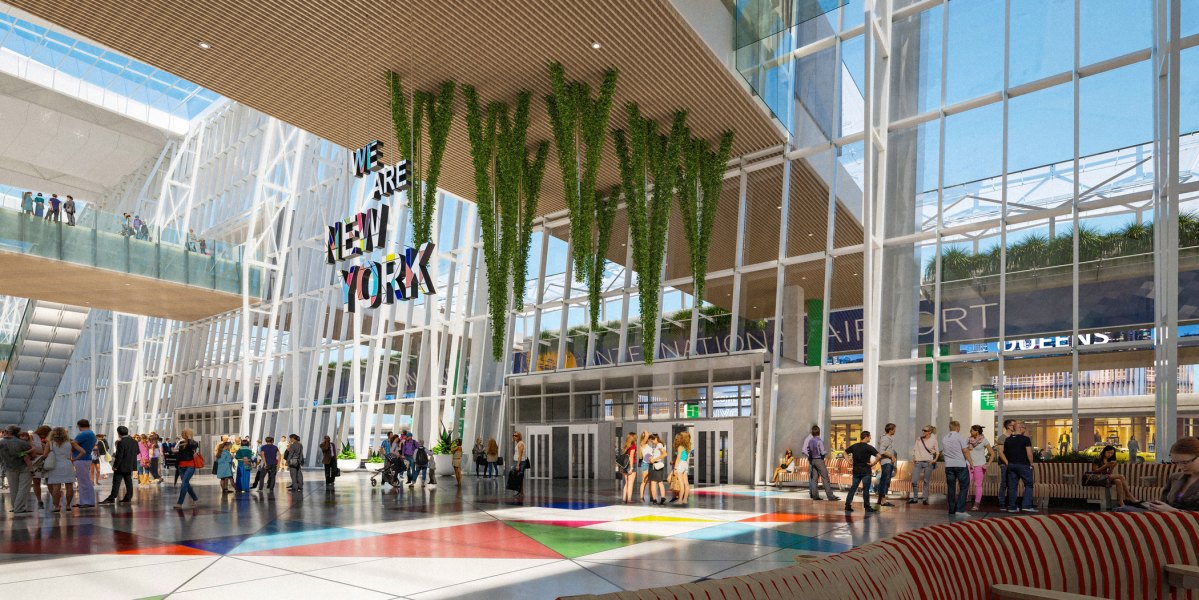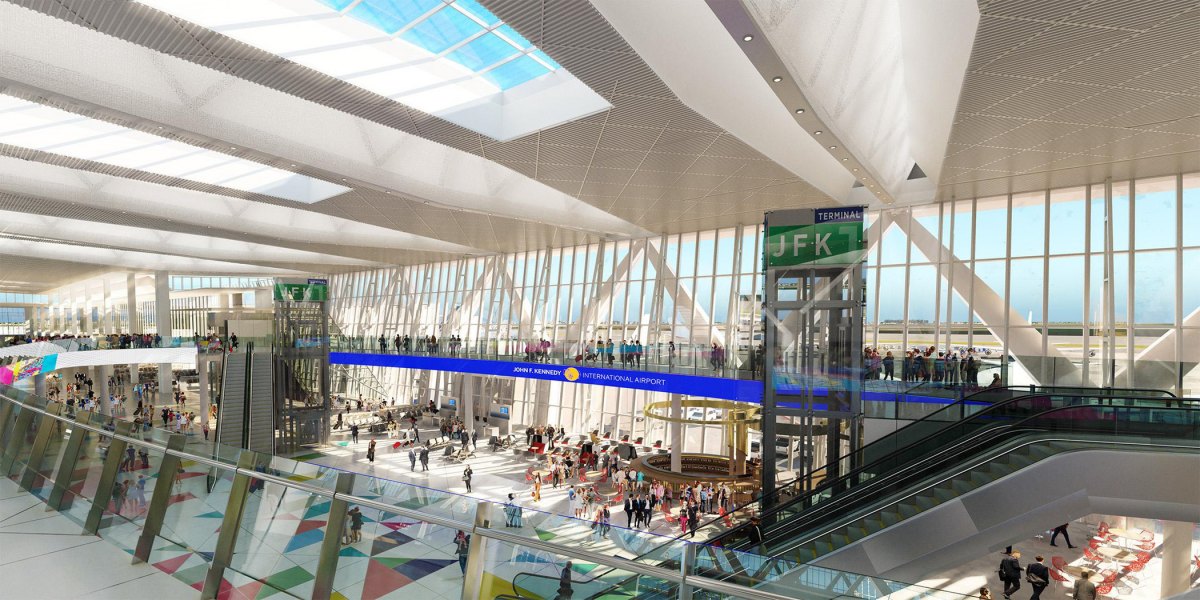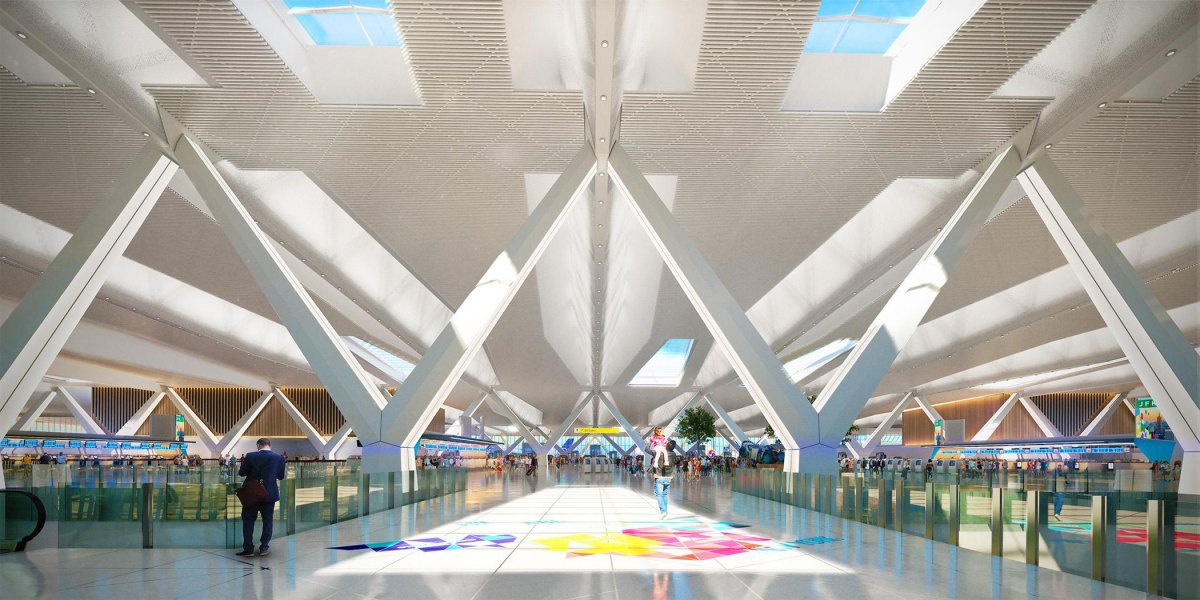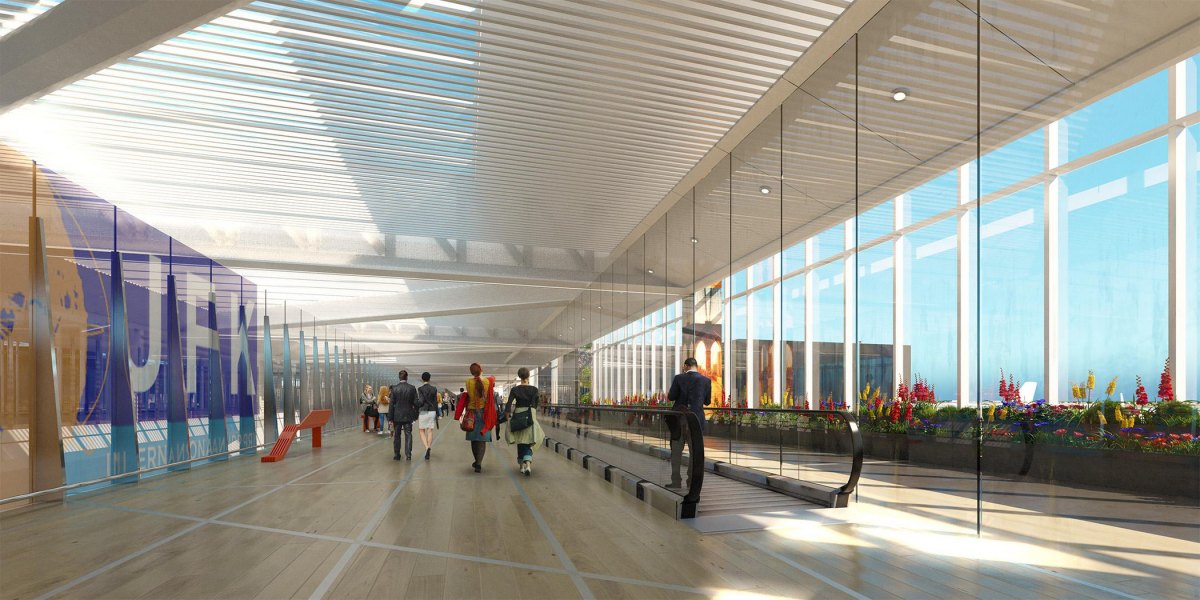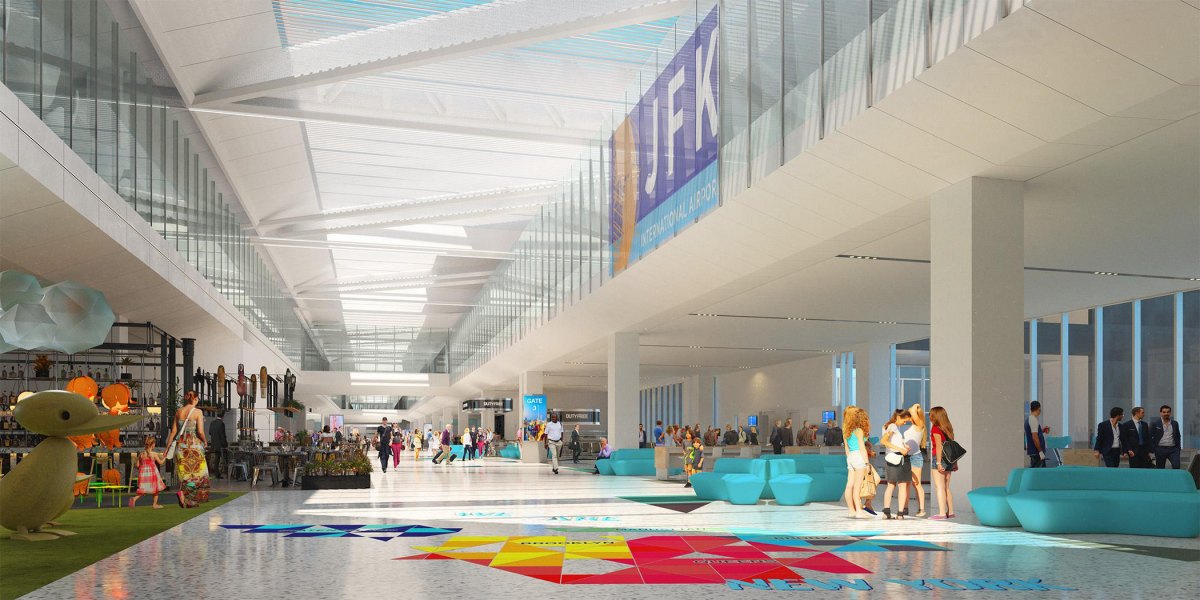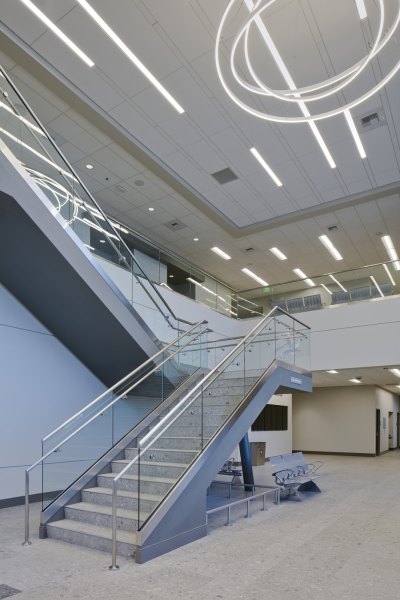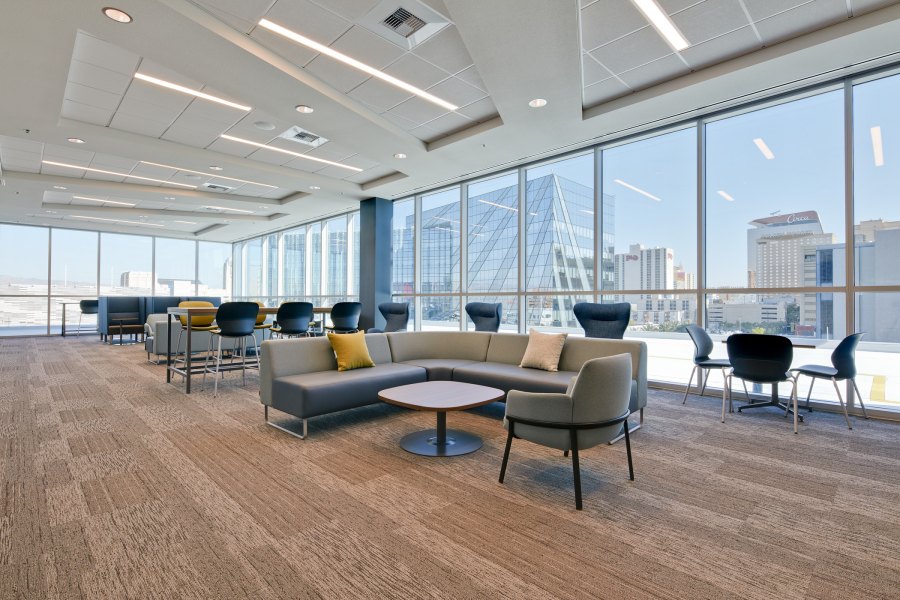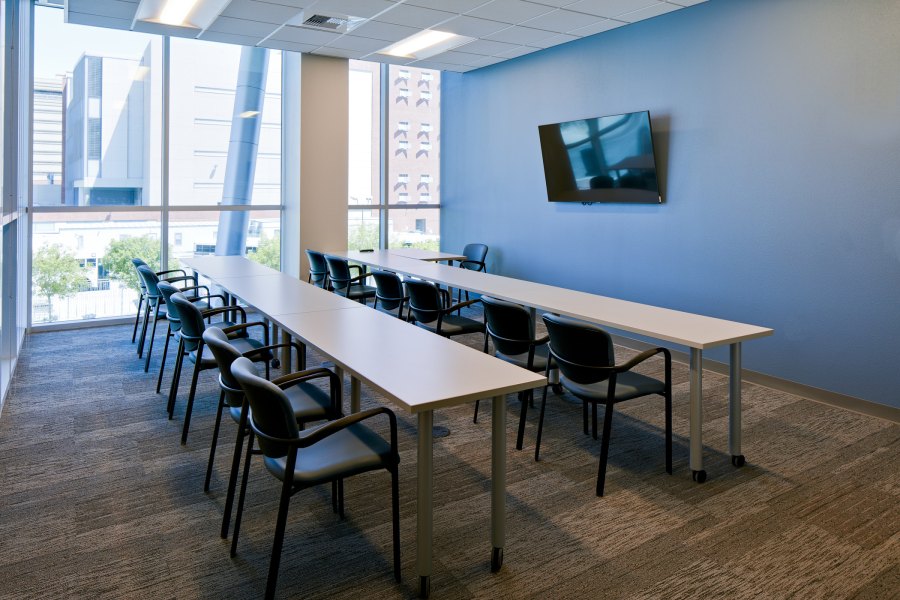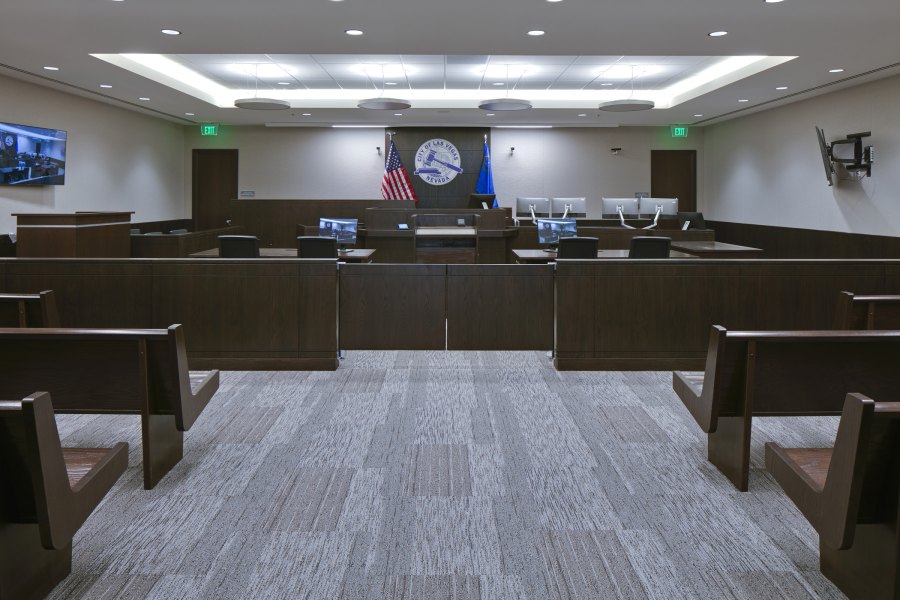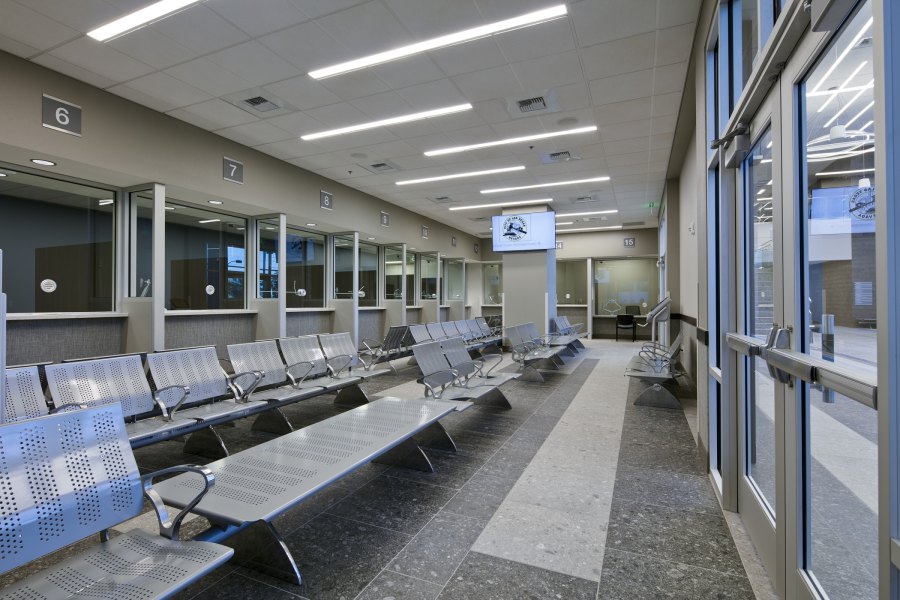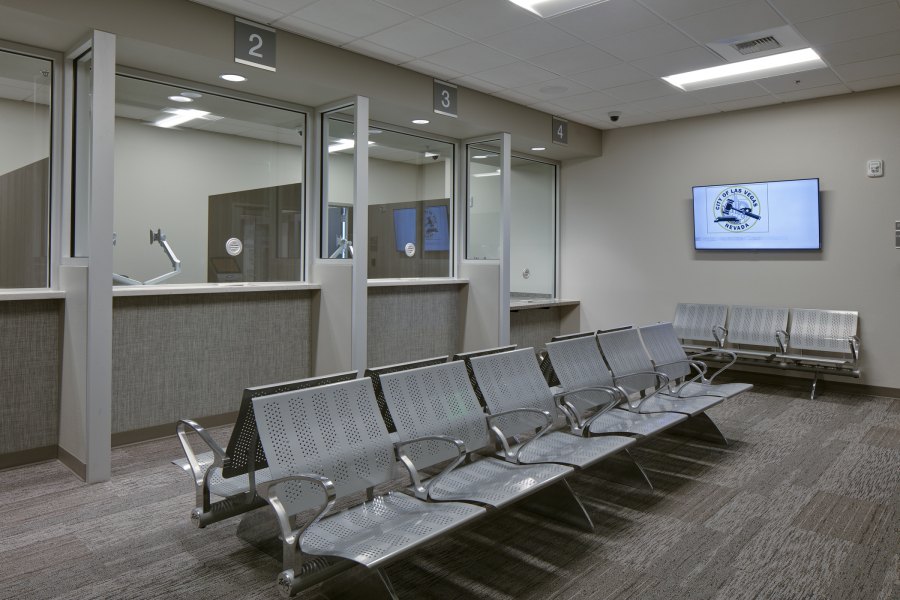 Terminal 1 at John F. Kennedy International Airport (JFK)
The $7 billion Public Private Partnership, led by Carlyle Airport Group (CAG), began in 2017 working with the Port Authority's planning staff to program, plan, and design a 2.8 million-square-foot international terminal.
The terminal will be part of an overall $13 billion redevelopment of the entire JFK campus, envisioned to serve as the new gateway to New York.
Terminal 1 will have 23 international widebody aircraft gates, offer a world-class passenger experience, and is anticipated to be one of the top five terminals in the world when complete. Munich Airport will be responsible for terminal operations and the entire commercial program. The project's airline sponsor, Terminal One Group, is a consortium of Lufthansa, Air France, Japan Airlines and Korean Air.
PGAL will lead the design team in collaboration with an additional 20 consultants and the construction will be led by AECOM/Tishman.