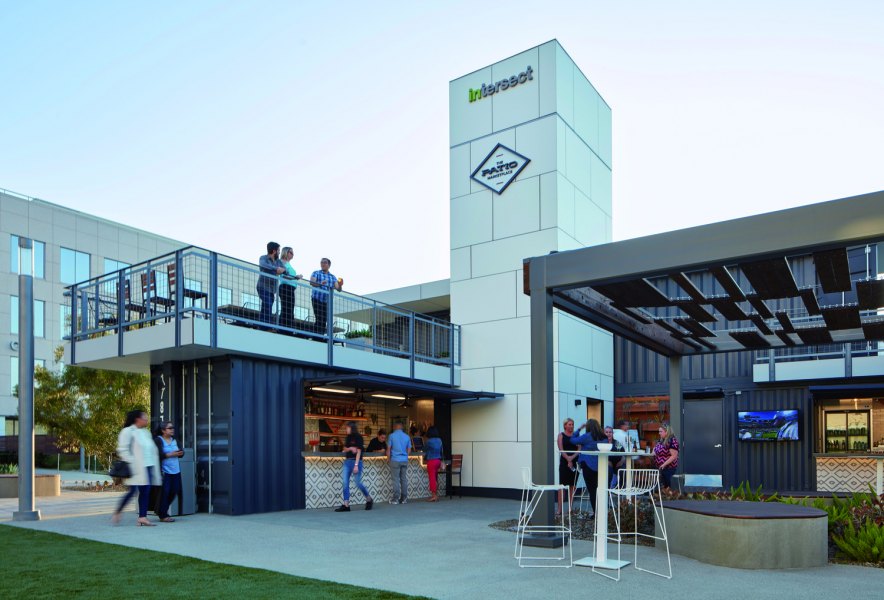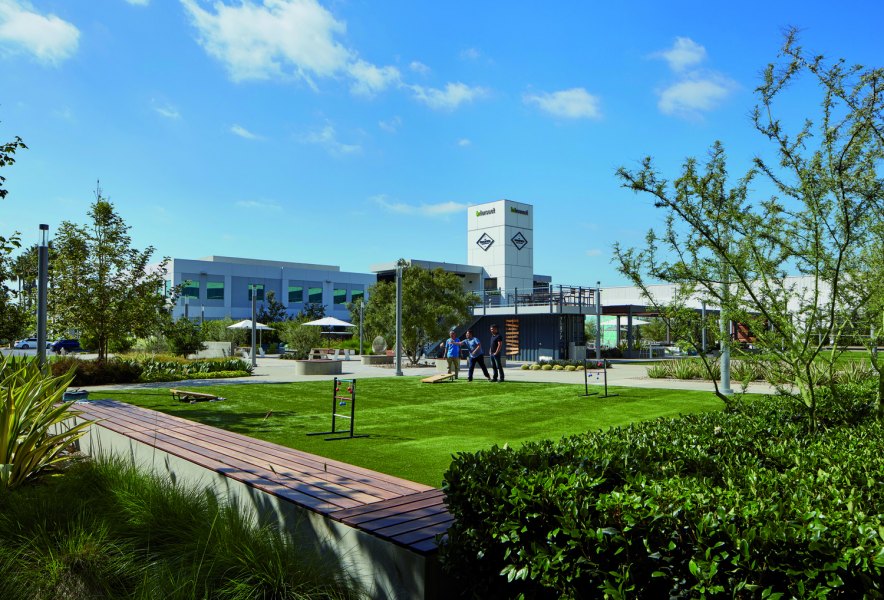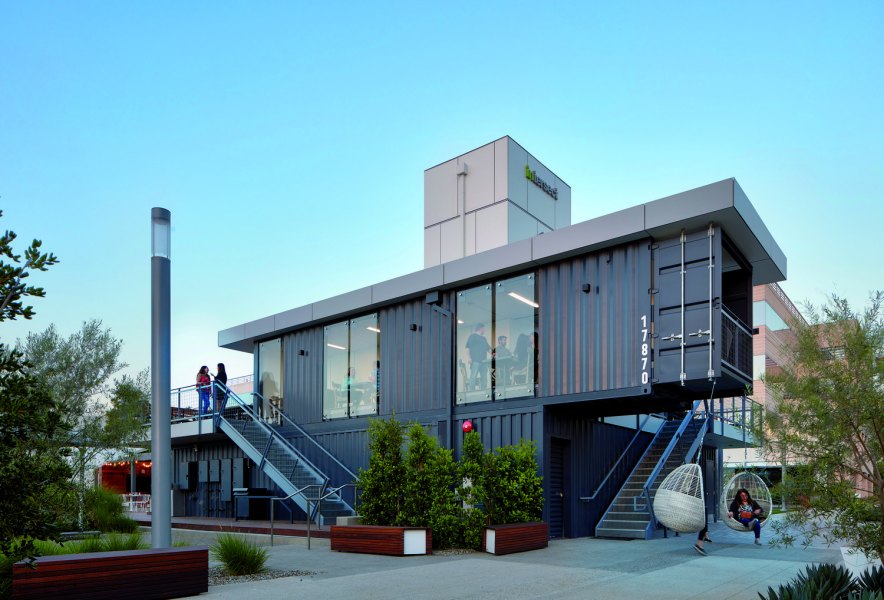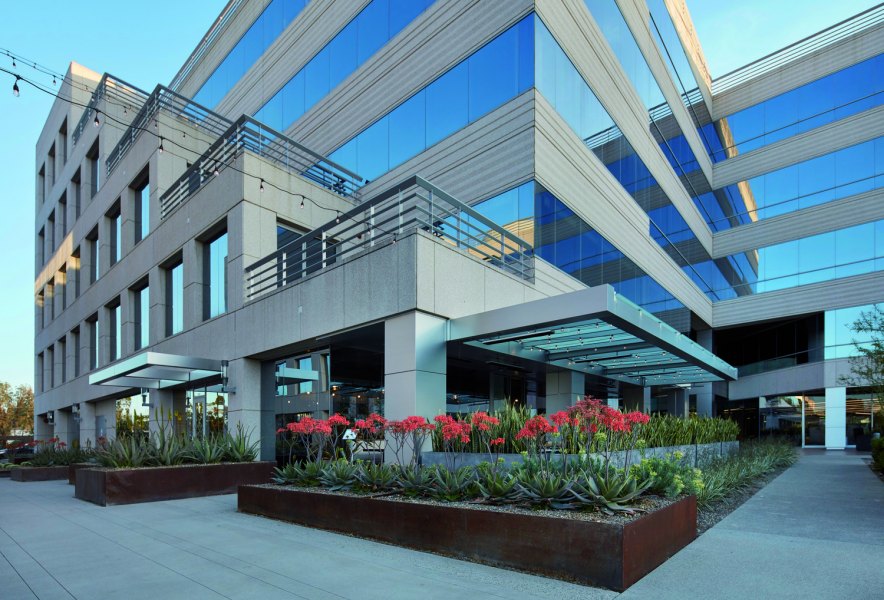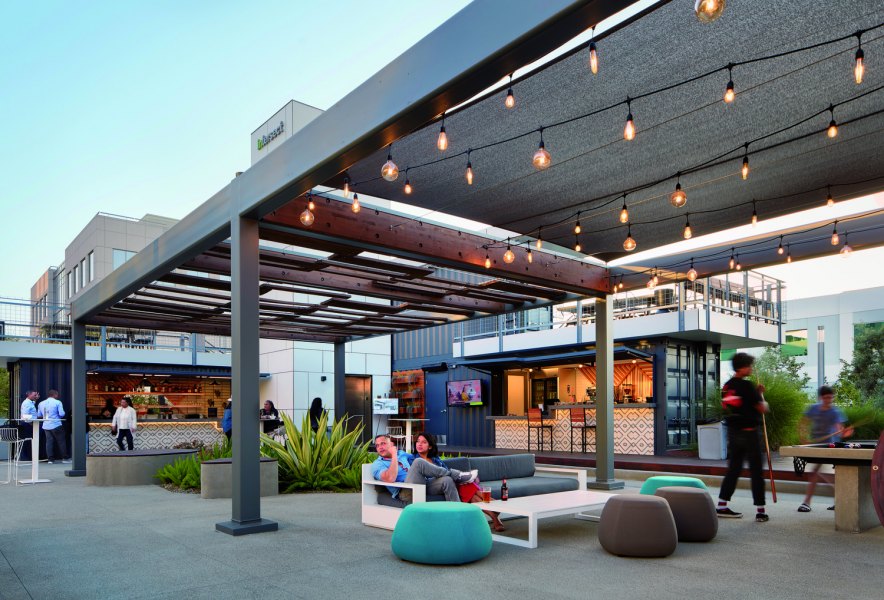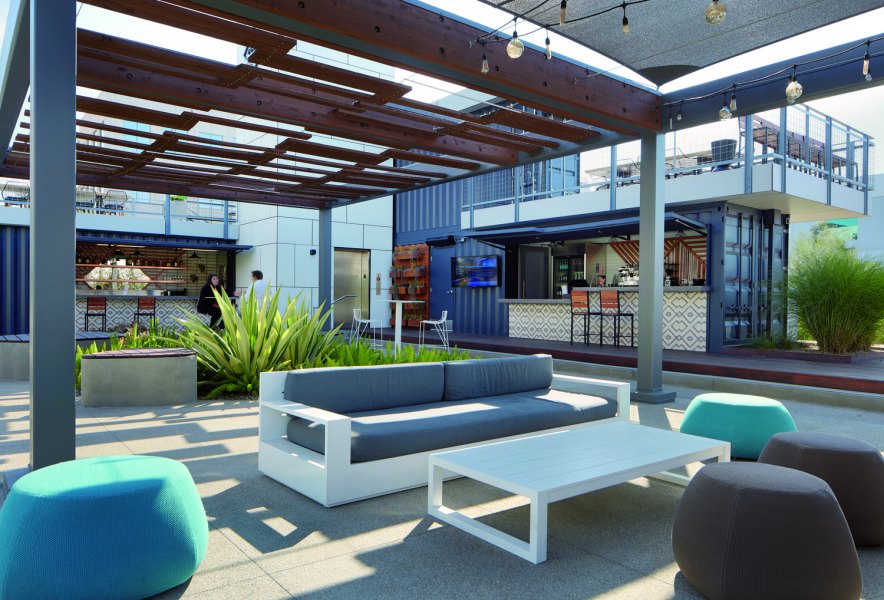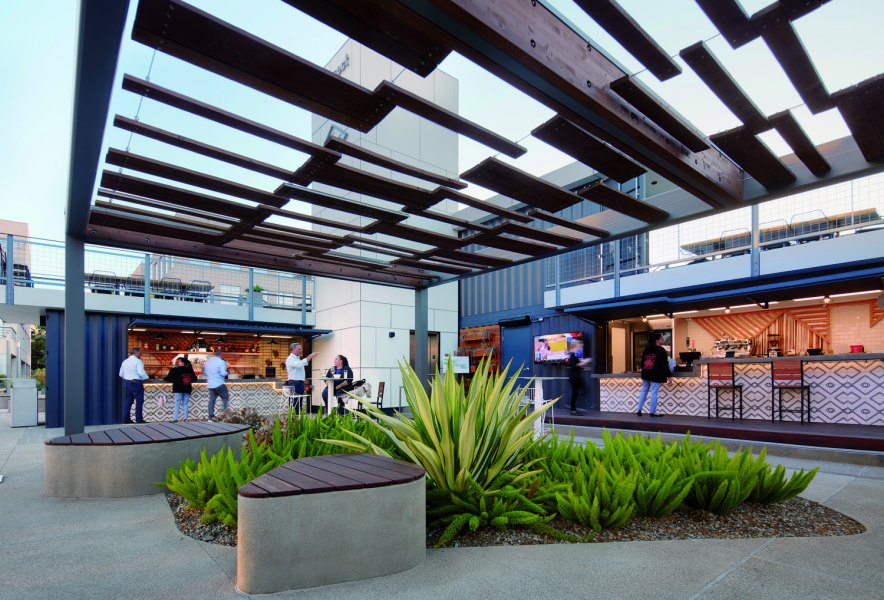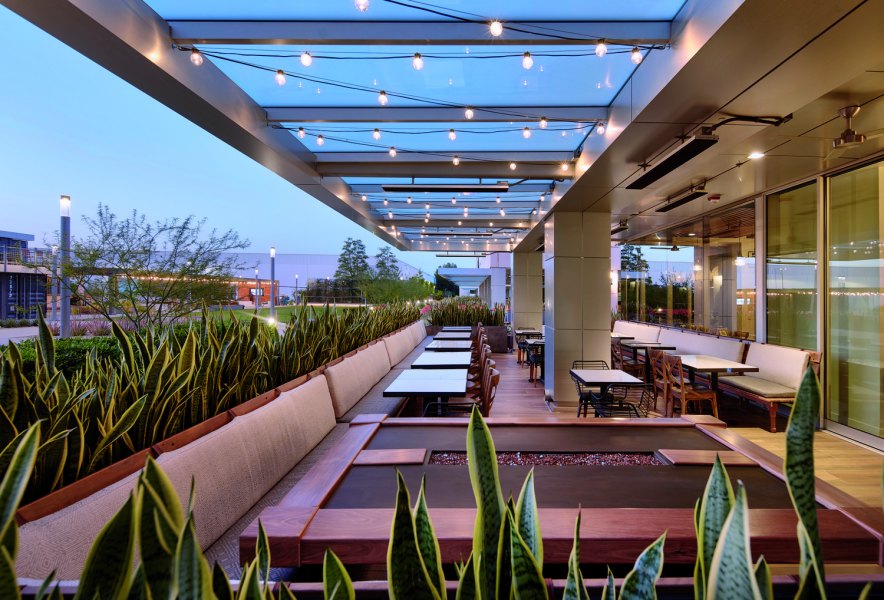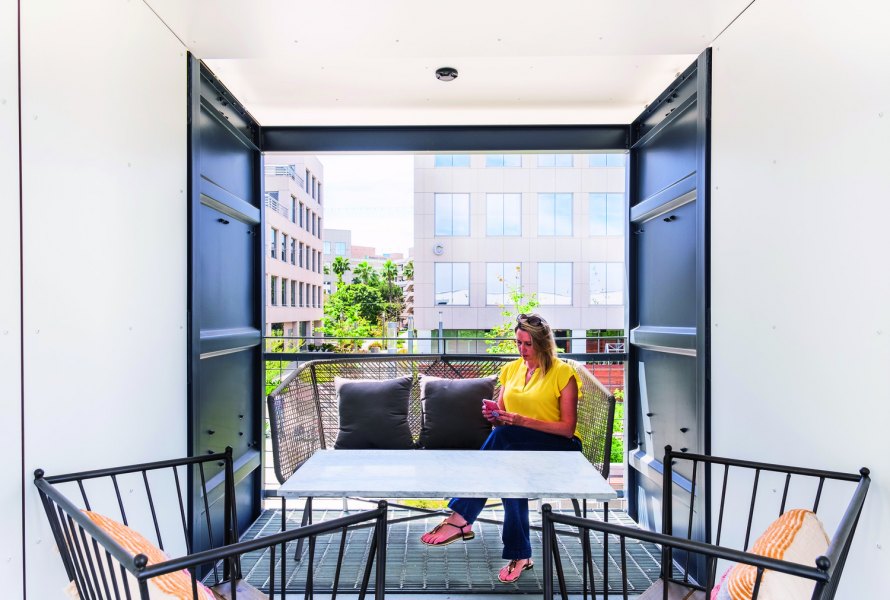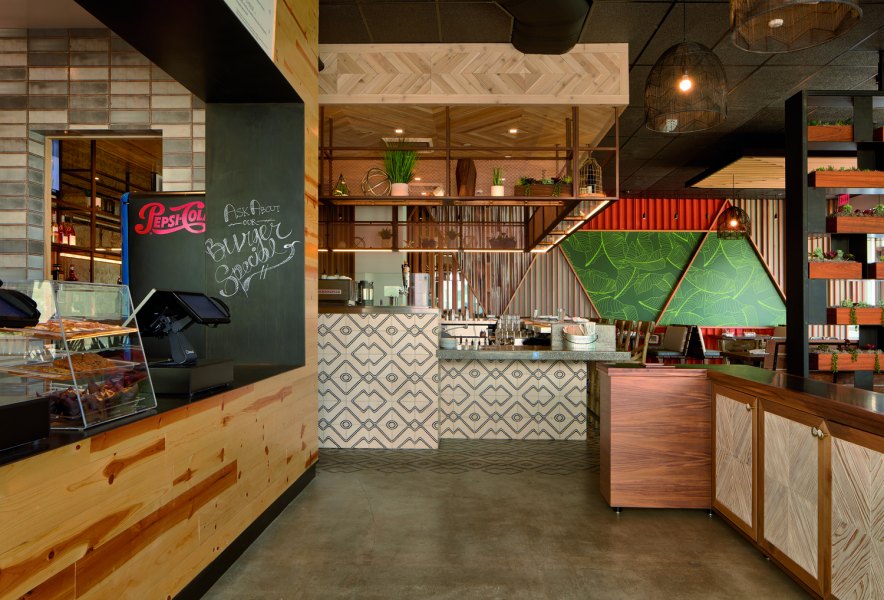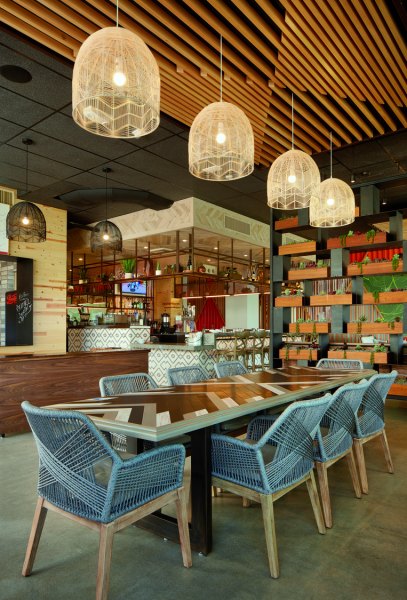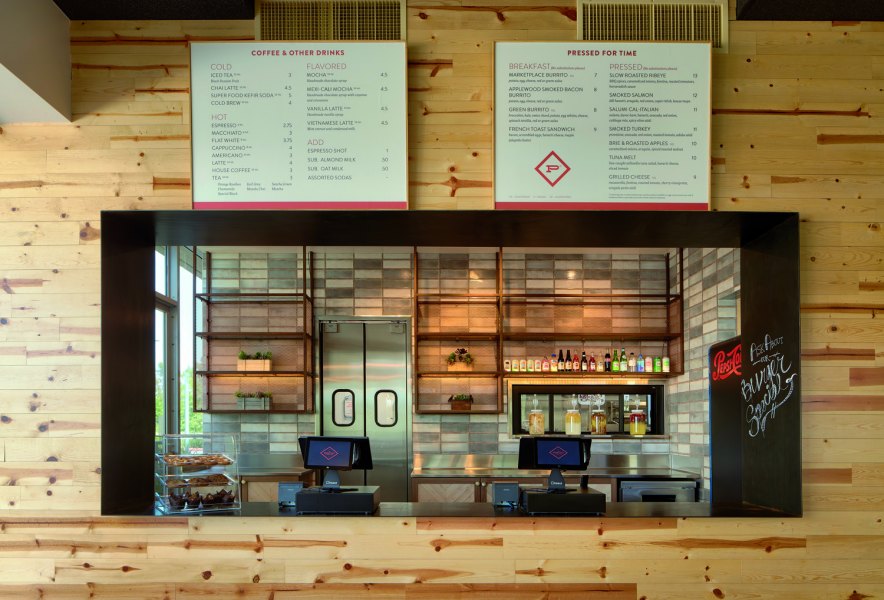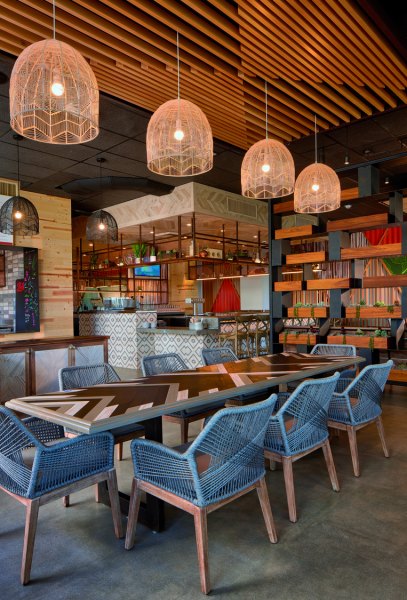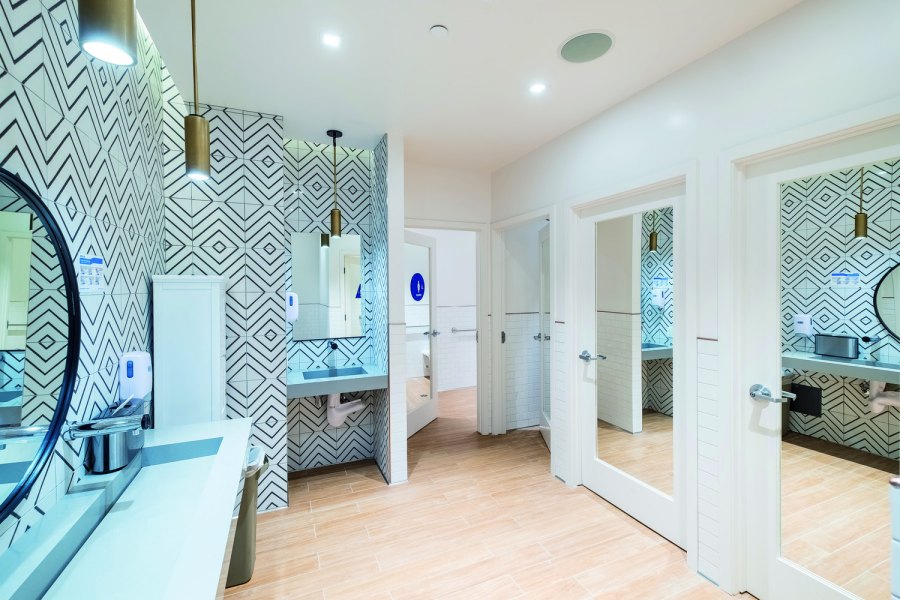 Patio Marketplace at Intersect
Dubbed "Irvine's Outdoor Playground", The Patio Marketplace at Intersect is the latest restaurant complex designed by PGAL for The Patio Group. 
One of Orange County's premiere event destinations, The Patio Marketplace is truly a unique setting for dining and gathering. Nestled in the middle of a 16-acre business campus, the project features an expansive outdoor courtyard, anchored by re-purposed shipping containers that house a craft beer and wine bar, coffee cart, and a viewing deck. The outdoor space also includes an open-air lounge with flexible seating, pool tables, televisions, a gaming space, and grass volleyball court. 
The outdoor entertainment space is supported by a 4,531-square-foot full-service restaurant and bar with an option to grab-and-go for employees of the campus and the public alike.
Features Include:
Dining and event space within a 16-acre business campus quad
Flexible indoor-outdoor dining and recreation space
Full-service restaurant and bar with a grab-and-go option