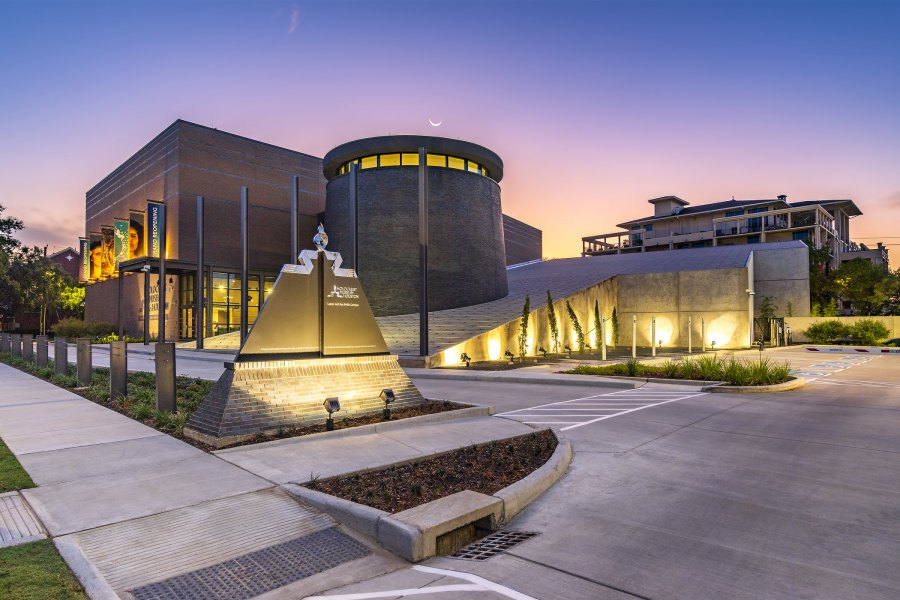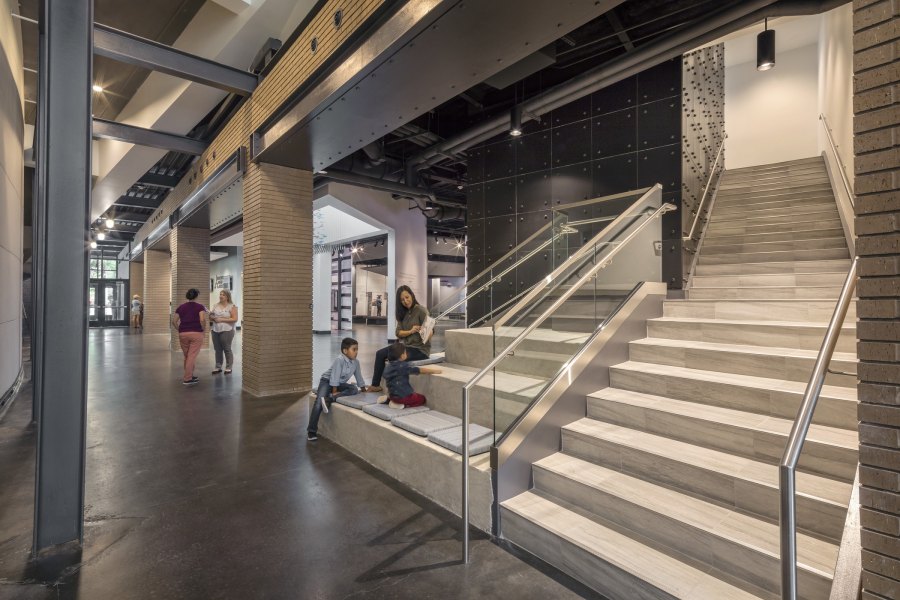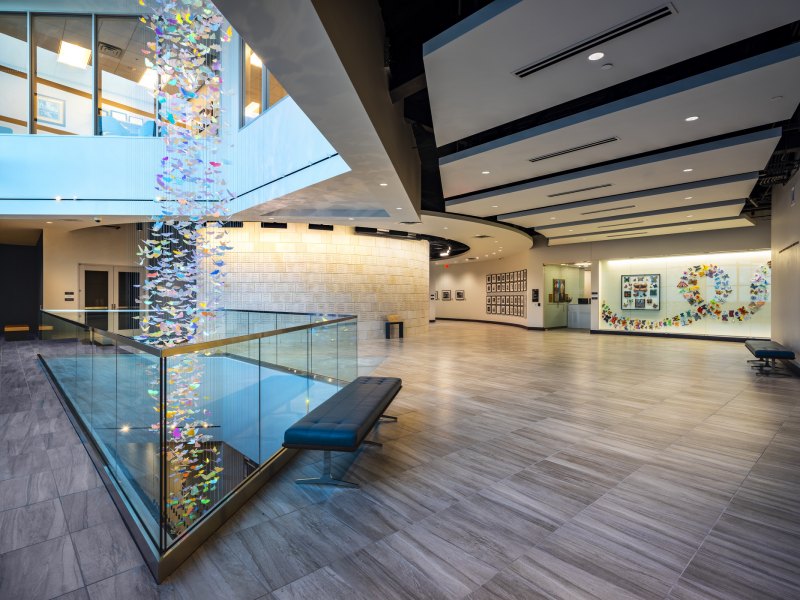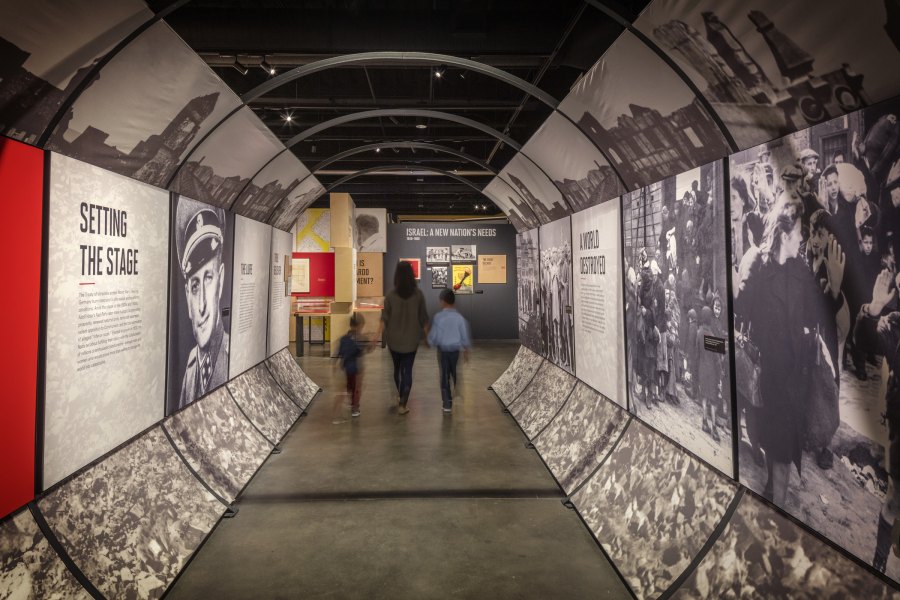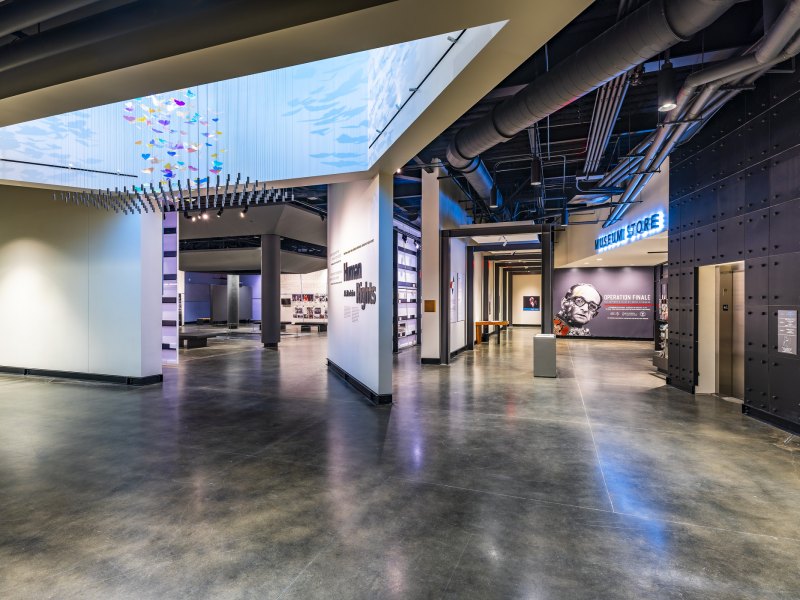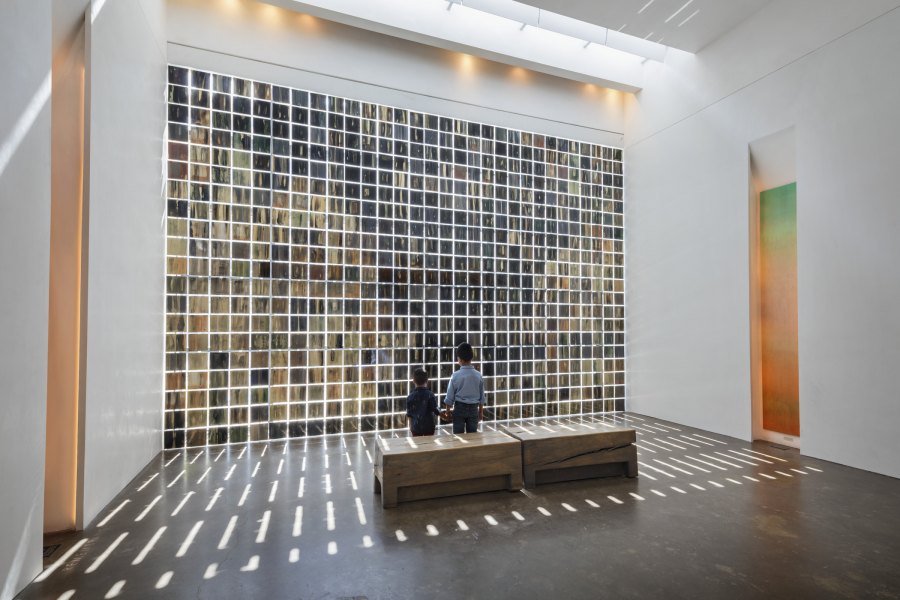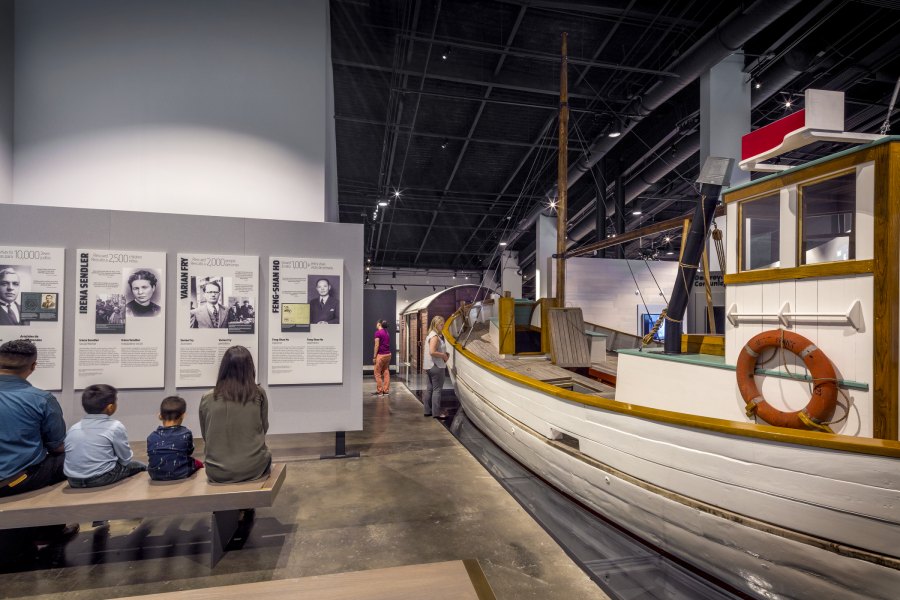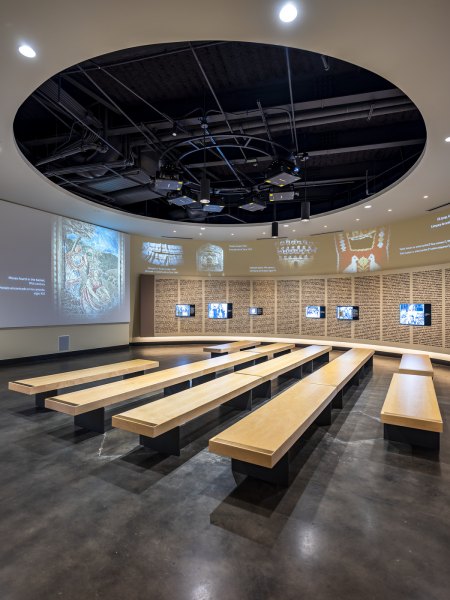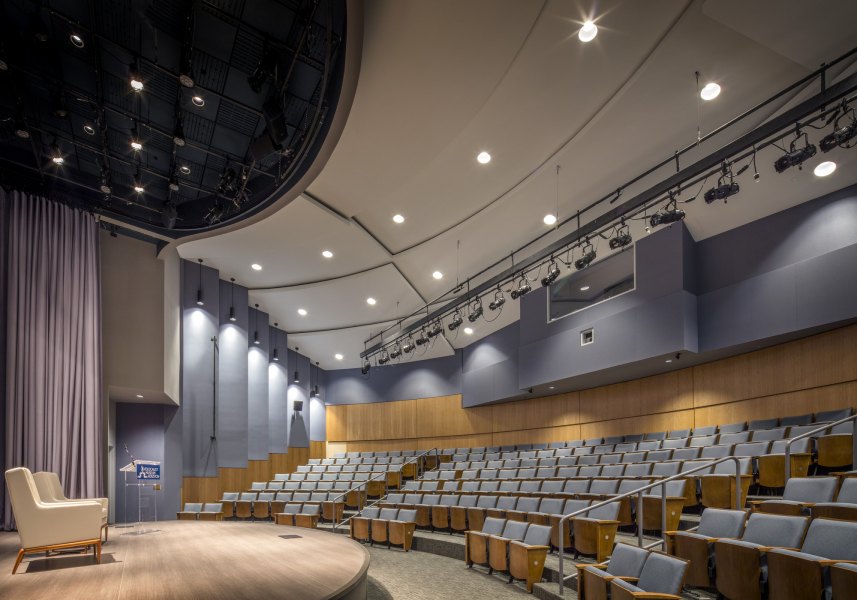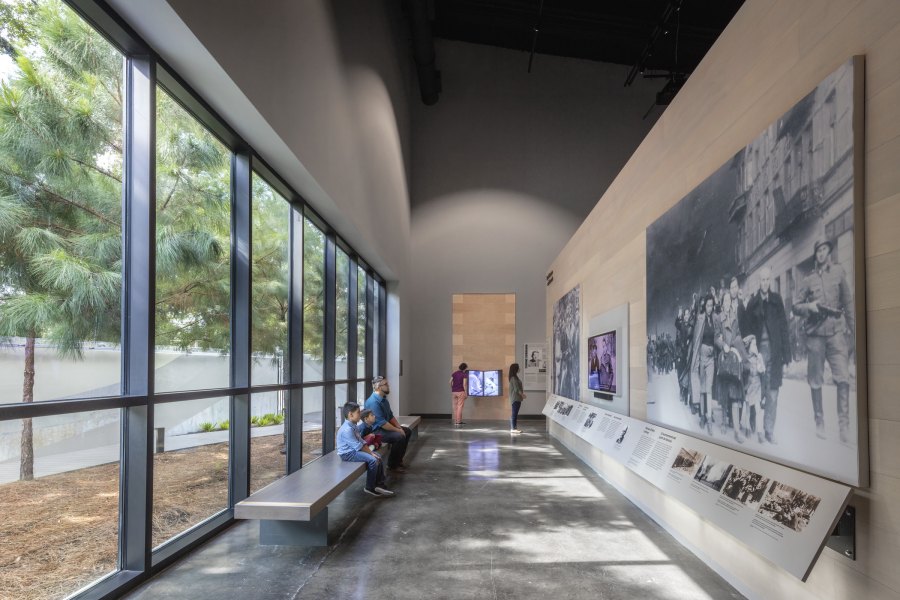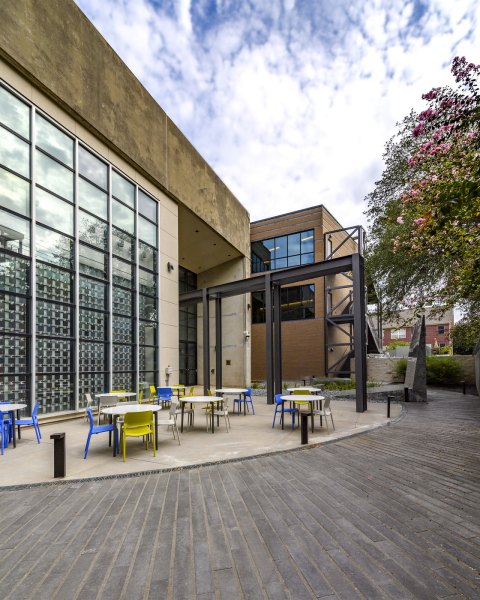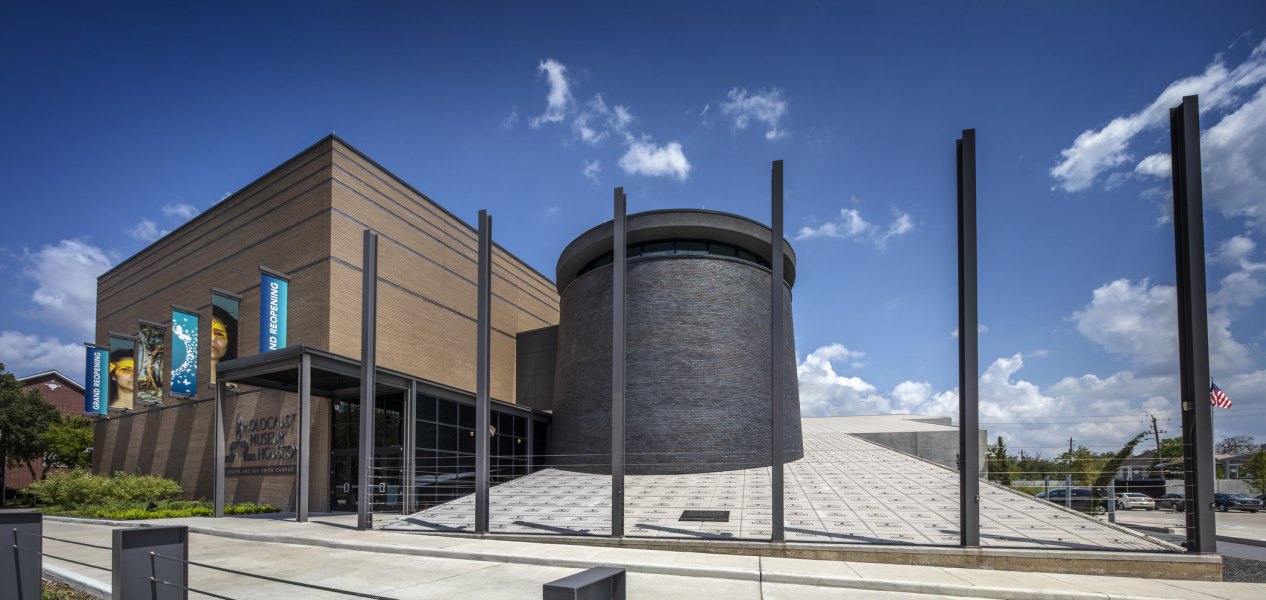 Holocaust Museum Houston Expansion
The $33.8 million expansion and renovation of Holocaust Museum Houston creates the nation's fourth-largest Holocaust museum.
The facility's original one-story east wing will was replaced with a three-story 57,000-square-foot building that houses expanded exhibition spaces, classrooms, large library, and administrative offices. Central to the design, a new roof opening atop the original building's cylinder lets in daylight and emits light at night, transforming the building into a light-filled beacon.
In the new space, visitors can attend performances in an expanded 200-seat theater, experience an expanded exhibit with testimony and artifacts donated by Houston-area Holocaust survivors, and walk through a railcar that once carried Jewish prisoners to concentration camps. The new Moral Choices Hall and Butterfly Loft at the heart of the building contain a commissioned artwork as a memorial to the 1.5 million children killed during the Holocaust.
The expanded facilities allow the museum to significantly broaden its community outreach and impact.
PGAL is serving as architect of record for the project, which is pursuing LEED certification.
Features include:
57,000-square-foot museum building

Project expands exhibition spaces, classrooms, library, theater, and offices

Expansion enables the museum to broaden its community outreach