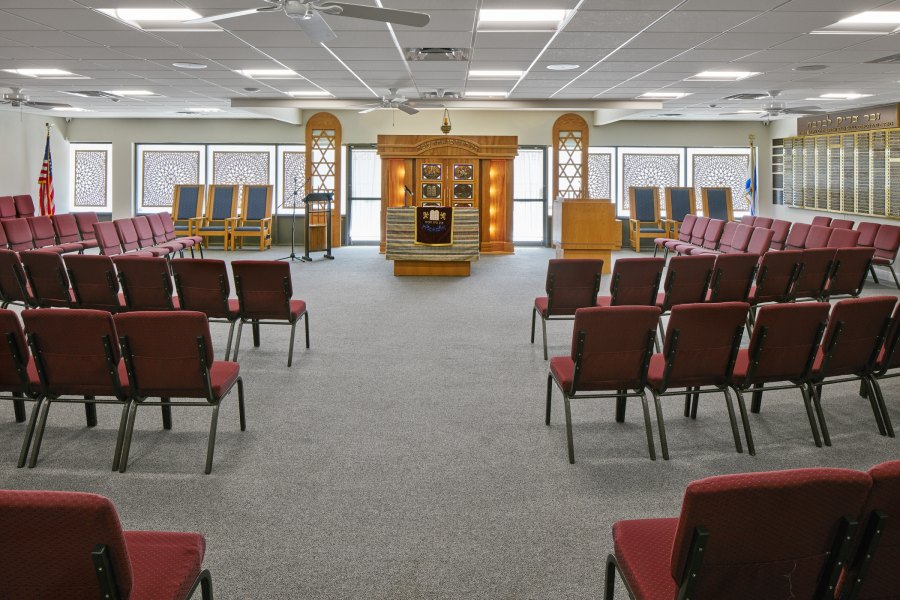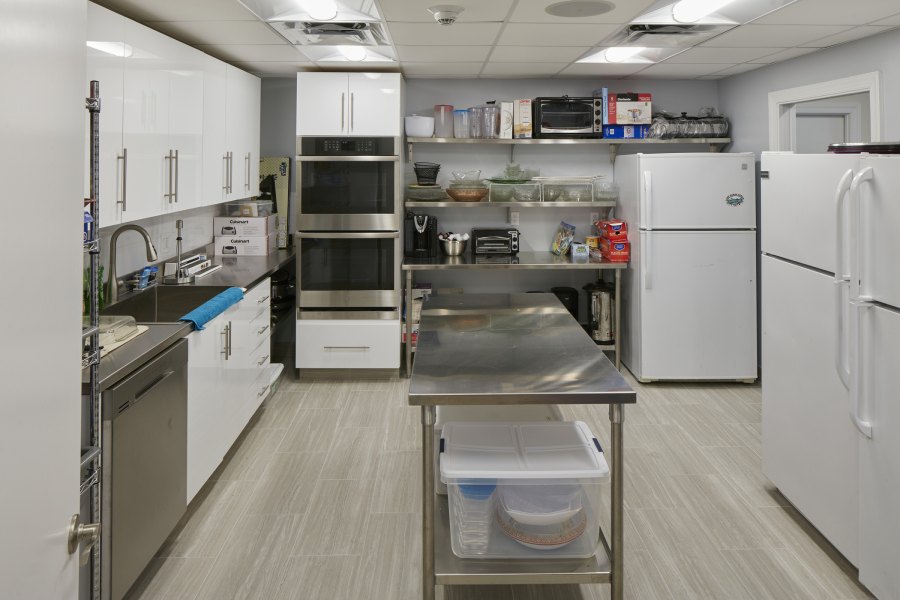 Congregation Shaarei Kodesh Synagogue Renovations
PGAL designed the renovation to the one-story, 6,625-square-foot Congregation Shaarei Kodesh's Synagogue, which is located in a storefront of a shopping center.
This project consisted of the demolition to walls and ceilings of the existing space to renovate the existing sanctuary including the raising of the ceiling and create three new classrooms. Also included in the design were renovations to the restrooms, upgraded HVAC system to meet current code, an enlarged food prep area with all new shelving, refrigerators and warming ovens, a new office and closet.
Features Include:
6,625-square-foot renovation to the Synagogue

Demolition and reconstruction of interior space

Upgraded HVAC system to meet current code