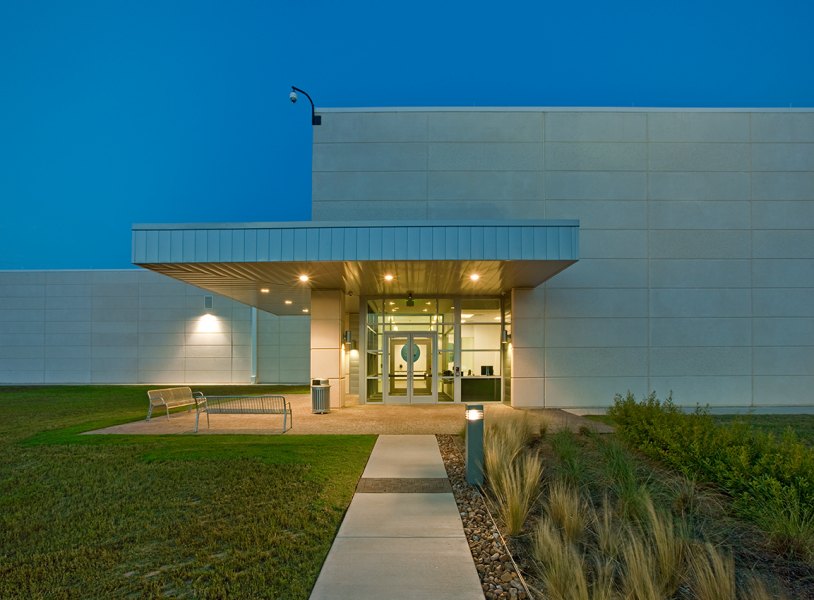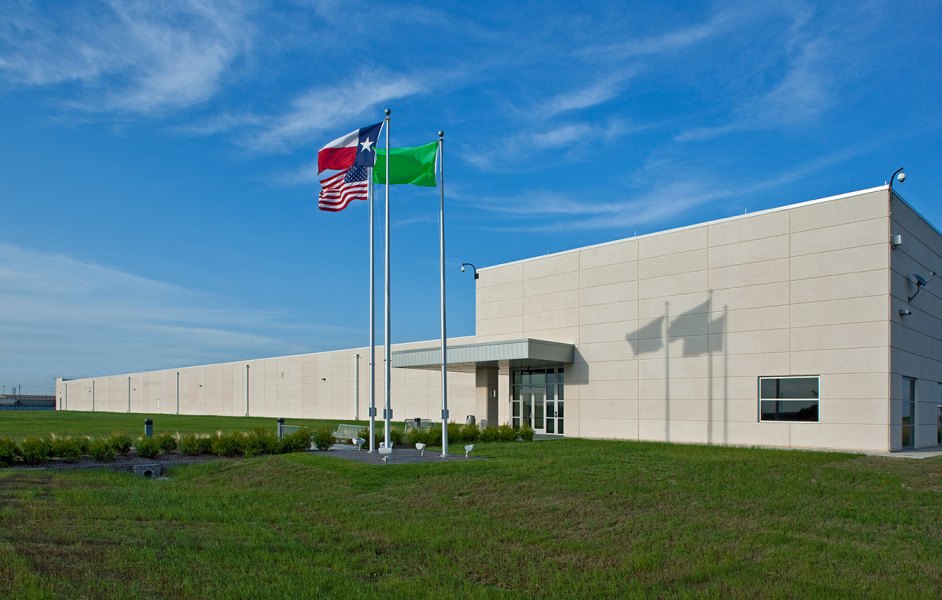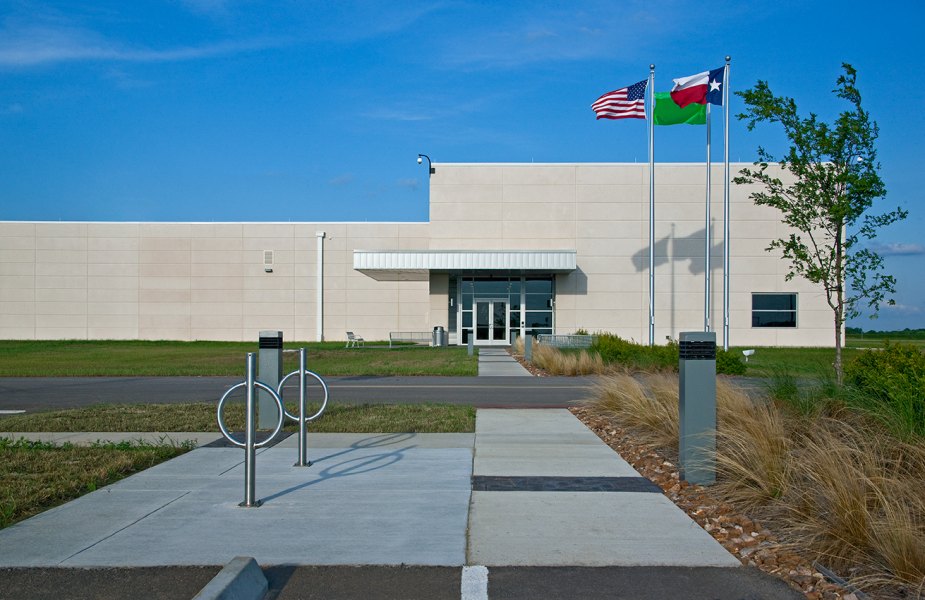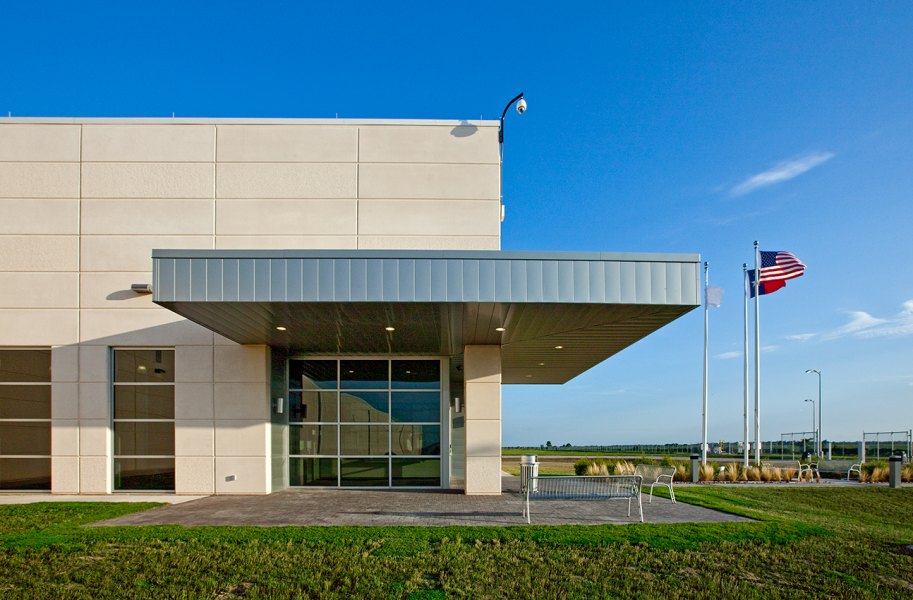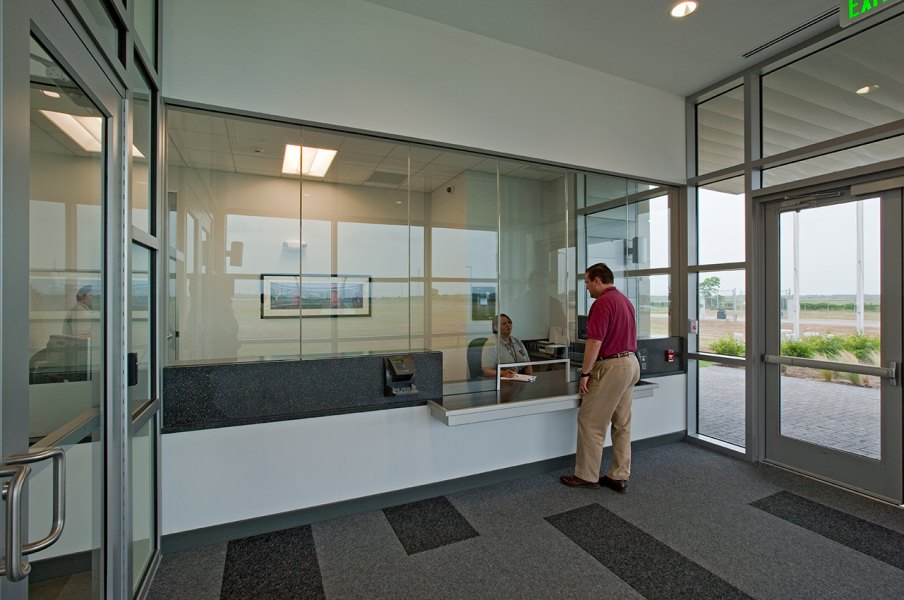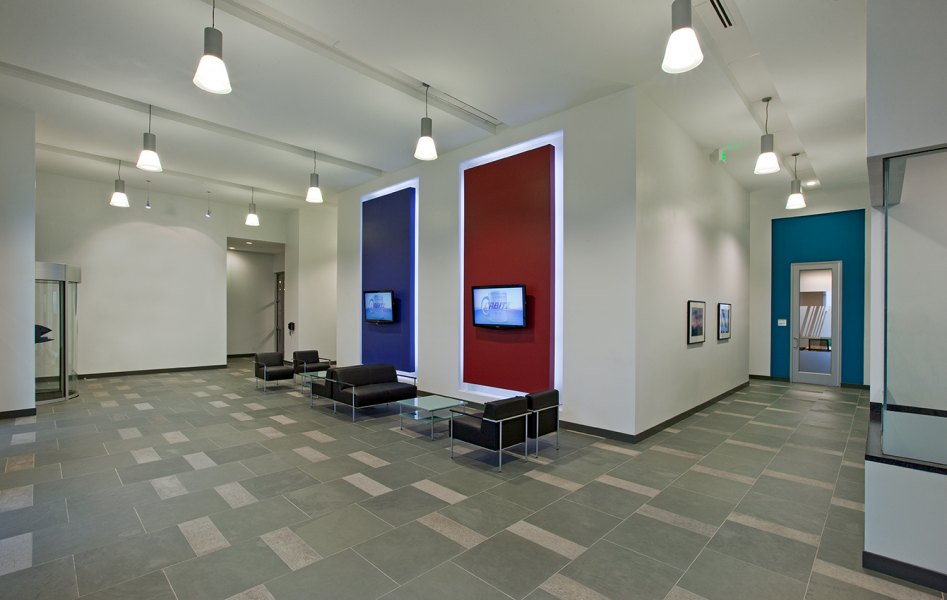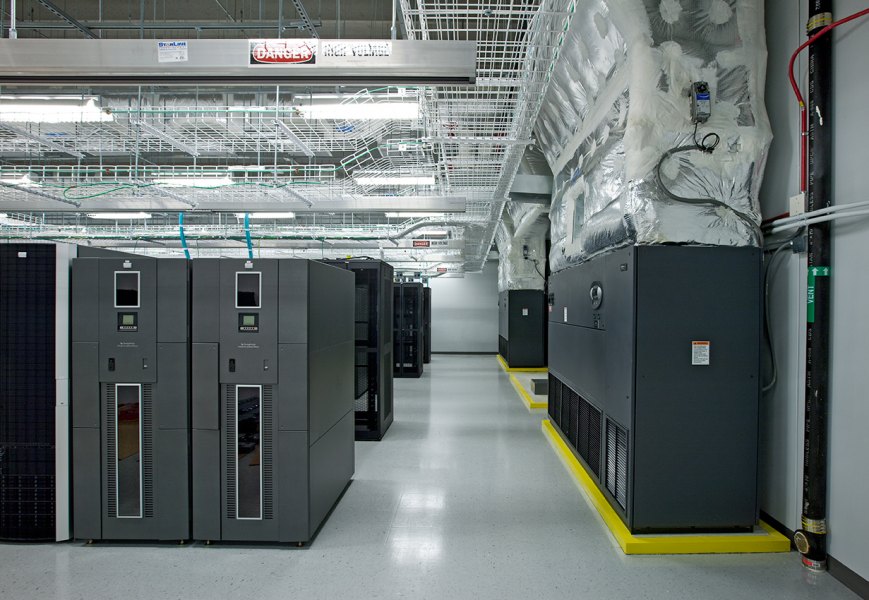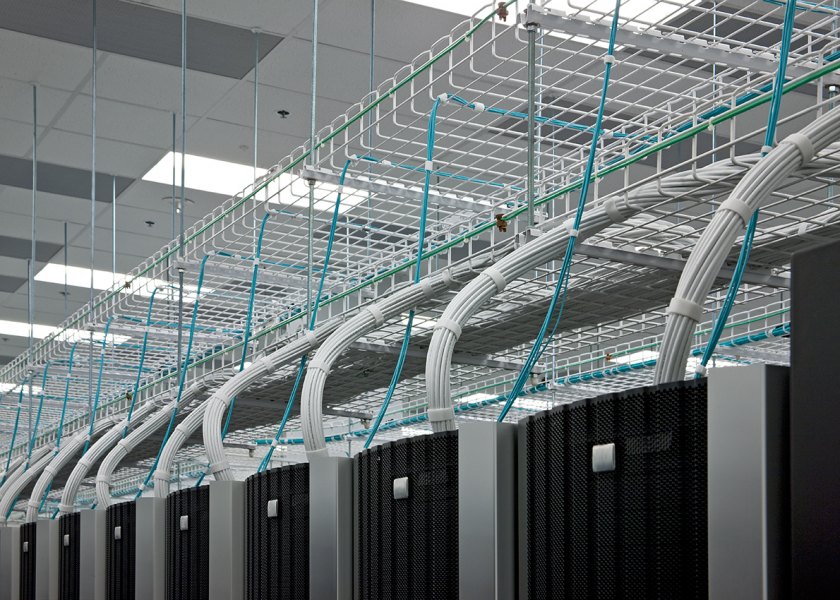 Data Center
This state-of-the-art, 350,000-square-foot Tier 3 data center reflects the client's commitment to sustainability.
Designed for 24/7 operations, the project includes a parallel, redundant, and scalable utility infrastructure. The core/shell houses four computer room cells, each designed with an electrical load capacity of 2.4 MW expandable to 4.8 MW.
Other project components include administrative offices, meeting and conference rooms, and a mechanical and electrical yard. PGAL also handled the site electrical, which includes new overhead power from the center point substation to a new substation, as well as a self-contained sanitary plant and potable well water system and detention area.
Features Include:
350,000-square-foot Tier 3 data center
Utility infrastructure that is parallel, redundant, and scalable
Administrative offices, meeting and conference rooms, and mechanical/electrical yard
Site electrical, including new overhead power from center point substation to new substation